Kinari Webb of Health in Harmony Talks Saving the Rainforest and Earth Day Plans (Exclusive)
We spoke with Kinari Webb of Health in Harmony, a nonprofit organization that dedicates money and time to protecting our planet's rainforests.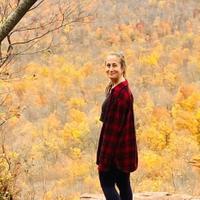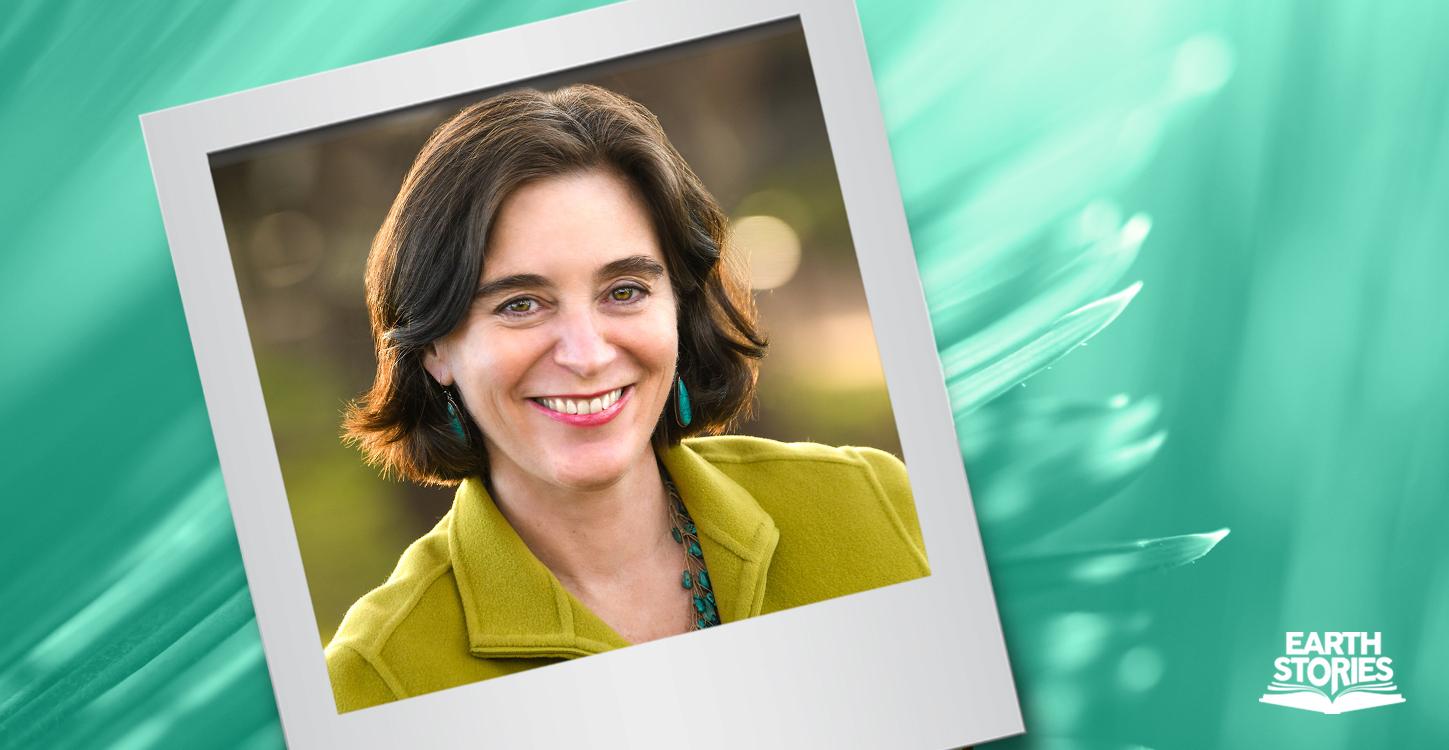 Saving the rainforests is important for more reasons than one — not only are they home to a wide range of plants, animals, and humans, but they also sequester notable amounts of carbon dioxide from the atmosphere. That's why Kinari Webb has dedicated her career to protecting the rainforests, with her nonprofit Health In Harmony.
We caught up with Webb just in time for Earth Day, to discuss her work, sustainability journey, and Earth Day plans.
Article continues below advertisement
"The process of working on the healing of the Earth has involved my own soul-searching and healing," she explains to us via email, referring to us to her new book, Guardians of the Trees.
"It has meant unlearning layers of colonial and racist behavior that I wasn't even aware of, and it has even meant healing myself physically after nearly dying from a box jellyfish sting and spending years extremely sick from the neurologic toxin."
"What I discovered in this work is that the personal is the global," she continues. "We cannot do the hard work of healing our planet without also doing the hard work of healing ourselves. As we truly thrive, so can our communities and our global ecosystem."
Article continues below advertisement
Health In Harmony stemmed from an early interest in conservation.
Webb's nonprofit, Health In Harmony, looks to protect rainforests worldwide and to curb climate change. At age 21, Webb studied orangutans in Indonesia, which is when she saw deforestation first-hand. After college, Webb tells us she worked with educator and writer Donella Meadow, who wrote The Limits to Growth. Then, Meadow taught Webb about climate change, and the effects of human activity — which ultimately led her to found Health In Harmony.
Article continues below advertisement
Webb tells us she then went to medical school, and after graduating, decided to start a nonprofit to protect the rainforests. She spoke to various rainforest communities around the world, and looked to protect them in any way possible. She also got help from friends and experts in the field, alike.
"We sought to listen to the needs and proposed solutions of the local communities, when that wasn't standard protocol at the time," Webb tells us. "We believed that healthy people and a healthy Earth weren't mutually exclusive goals. We believe that the future of our Earth isn't hopeless and that solutions exist — in both small and large ways — to resolve the climate crisis."
Article continues below advertisement
Health In Harmony is making a difference.
Health In Harmony has sites in Gunung Palung National Park and Bukit Baka Bukut Raya National Park (both in Indonesia Borneo), Xingu River Basin (Brazilian Amazon), and Manombo Special Reserve (Madagascar). The nonprofit has partnered with 135,000 Indigenous groups and protected more than 8.8 million hectares of high-conservation value rainforests. Their work published in various publications and has gained recognition from several organizations.
Webb is proud, but feels there's more to be done.
Article continues below advertisement
"We are proud of everything that we've achieved, but the reality is that we cannot do this alone," she explains. "We need to take this model and empower others everywhere to learn about Radical Listening and join us in elevating rainforest community-led solutions to mitigate the effects of climate change."
Most importantly, Health In Harmony is currently getting involved with policymaking.
This article is part of Green Matters' 2022 Earth Day programming, #EarthStories: A week-long series where we're sharing environmental changemakers' personal journeys to environmentalism. We hope that reading these stories inspires you to become more dedicated to climate action, sustainable living, and changing the world.