Cindy Villaseñor of @Cerowastecindy on Her Sustainability Journey (Exclusive)
We caught up with Cindy Villaseñor, the creator behind @cerowastecindy, who told us about her sustainability journey, which is a work in progress.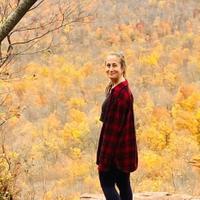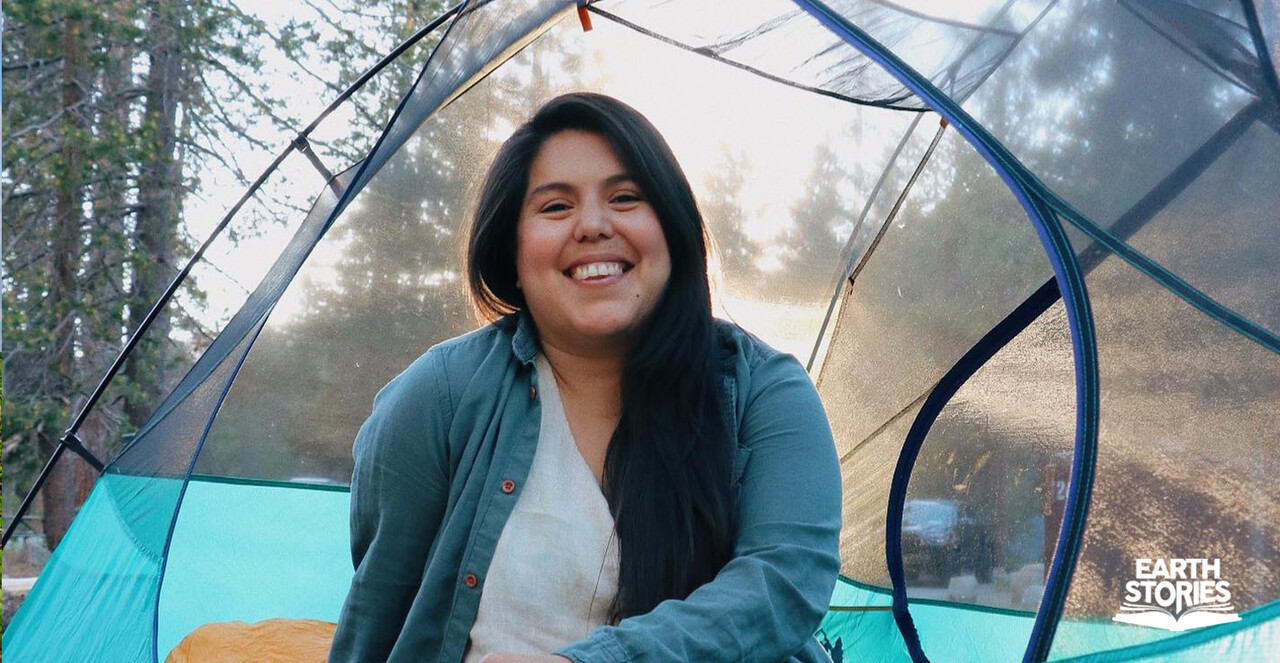 Many of us remember when we first learned about climate — and for Cindy Villaseñor, that moment heavily impacted her life.
Villaseñor, who created the popular Instagram account @cerowastecindy, is an avid gardener, a vegan, and a low-waste sustainability queen — but that wasn't always the case. Green Matters spoke with Villaseñor via email about the steps she's taken to live a more eco-friendly lifestyle.
Article continues below advertisement
"I learned about [climate change] at my community college in 2012 [or] 2013. Took an English class focused on environmental related books, and from there, decided to take an environmental science course the following semester where I learned a lot," she tells us.
"For spring break we went on a field trip, and one of the pit stops was Owens Valley. We got to see how dry it was, the environmental destruction from taking water from there."
"I have learned a lot in the past nine-ish years, which has led me to take steps throughout the years to live a sustainable lifestyle. Now I personally try my best to live a low-waste lifestyle (imperfect of course)," Villaseñor continues. "But it's been a learning experience and process."
Article continues below advertisement
Beyond veganism and living low-waste, Villaseñor is always looking to improve.
As previously mentioned, Villaseñor has been making changes to live more sustainably since 2013 — that's when she first decided to go vegan, which was a big life choice for her.
"The transition was a bit hard at first, changing all of a sudden, having cravings and then dealing with folks' comments (or even making fun of me)," she explains. "I lived at home at the time and I was the only vegan, but my mother was very supportive and would make vegan-friendly dishes, so that part was great!"
Article continues below advertisement
After cutting out animal products and animal byproducts, though, she moved on to green-ifying other aspects of her life. She lives a low-waste lifestyle, mostly shops secondhand, and shops in bulk, for example.
"I looked at my consumption when it came to material goods like clothes," she tells us. "Now I focus on buying only what I need, and try to find things secondhand first when possible."
Article continues below advertisement
Villaseñor tries to spread sustainable vibes wherever she goes.
Teaching others about living sustainably is important to Villaseñor. She started posting about her low-waste lifestyle in 2014, to educate the masses. And in 2017, she started teaching her partner about it. And although she says it isn't as hard as people make it out to be, she says taking baby steps is imperative.
"It doesn't have to be expensive to live a sustainable lifestyle," she explains. "Use what you have already, and reuse/repair what you can. It will be imperfect and that's okay! Plus living sustainably is not new."
Article continues below advertisement
She also realizes that sustainability doesn't look the same everywhere you go — and that's OK.
"One thing I have realized in this journey, is that things are not black and white," Villaseñor tells us. "Some things may be sustainable for others, and in other places, and for others they may not be."
This article is part of Green Matters' 2022 Earth Day programming, #EarthStories: A week-long series where we're sharing environmental changemakers' personal journeys to environmentalism. We hope that reading these stories inspires you to become more dedicated to climate action, sustainable living, and changing the world.