Earth Day Poster Ideas for Any Upcoming Celebrations
Celebrating Earth Day isn't exclusive to April 22, so here are a few poster ideas for your next classroom lesson or environmental protest.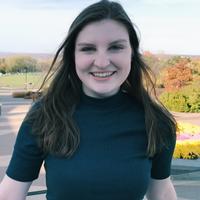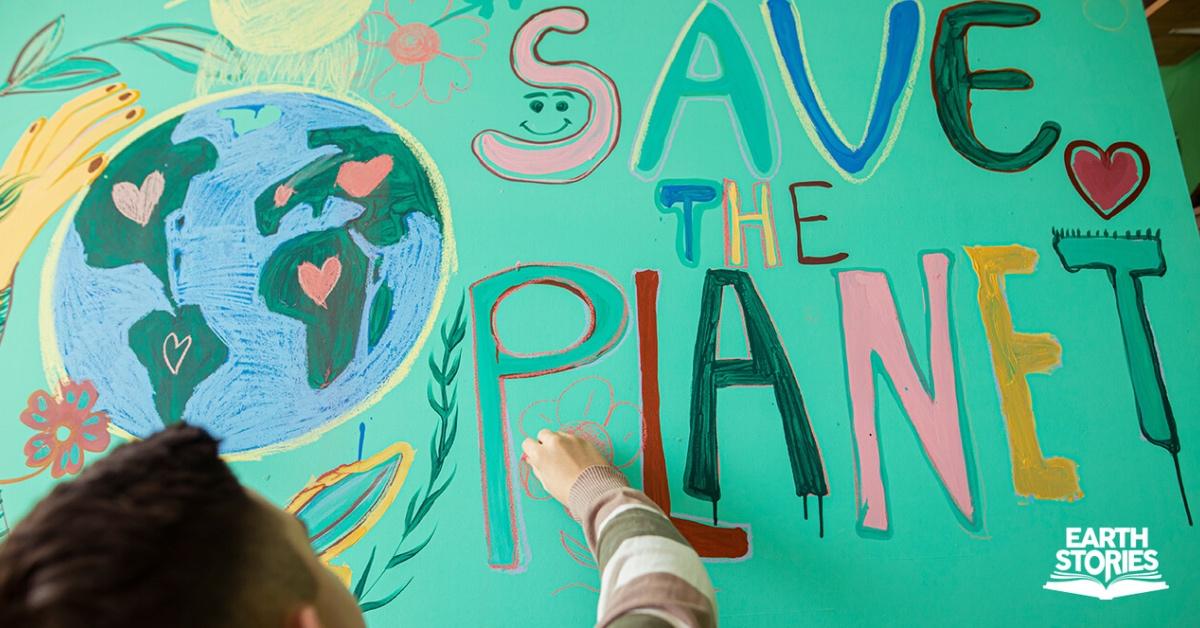 Although Earth Day is only celebrated once a year, it's never a bad time to show appreciation for the planet we call home. If you're struggling to find the right words to describe your passion for the Earth, never fear! Whether you are creating classroom decor or planning your next climate action protest, we have some Earth Day poster ideas perfect for getting those creative juices flowing.
Article continues below advertisement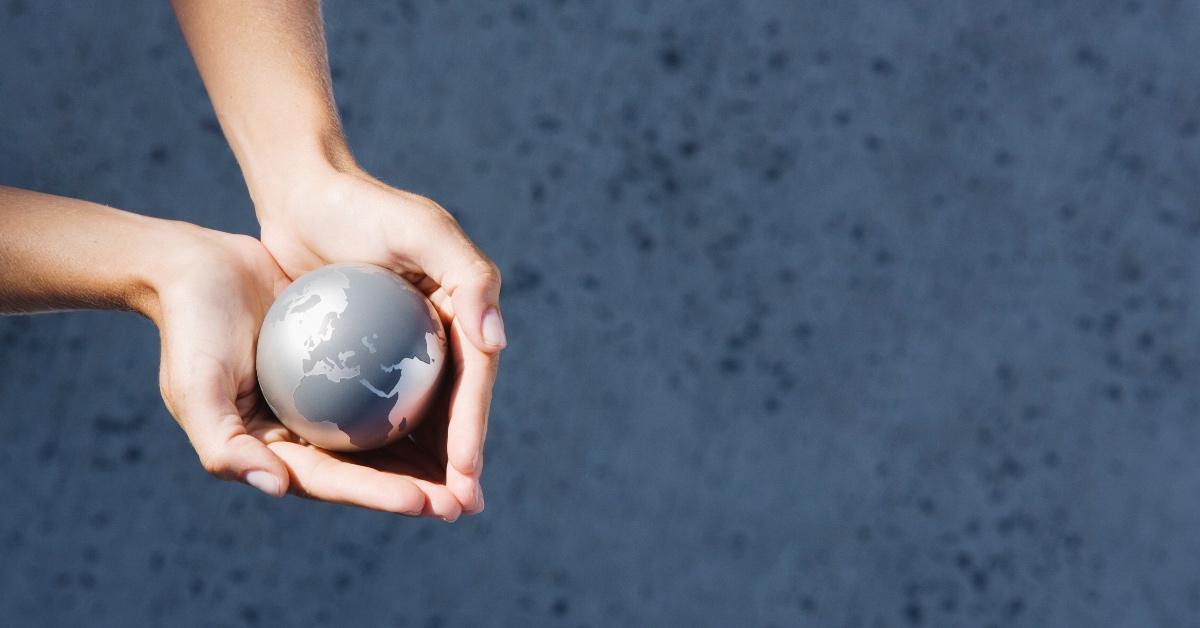 Here are a few Earth Day slogans for your classroom poster ideas.
"It's surely our responsibility to do everything within our power to create a planet that provides a home not just for us, but for all life on Earth." — David Attenborough
"To leave the world better than you found it, sometimes you have to pick up other people's trash." — Bill Nye
"To reconnect with nature is key if we want to save the planet." — Jane Goodall
"We don't own the planet Earth, we belong to it. And we must share it with our wildlife." — Steve Irwin
Article continues below advertisement
"Unless someone like you cares a whole awful lot, Nothing is going to get better. It's not." — Dr. Seuss, The Lorax
"The Earth is what we all have in common." — Wendell Berry
Let's celebrate the Earth by taking care of it well.
Make every day Earth day!
What can you do to help the Earth today?
Reduce, Reuse, Recycle.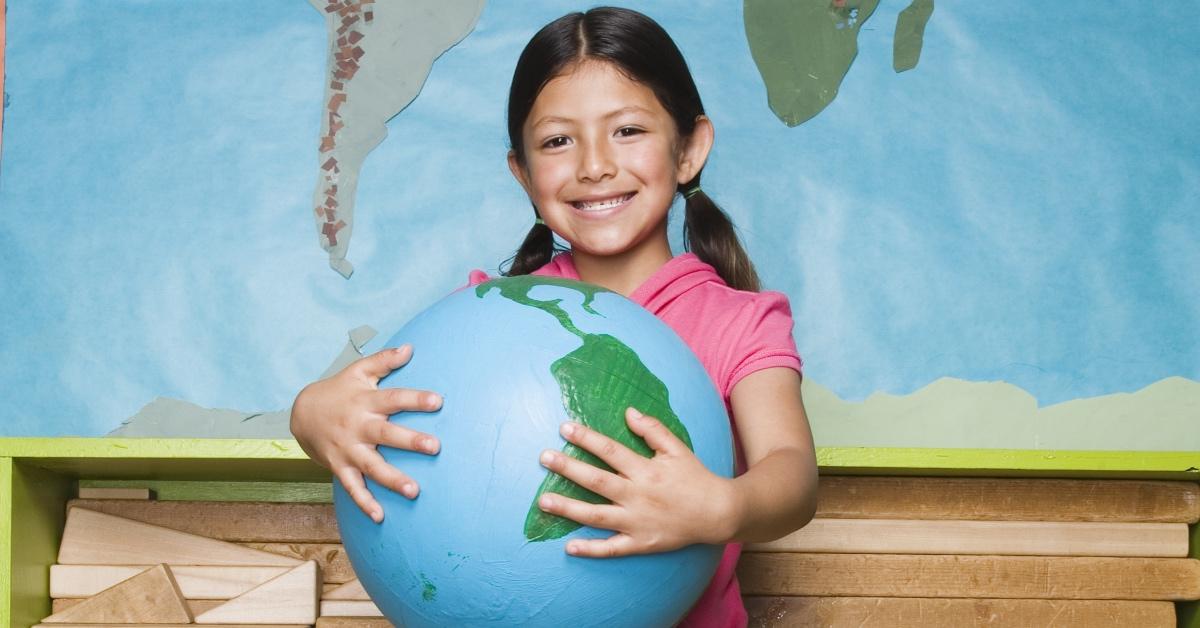 Article continues below advertisement
And a few more Earth Day quotes for your next environmental protest posters.
"The truth is: the natural world is changing. And we are totally dependent on that world. It provides our food, water and air. It is the most precious thing we have and we need to defend it." — David Attenborough
"Our house is on fire. I am here to say, our house is on fire." — Greta Thunberg
"If we ruin the earth, there is no place else to go." — Carl Sagan
"Climate change is real. It is happening right now, it is the most urgent threat facing our entire species and we need to work collectively together and stop procrastinating." — Leonardo DiCaprio
"We must stand together and speak up to save our planet, not just for us but for our future generations" — Billie Eilish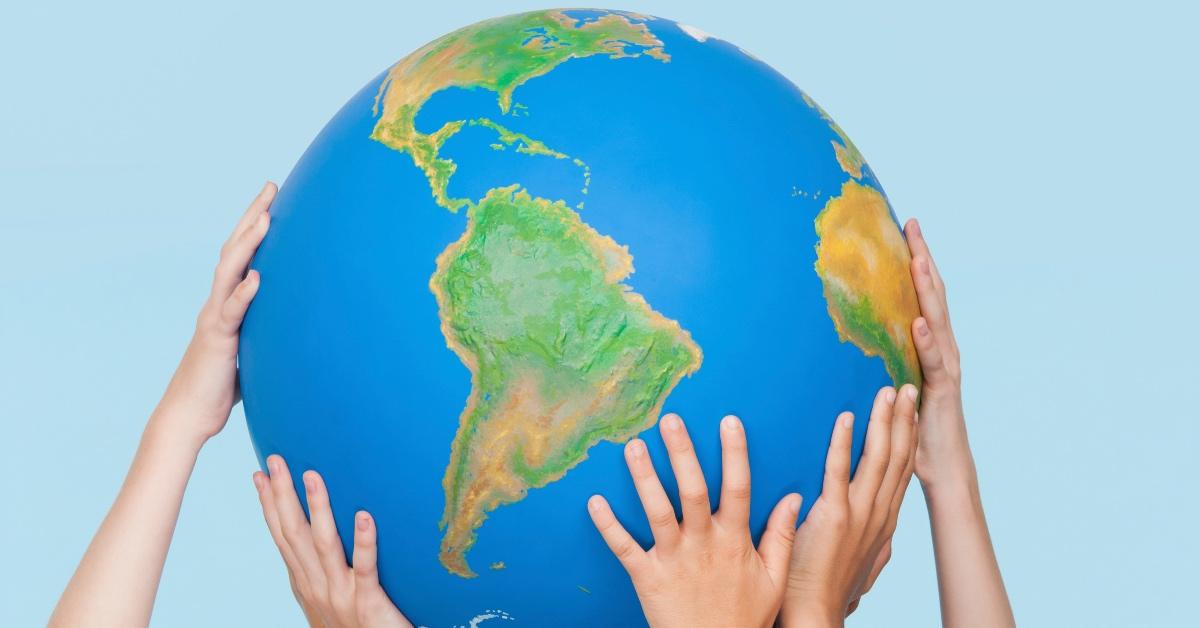 Article continues below advertisement
"The world is a fine place and worth the fighting for." — Ernest Hemingway
Let's leave the planet better than we found it.
Science is real, and so is climate change.
If we all work together, we can save the planet.
Go green or go home!
Save the Earth — There is no Planet B.
Saving the planet is always on trend.
This article has been updated.