Shein Launches Its Own Resale Platform — but Is It Just Greenwashing?
Shein Exchange is a new online peer-to-peer resale platform for used Shein items — but environmentalists are skeptical.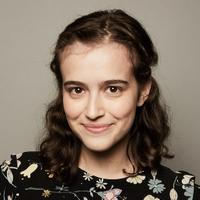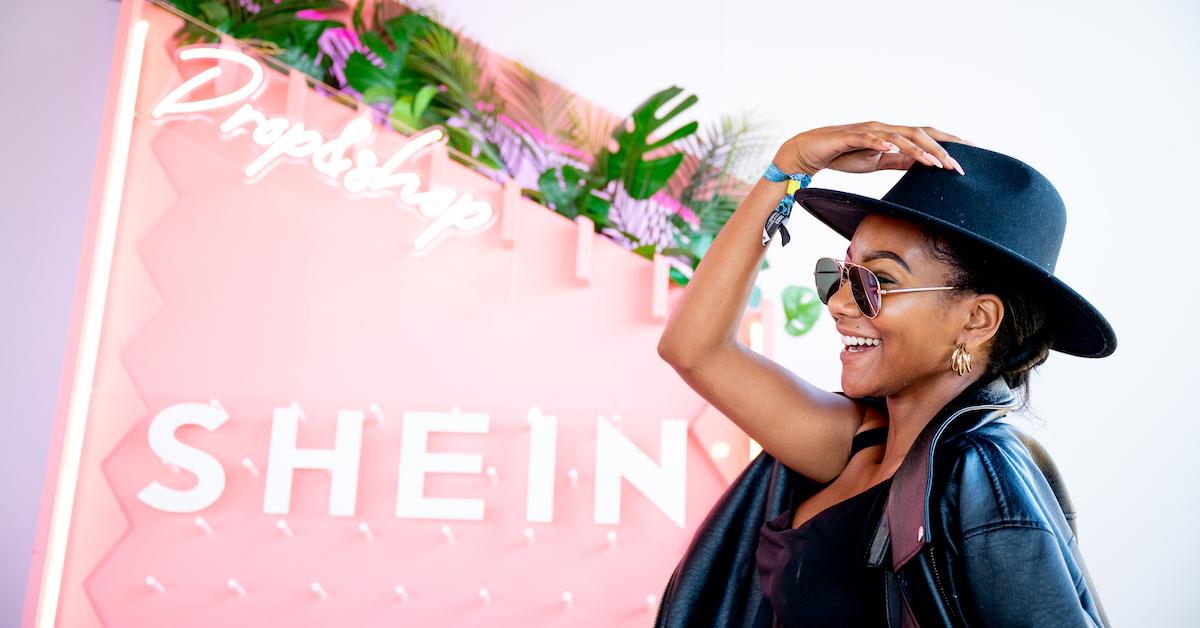 In an effort to make their businesses more circular, various fashion labels have launched their own resale platforms in recent years, from lululemon and Athleta to Patagonia and Eileen Fisher. The latest fashion company to jump on the bandwagon is global fashion fashion giant Shein, which just announced Shein Exchange.
Article continues below advertisement
While Shein is framing this new project as a way of making its excessive output of new clothing more sustainable, ethical fashion advocates are already criticizing the company for greenwashing customers with this new program. Here are the details.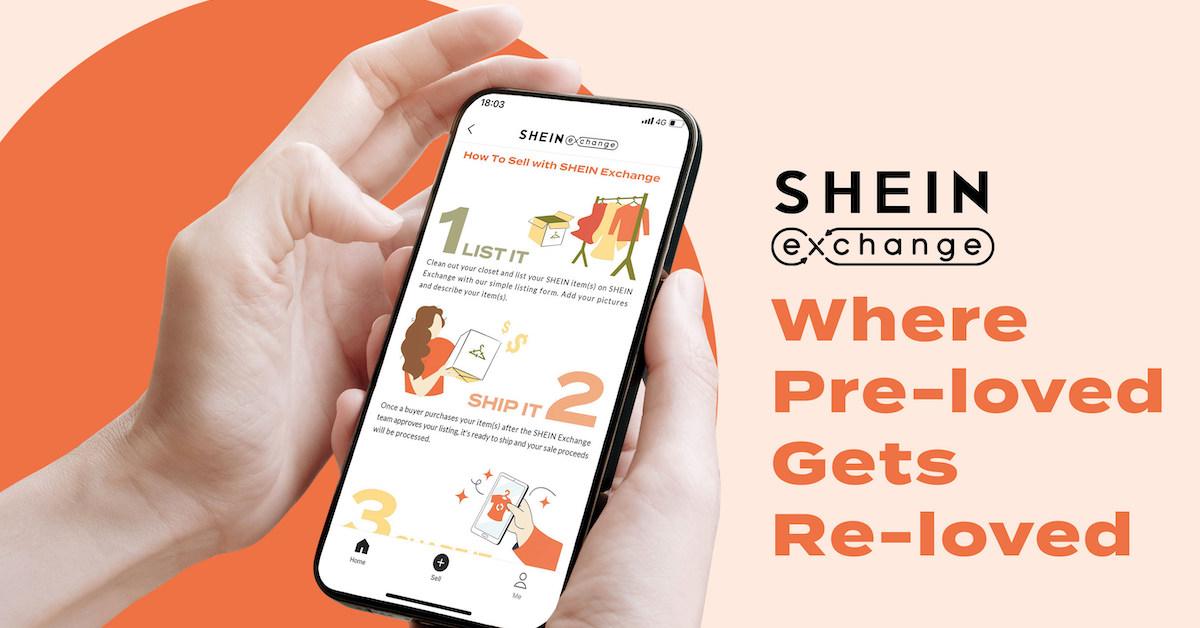 Article continues below advertisement
Shein Exchange is Shein's new resale platform for customers.
On Monday, Oct. 17, Shein unveiled Shein Exchange, a new online peer-to-peer resale platform where customers can list old Shein items for sale, as well as shop for worn Shein items. As the company explained in a press release, the new platform will be hosted within the Shein app, and will pre-populate customers' previous purchases, to make the process as easy as possible.
Shein created this new project along with recommerce technology platform Treet, which also works with brands including Wolven, tentree, and Kirrin Finch.
As of launch, Shein Exchange is only available to U.S. customers, and is expected to become available in other countries next year. According to Vogue Shein will not be making a profit or charging high fees from these sales, unlike other resale platforms such as Poshmark and Depop.
Article continues below advertisement
Shein Exchange says that its goals are to help Shein customers "become active participants in circularity," and to "promote the benefits of purchasing pre-owned clothing over purchasing new items."
However, not everyone is convinced that this initiative is anything more than greenwashing from the massive fast fashion brand, which is known for churning out numerous new styles on the daily, charging low prices for them thanks to underpaid labor, and then shipping them across the planet.
Article continues below advertisement
Shein claims that Shein Exchange is all about achieving a circular business model — but others see it as greenwashing.
According to the press release, Shein Exchange is part of Shein's "larger commitment to address the ongoing issues of textile waste and build a future of fashion that is more circular." However, Shein Exchange is not actually helping Shein directly take any responsibility for any of its textile waste.
Similar to drink companies putting the responsibility of recycling their plastic bottles onto customers, Shein is putting the responsibility of getting rid of Shein garments onto customers.
Not to mention, not all of Shein's textile waste comes from discarded clothing — a lot of it also comes from fabric that is left on the cutting room floor after patterns are cut.
Article continues below advertisement
"At Shein, we believe that it is our responsibility to build a future of fashion that is equitable for all, while also accelerating solutions to reduce textile waste,'' Adam Whinston, Global Head of ESG at Shein, said in a statement.
Not only does it seem unlikely that Shein Exchange will reduce enough textile waste to make a dent in Shein's immense textile waste output, but building an "equitable for all" future of fashion? I'd love to believe it, but based on what we know about Shein's factories, equity doesn't seem to be a true concern for the company.
Article continues below advertisement
The new documentary 'Untold: Inside the Shein Machine' exposed unfair labor at Shein.
Just days before Shein launched Shein Exchange, the U.K.'s Channel 4 released a new investigative documentary called Untold: Inside the Shein Machine. The film exposed a number of labor issues in Shein's China-based factories. For example, some workers are paid just 0.27 yuan for each garment they make — that's about 3 pence (in British pounds) or 4 cents (in USD); others are paid a maximum of £500 ($560 USD) per month, with an expectation of producing about 500 items per day, as reported by Dazed.
In the press release, Shein stated that it wants to "influence and promote mindful consumption among its customers," and "[ignite] a cultural movement of circularity within the Shein community. To this, fair fashion influencer Venetia La Manna wants to know: "What's mindful about sweatshop labor?"
Article continues below advertisement
"What's 'circular' about garment makers working 7 days a week?" La Manna wrote on Instagram, in a post criticizing Shein's new initiative.
Fast fashion companies such as Shein have so much power and influence, and we'd love to see them actually start taking responsibility for their massive waste issues and unethical labor problems, rather than greenwash customers into thinking Shein is sustainable because it now has a resale platform.