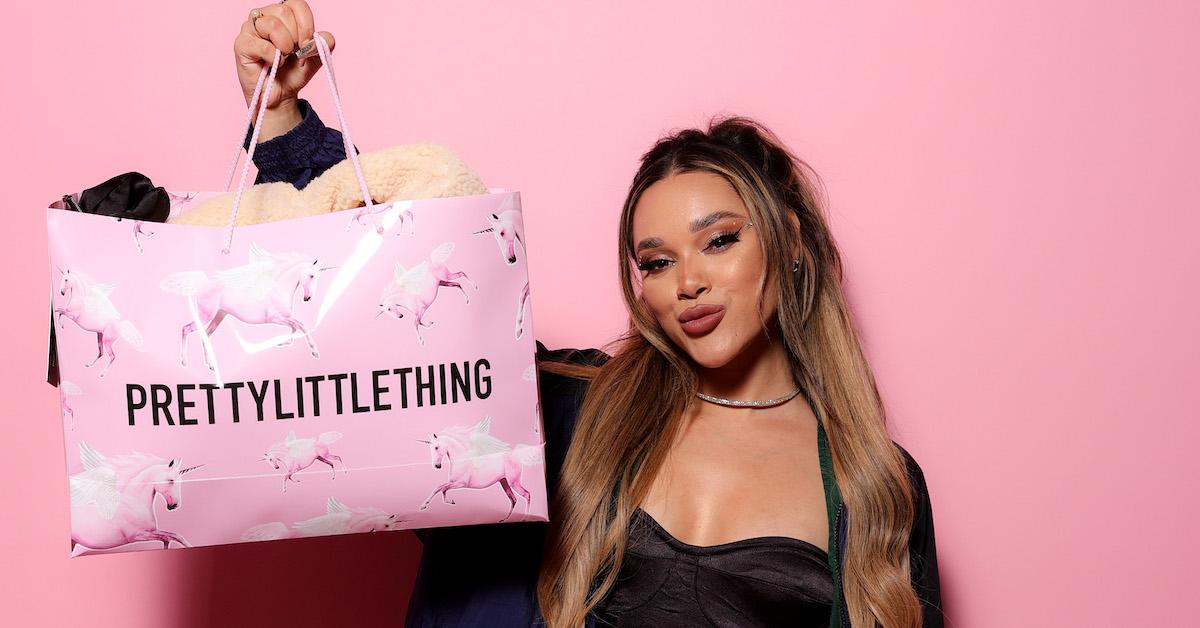 Why Anti-Fast Fashion Activists Protested the PrettyLittleThing Fashion Show
We are currently living through the age of fast fashion, where numerous brands pump out new styles on the daily, typically made using environmentally-destructive manufacturing practices, by laborers who are often underpaid, lack proper protection, and are mistreated. With this information becoming more and more exposed, fans of popular fast fashion brand Pretty Little Thing may be wondering, is Pretty Little Thing ethical?
Article continues below advertisement
A group of fair fashion advocates recently protested the fast fashion brand outside of its fashion show, demanding that Pretty Little Thing (stylized as PrettyLittleThing) make some serious changes in the realm of ethics and sustainability. Keep reading to learn more about PrettyLittleThing, its ethics, and the protest.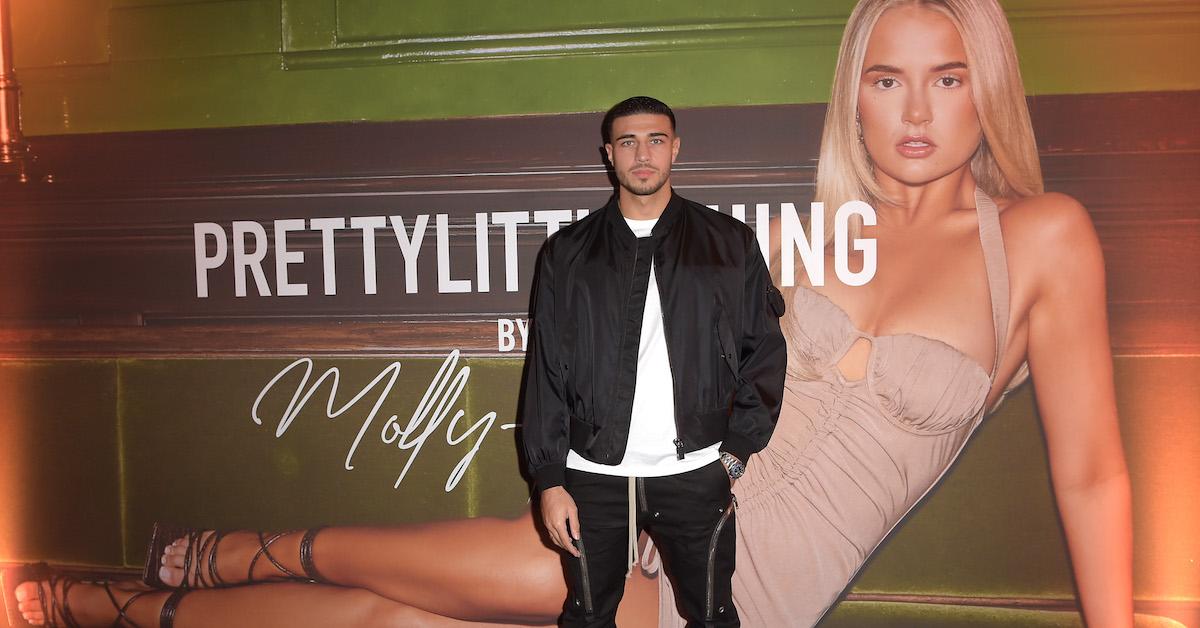 Article continues below advertisement