Fast Fashion Behemoth Shein Is Facing a Copyright Lawsuit — Details Here
It's unlikely that this lawsuit will take down Shein — but you really shouldn't be supporting the fast fashion retailer, anyway.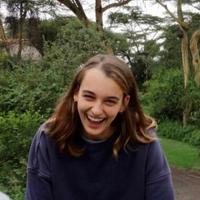 By
Eva Hagan
Jul. 19 2023, Updated 11:30 a.m. ET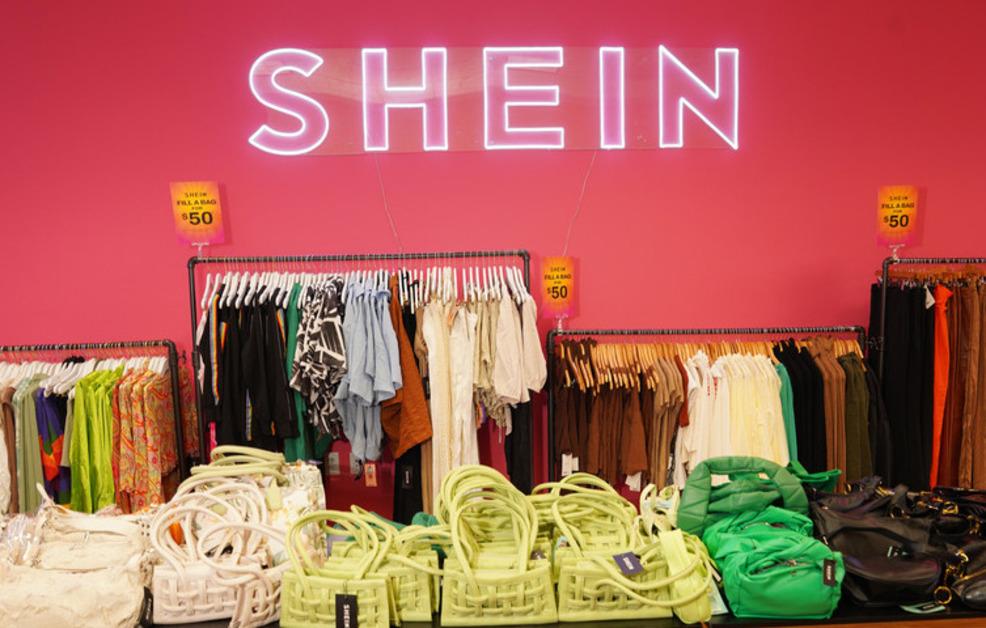 On July 15, 2023, three independent artists sued fast fashion retailer Shein for allegedly violating the U.S. federal anti-racketeering act, RICO, by copying their works. The three plaintiffs accuse Shein of making "exact copies" of their work without their knowledge, says NPR.
Article continues below advertisement
With a business model that involves producing and selling goods quickly and cheaply, this isn't the first time Shein has been under fire for copyright infringements.
And on top of this lawsuit, on July 17, 2023, competitor Temu filed an antitrust lawsuit against Shein.
Shein seldom receives positive attention in the media, primarily due to its poor labor conditions, massive environmental impact, and design theft. But these lawsuits are garnering enough attention for consumers to wonder: will Shein shut down?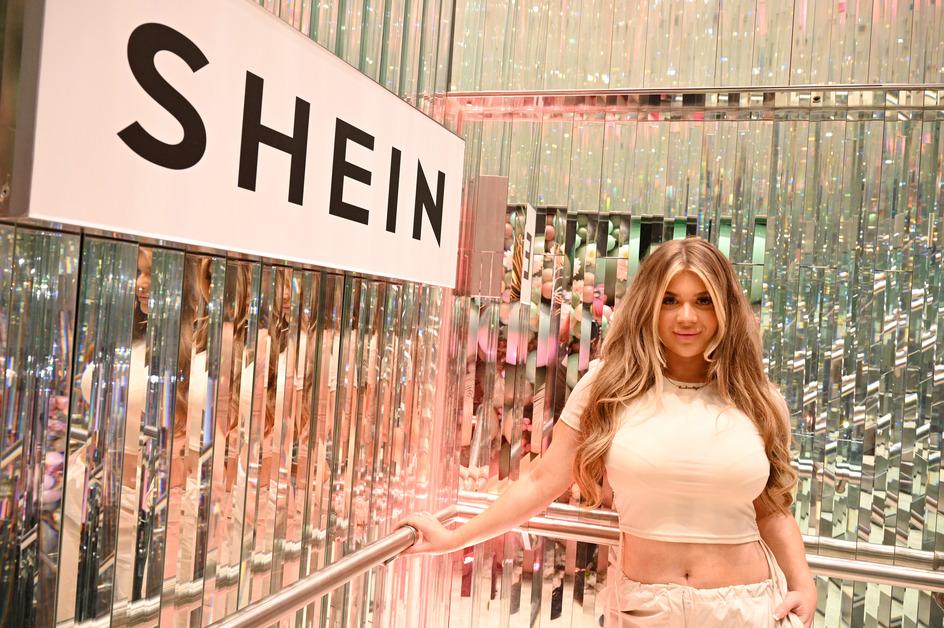 Article continues below advertisement
Will Shein shut down?
Unfortunately, Shein likely won't shut down over its numerous alleged unethical practices.
According to Time, on July 11, 2023, three independent designers, Krista Perry, Larissa Martinez, and Jay Baron, filed a lawsuit claiming that Shein had stolen their designs and violated the Racketeer Influenced and Corrupt Organizations (RICO) Act. The RICO Act was instituted by the U.S. Department of Justice to target organized crime, which includes "egregious copyright infringement."
If you aren't familiar, Shein is a fast-fashion brand and online retailer based in China known for its cheap prices and expansive product repertoire. Chances are, if you've seen it online, you can find it on Shein. To put it in perspective, according to AP News, Shein aims to create up to 6,000 new items per day.
Article continues below advertisement
Shein could be the definition of environmental unsustainability. It prioritizes quantity over quality, and its mass production of products results in an estimated 6.3 million tons of carbon dioxide emissions annually, per Time.
The company has fallen into a handful of copyright lawsuits since opening in 2008.
Article continues below advertisement
According to Time, Shein is also often under fire for its poor labor conditions, where some employees were found to be working 75-hour shifts, often in unsafe workshops, and without proper pay.
In June 2023, a Congressional report warned that both Shein and Temu, another China-based fast fashion company, might have been using forced labor to make its goods, per AP News.
Article continues below advertisement
What is happening with the Shein RICO lawsuit?
One of the issues is that it's almost too easy for Shein to copy designs, and it's incredibly hard for designers to reclaim them.
Krista Perry, one of the designers that sued Shein in July 2023, created a copyrighted graphic design of the words "make it fun." She then found Shein selling her exact design as a poster on its website.
Article continues below advertisement
Jay Baron, owner of Retrograde Supply Co., has accused Shein of stealing their design for an embroidered name tag patch that reads "Hello I'm Trying My Best."
Larissa Martinez, owner, and CEO of clothing company Miracle Eye, has accused the company of stealing her design for orange overalls with daisies.
Article continues below advertisement
Although Shein allegedly stealing these designs and selling them at a much lower price takes away the creative ownership and money from the original artist, settling a lawsuit against Shein is extremely difficult. Lawyer and fashion blogger Julie Zerbo told NPR in 2021, "Clothing is deemed a utility item, and therefore does not have as many protections."
Article continues below advertisement
However, Jeff Gluck, the attorney representing the plaintiffs in the lawsuit filed in July 2023, wants to change that.
"We hope for a successful outcome that will have a positive impact on the global art and design communities that have long been at odds with Shein and the endless infringement allegations," Gluck told NPR.
Consumers eagerly await developments on this potentially landmark lawsuit.
This article, originally published on July 17, 2023, has been updated.