Are Shein Clothes Toxic? A Report Found Evidence of Lead in the Fast Fashion Brand's Clothing
Do Shein clothes have lead in them? Here's what you need to know.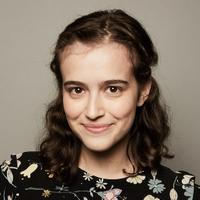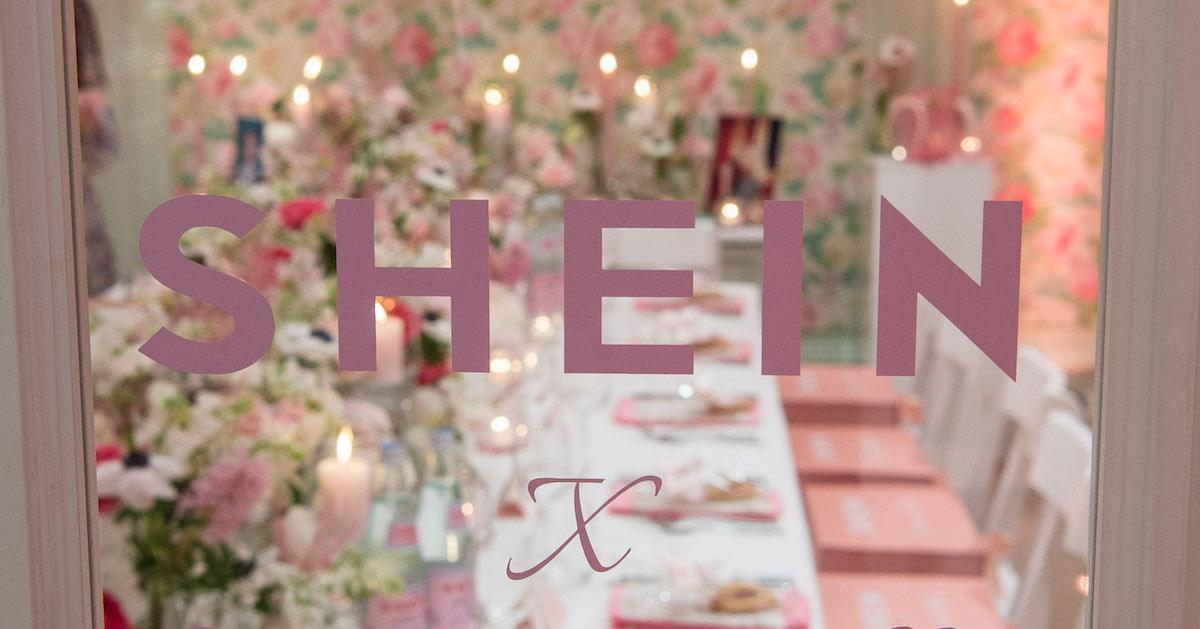 While Shein would love it if the most debated aspect of the company was the pronunciation of its name (is it shine or SHE-in?!), unfortunately, the fast fashion brand has plenty of other controversies that have customers divided. Notably, people are wondering if Shein clothes have lead. Are these rumors true, and if so, are they reason enough to boycott this company?
Keep reading for what we know about lead potentially being detected in Shein clothing.
Article continues below advertisement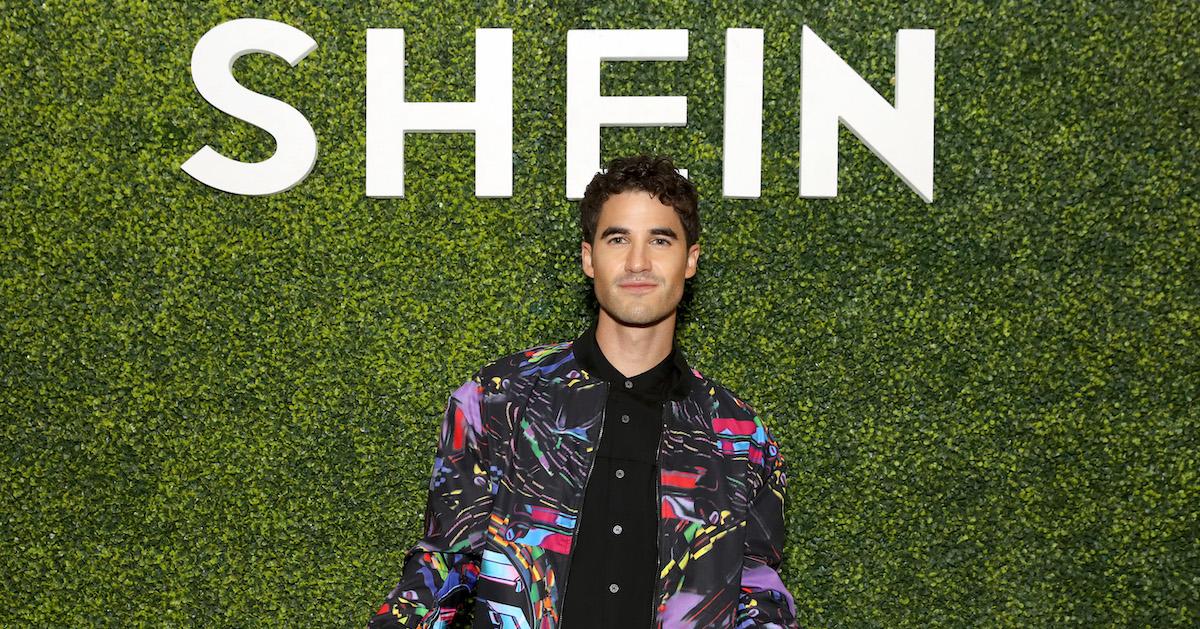 Is there lead in Shein clothing?
In October 2021, CBC Marketplace conducted a lab test of clothing purchased from a number of fast fashion retailers. They discovered that various items purchased from Shein, as well as AliExpress and Zaful, all contained "elevated levels of chemicals."
Article continues below advertisement
Specifically, the researchers found that a Shein toddler jacket had nearly 20 times the amount of lead that is safe for children, and a Shein purse contained over five times the safe amount, as per standards set by Health Canada.
Environmental chemist Miriam Diamond, who worked on Marketplace's lab testing, called these items "hazardous waste."
"I'm alarmed because we're buying what looks cute and fashionable on this incredibly short fashion cycle," Diamond stated. "What we're doing today is to look [for] very short-lived enjoyment out of some articles of clothing that cost so much in terms of our … future health and environmental health. That cost is not worth it."
Diamond added that if these products pose health risks to the customers, they likely pose even higher health risks for the factory workers who have to handle the chemicals directly.
Article continues below advertisement
What is lead? This toxic heavy metal can pose dangers to babies and children.
According to the EPA, the naturally-occuring element lead is also a toxic heavy metal, and it can have negative health effects on humans and animals who are exposed to it in high quantities. Lead has been linked to a number of reproductive and developmental issues, meaning it's most important for pregnant people as well as children under 6 years of age to avoid excess lead exposure.
Article continues below advertisement
Children with low levels of lead detected in their blood can cause learning issues, hyperactivity, stunted growth, hearing issues, and anemia. Pregnant people can pass accumulated lead to their fetuses, resulting in a miscarriage risk; babies being born prematurely or too small; babies having issues with the brain, kidneys, or nervous system; and babies experiencing behavioral issues, as per the EPA.
And, as Diamond explained to Marketplace, children's skin absorbs chemicals fairly easily, and children are known to put their clothing in their mouths or suck on it — so if children with these tendencies are wearing clothing with excess amounts of lead, their exposure to lead will be even higher.
Article continues below advertisement
Why does Shein clothing contain lead? Here's how to reduce lead exposure:
According to Read Unwritten, the lead in products typically comes from the dye — meaning that there's a chance any clothing dyed with synthetic dye could contain lead.
Article continues below advertisement
While it's difficult for a customer to know if products they have purchased contain lead, the blog Bestfulfill recommends washing clothing before wearing it. Washing the garments will dilute the dyes and chemicals, which may help reduce exposure. However, Read Unwritten notes that washing may not remove all toxins, and that the washing process may discharge those toxins into the water supply.
And on top of Shein clothing and purses allegedly containing unsafe levels of lead, Shein is known for a lack of transparency in its supply chain, allegations of forced labor, un-environmentally-friendly practices, shipping clothing quickly overseas, and selling it at shockingly low prices — meaning there are endless reasons to boycott Shein and other similar fast fashion brands.