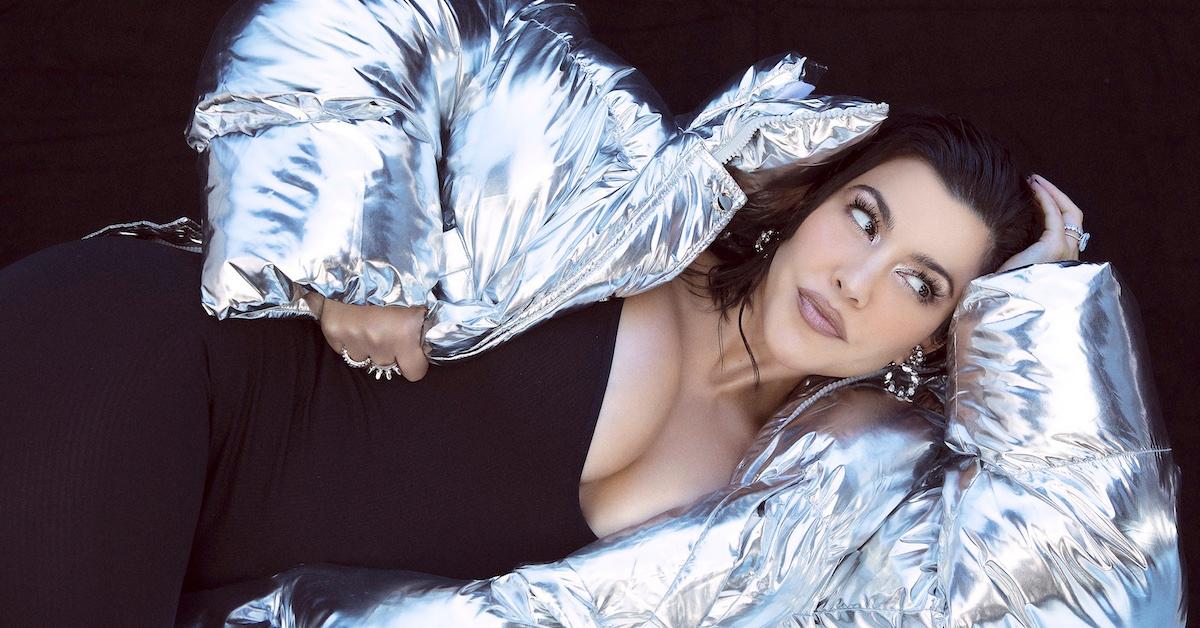 Kourtney Kardashian Barker and Boohoo to Release a "Sustainable" Fashion Line... but Is It Truly Sustainable?
Is Kourtney Kardashian's new boohoo line actually sustainable? Here's what we know about the collection so far.
Kourtney Kardashian Barker made two exciting announcements this week: a new mysterious brand called lemme, and a partnership with fast fashion brand boohoo, which will include the release of a new supposedly-sustainable fashion line.
But considering the massive online retailer's history of producing cheap fashion with underpaid labor, is Kourtney Kardashian's boohoo line actually sustainable? Here's what we know about the collection so far.
Article continues below advertisement
Kourtney Kardashian Barker and boohoo are debuting a new fashion line.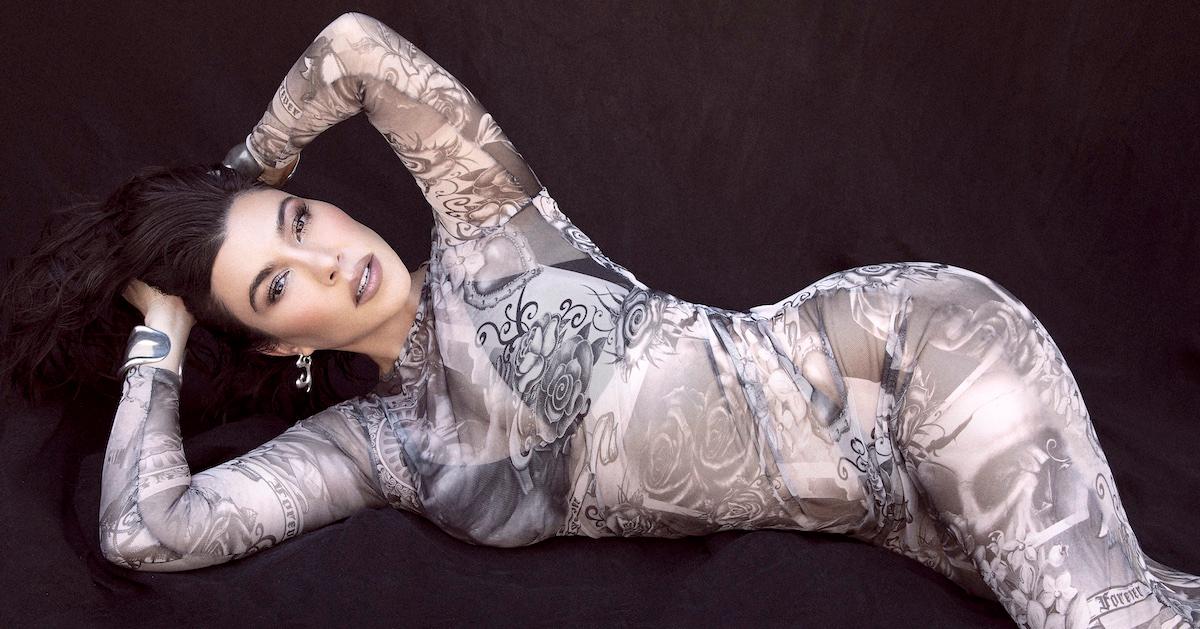 Just ahead of New York Fashion Week, boohoo revealed that Kourtney Kardashian Barker will be serving as its newest brand ambassador, "with a focus on sustainability." Her partnership will include the release of two capsule collections, both of which were made along with "a journey of investigation into opportunities for creating a more sustainable fashion future."
According to boohoo, which is one of 13 brands owned by boohoo group (in addition to PrettyLittleThing), the project has been in the works for about a year, and Kardashian Barker has kept the mission of "[helping] people make more informed choices" in mind from the beginning.
"When boohoo first approached me with this idea that was all about sustainability and style, I was concerned about the effects of the fast fashion industry on our planet," Kardashian Barker said in a statement shared with Green Matters.
Article continues below advertisement
"Boohoo responded with excitement and a desire to incorporate more sustainable practices into our line. It's been an enlightening experience speaking directly with industry experts," she continued. "I'm grateful for the opportunity to use my platform to drive conversations that lead to ongoing change and use my voice to share actionable tips with consumers on how we can play our own part."
What you need to know about Kourtney Kardashian Barker's new boohoo fashion line: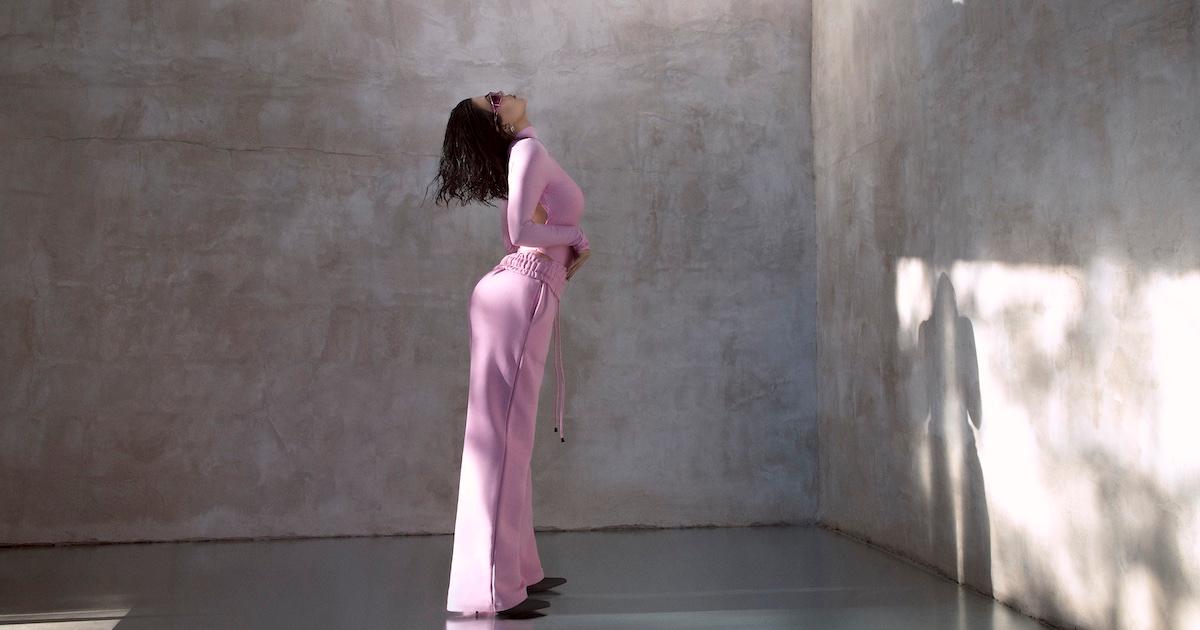 The line will include 45 pieces, ranging in price from $6 to $100. Of the 45 pieces, 41 contain recycled fibers, 12 styles are made in the U.K. (boohoo is a British brand), five styles can be worn in multiple ways, and two pieces are made with fabric from CottonConnect.
Based on images shared with Green Matters, the collection will include dresses, coats, jumpsuits, and even a blink-182 T-shirt, in honor of her husband Travis Barker's band.
Article continues below advertisement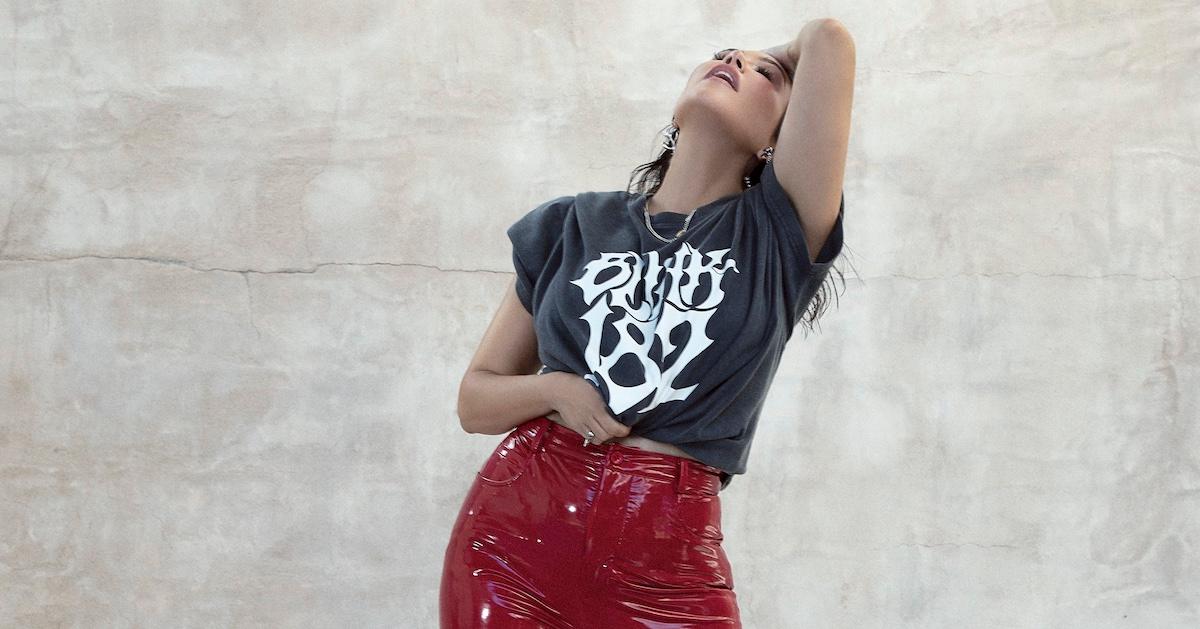 Additionally, the line includes boohoo's first vintage pieces, featuring two key styles. boohoo spent months sourcing a "huge collection" of vintage biker jackets and other vintage pieces to sell as part of the collection. "We have made sure that each piece is authentic, standout and aged to perfection," stated John Hickling of Glass Onion, the wholesale vintage company that helped source items for boohoo's collection.
Article continues below advertisement
The collection will go on sale to the public on Tuesday, Sept. 13, 2022, at 12 p.m. ET. Later that day, boohoo will showcase the looks during its NYFW show at 8 p.m. Then, in the spring of 2023, Kardashian Barker and boohoo will launch their second line together.
boohoo and sustainability: Is Kourtney Kardashian's boohoo fashion collection sustainable?
Though boohoo is utilizing recycled materials, U.K.-made pieces, and even some vintage items in this collection, boohoo does not provide much other information regarding sustainability or transparency about its supply chain. This collection does not publicly address things like treating or paying workers fairly, using environmentally-friendly dyes, fairly sourcing materials, managing fabric waste, or the emissions associated with global shipping.
Article continues below advertisement
The sustainability page on boohoo's website does acknowledge a few targets for the future, such as: having all reusable, recyclable, compostable, or 50 percent recycled packaging by 2023 (this doesn't really mean much…); launching resale and recycling schemes by 2023; and producing zero landfill textile waste by 2025.
However, boohoo has been accused of poor treatment of employees on a number of occasions.
Article continues below advertisement
Basically, boohoo is not nearly transparent enough about its supply chain for the brand to be considered significantly eco-friendly in any way. That said, Kardashian Barker and boohoo are working hard to avoid accusations of greenwashing for their new line by acknowledging that it is imperfect.
"There's still lots of work to be done and improvements to be made, but I truly believe that any progress we can make when it comes to sustainability is a step in the right direction and will open up the conversation for future advancements," Kardashian Barker stated.
Hopefully the Spring 2023 collab will take things a bit further — because as of now, this line is definitely guilty of greenwashing, as it's only the tiniest smidge better for the planet than boohoo's usual offerings.