Going to the Taylor Swift Concert? Get Inspired by These Sustainable Eras Tour Outfit Ideas
You fought hard for those Taylor Swift tickets — "The Great War" is over. Now, it's time to check out some sustainable Eras Tour outfit ideas.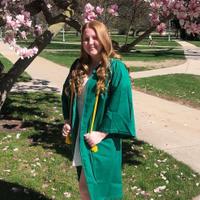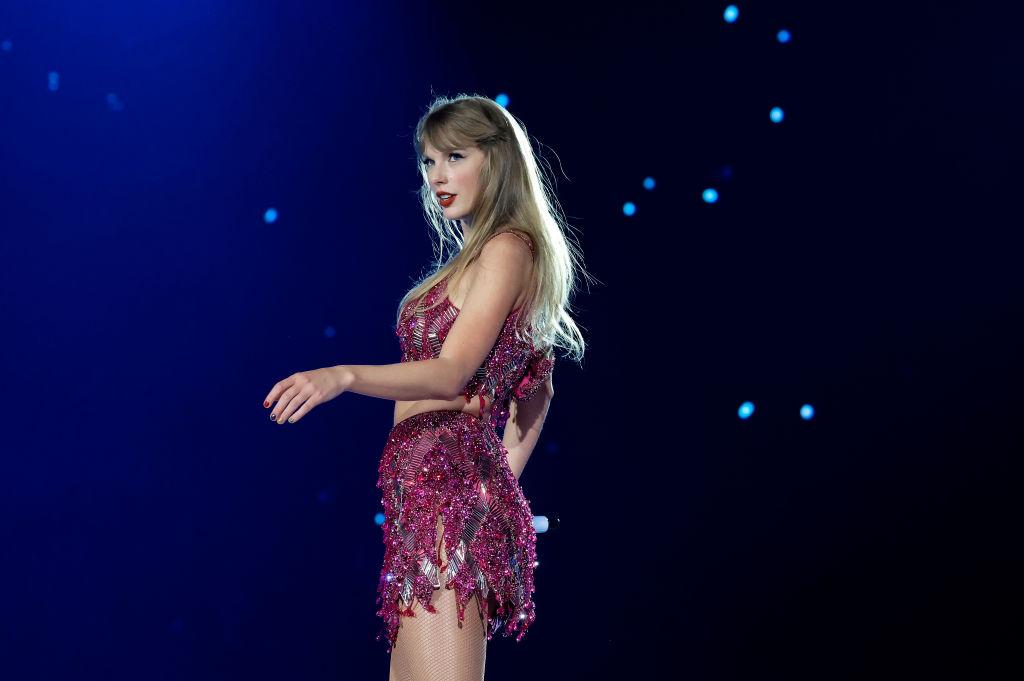 Where to find sustainable outfits for Taylor Swift's Eras Tour: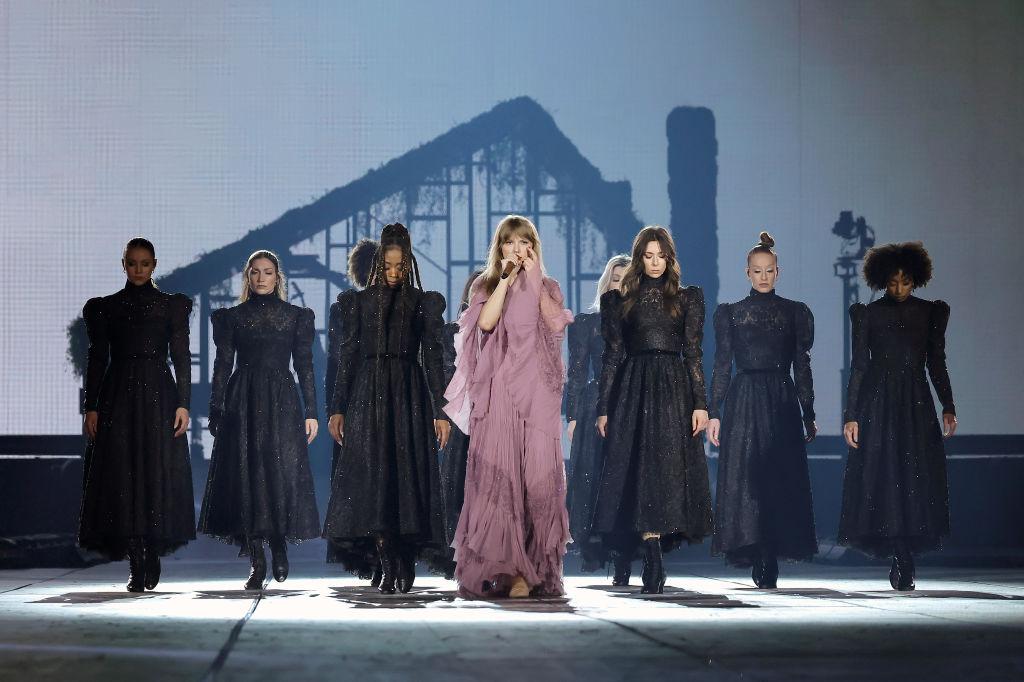 Inspiration from her debut album, "Taylor Swift":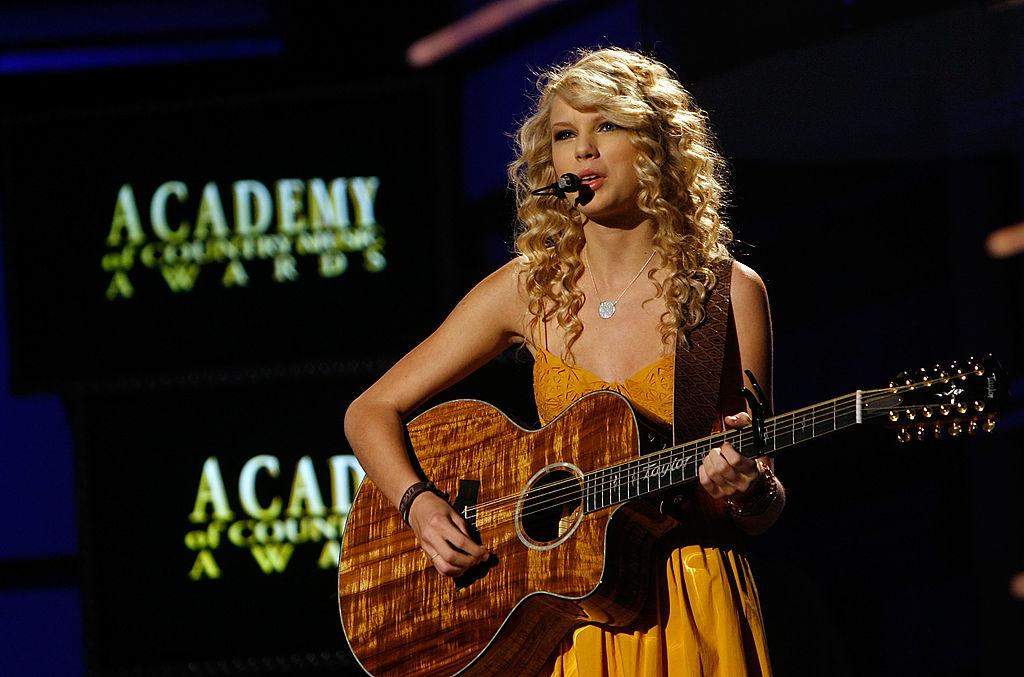 If you're feeling "Fearless," check out these ideas: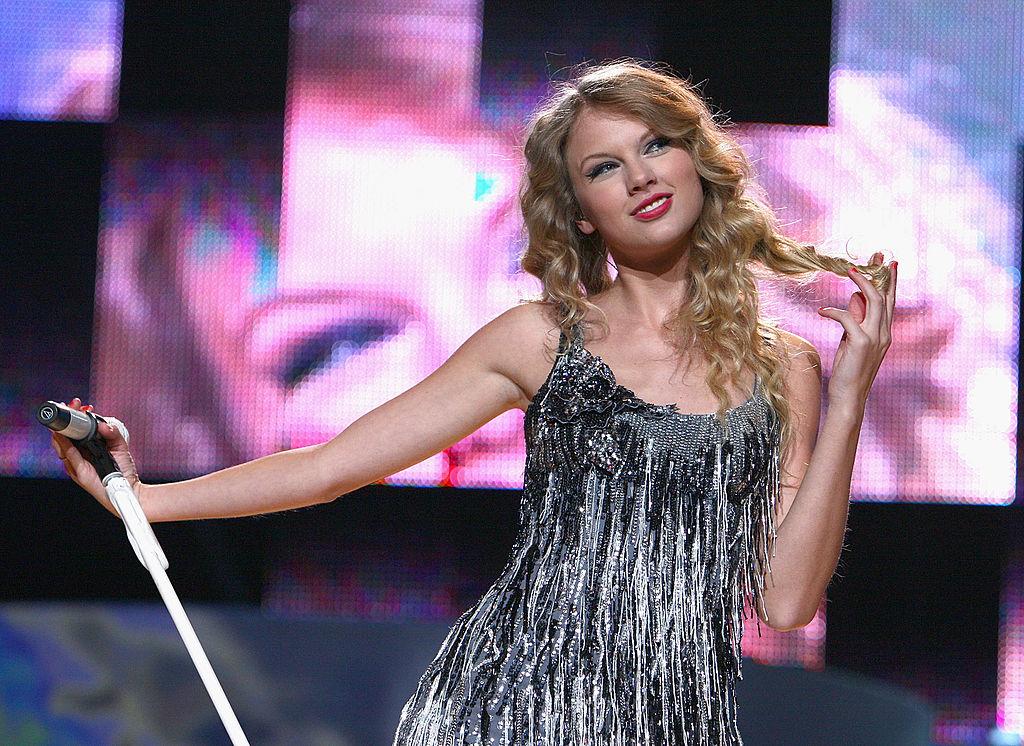 These "Speak Now" outfit ideas will make you feel completely enchanted.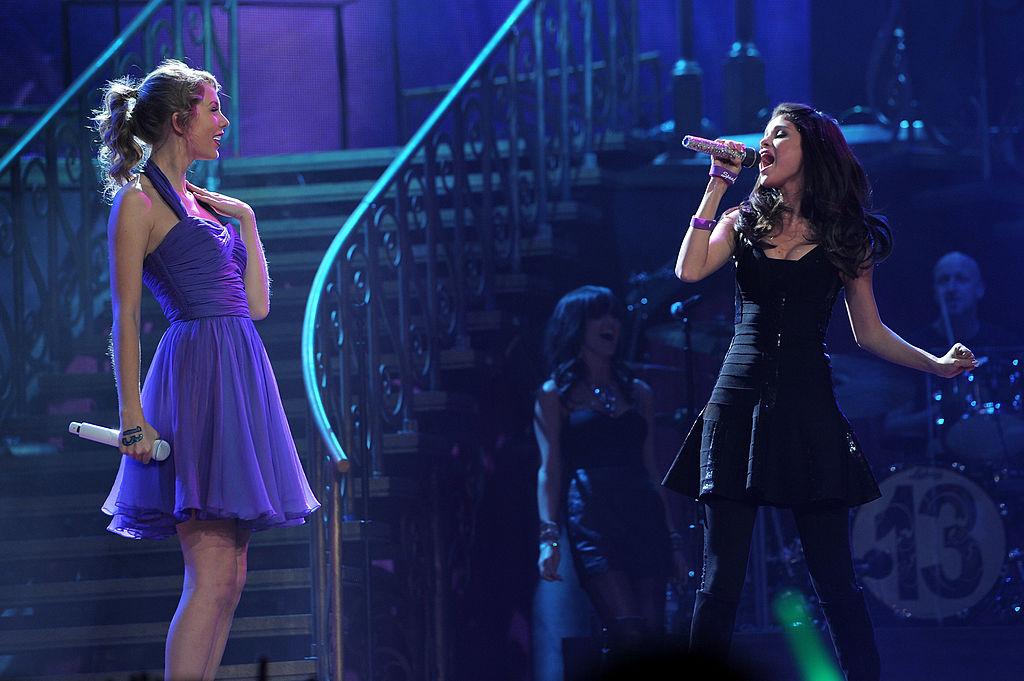 Feeling 22? Then "RED" might be the way to go.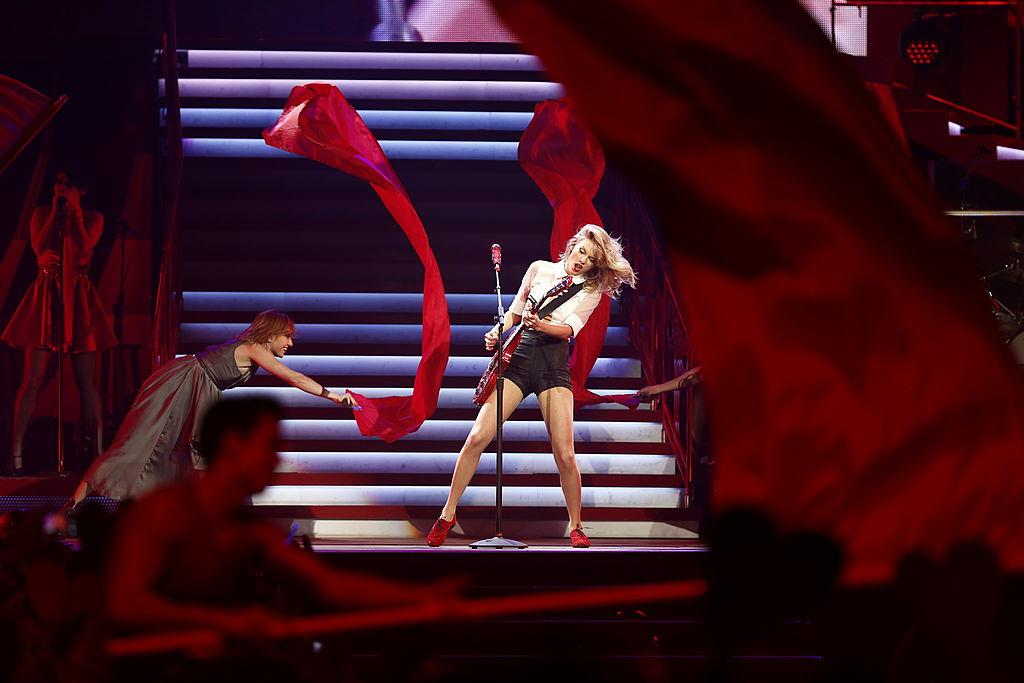 Show off your real style with these "1989" inspired fits: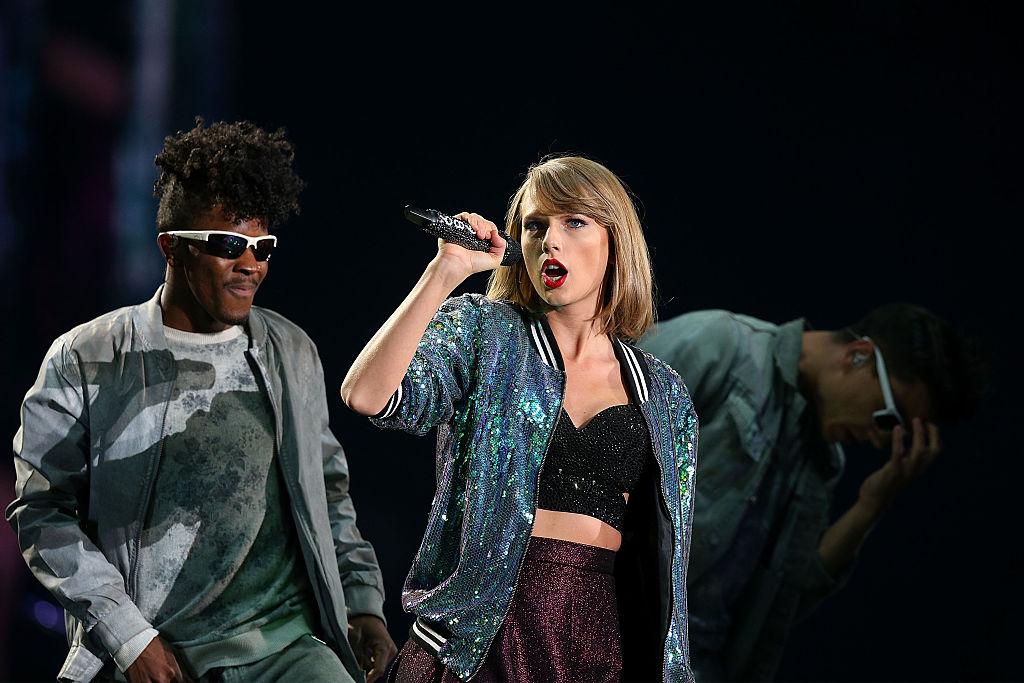 You'll look anything but "Delicate" if you're in your "Reputation" era.
Reminiscing about a past "Lover" on Cornelia Street? No problem.
"Folklore" is easy. Just grab an old cardigan.
"Evermore" outfits will bring you total "Happiness."
If you're having trouble choosing a "Midnights" outfit, well, You're on Your Own Kid.