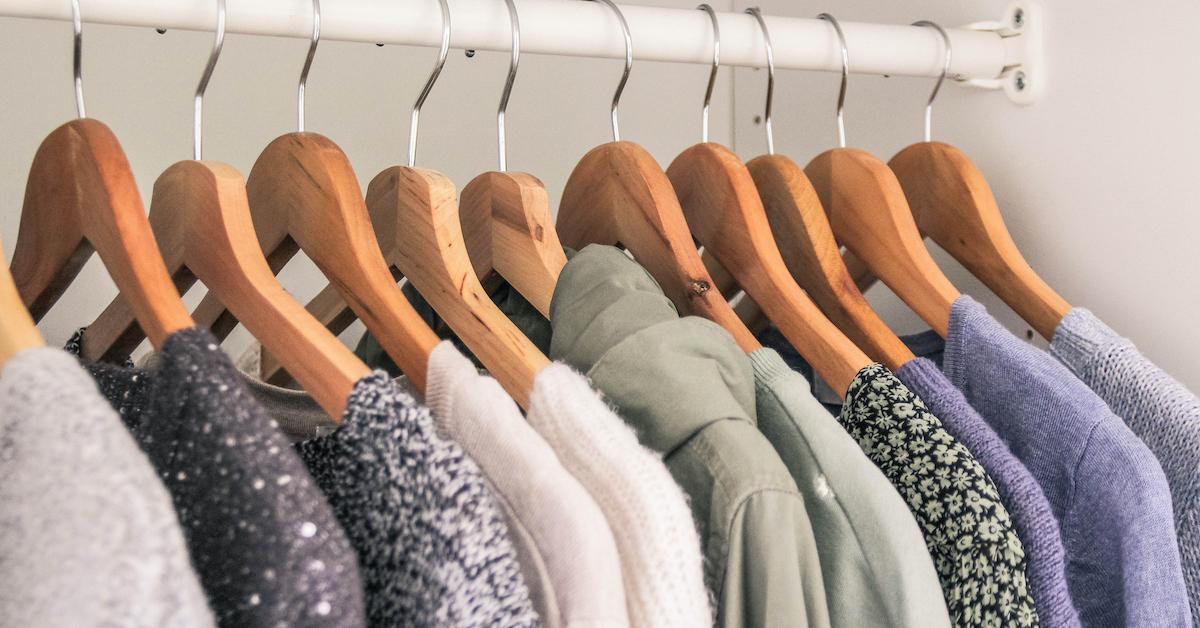 Up Your Sustainable Fall Fashion Game With These Eco-Friendly Jackets
Over the last few weeks, we've seen progressively cooler nights, balmier mornings, and shorter days, which means fall has — at last — arrived. It's safe to say that almost everyone in the Northeast has exchanged their flip-flops and tanks for fall sweaters, chunky boots, and scarves, though some of us are still in the process of breaking out that second layer, or may be on the hunt for the perfect fall jacket.
Article continues below advertisement
We've selected a few of our favorite sustainable fall jackets, so consider buying them while you're on the hunt for the perfect second layer. While lowering your carbon footprint, they're bound to up your style game tremendously.