Head to These Atlanta Thrift Stores to Find Some New-to-You Goods
There's nothing better than finding the perfect clothing item at a thrift store. Check out a few of the best thrift stores in Atlanta to find your next favorite piece.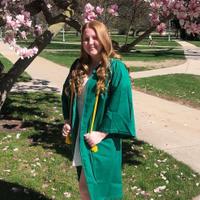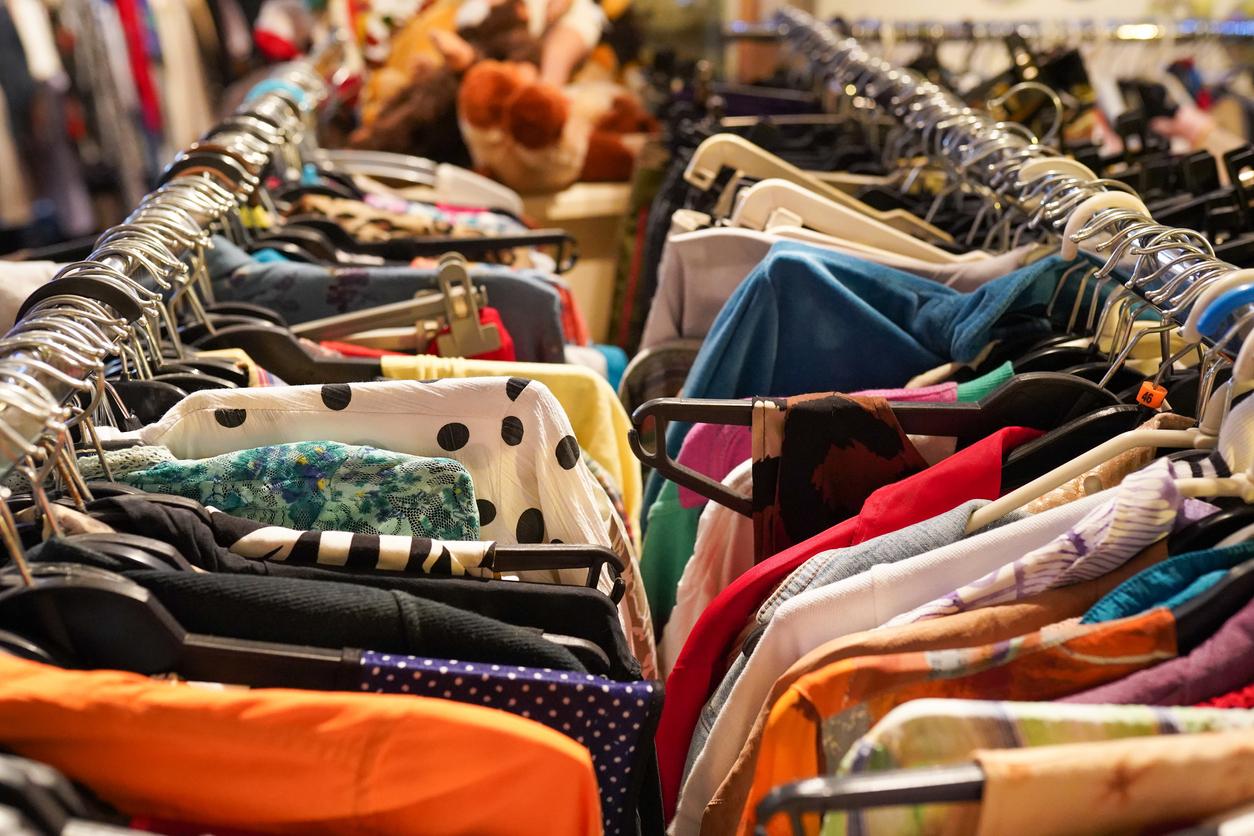 Whether you're looking for unique furniture, an interesting book to read, or an entirely new spring wardrobe, the best thrift stores in Atlanta, Georgia have everything you need. These spots are full of hidden gems just waiting to be found.
Article continues below advertisement
Not only is thrift shopping a great way to find cool stuff, but it's also a better choice for the planet. Why buy something new when you can save money and reduce waste instead? Check out these shops the next time you're in need of something!
The Junkman's Daughter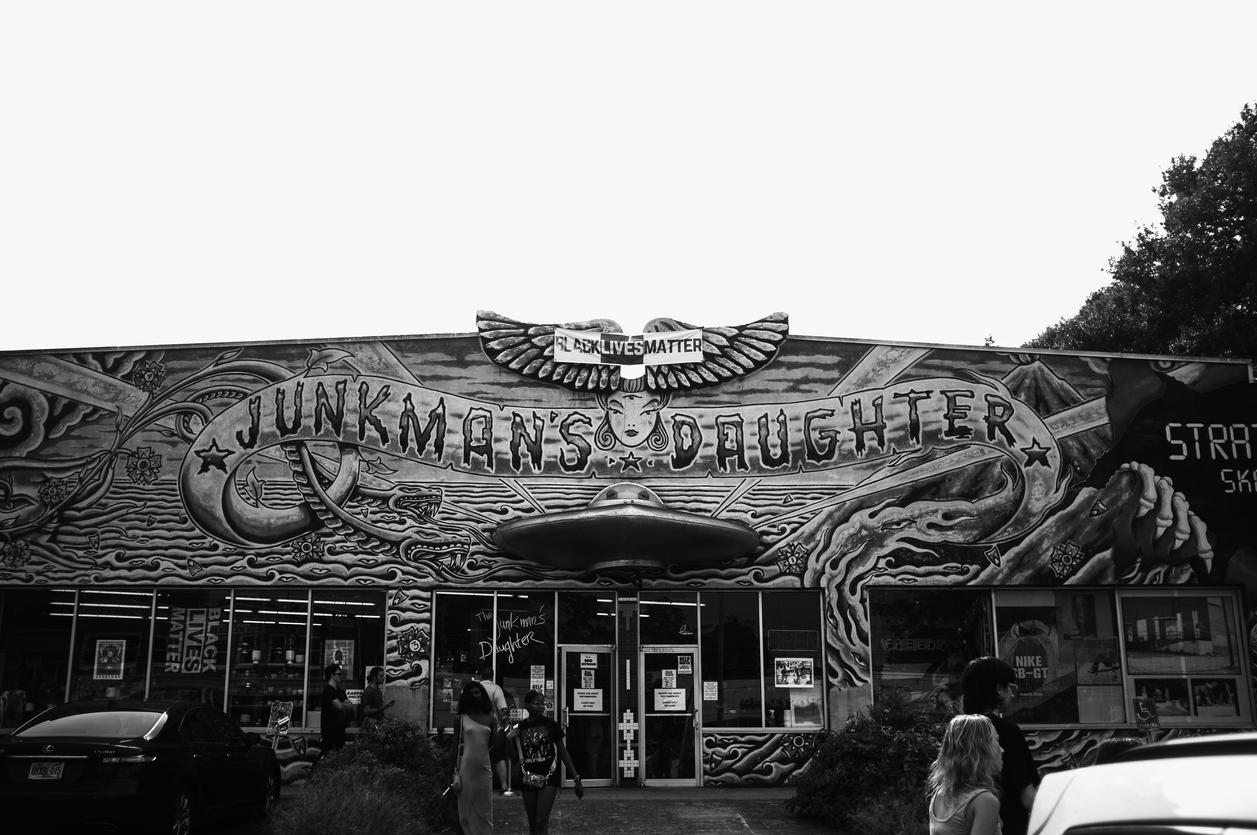 The Junkman's Daughter is a must-visit thrifting destination. According to Uncover Atlanta, this iconic shop is full of awesome clothing, jewelry, furniture, posters, and all of the other spectacularly random items you can find at a secondhand store.
Article continues below advertisement
Thrifters looking for some punk accessories will love this "alternative superstore" — you might be paying a little bit more than you would at a Goodwill, but it's totally worth it. In reviews, visitors described the shop as "funky," "eclectic," and "groovy." If you find those words appealing, then you'll probably love this store.
Article continues below advertisement
Rag-O-Rama
Article continues below advertisement
For those of you familiar with Plato's Closet, the selling and trading process will probably sound familiar — you simply take in your unwanted clothes and you'll receive cash or store credit for whatever is accepted. This is a great way to create space in your closet, give your old clothes a new life, and add some new wardrobe staples.
Article continues below advertisement
Psycho Sisters
The Psycho Sisters thrift store is a magical place. Upstairs, shoppers will notice that the items are organized by era — they've got the '60s, '70s, '80s, and more. The shop's website states that finding items with "leather, lace, fringe feathers, fur, or rhinestones" is not uncommon. And if you're still not convinced, Brightly described this spot as "an essential stop on your Atlanta thrift store tour."
Article continues below advertisement
This is definitely a spot worth visiting, especially if you gravitate toward the more exciting and unique items.
Article continues below advertisement
Rock It Vintage
Do you want to feel cool? Well, visiting Rock It Vintage might just do the trick. You can browse the awesome selection of leather jackets, vintage tees, and unique accessories, all while knowing that a few famous people have done the same. This is sure to give you some bragging rights!
Article continues below advertisement
Lost-N-Found
If you want to ensure that your hard-earned money is going to a good cause, visit Lost-N-Found. This nonprofit thrift store works to help end homelessness for youth in the LGBTQ+ community. The store has a great selection, from clothing and shoes to furniture and electronics — you'll definitely have no problem finding everything you need here.
Article continues below advertisement
Article continues below advertisement
Uptown Cheapskate
Uptown Cheapskate is used clothing franchise, with more than 100 stores across the U.S. — and 10 in the Atlanta, Ga. area. You can browse Uptown Cheapskate's trendy offerings in Acworth, Austell, Buford, Cartersville, Cumming, Johns Creek, Kennesaw, Marietta, Roswell, and Woodstock.
Article continues below advertisement
Atlanta Vintage Shop
Located at 300 Wharton Circle in SW Atlanta, the wholesale Atlanta Vintage Shop is a thrifter's paradise — in fact, "customers travel from all over the world to shop our collection in person," according to the store's website. The sprawling Atlanta Vintage Shop offers a whopping 80,000 items across 322 categories, all organized in bins throughout the space.
Article continues below advertisement
Note that this store is targeted to wholesale shoppers, such as owners of other vintage shops, those who run online secondhand websites, and film and television wardrobe departments. The store is open from 7:30 a.m. to 3:30 p.m. daily, by appointment only, and you can make an appointment to shop here.
This article, originally published on April 14, 2023, has been updated.