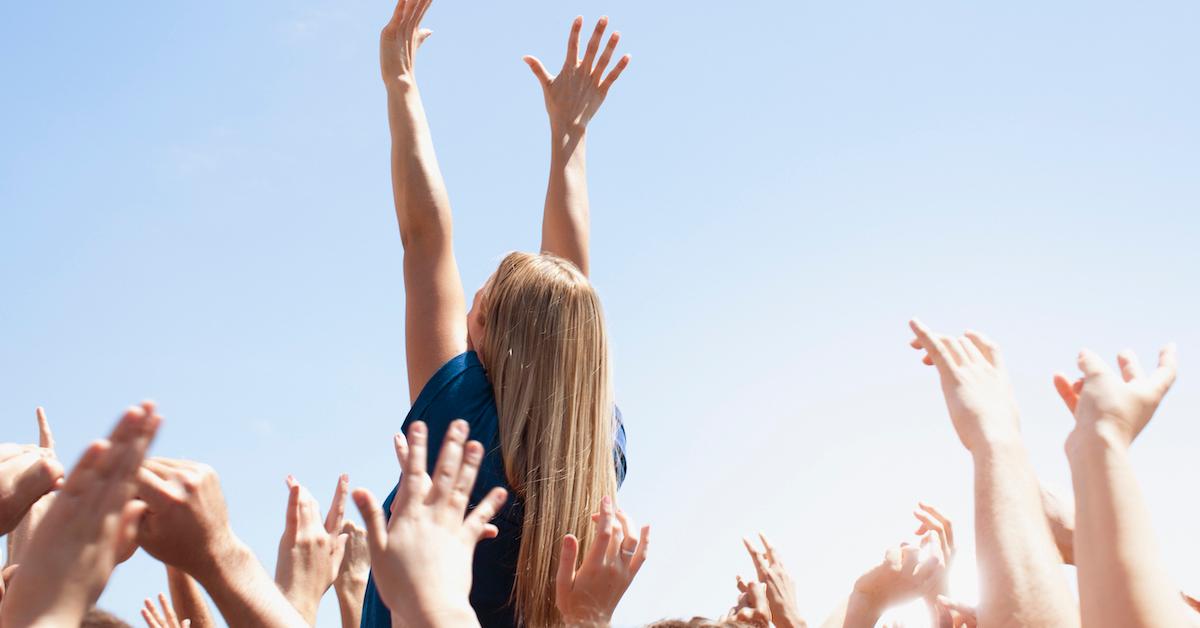 7 Eco-Friendly Music Festivals, to Jam Out Sustainably
Obviously, not all music festivals are sustainable. In the past, many — such as Coachella — have been guilty of recycling only a margin of its waste. Many also consume quite a bit of energy, water, materials, and food resources. But there are many sustainable music festivals out there that are totally worth attending this year.
Article continues below advertisement
If you're looking forward to listening to some live music and hang with friends after a bleak few years in quarantine, keep reading for a few of our favorite eco-friendly music festivals.