In Honor of Her Birthday, Taylor Swift Donates to Beth and Howard Stern's Cat Rescue
Taylor Swift made a donation to Beth Stern and Howard Stern's cat rescue in honor of her 33rd birthday.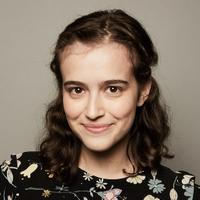 Every Swiftie knows how much Taylor Swift loves cats — not only did the musician proudly appear in the 2019 movie musical CATS, but she also has a lyric about her fur babies in the song "Gorgeous." And most recently, Swift made a donation to Beth Stern and Howard Stern's cat rescue, which left Beth Stern expressing her gratitude for the Grammy winner.
Article continues below advertisement
In fact, Stern even named one cat in need after Swift. Plus, Swift also made a donation to another cat rescue group this month. Keep reading for the details on these donations, as well as the lowdown on Taylor Swift's own cats.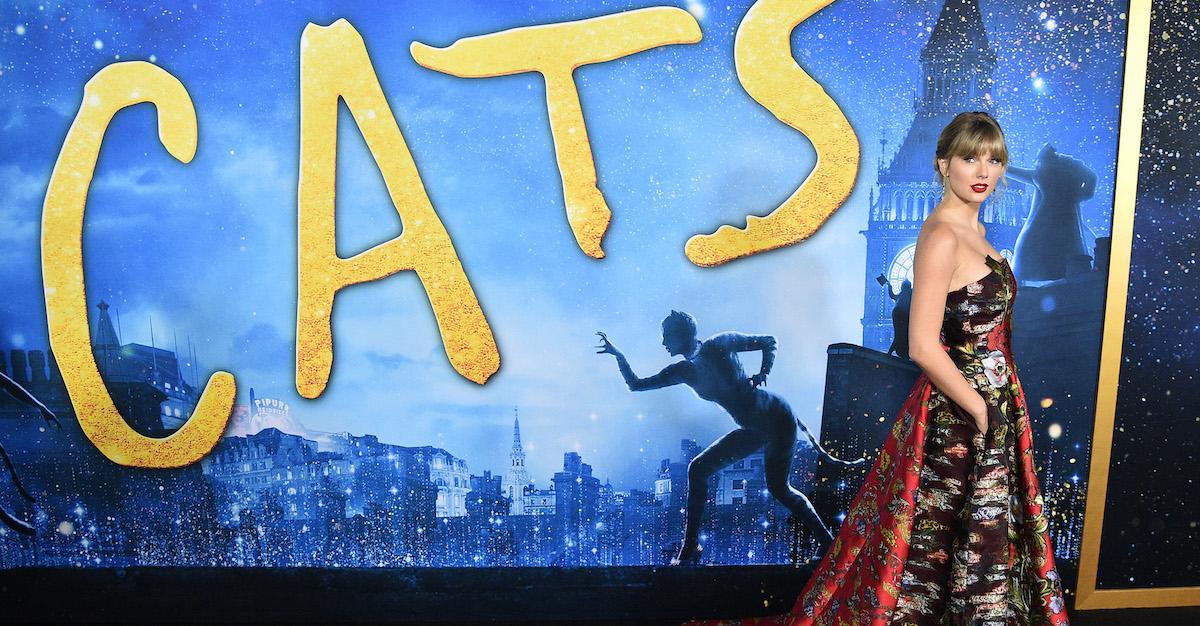 Article continues below advertisement
Taylor Swift donated to Beth Stern's cat rescue in honor of her birthday.
Actress and animal activist Beth Stern is the founder of the cat rescue group, Beth's Furry Friends. Stern and her husband, radio personality Howard Stern, have fostered numerous cats in their home, and Beth Stern has facilitated the adoptions of thousands of cats over the years.
On Dec. 18, 2022, Stern shared a photo on Instagram, of a cat she had just rescued from Oman, a country in southwestern Asia.
"Her name is Angel Taylor in honor of recent birthday girl, Taylor Swift who sent me a sizable donation to Beth's Furry Friends to help me save more lives," Stern wrote in the Instagram post. Swift turned 33 on Dec. 13.
Article continues below advertisement
"When I learned about this horrifically abused kitty who was beaten and had her ears cut off, I reached out to @street_cats_of_oman to ask if I could assist in her journey to much needed medical help and a forever family," Stern explained in the caption.
Article continues below advertisement
According to Stern, this sweet cat arrived at JFK airport in New York on the same day that Swift sent Stern "her generous donation."
Sweet little Angel Taylor was clearly in need of medical care, and Stern told her followers that the cat is currently at the specialist vet hospital, being assessed.
"I can't wait to love her and help her heal and find her a forever family. Thank you, Taylor Swift, for helping me save more Angels. You are truly one yourself," Stern added, followed by a heart emoji. We're hoping Angel Taylor makes a swift recovery and is adopted into a loving home very soon.
Article continues below advertisement
Swift also donated to Kitten Rescue LA for her birthday.
It appears that Swift donated to more than one cat rescue group in honor of her 33rd birthday.
On Dec. 14, Kitten Rescue LA shared a few photos and a video of cats playing with birthday decorations on Instagram.
Article continues below advertisement
"Happy Birthday @taylorswift," Kitten Rescue LA captioned the post. "Our nursery cats and kittens threw a @temptationscats party today to celebrate one of our favorite cat lover and entertainer's birthday. Thank you, Taylor, for celebrating your birthday by making a generous gift to help save cats and kittens of Los Angeles."
Swift has not publicly commented on either of these donations. We love that the singer reportedly used her birthday as an excuse to secretly give back to one of her favorite causes — rescuing cats.
Article continues below advertisement
How many and what kind of cats does Taylor Swift have?
Taylor Swift is a mama to three adorable cats. Her oldest cat is named Meredith Grey, a ​​Scottish Fold whom Swift named after the title character on Grey's Anatomy. Swift has another ​​Scottish Fold cat named Olivia Benson, in honor of Mariska Hargitay's character on Law & Order: SVU.
Article continues below advertisement
Swift's youngest cat is a ragdoll named Benjamin Button, inspired by The Curious Case of Benjamin Button — and he has a pretty incredible adoption story. The moment Swift and little Benjamin first met was captured on film, as it happened on the set of her music video for the song "ME!" back in 2019.
As seen in behind-the-scenes footage that Swift shared, Benjamin was just a tiny kitten actor hired to make an appearance in the music video, which also features singer Brendon Urie. Once Benjamin was in Swift's arms, she longingly asked his handler, "Can I have him?" — to which she replied, "He is available," eliciting a major gasp from Swift.
Before the shoot day was over, Swift made the decision to take him home forever — and Taylor, Meredith, Olivia, and Benji lived happily ever after!