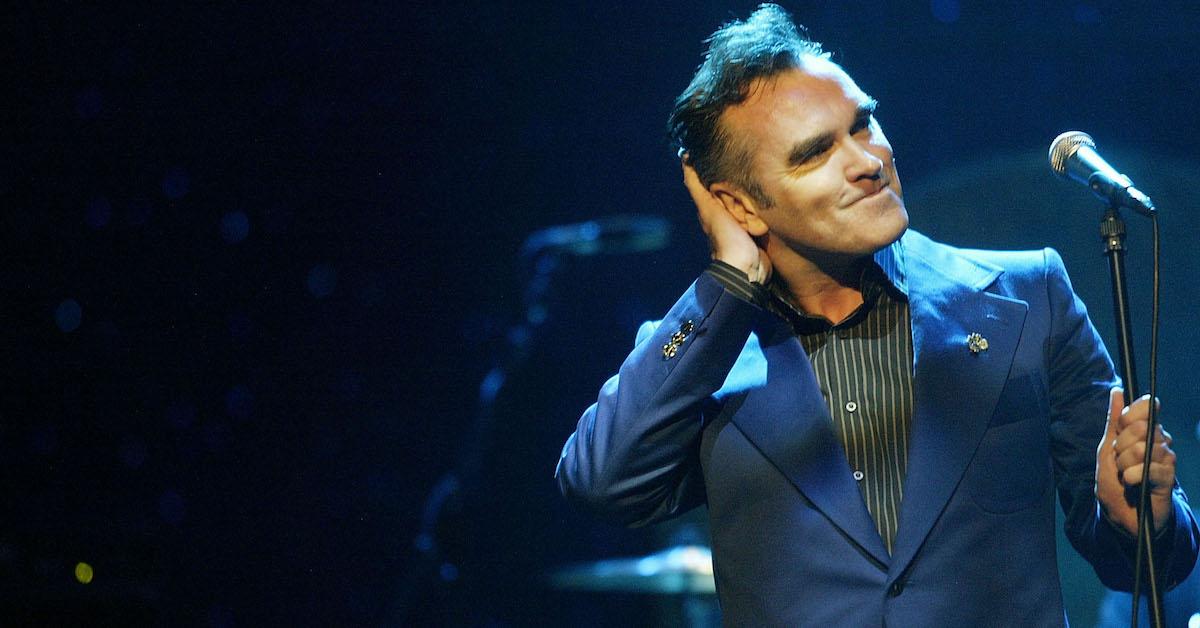 Vegan Musicians With Killer Songs About the Vegan Lifestyle
From Lizzo and Billie Eilish to Travis Barker and Moby, There are more vegan musicians on the scene than ever before. And sometimes, vegan musicians even incorporate veganism into their songs, meaning there is plenty of vegan music out there these days.
Article continues below advertisement
Keep reading to learn about a few vegan musicians — a mix of both up-and-coming musical artists and veteran rockstars, such as Morrissey — with killer songs that are all about the vegan lifestyle.