Vegan Musicians With Killer Songs About the Vegan Lifestyle
There is plenty of vegan music out there these days.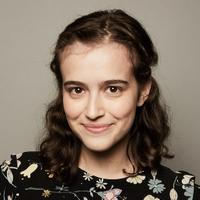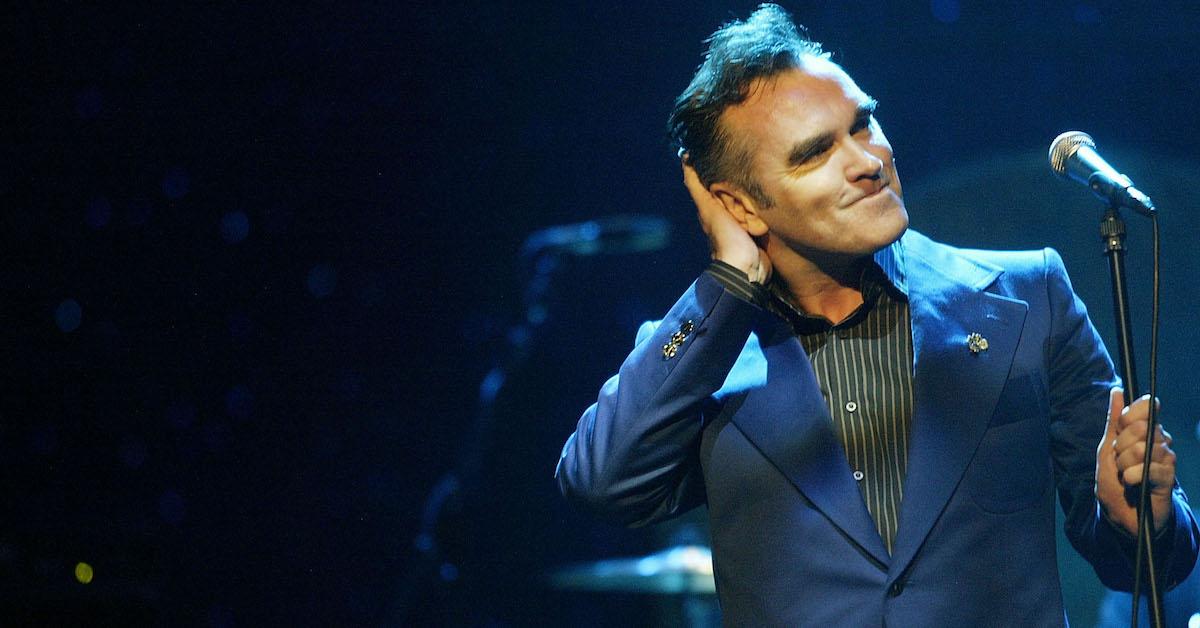 From Lizzo and Billie Eilish to Travis Barker and Moby, There are more vegan musicians on the scene than ever before. And sometimes, vegan musicians even incorporate veganism into their songs, meaning there is plenty of vegan music out there these days.
Article continues below advertisement
Keep reading to learn about a few vegan musicians — a mix of both up-and-coming musical artists and veteran rockstars, such as Morrissey — with killer songs that are all about the vegan lifestyle.
PBD Grey
PBD Grey, also known as "the vegan rapper," is a passionate vegan musician, as well as the founder of the vegan apparel brand Plant Based Drippin (hence the "PBD" that he added to his name). Grey has several musical albums and singles out in the world, but he's definitely best known for his song "Vegan Thanksgiving."
Article continues below advertisement
The Thanksgiving song actually started out as a freestyle rap that he filmed and posted online a few years back. The video went viral for epic lines, like "I'm 'bout to jump into the whip and hit the whole foods early/Get everything to get the soul food working/Like mac n' cheese, the collard greens, the black eyed peas/And get a roast of that tofu turkey." Soon after, Grey recorded the song and even made a music video for it.
Article continues below advertisement
Dead Prez
Dead Prez, a hip hop duo consisting of stic.man and M1, has a song called "Be Healthy," in which the two artists rap about their healthy lifestyles. "I don't eat no meat, no dairy, no sweets/Only ripe vegetables, fresh fruit and whole wheat," raps stic.man, who has been vegan since the 1990s.
In a 2006 interview with NPR, M1 confirmed that he was a vegetarian of 15 years at that point.
Article continues below advertisement
Chokeules
Chokeules (real name Justin Lepine) is Canadian musician and member of the hip hop group Backburner. He is a longtime vegan, and is well known for his song "40-Year-Old Vegan."
Article continues below advertisement
"No tree huggin stereotypes/I'm about to read a pizza its burial rites/I'll murder a slice, if we're sharin a pie/Just skip the pepperoni keep the dairy aside," Chokeules raps in the first verse. "What do you eat? What about meat?/What about protein? What about cheese?" he adds in the toe-tapping chorus.
Chokeules has a number of other songs and albums online, his most recent release being his 2020 album Nepotism.
Article continues below advertisement
Morrissey and the Smiths
When the Smiths released its second studio album Meat Is Murder in 1985, lead singer Morrissey had already been a vegetarian for years (he ditched meat around age 11). The outspoken animal rights activist co-wrote the album's title track along with Johnny Marr, on which the Smiths sing: "And the flesh you so fancifully fry/Is not succulent, tasty or kind/It's death for no reason/And death for no reason is murder."
Article continues below advertisement
It's pretty cool how Morrissey used his platform as a songwriter to get his message out to the world back in the 1980s. And, after decades of practicing and promoting vegetarianism, Morrissey went vegan in 2015.
Article continues below advertisement
DOM, aka VgnBae
Houston, Texas-based entrepreneur and musical artist Dominique Side is better known as DOM or VgnBae. DOM owns a number of businesses, including eco-friendly music studio Vgn Bae Studios and record label Vgn Bae Music Group, to name a few. And in 2021, she put out her debut EP, titled IRL.
Article continues below advertisement
Sadly, DOM's discography does not yet include any songs about veganism — but we wanted to include her on this list anyway, because we love the multitude of ways she is using her position in the music world to redefine the way the industry sees vegans!