Swifties Can't Shake Off Disappointment in the Singer's Exorbitant Private Jet Emissions
Although Taylor Swift markets herself as an eco-conscious star, fans can't shake off their disappointment in her high private jet emissions.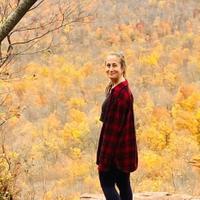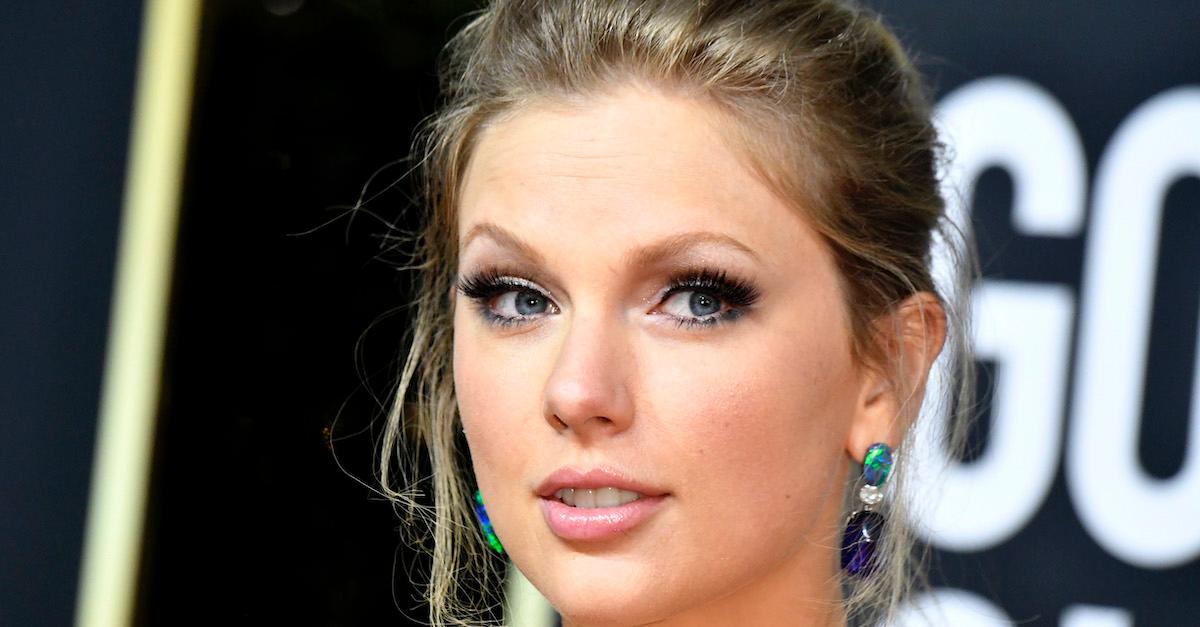 It's been a tough time for eco-conscious Swifties.
The singer, known for hits like "22" and "Trouble" is a vocal environmentalist and animal lover. However, Swift was recently outed by Rolling Stone as being one of Hollywood's most frequent private jet fliers. Although her team replied, stating she "loaned [her private jet] out regularly to other individuals," staunch environmentalists reiterate that it is Taylor Swift's jet nonetheless, and therefore, she is responsible for its emissions.
Article continues below advertisement
If you aren't familiar with the controversy surrounding private planes, it's about the amount of emissions any plane creates during a flight. A 2020 report revealed that private jet travel in the U.K. alone totals out to 1 million tonnes of CO2 emissions yearly. That's equal to the emissions that 450,000 cars would create in a year.
So if only one or a few passengers are on board, it's generating quite a bit of pollution for such a small group.
"A huge amount of fuel is used during takeoff and landing of a plane, no matter how many people you have on board," Dr. Debbie Hopkins, an expert in decarbonizing transportation at University of Oxford, explained via The BBC last year. "So an already polluting mode of transport (commercial aviation) becomes even worse (with private jets)."
Article continues below advertisement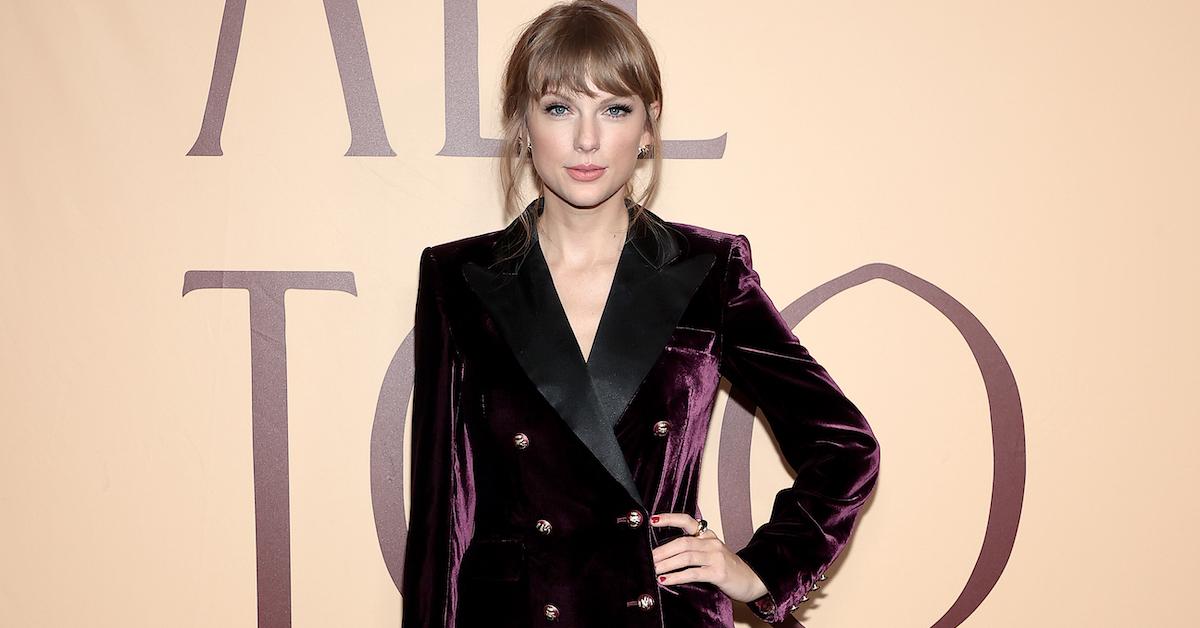 Swift's jet emissions in 2022 alone were ranked among the highest in Hollywood.
Only a few days after it was reported that Kylie Jenner took a sub-20 minute flight on her private jet, Taylor Swift is now being exposed for less-than-favorable transportation methods, as well.
A sustainability marketing firm called Yard compiled a report on Hollywood's biggest jet users, with data from Celebrity Jets. Rolling Stone's analysis of the data showed that Swift's jet flew 170 times, or for 22,923 minutes total, between Jan. 1 and July 19, 2022 alone.
Article continues below advertisement
These flights have emitted 8,293.54 tonnes of carbon thus far, which is 1,184.8 times more than the average person's yearly emissions.
This calculation is based on U.K. Department for Transportation information. It's estimated that a plane traveling at 850 kilometers per hour emits 134 kilograms of CO2 per hour. This is multiplied with time spent in the air, and then by 2.7 to make up for other harmful emissions, such as nitrous oxide. To convert it to tonnes, the sum is then divided by 1000.
Again, these flights weren't only taken by Swift, but it's still her jet. Therefore, these are still Swift's emissions.
Behind Swift, Floyd Mayweather, who's emitted 7076.8 tonnes of CO2 from 177 flights this year so far. Third was rapper Jay-Z, which compiles emissions from his personal jet as well as the Puma Jet, which flies endorsed athletes when working on projects with the popular sneaker brand.
Article continues below advertisement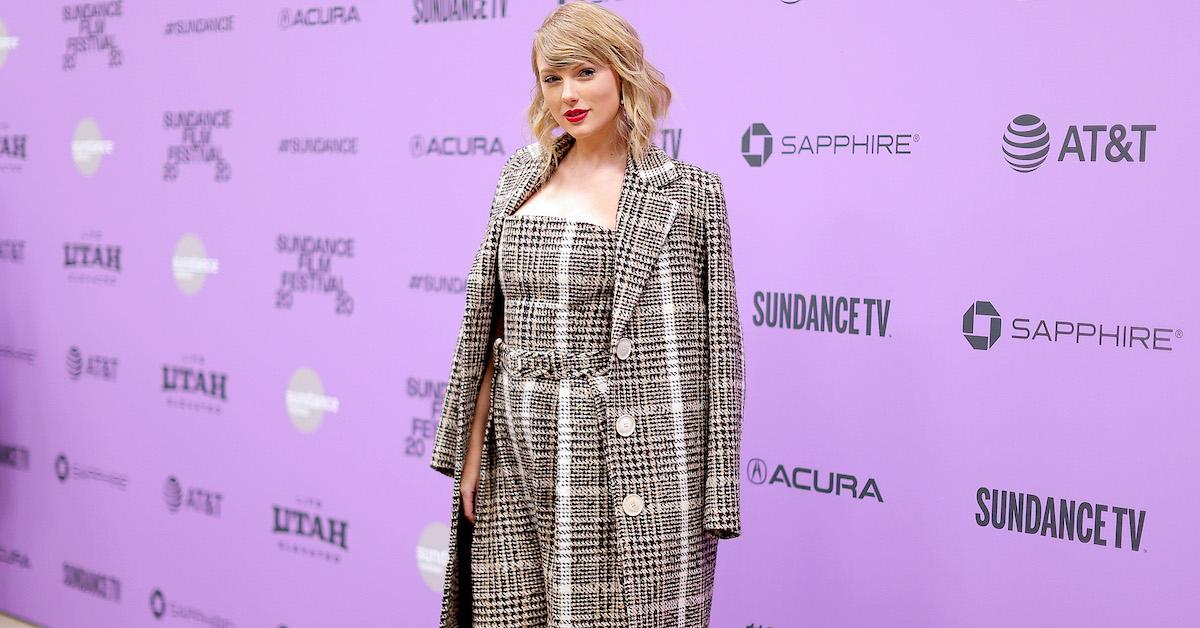 Still, Swift markets herself as an eco-conscious celeb.
While we'd love to see justice for Swift's reputation, her 2022 emissions and private jet ownership are certainly disappointing. Hopefully she'll consider traveling by electric car, tour bus, or at least by commercial airline moving forward.