Clearing Out Closet Space? Here's What You Should Do With Your Old Bridesmaid Dresses
What should I do with my old bridesmaid dresses? If you're looking to clear out closet space, there are a few ways you can do so that won't break the bank.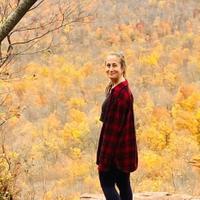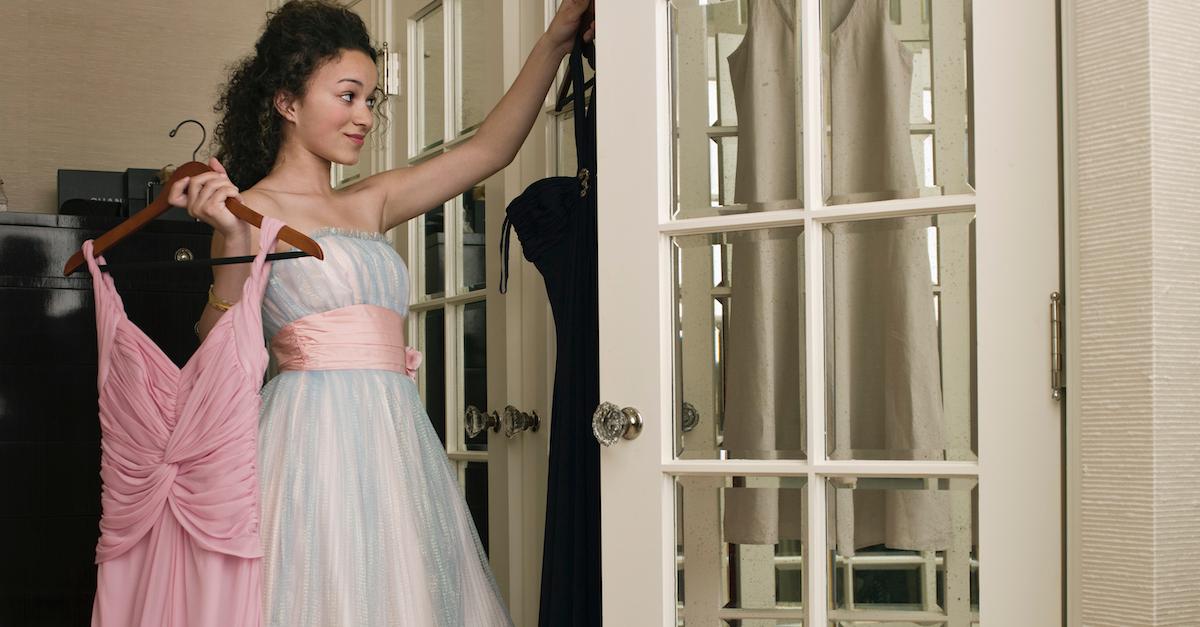 Clearing out closet space is imperative every once in a while — especially if you live in a New York City apartment. And while an already-worn bridesmaid dress may hold a lot of fun memories, it isn't necessarily worth keeping around. Someone else might be able to put it to good use, and you could even potentially get money for it.
So if you're figuring out what to do with an old bridesmaid dress, look no further.
Article continues below advertisement
Donate them.
There are so many incredible nationwide organizations that would gladly take a bridesmaid's dress, whether it was to cloth a teenage girl going to prom, or to help someone get a job.
Prom dress drives, for example, are great way to ensure your dress will be put to good use. Becca's Closet and Operation PROM are just two examples of nonprofits that donate free prom dresses to high school girls in financial need.
Dress For Success is another awesome organization that accepts formal clothing donations. If you aren't familiar with it, the mission is to clothe and prepare women in need for upcoming job interviews. The nonprofit is international, too, with branches in the U.K., Australia, South Africa, Guatemala, and beyond.
Article continues below advertisement
Sell them.
Queenly is for formalwear in particular — you can buy and sell dresses for prom, weddings, and other fancy gatherings. The company, was founded in 2019, it's woman- and Asian-owned, and charges a 20 percent service fee for all transactions.
Forever the Bridesmaid is another great tool for selling old bridesmaid dresses — it even has a Tips for Sellers section that encourages regarding dress upkeep, and gives tips on taking photos, writing descriptions, and pricing.
Article continues below advertisement
Finally, Tradesy is a hub for buying and selling secondhand formalwear — whether you're about to be in the wedding, or if you simply attended as a guest, it's a great tool for those looking to buy and sell old dresses.
Upcycle them.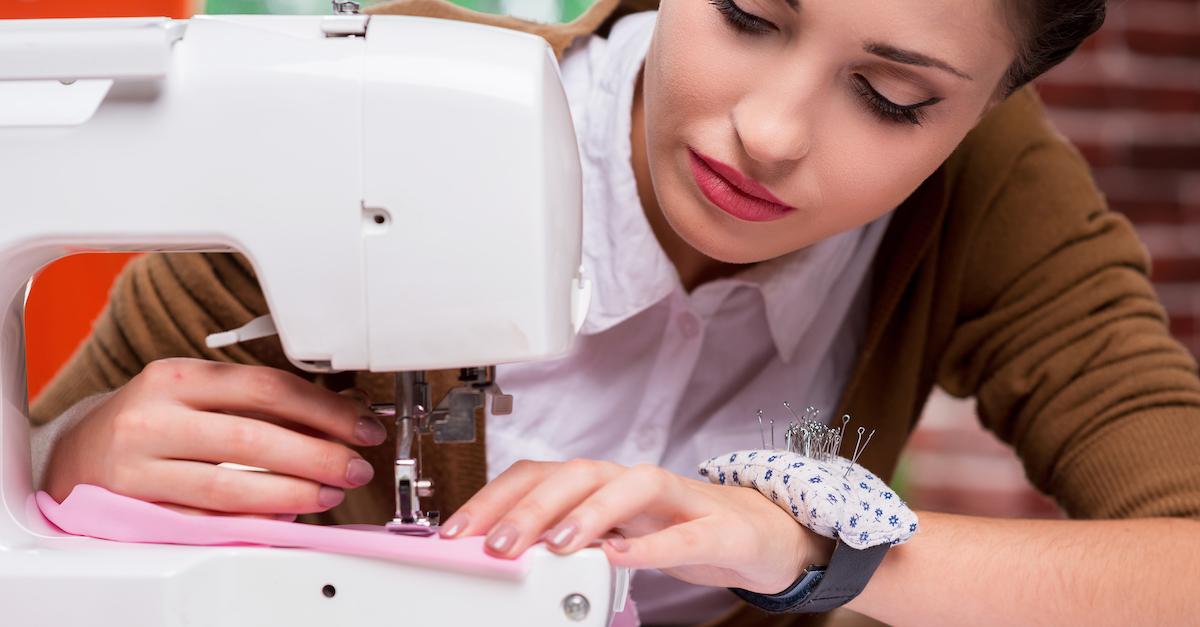 Even though not all of us are blessed with artistic and DIY abilities, upcycling an old bridesmaid dress is a great way to have something new for your next wedding, and to avoid wasting money.
Wedded Wonderland suggests accessorizing an already-worn bridesmaid dress differently, hemming it, cutting it, or simply using the fabric to make something totally new.
Article continues below advertisement
You can also try redesigning your old bridesmaid dress, or you can even try dying it. If you feel particularly confident about your design capabilities, we strongly suggest giving it a shot. Some of us, however, aren't too confident in our skills — especially when we paid an arm and a leg for the dress in question.
Consider renting one before buying one at all.
In the future, instead of buying a bridesmaid's dress, you could always rent it. This way, you won't have to pay to keep it, and you won't need to worry about what you'll do with it after the wedding.
Tools such as Rent the Runway give users access to a wide range of designer clothing, including dresses. And it doesn't involve any actual buying.
Other options, such ass Gwynnie Bee, enable you to pay a flat fee and rent two items at a time — which includes unlimited swaps for an entire month.
There are so many economic and philanthropic alternatives to letting your closet overflow with old bridesmaid dresses you'll never wear again... we promise.