City Kids Who Lives Near Green Spaces Have Higher IQs, Study Finds
Green spaces are vital in cities — and new research provides just another reason why that is so.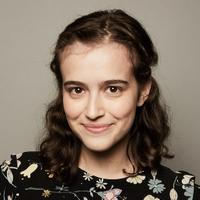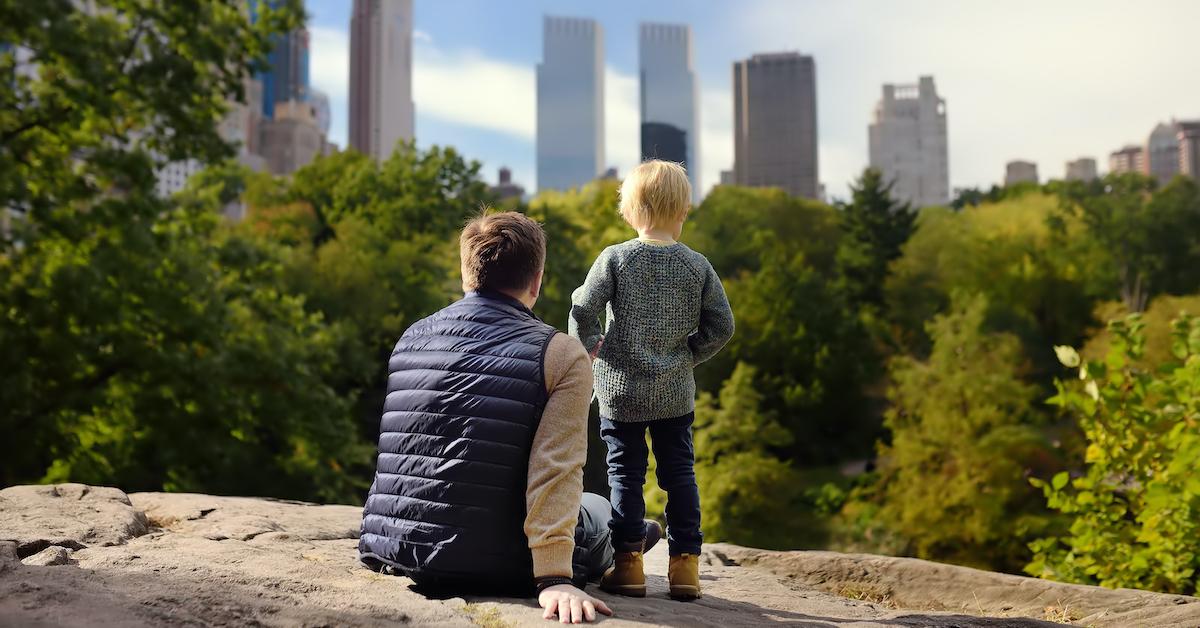 Article continues below advertisement
The new study was published last week in the journal Plos Medicine, and comes from a group of researchers in Belgium, who believe the research is the first of its kind. For the study, the scientists looked at 310 pairs of twins living in East Flanders, Belgium, between 7 and 15 years of age. They used existing available data about all 620 children's addresses, sex, age, their parents' education levels, whether they are identical or fraternal twins, and more.
They then used satellite images of the city to determine green spaces, which included parks, gardens, and trees and other plants growing on the street.
After comparing the two data sets, the team found that green spaces within a 3,000-meter radius of a child's home increasing by 3 percent was associated with 2.6 more points on their IQ tests, as well as 2 points lower for their externalizing behavioral scores (a scale measuring aggressive behavior and rule-breaking behavior). No such associations were found within children living in rural or suburban areas, where green spaces are abundant, and families often have private yards.
Article continues below advertisement
What are the benefits of green spaces?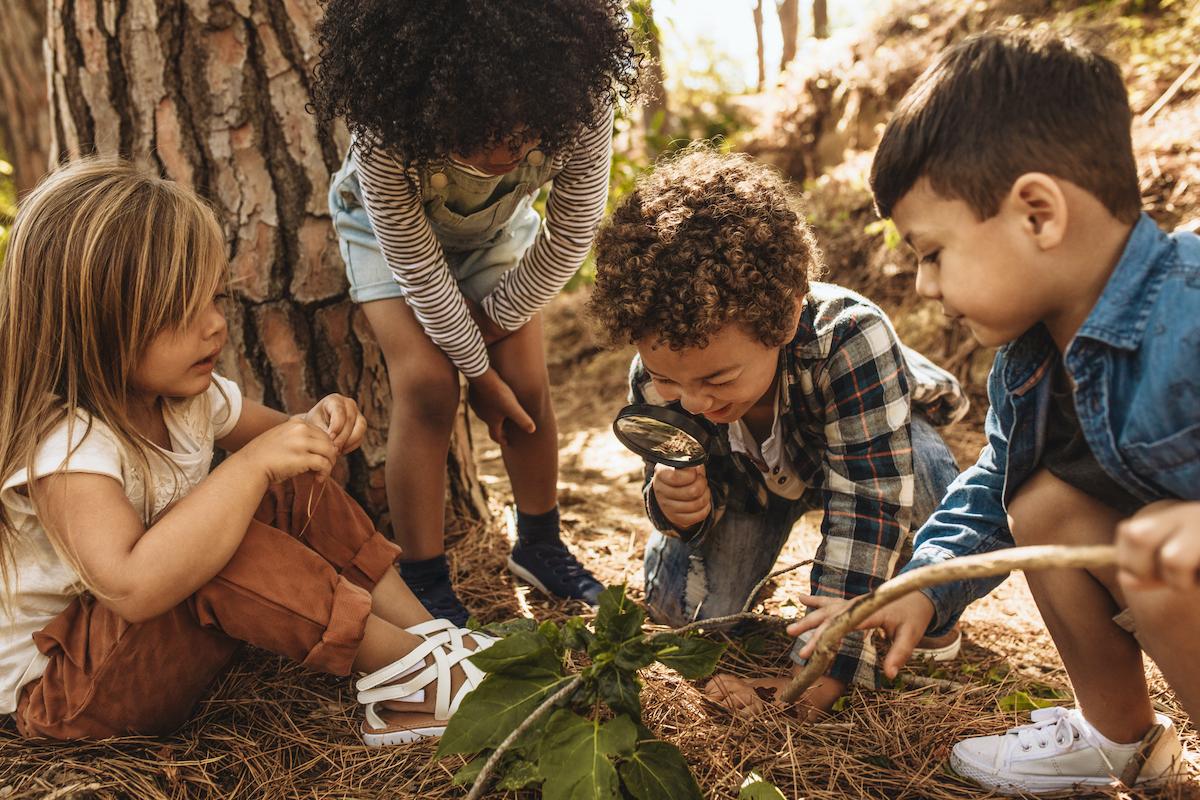 In addition to the reported effects on children's IQ and behavioral developments, green spaces and trees have endless benefits to metropolitan communities. Green spaces promote exercise, encourage socializing and community events, reduce noise, heat, and air pollution, provide shade, reduce stress, boost moods, improve mental health, sequester carbon, and so much more.
The scientists behind the study believe that three of the above factors are responsible for improving Belgian children's IQ scores and behavior — specifically, that green spaces reduce various kinds of pollution, that they encourage staying active and spending time with peers, and that they promote various tenets of mental health, such as improving attention and recovery from stress.
Article continues below advertisement
Cities should build more green spaces.
"This study demonstrates that green spaces such as the proximity of a city park can make a difference for the development of children," co-author Esmée M. Bijnens of Hasselt University in Belgium tells Green Matters in an email. "These findings are relevant for policy makers and urban planners to create an optimal environment for children to develop their full potential.
Article continues below advertisement
"What this study adds with IQ is a harder, well-established clinical measure," he added. "I think city builders or urban planners should prioritize investment in green spaces because it is really of value to create an optimal environment for children to develop their full potential."
Standardized intelligence tests have a problematic history.
The Guardian also spoke with Dr. Mathew White, an environmental psychologist at Exeter University, who was not involved in the study. Dr. White applauded the research, but pointed out that there are reasons to be "wary of the term intelligence as it has a problematic history and unfortunate associations." Standardized intelligence tests have a history of racism, and there are so many other ways to measure a child's ability, comprehension, and cleverness.
Either way, there are already so many reasons for communities to invest in green spaces, and hopefully this study will inspire more city planners to prioritize building more green spaces.