These 6 Eco-Friendly Candles Are Perfect for Aromatic De-Stressing
These eco-friendly candles are perfect for decorating your home with delightful, guilt-free scents.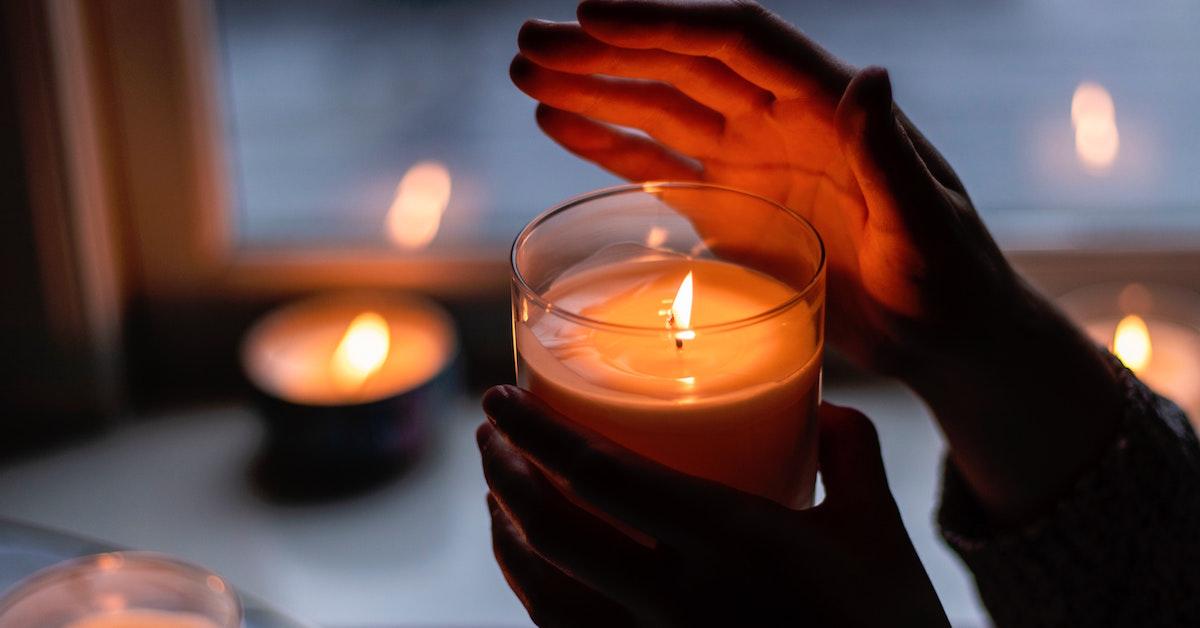 When it comes to scented candles, the sky's the limit. There are literally thousands of scents and brands to choose from. Those with a sense of eco-friendliness about them, however, might find their options a bit more limited. Candles made from soy, vegetable wax, or non-GMO corn wax are the ideal choices, with beeswax being a non-vegan, though nontoxic option when measured against the highly toxic ones gumming up the market.
With that in mind, what are the best eco-friendly candles? Here are six companies making sustainable, natural, nontoxic candles.
Article continues below advertisement
Eco Candle Co.
It should come as no surprise that we're starting our roundup with the Eco Candle Co. Located in Appleton, Wis, Eco Candle Co.'s candles are made in small batches to minimize impact. The candles are scented with essential oils and colored with eco-friendly dyes. They are primarily made from soy wax, which is water-soluble, biodegradable, and free of herbicides, pesticides, and GMOs.
Simper Goods
Simper Goods is a U.S.-based company that sells nontoxic soy candles in a variety of delightful scents. Like Eco Candles, Simper Goods releases candles in small batches, bottling its candles in recyclable glass jars. Some of its candles offer soothing scents like menthol, tea, or peppermint, which can help those suffering from a cold or seasonal allergies.
Article continues below advertisement
Uma
Using a blend of botanical ingredients grown and cultivated in India, Uma is more than just a maker of candles. Uma aromatherapy candles are inspired by holistic healing scents and practices and conjured by a self-described blend of science, tradition, and 5,000-year-old Ayurvedic wisdom. With scents like rose, sandalwood, lavender, and more, these soy candles are a great way to chill out after a stressful day.
Article continues below advertisement
Hyggelight
Sold in reusable ceramic plant pots and along with wildflower seed paper labels, Hyggelight vegan candles are a zero-waste double threat! Hyggelight candles are made of 100 percent soy wax, and are hand-poured in small batches at the company's Ohio-based headquarters. They are also free from all the chemical bad stuff normally found in mainstream, Yankee-style candles, such as phthalates, "fragrance," and other toxic compounds.
Article continues below advertisement
Goop
Created by actress and activist Gwyneth Paltrow, Goop makes candles from soybean wax, essential oils, and unbleached cotton wicks.
Among Goop's many different scents, there's even one that supposedly smells like Paltrow's most private of areas. Sounds a bit extreme to us, but it's also one of the company's best sellers, so really, who are we to judge?
Article continues below advertisement
Sanari Candle
Based out of Los Angeles, Sanari uses coconut wax to make its vegan candles. These candles are hand-poured and sold in reusable whiskey tumblers that can easily be cleaned out after your candle has burnt down to nothing. They have wide, cotton wicks, are scented with certified organic essential oils, and come in 11 different scents.
Article continues below advertisement
Why are regular candles bad for you?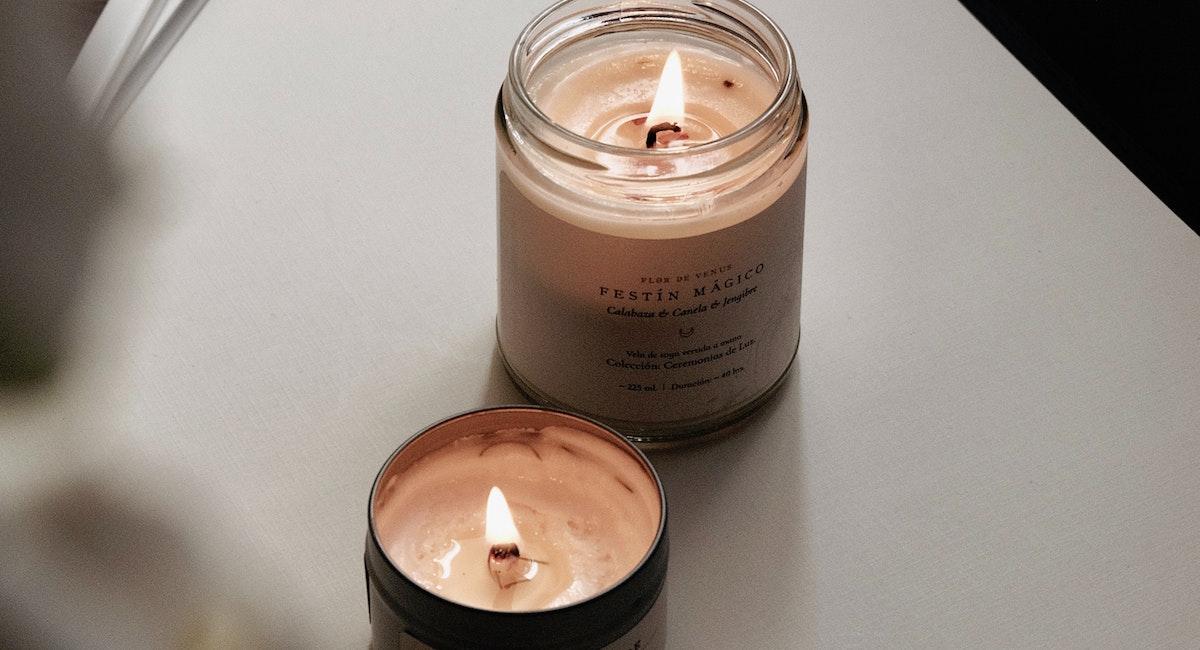 Scented candles might smell delightful, but in that scent there lies an unseen danger. When we burn candles, the fire unlocks a combination of harmful carbon compounds and particulates that are then breathed into our lungs, causing all manner of health problems over time. According to Healthline, most scented candles release toxins called volatile organic compounds (VOCs) into the air once they are burnt.
Article continues below advertisement
Those VOCs are the same toxins found in car exhaust, pollution, and smog. That doesn't even account for the soot created by the burning paraffin or the toxic gas that might come out of leaded candle wicks. If you're going to light a candle, especially if it's not an eco-friendly or all-natural one, be sure to only light it in a well-ventilated area.