Sustainable Sheet Masks: Try These Compostable and Reusable Options
Sheet masks can be super relaxing, moisturizing, and sadly, wasteful. But they don't have to be, thanks to compostable and reusable options.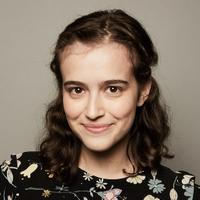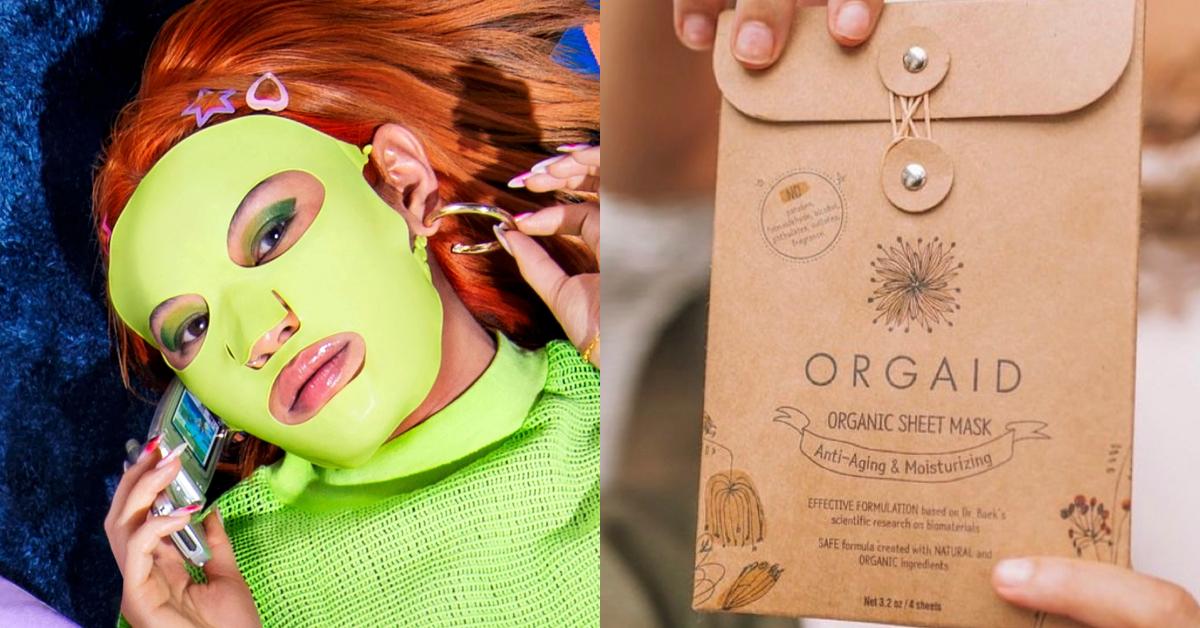 For centuries, people have incorporated face masks into their skincare routines. And over the years, skincare masks have taken on many forms, such as a mud masks, powder-based masks, and — unfortunately for the environment — sheet masks.
Article continues below advertisement
Sheet masks are typically single-use items, and not unlike a wet wipe, these are usually made with a combination of cotton and synthetic materials, rendering them garbage after use.
However, reusable and compostable sheet masks have emerged in recent years, making the easy-to-use and soothing skincare process far less wasteful.
So if you love a good sheet mask, there's no need to create a ton of trash every time you use one. Keep reading for some of the more sustainable sheet masks options out there — all of which are also cruelty-free.
These reusable sheet masks can replace numerous single-use masks.
Honest Beauty's Reusable Magic Silicone Sheet Mask
Article continues below advertisement
Experiment Beauty's Avant Guard reusable silicone sheet mask
Experiment Beauty's Avant Guard is a reusable silicone sheet mask made from food grade silicone, which you lay on your face over a layer of serum. The neon green mask will then lock in the serum's moisture, deeply hydrating your face, and aiming to leave your skin feeling plump and moisturized.
After use, just rinse the mask with a little soap and water, and hang to dry. The mask comes in two sizes, and costs $19.
Article continues below advertisement
Skin Gym's Reusable Face Mask
Skin Gym makes a Reusable Face Mask out of 100 percent medical grade silicone. Though the above masks are designed to be used over a serum or moisturizer, it appears that the Skin Gym mask can be used over just about anything.
Article continues below advertisement
In the mask's reviews section, commenters explained that they use this mask over cream masks, mud masks, and even over single-use sheet masks, to help hold them in place, and really lock the ingredients into their skin.
The mask goes for $18, and Skin Gym also sells a Under Eye Reusable Patches and Reusable Forehead Mask, to specifically target those areas.
If you prefer a single-use option, check out these compostable sheet masks.
Article continues below advertisement
Masque BAR's compostable sheet masks
In early 2023, Masque BAR unveiled a fully compostable version of its popular Korean facial sheet mask, as part of its Naturals line. Varieties include Lavender (for brightening), Rose (for soothing irritation), Green Tea (for reducing puffiness), and more.
Article continues below advertisement
The masks are made with natural fibers, and the brand claims that the masks and packaging are both completely compostable, both at home and commercially.
The Masque BAR compostable masks are made with 99 percent natural ingredients, and they are Leaping Bunny Certified as cruelty-free; they're also vegan, and free of gluten, parabens, and sulphates. Each mask is $4.99, and as of publication, they're on sale for $2.49. You can also find these masks at Target.
Article continues below advertisement
MIJ Masks' Bio-Cellulose Face Masks
Article continues below advertisement
According to the brand, bio-cellulose is a carbon positive fiber, made from the natural enzymatic fermentation of coconut water. The masks are completely cruelty-free and vegan, and they were also made to be as thin as possible — in fact, they are a thousand times thinner than human hair. Not only does that "small, but mighty" thinness promise to be incredible effective at absorbing the products embedded in the mask into your skin, but it also means that less material is being used than in other single-use masks, making them less wasteful in another regard.
Article continues below advertisement
The masks start at £9.99 (about $12 USD) for a two-pack, and MIJ Masks ships to the U.S. for £14.99 (about $18 USD). You can also order the company's products from Beauty Bay.
Article continues below advertisement
Orgaid's Organic Sheet Mask
The Orgaid Organic Sheet Mask is completely compostable, and packaged in recyclable cardboard, according to Vogue. According to Orgaid, the mask is also made with 72 percent organic ingredients, and is free of parabens, alcohols, phthalates, sulfates, synthetic fragrance, and gluten.
Article continues below advertisement
The company is cruelty-free, and two varieties of the compostable face mask are also vegan: Anti-aging & Moisturizing and Vitamin-C & Revitalizing. The third option, Greek Yogurt & Nourishing, contains yogurt made from milk and is not vegan. A four-pack of any of the varieties will cost you $26.