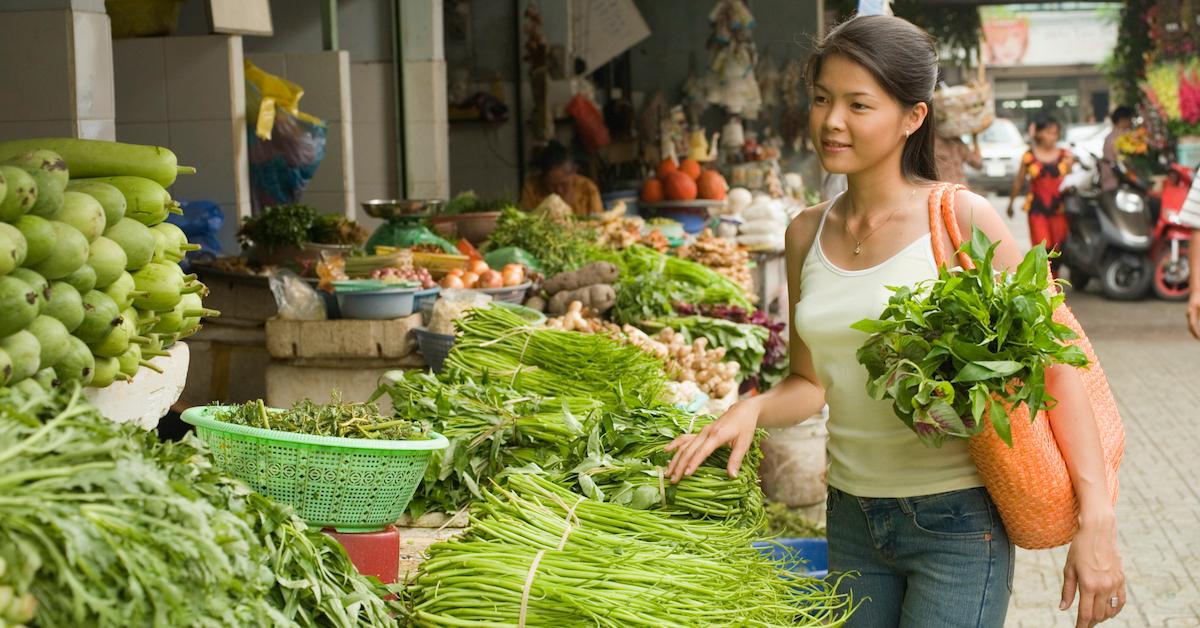 A Few Of Our Favorite Farmers Markets Across the U.S.
Although run-of-the-mill grocery shopping is a relatively relaxing pastime, there's nothing quite like spending your Sunday morning at a good old-fashioned farmers market. Most farmers markets provide hours of outdoor entertainment (which is especially important during the ongoing pandemic!), offering fresh produce, locally made wines, hand-made crafts, and ready-made food. Some even have live music.
Article continues below advertisement
Likewise, shopping from your local farmers market is an exponentially more sustainable way to shop for food. Most of the produce and food sold at farmers markets is organic, locally grown, seasonal, and for the most part, it's sustainably packaged, or entirely package-free. That said, we've rounded up our favorite farmers markets across the U.S. — keep reading for a list of farmers markets near you.