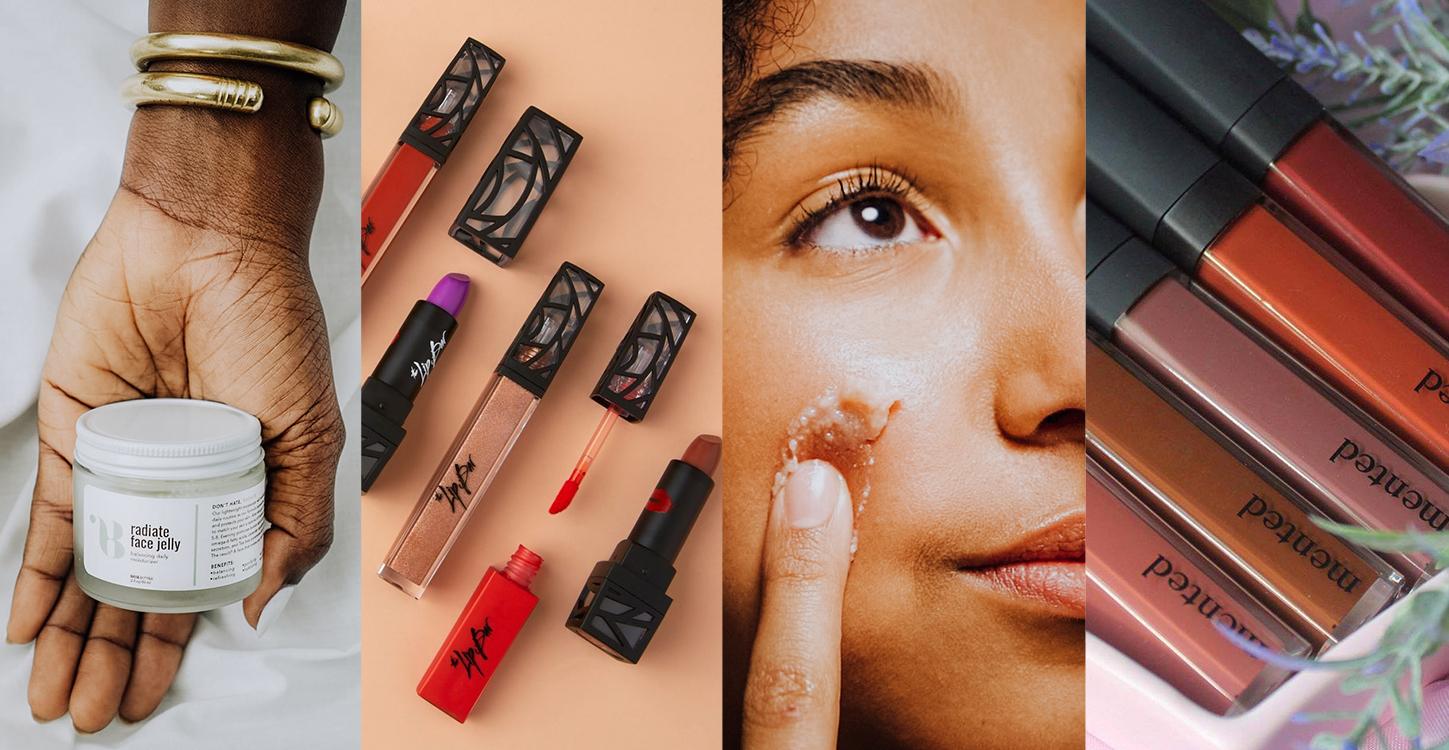 Black-Owned Sustainable Beauty and Skincare Brands
If you're looking to support a Black-owned beauty company, you may become overwhelmed with options — in a good way. Start googling, and you'll quickly find endless awesome cosmetics brands on the internet that have Black owners and founders. No matter what you're looking for — from lipstick to skincare to deodorant to toothpaste — you can find a Black-owned, sustainable company with killer options.
Article continues below advertisement
To celebrate all the amazing companies and products Black entrepreneurs have brought to the market, we've compiled a list of 10 Black-owned, sustainable beauty, skincare, and personal care brands. Each of the brands on this list is cruelty-free and vegan (or has plenty of animal-free options), and many of these brands also wrap their products in sustainable packaging, locally-source ingredients, and focus on natural, non-toxic formulations.
There are so many more awesome Black-owned personal care companies out there, but read on for 10 that will help green-ify your beauty routine.