These Meditation Apps Are Perfect for Maintaining a Level-Headed Mindset
Climate change and political turmoil has everyone stressed. Needless to say, if you're looking to maintain a sound mindset, download these meditation apps.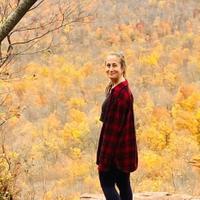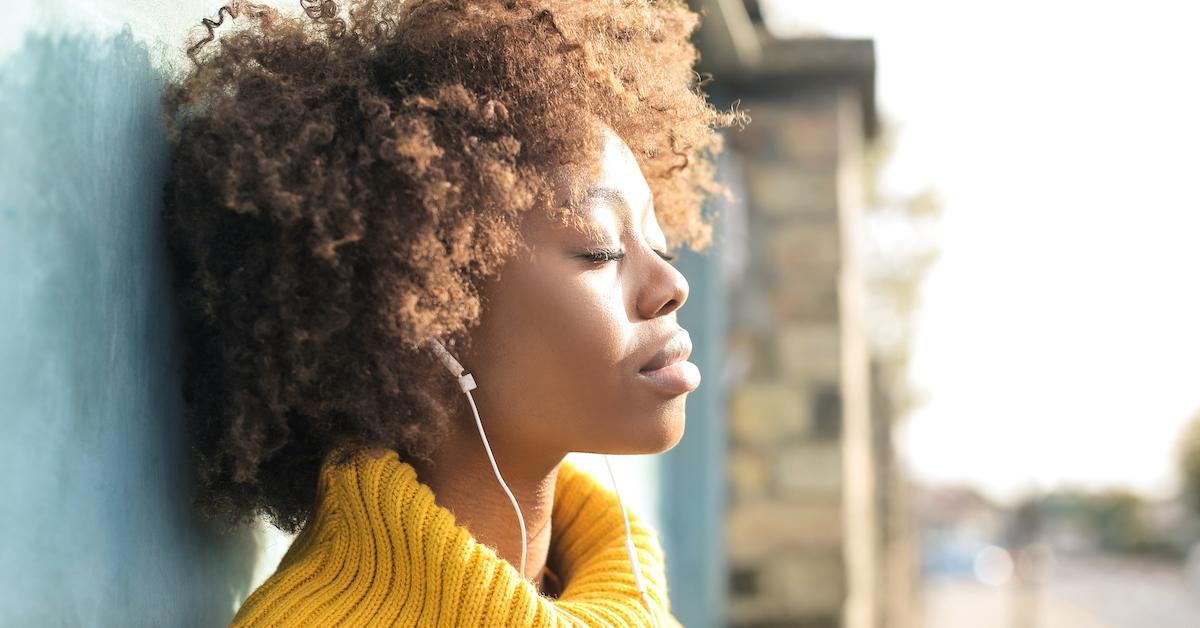 There are so many ways to stay grounded during these undeniably tumultuous times, from spending time outside, to staying in touch with loved ones, and most notably, meditating. Meditation helps lower stress and raise self-awareness, and although meditating on your own is totally possible, sometimes getting started — and making a habit of meditating regularly — can be very difficult. Therefore, sometimes a little additional guidance is necessary.
Article continues below advertisement
If you're one of many who could use some extra instruction while meditating, we've compiled an extensive list of meditation apps you should download, to stay mentally grounded during these "unprecedented times." You definitely won't regret doing so.
Simple Habit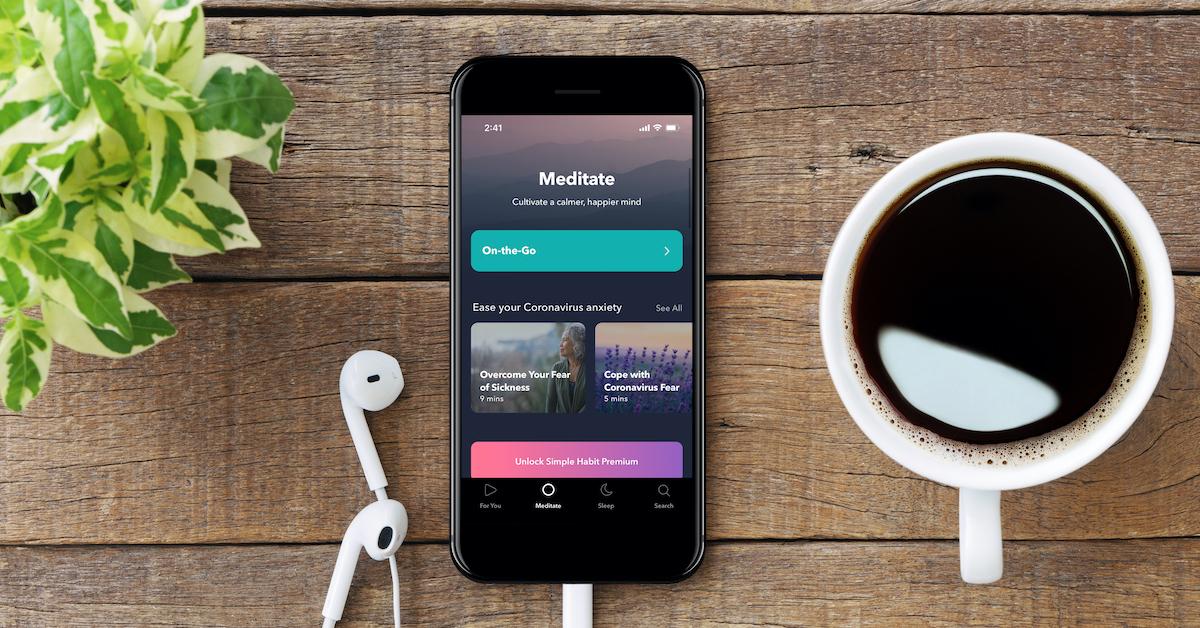 Simple Habit calls itself "the #1 meditation app for busy people" because its short sessions and the easy-to-use app make it more conducive for traveling and meditating simultaneously. The app is partnered with psychologists and top tier meditation teachers to offer free mental wellness resources and tips for people to stay mindful, and needless to say, we're eternally grateful for that.
Article continues below advertisement
Headspace
Headspace provides "mindfulness for everyone," featuring a variety of themed courses, a new featured meditation session daily, as well as a variety of useful sleeping resources. Customers can sign up for a $69.99 annual subscription with the first two weeks free, or for the $12.99 monthly subscription, with the first week free.
Article continues below advertisement
Calm
Pure Gym deems Calm the "perfect [meditation app] for beginners," as it includes a week-long starter series for those new to meditation, in addition to a vast selection of programs for advanced meditators. The app's 'Sleep Stories' feature includes a library filled with adult bedtime stories to guarantee a full night's sleep, as well as a selection of soothing nature sounds, and short guided meditation sessions.
Article continues below advertisement
Aura
Aura aids users in "finding peace" through sleep and meditative guidance in the most personalized way possible. Users are required to fill out a questionnaire upon signing up, to figure out what types of sessions would be most advantageous for their practice, making for a uniquely personalized meditation session, which is completely tailored to you.
Article continues below advertisement
Stop, Breathe & Think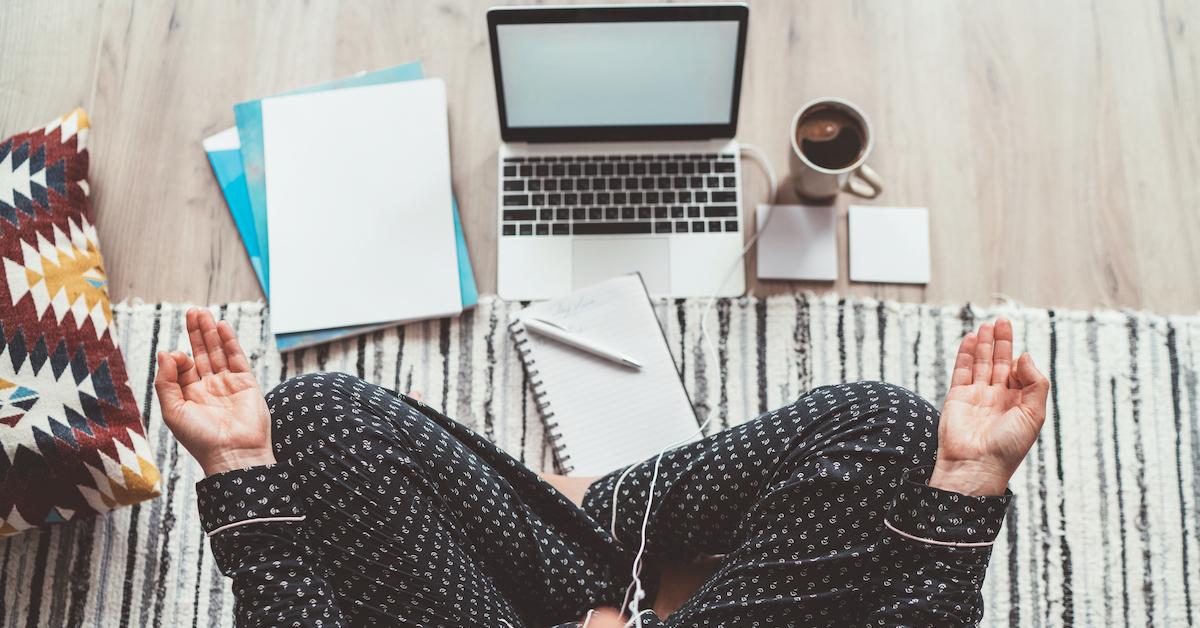 For a completely free app with a wide variety of useful relaxation features, try Stop, Breathe & Think. From body scan sessions to mindful breathing guidance, and nature sounds, the service offers so many different ways to tune into your inner zen, on the house.
Article continues below advertisement
Insight Timer
Marketing itself as the "number 1 free app for sleep, anxiety, and stress," Insight Timer offers a variety of meditation sessions led by some of your favorite celebrities. From Russell Brand, to Gisele Bundchen, and Lala Delia, there are so many ways to meditate alongside a number of familiar faces. And if you'd prefer to practice alongside a professional, the app also has classes led by yoga and meditation professionals.
Article continues below advertisement
Alo Moves
If sitting still just isn't your strong suit, Alo Moves is releasing a new walking meditation series on Aug. 17, allowing you to squeeze in some light cardio, while simultaneously easing your mind. Each session, which spans from 5 to 50 minutes, is led by instructor Jackie Stewart, so prepare to have her guide any and all of your future hot girl walks.
Article continues below advertisement
Meditating is quite honestly a must during times like these, so try out one (or all!) of these useful apps. They're truly game-changing in the realm of mindfulness, which we should definitely all be making a point to practice right now.
This article has been updated.