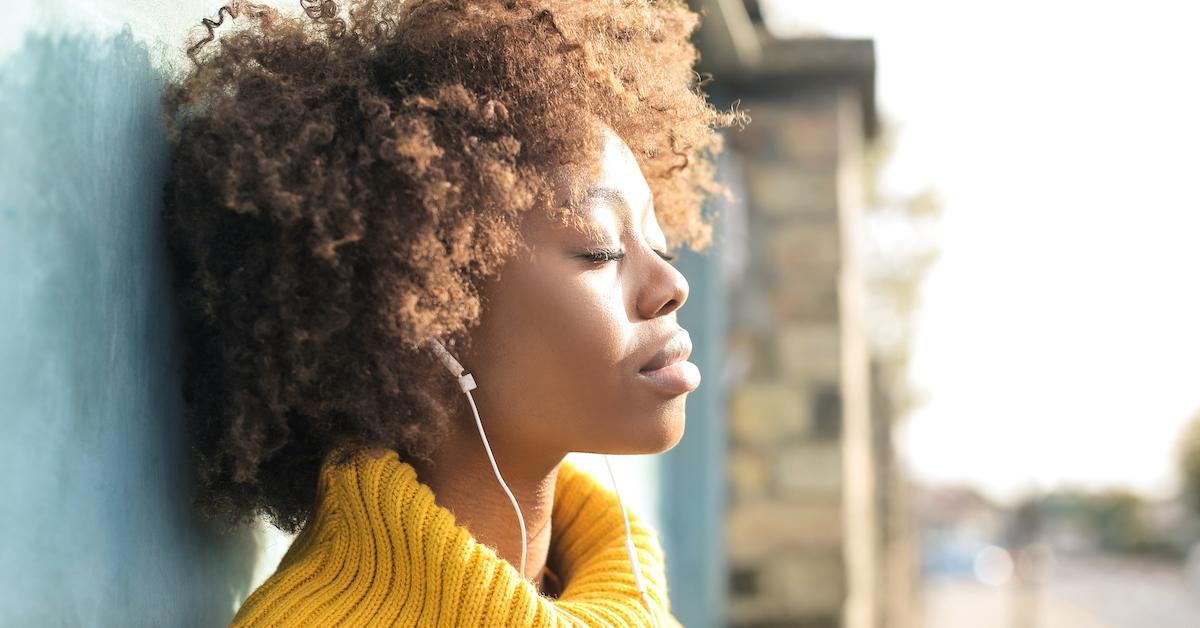 These Meditation Apps Are Perfect for Maintaining a Level-Headed Mindset
There are so many ways to stay grounded during these undeniably tumultuous times, from spending time outside, to staying in touch with loved ones, and most notably, meditating. Meditation helps lower stress and raise self-awareness, and although meditating on your own is totally possible, sometimes getting started — and making a habit of meditating regularly — can be very difficult. Therefore, sometimes a little additional guidance is necessary.
Article continues below advertisement
If you're one of many who could use some extra instruction while meditating, we've compiled an extensive list of meditation apps you should download, to stay mentally grounded during these "unprecedented times." You definitely won't regret doing so.