These Father's Day Activities Are Invaluable, Compared to Any Gift
Whether you're celebrating your dad, grandfather, or another special paternal figure in your life, treat them to any of these Father's Day activities.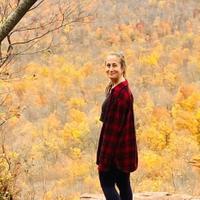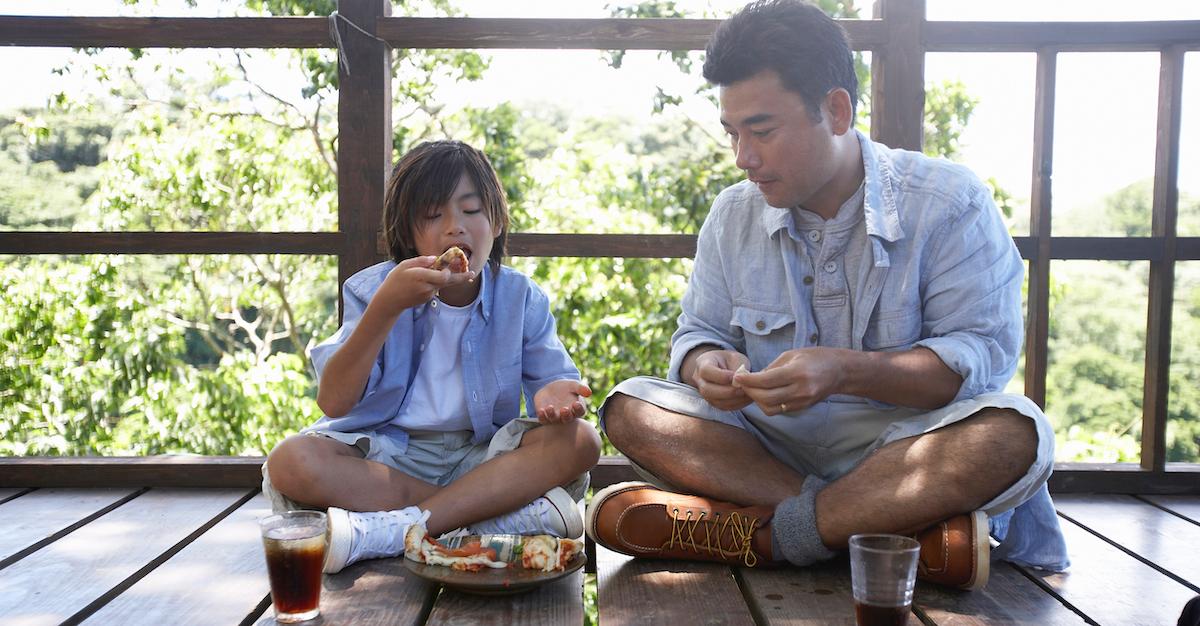 Mother's Day came and went, and now, many of us are preparing to celebrate our dear dads. In the U.S., Father's Day is celebrated on May 19, and even though many will be looking to surprise pops with presents, we're rounding up a few of our material-free Father's Day activities, to show that you can, in fact, enjoy celebrating with an experience, instead of a physical gift.
So without further ado, we've compiled our favorite activities to do with dad.
Article continues below advertisement
Have a picnic.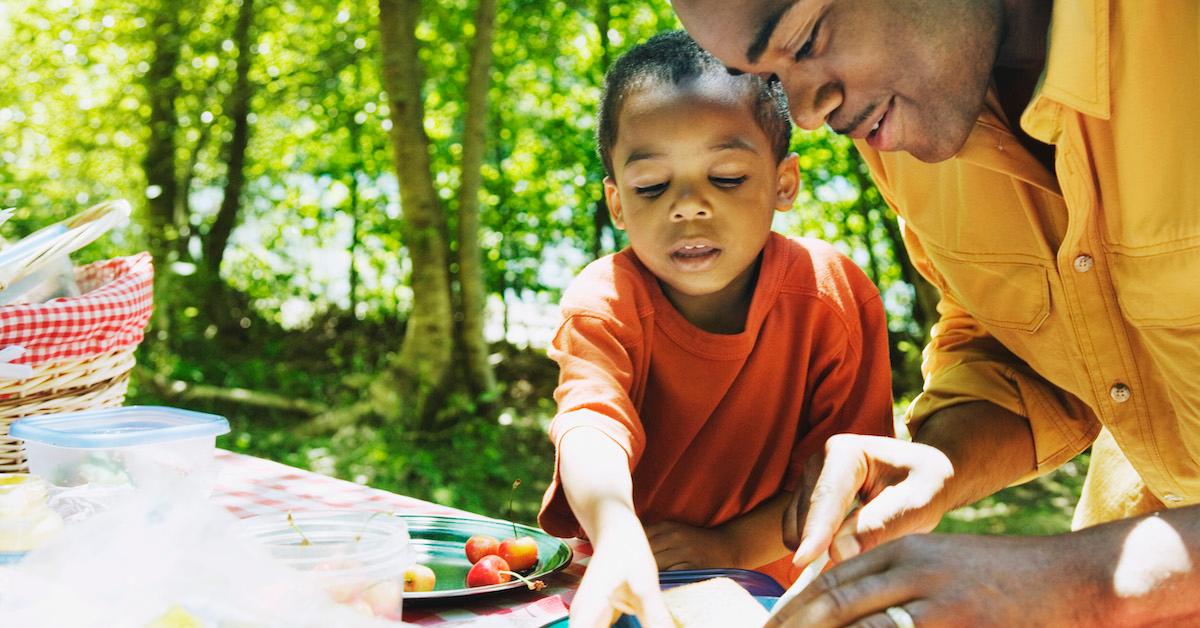 Mid-June is the ideal time to go on a picnic, whether you take lunch to your backyard, into the woods, near a river, or by the lake. And if you aren't experienced in the realm of picnicking, don't worry — we have a guide to packing a sustainable picnic, if you want to make sure your outing doesn't leave an impact on the planet.
Take a hike.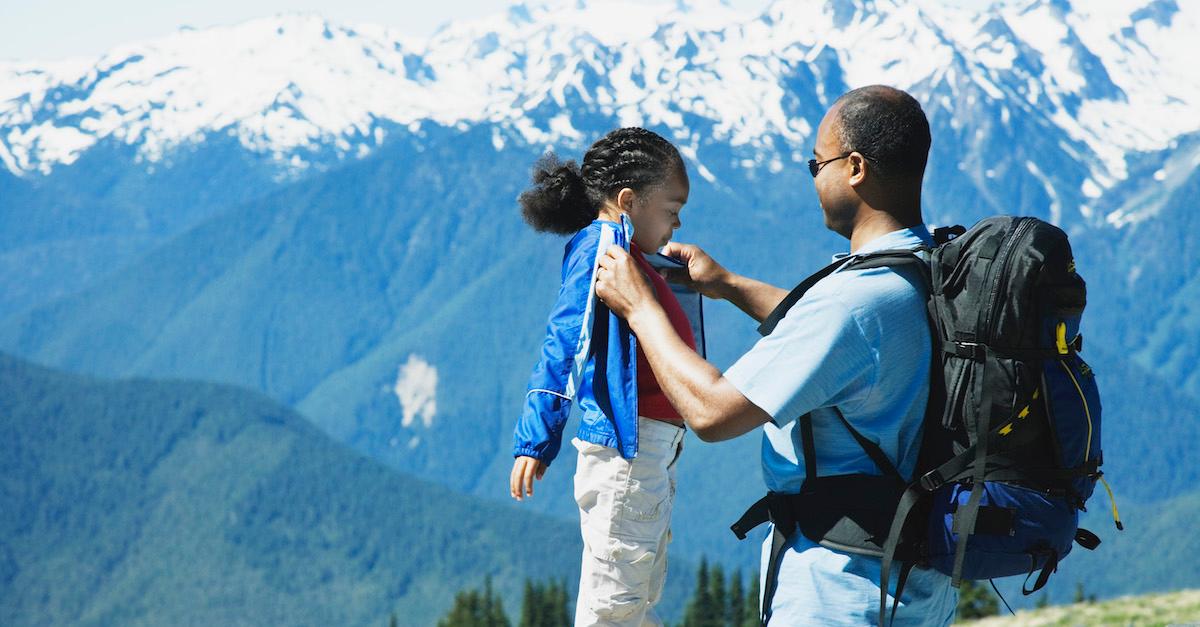 Even though entry to a national park can be expensive, and therefore not super accessible to everyone, there are so many hikes in the U.S. that don't require a parks pass. We have an ongoing list of hikes outside of national parks that will scratch that nature-loving itch your dad always has, or you can simply take a walk around your local woods — the world is your oyster.
Article continues below advertisement
Go to a concert.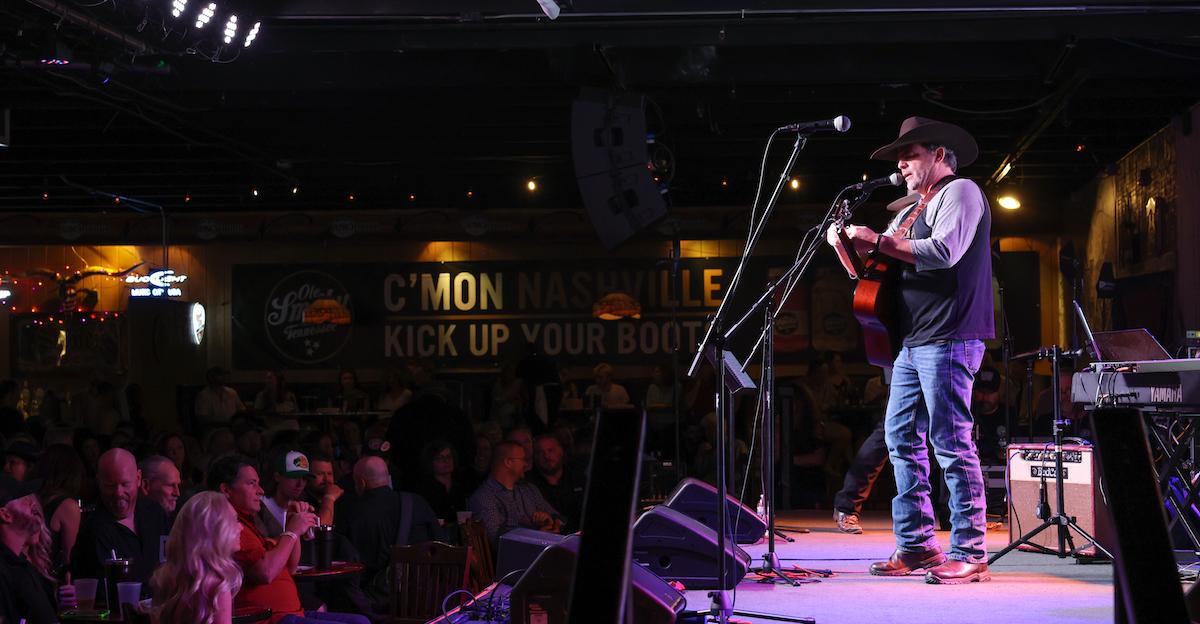 Whether your dad is a jam band fan, if he likes folk music, or if he simply bops to whatever is on the radio, going to a concert with your dad is a great bonding experience. We have a list of sustainable music festivals, and if you want to give your dad a little memorandum at the end, these bands offer sustainable merch.
Article continues below advertisement
Spend the day at the beach.
There's really no better way to spend a nice June day than by packing a bag, and going to the beach. Whether you're going to take a swim, stroll along the shore, or stick your nose in a book, it's a great way to relax with your dad. Just remember to pack some reef-safe sunscreen, to make sure your trip doesn't take a toll on marine life.
Article continues below advertisement
Go to a sporting event.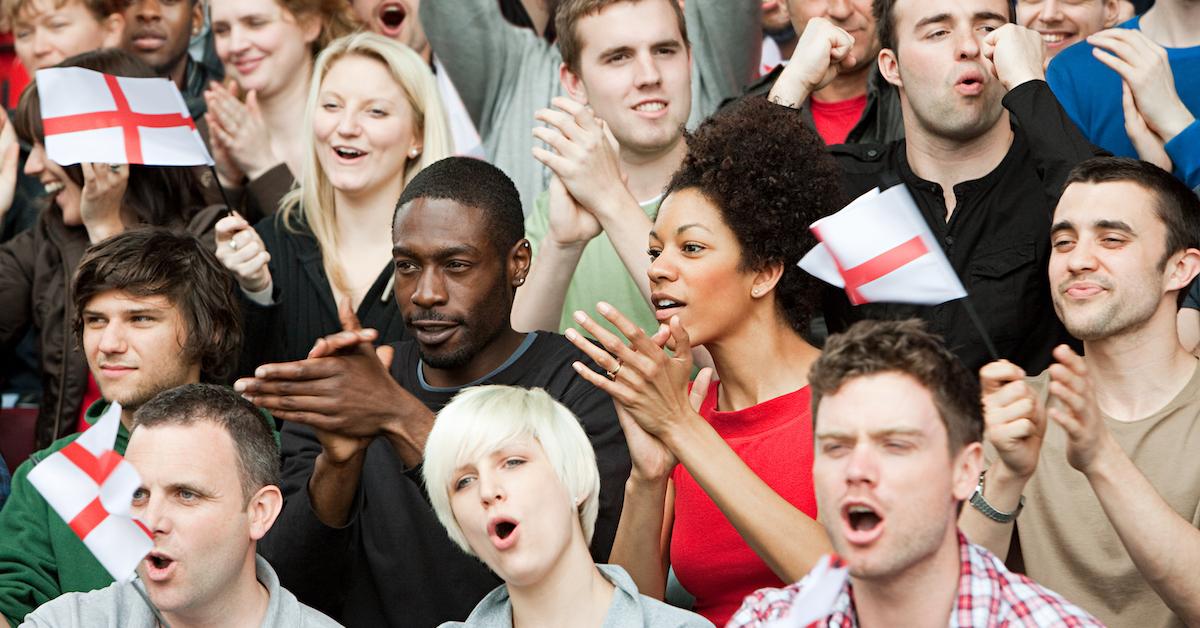 If you and your dad enjoy a local sports team, go to a game together. It's something you and pops will remember forever, especially if it's a close game — we're rooting for your team.
Article continues below advertisement
Take a bike ride.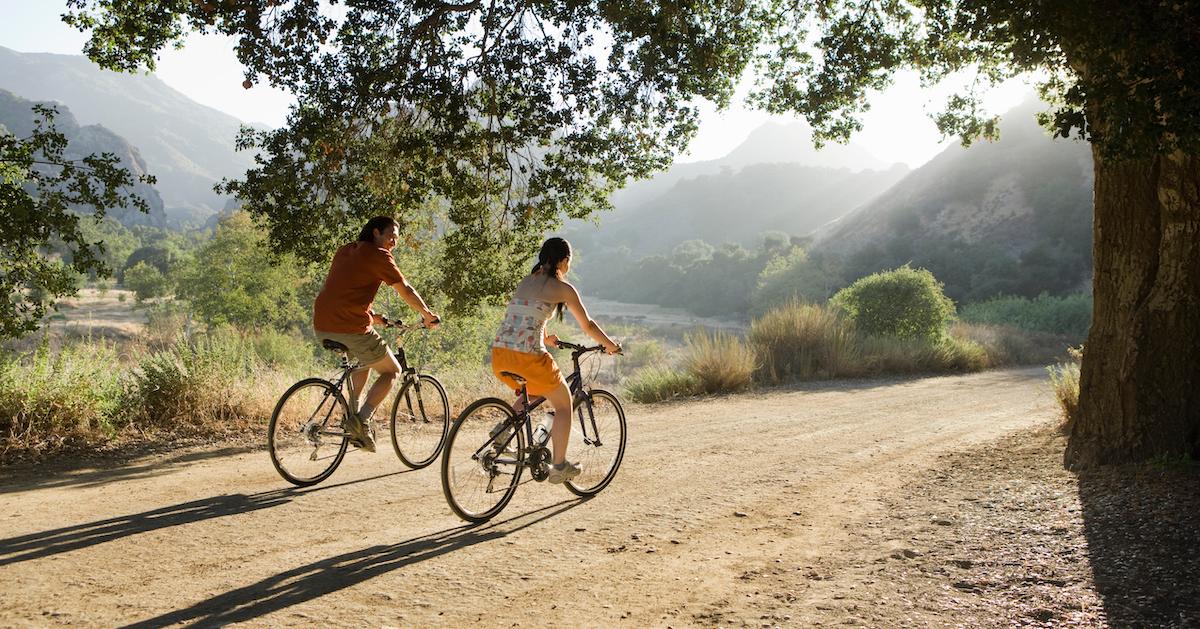 Enjoy the fresh air by taking a bike ride together. It doesn't need to be anything strenuous, but studies show that cycling is a really healthy way to travel. End your bike ride at your favorite vegan restaurant — you deserve it.
Article continues below advertisement
Go to a brewery, winery, or distillery.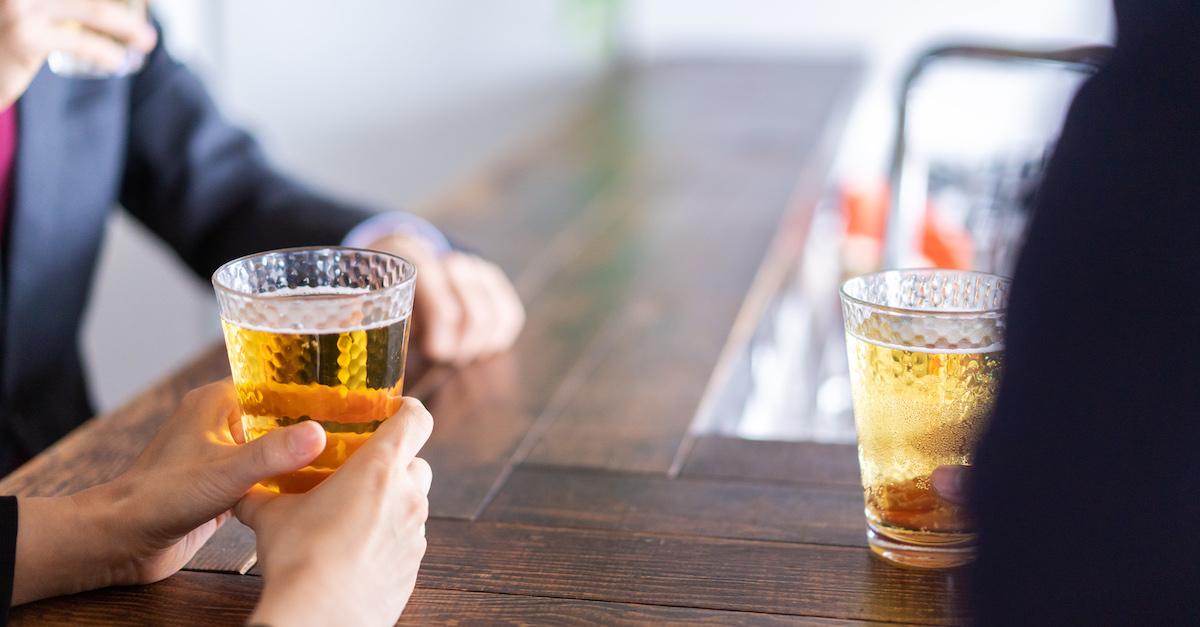 Cheers to dad! Whether you choose to go to a sustainable brewery, winery, or distillery is entirely up to you — just make sure you have someone picking you up!
Article continues below advertisement
Cook a meal together.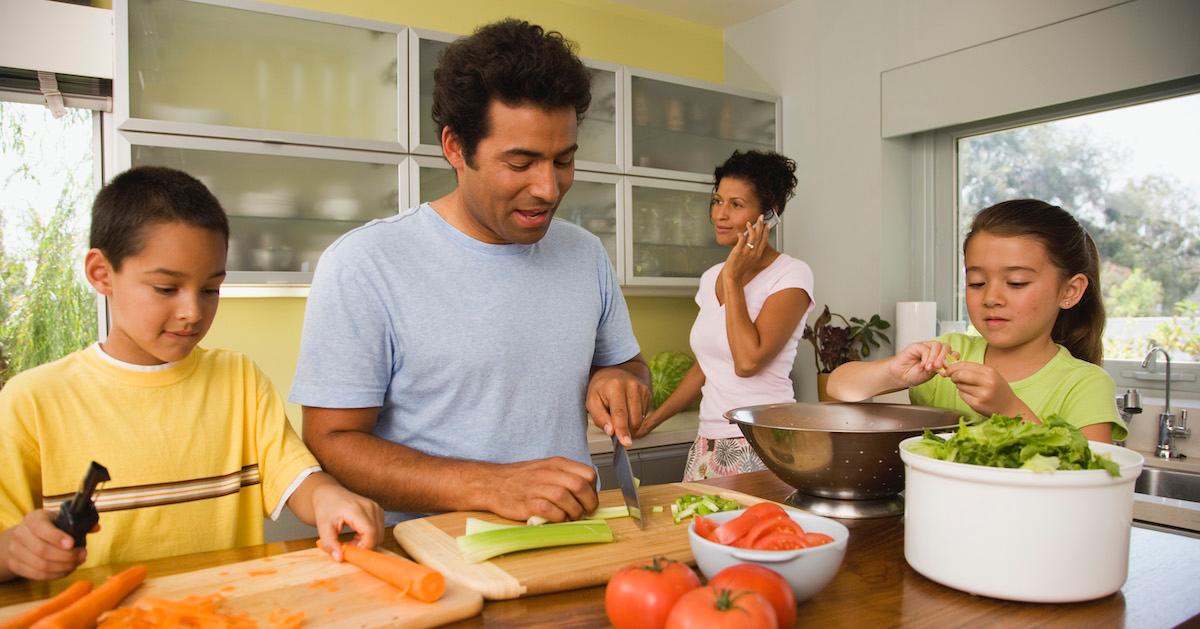 Bonding over a meal that you made yourself is the ultimate activity — and no, it doesn't have to be a stereotypical Father's Day cookout. There are so many delicious vegan comfort food meals we have in our rotations that are easy to make, and they aren't too time-consuming.
And if you're desperate to pair a gift with this gastronomic endeavor, see our roundup of our favorite eco-friendly kitchen appliances.
Article continues below advertisement
Visit an animal sanctuary.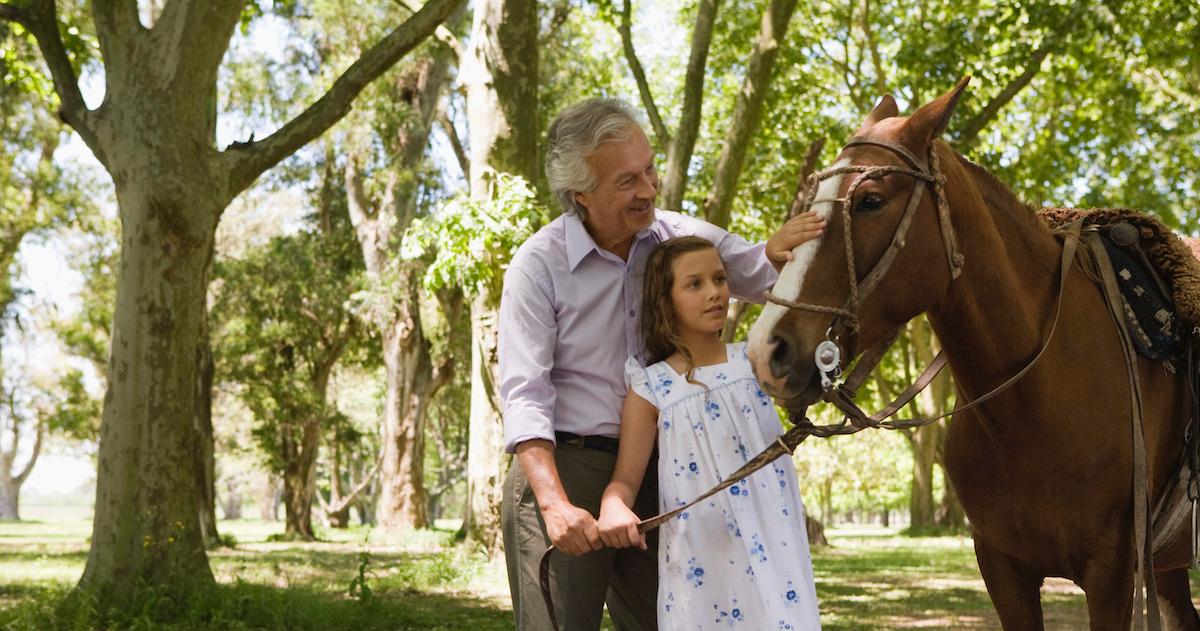 If your dad is an animal-lover, take him to an animal sanctuary. There are so many around the country that allow for visitors to come and bask in the company of adorable animals — it's way better than going to a zoo, trust us.