These Musicians Are Providing Eco-Friendly Alternatives to Unsustainable Band Tees
If you're looking to support your favorite artists in a sustainable manner, a number of climate-conscious bands have released sustainable band merch.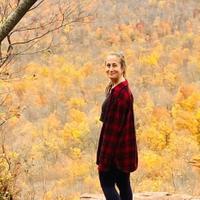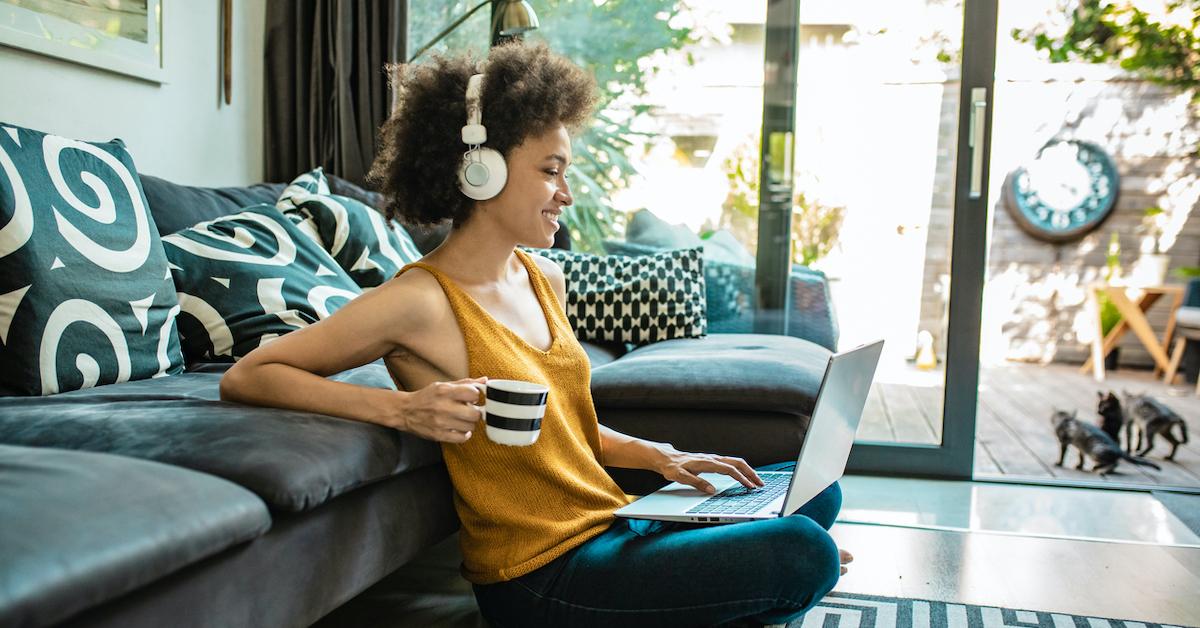 Due to the ongoing pandemic, all concerts and shows have sadly been canceled until further notice. And while it can be undeniably tempting to support your favorite artists by purchasing new band t-shirts, the materials often aren't ethically sourced, and buying new clothing — which you might tire of within the year — is completely unsustainable. That being said, several bands have released sustainable band merch which is certainly worth checking out.
Article continues below advertisement
Maggie Rogers' coloring book donates to Direct Relief
If you aren't in the market for any new clothes, you can order an exclusive Maggie Rogers coloring book from her website. It has a suggested donation of $5 to $10, which will be donated to Direct Relief, which provides health workers with PPE. Then, when you're done, you can recycle the paper (or hang it up for some bad-a** artwork!).
The 1975 has repurposed old clothing for their band tees
After collaborating on a track with Swedish activist Greta Thunberg, The 1975 started repurposing old t-shirts and printing their band logos and designs on them, according to Plant-based News.
"We are not making new shirts for now. Unsustainable," frontman Matty Healy explained in an Instagram post. So, there you have it.
Article continues below advertisement
DJ Cavem sells branded seeds so you can grow vegetables at home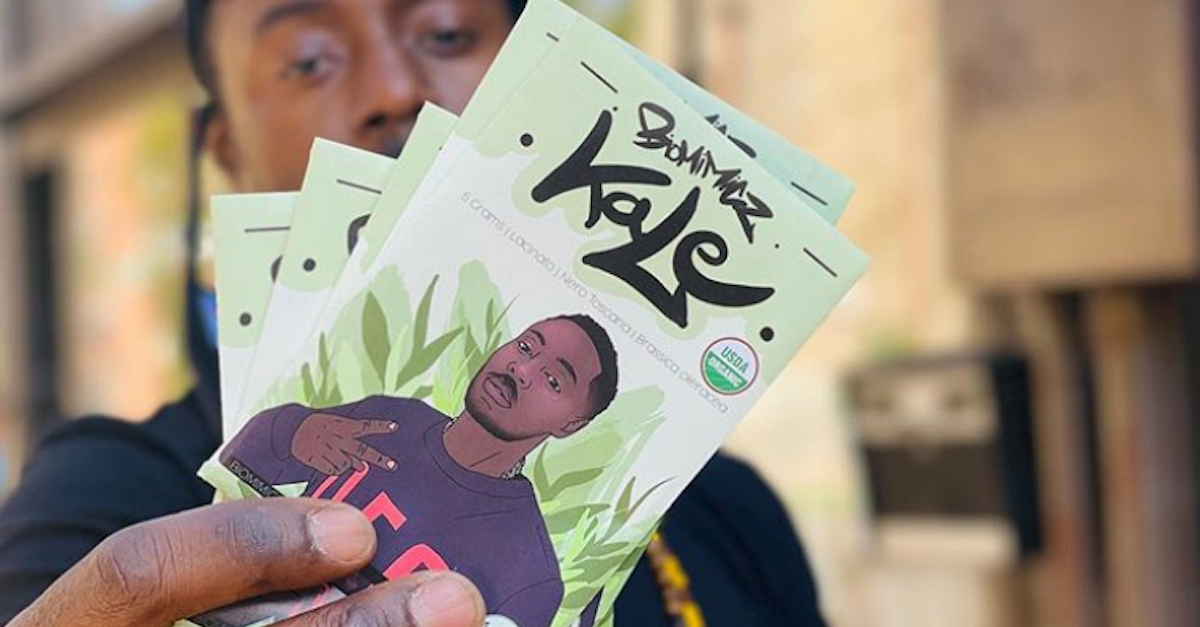 Notable vegan rapper DJ Cavem is promoting wellness and sustainability by selling his own line of vegetables seeds on his website. That's right — the Denver native sells a variety of seeds to grow kale, beets, and arugula. His online store also features pair of vegan high top Chuck Taylors, if you're in the market for some sweet new kicks.
Article continues below advertisement
Subscribe to a number of your favorite artists on Patreon
Patreon is a membership platform that gives artists a source of monthly income, granting subscribers of different tiers access to exclusive interviews, track releases, and even sometimes music lessons from their favorite bands or singers. A number of relatively popular musicians that already have accounts on Patreon include: Mannequin Pussy, Diet Cig, and Gabbie Hanna, so definitely consider subscribing to a few.
Article continues below advertisement
RZA released a vegan clothing line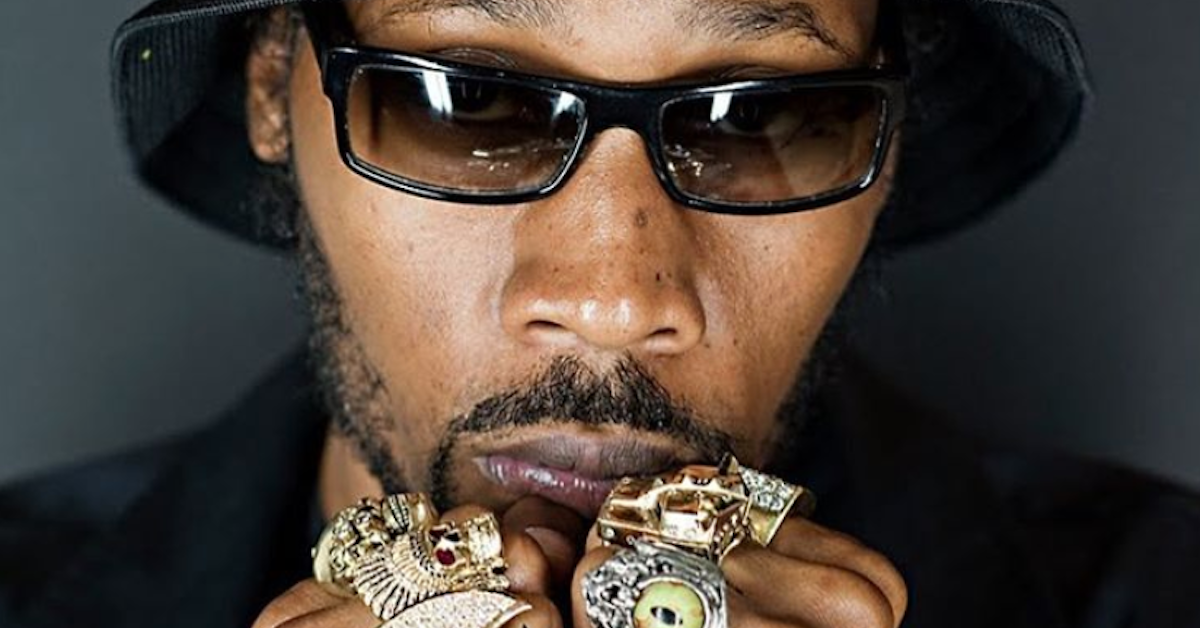 In 2018, Wu-Tang Clan's RZA released a vegan clothing line called 36 Chambers, which is entirely PETA-approved and vegan-friendly, according to LiveKindly. It features shirts, jackets, socks, vegan leather wallets, cosmetic bags, pins, tote bags, vinyl, CDs, necklaces, hats, and a "wu seal," ranging from $15 to $250.
Article continues below advertisement
Dave Matthews Band sells recycled band poster journals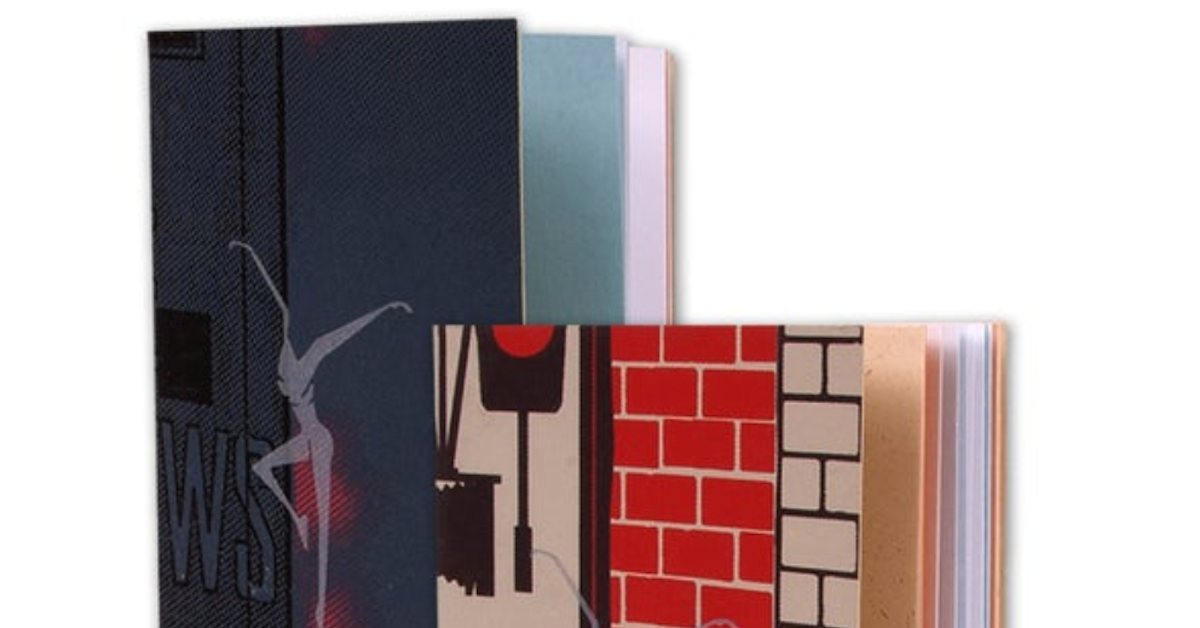 It comes as no surprise that the notoriously eco-conscious Dave Matthews joined forces with Methane Studios create journals using remnants of misprinted and overrun DMB posters. They cost $15 and are currently out-of-stock, but you can add yourself to the waitlist on Merch Bar.
Article continues below advertisement
Lewis Del Mar released 100 percent biodegradable shirts
Indie rock band, Lewis Del Mar, released 100 percent recyclable and biodegradable T-shirts, which are comprised of 60 percent recycled cotton. The production process also uses 96 percent less water than conventional methods, 46 percent less greenhouse gas emissions, and pays local workers fair wages.
"Moving forward, all of our merch will utilize recycled and natural materials. each item will be offered as a limited edition pre-order so we make only what is necessary," they wrote on Instagram.
Article continues below advertisement
Olivia Rodrigo has sustainable merch
Olivia Rodrigo, who released her debut album "Sour" in 2021, is a longtime fan of sustainable fashion. The singer is promoting her album by selling 100 percent organic cotton merch, which was made in the U.S. to give it a lower environmental footprint.
"On average, a garment travels over 15k miles from the raw materials stage to finishing," according to the description of many of Rodrigo's merch pieces, which include adorable crop tops, tanks, and bucket hats. "As part of Olivia's commitment to sustainability, this item has traveled about 5 miles total, reducing the environmental footprint for each order!"
Article continues below advertisement
Lorde is selling eco boxes instead of CDs
When Lorde announced that her third studio album "Solar Power" will come out on Aug. 20, 2021, she stood by the environmental principles that inspired the album, and revealed that there will be no physical CDs sold. Instead, she is selling Solar Power Music Boxes which are biodegradable, plastic-free hard boxes, about the same size as a CD, that come with an album download, access to exclusive content, a fold-out poster, and a booklet.
"I didn't want to make something that would end up in a landfill in 2 years, but more than that, I wanted to make something that symbolized my commitment to asking questions of our systems, and making stuff with intention and sensitivity." Lorde told fans in her newsletter. The music boxes sold out immediately.
Her "Solar Power" merch collection also includes T-shirts made from responsibly-manufactured, U.S.-made, 100-percent recycled cotton, as well as reusable water bottles.
Article continues below advertisement
There are so many eco-friendly ways to support your favorite artists right now, that don't necessarily require you to buy brand new, unsustainable tees. Artists need your help now more than ever, so this is definitely your opportunity to help them, as well as the environment.
This article has been updated to include more artists' sustainable merch lines.