New Study Says Cycling Is The Healthiest Way To Get Around Cities
Research from Europe says cycling is best way for both humans and the planet to be healthy.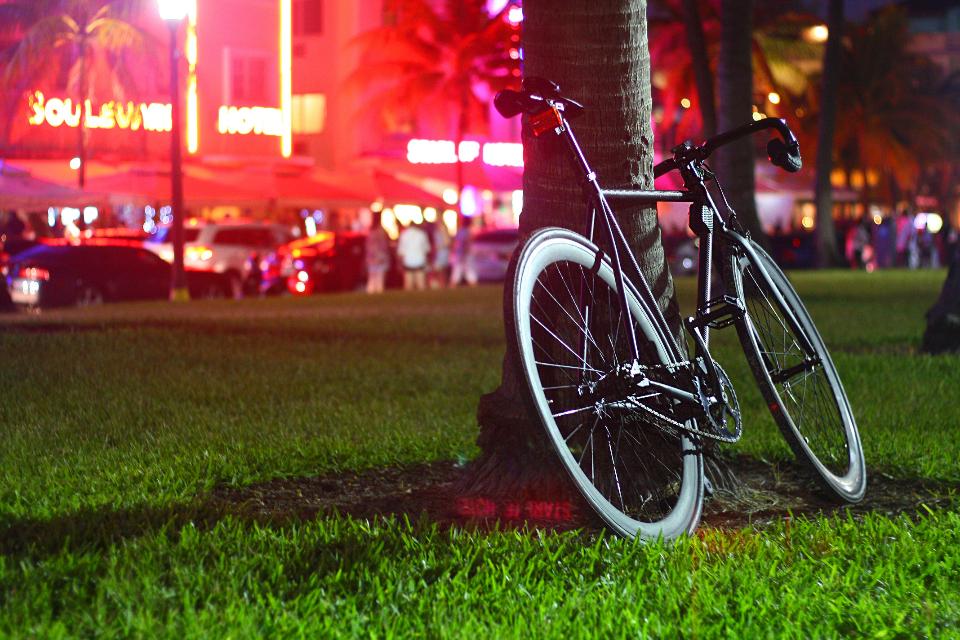 Though most of us know biking our daily commute instead of using a car to get to work is better for the planet, it can seem intimidating if you're not used to it. But if you're looking to get in better shape or balance out your weekly habit of ordering your favorite greasy takeout on Seamless, you might want to rethink the bike. A new study says cycling is not only the healthiest way to get around but also helps combat obesity.
Article continues below advertisement
The findings, from research conducted in Europe, were published in Environment International, show that cycling yielded the best results in every analysis. Bicycles were associated with better self-perceived general health, better mental health, greater vitality, lower self-perceived stress, and fewer feelings of loneliness. The second most beneficial transport mode, walking, was associated with good self-perceived general health, greater vitality, and more contact with friends and/or family.
Led by the Barcelona Institute for Global Health (ISGlobal), the studies examined the effects of transport mode use on self-perceived health, mental health, and social contact measures.
Article continues below advertisement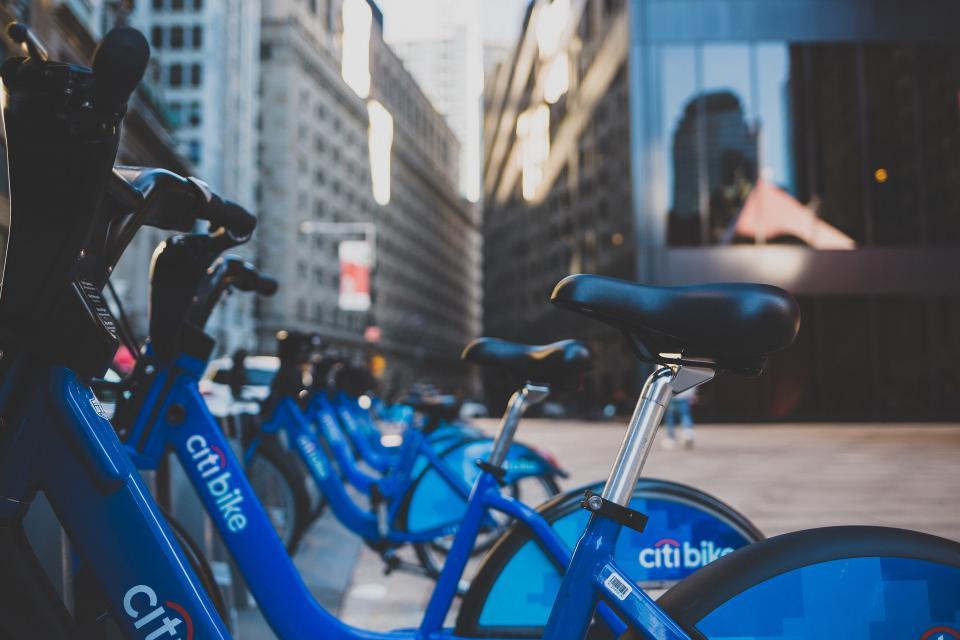 The team of researchers looked at the different ways people get around including cars, motorbikes, public transport, bikes, e-bikes and walking. They then wanted to hear about what people's experiences were with biking and questioned 8,000 people in seven different European cities including Antwerp, Barcelona, London, Örebro, Rome, Vienna, and Zurich.
Article continues below advertisement
The mental health questions in the survey focused on the major dimensions of mental health (anxiety, depression, loss of emotional control, and psychological wellbeing), vitality (energy level and fatigue) and perceived stress. The survey also asked about participants' social relations, including questions about loneliness and contact with friends and family. But overall better health isn't the only thing taken from the study.
Hayley Dunning of Imperial College London spoke to Audrey de Nazelle, from the Centre for Environmental Policy at Imperial, and pointed out this study can not only help people looking to improve their health, but is also something city planners should think about in making their communities more bike friendly for residents who want to adopt this eco-friendly habit.
Article continues below advertisement
"This study adds to existing evidence that walking and cycling for transport is good for your health, and also makes people interact socially more. Combined with other issues like air pollution, it makes sense to think much more holistically about the impacts of our urban policies. For example, as London is trying to grapple with major health problems such as air pollution, social isolation, and obesity, why not tackle them together and get a bigger bang for our buck by promoting walking and cycling?" Dunning said.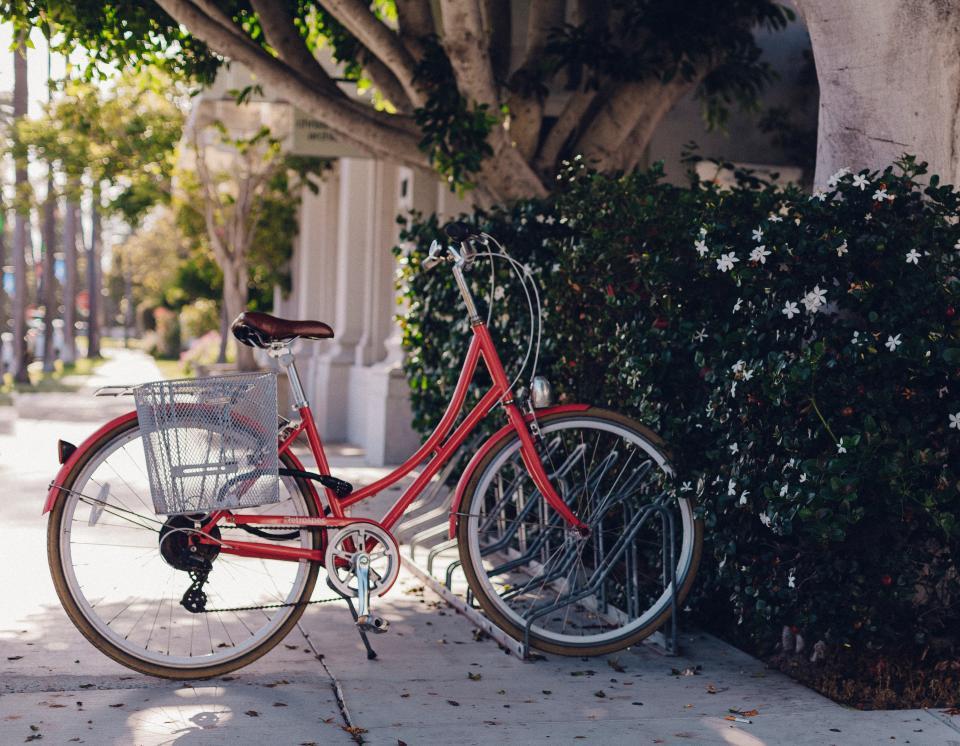 Article continues below advertisement
This isn't the only study released this year to share similar findings. The British Medical Journal also concluded biking is the healthiest mode of transportation, reporting hopping on a bike regularly significantly lower one's risk of dying from any illness by 41 percent.
"The average weekly commute distance for cyclists was 30 miles, whereas the average weekly commute distance for walkers was 6 miles. The more you do, the bigger the benefit. Another factor is that cycling is harder, so it offers a higher intensity and, therefore, better gains," lead study author Jason Gill, PhD, said. Gill works at the Institute of Cardiovascular and Medical Sciences at the College of Medical, Veterinary and Life Sciences at the University of Glasgow.
Other studies conducted as part of the EU-funded PASTA (Physical Activity Through Sustainable Transport Approaches) project have also emphasized the major health benefits of riding a bike. One study found that cyclists have a lower body mass index than non-cyclists and another suggested that as many as 10,000 deaths could be prevented by expanding cycling networks in European cities.