How to Tell If Your Wrapping Paper Is Recyclable
Here's how to properly recycle wrapping paper of all kinds.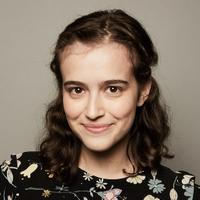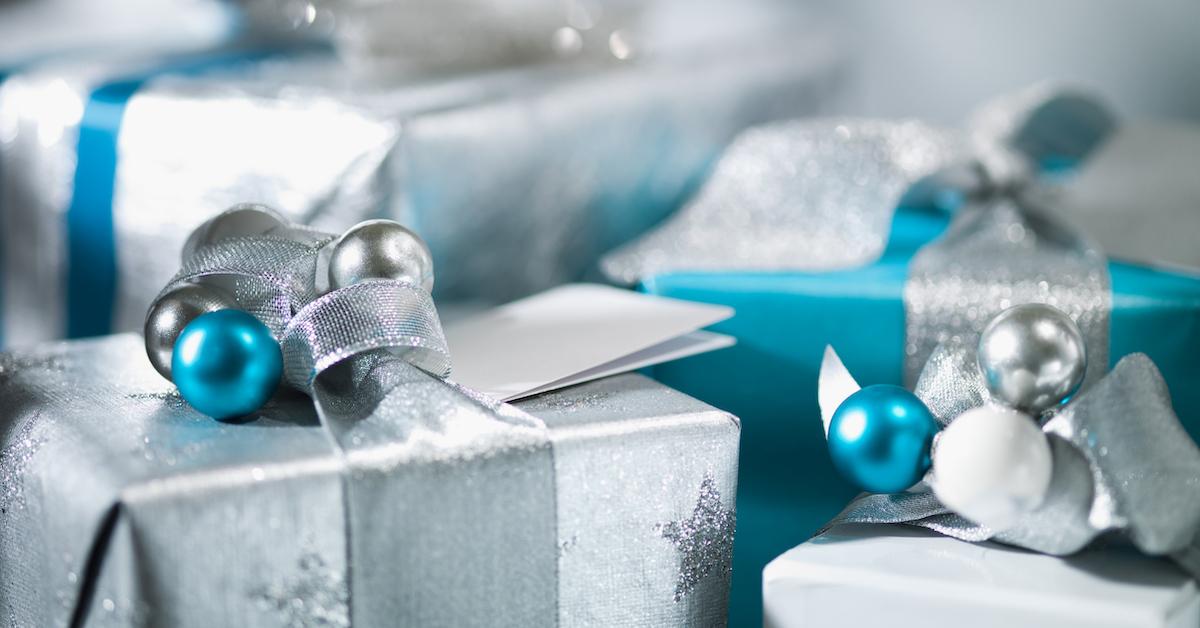 Paper is generally a pretty easy-to-recycle material — but when it comes to wrapping paper, surprisingly, things get a bit tricky.
So with the holiday season in full swing, here's everything you need to know about how to properly recycle wrapping paper of all kinds.
Article continues below advertisement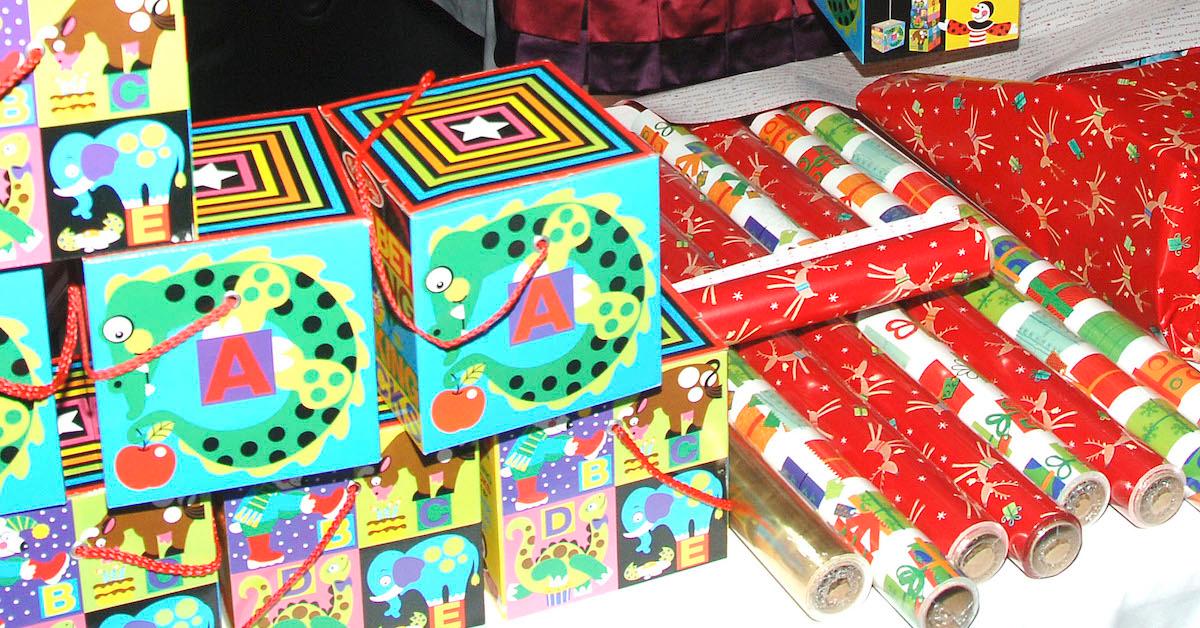 Is wrapping paper recyclable?
Unfortunately, the answer is not cut and dry. Many types of wrapping paper can be recycled, while many others cannot be.
Article continues below advertisement
Non-recyclable gift wraps are the kinds that are, well, not 100 percent made of paper. If the wrapping paper has any non-paper adornments, such as glitter, a layer of foil, or other metallic decorations, then it cannot be recycled. The same goes for decorations like ribbons, baubles, and bows — they can be reused many times, but they can't be recycled.
If the wrapping paper is coated with a thin layer of plastic or laminated in any way, then it also can't be recycled. To determine if your gift wrap is coated with plastic, you can try a rip test — if you can't easily rip through the paper, then there's probably plastic at play. If it does rip easily, then it's probably just glossy paper.
Article continues below advertisement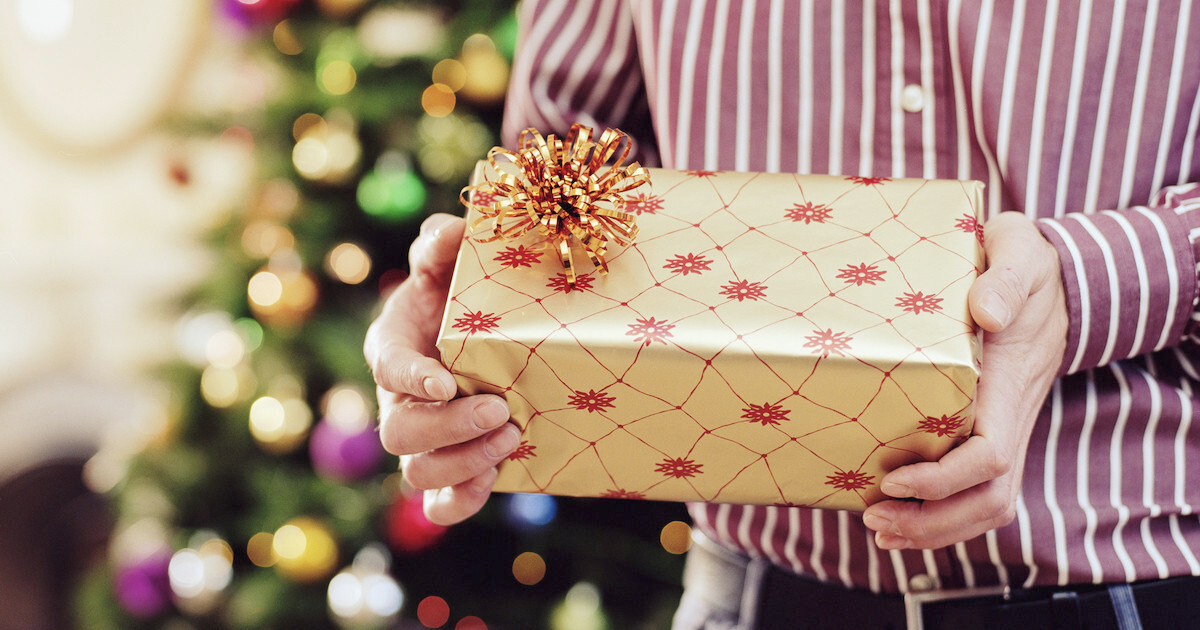 And the good news is, just like with glossy magazines, glossy wrapping paper can be recycled. Basically, as long as you are sure that the wrapping paper is truly just made of paper, then it can be recycled with paper and cardboard. And the same goes for cardboard gift boxes — as long as there is no plastic or metallic coating, they can most likely be recycled.
Article continues below advertisement
If you really can't tell, you could check the packaging that came with the wrapping paper (if you have it) — the packaging may state what the paper is made of. You could even contact the company that makes the gift wrap to check. Just don't recycle any gift wrap that you aren't confident is just paper, because you could contaminate the recycling batch.
How to properly dispose of wrapping paper: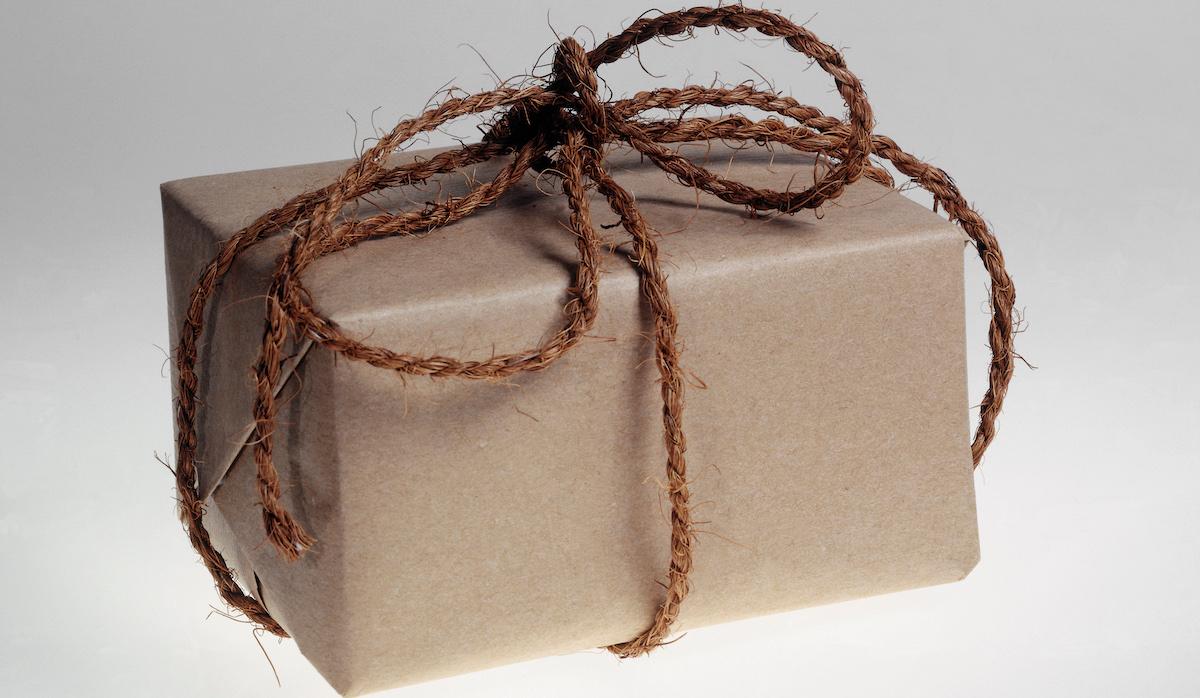 Again, to properly dispose of wrapping paper that is made of 100 percent paper, just put it in your recycling bin with other paper.
For wrapping papers that are coated with any non-paper materials, like glitter, aluminum, or plastic, unfortunately, these ultimately have to go in the garbage. Womp womp. That said, if you already have any non-recyclable wrapping papers, you may as well use them — and then reuse them over and over again.
Article continues below advertisement
Yes, we are suggesting that you be that person, and open your presents carefully, without ripping the paper — and ask the friends and family who you're celebrating the holidays with to do the same. Then, you can flatten out the paper and save it for next year. The more times something unsustainable is used before it goes in the trash, the more sustainable it becomes!
Eco-friendly gift wrap options:
Fortunately, it's still totally possible to wrap holiday gifts in beautiful, festive packaging without resorting to unsustainable wrapping paper! A number of eco-conscious brands made fairly sustainable wrapping paper, including Wrappily and PLUS; even Target's in-house brand Spritz sells a line of recycled and recyclable wrapping paper, and so does Hallmark.
There are also plenty of sustainable gift wrap alternatives — you could wrap presents in upcycled paper from around the house, such as newspaper or old maps; you could wrap a gift with a piece of fabric, such as a scarf, that then becomes part of the gift; or you could simply place your present in a cute tote bag.