Celebrate National Wine Day at Some of Our Favorite Sustainable Wineries
May 25 is National Wine Day, so we're spotlighting some of our favorite sustainable wineries that offer plant-based sips, recycling programs, and more.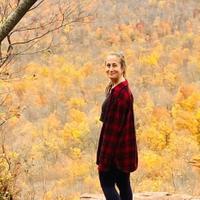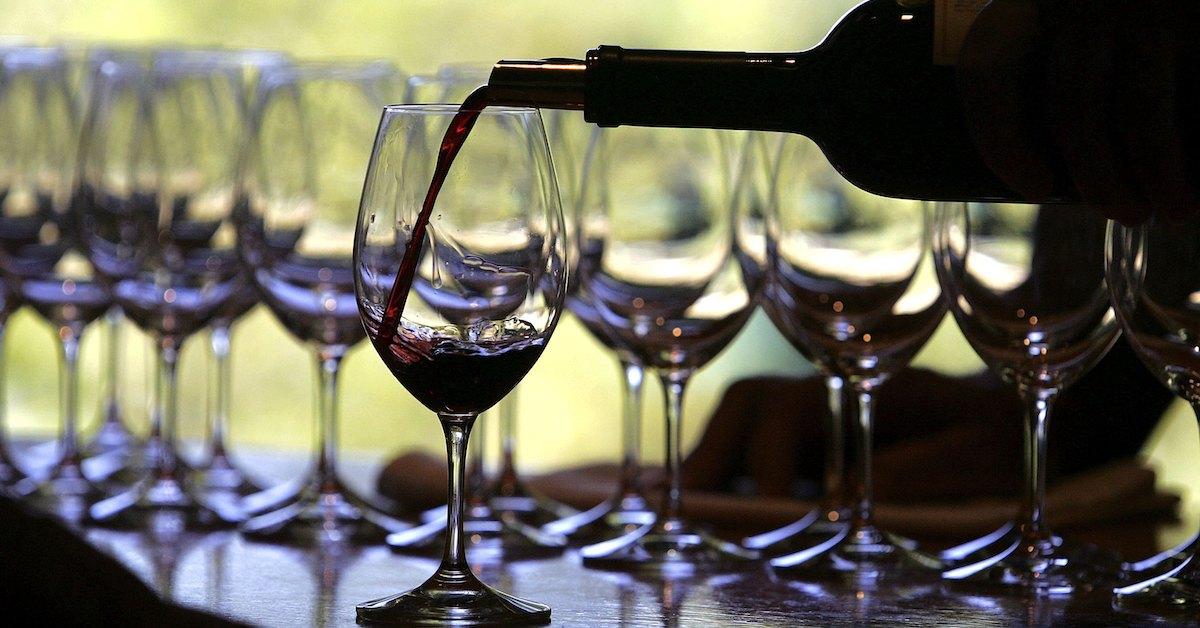 May 25 happens to be National Wine Day, so in total Green Matters fashion, we've decided to spotlight some of our favorite sustainable wineries from across the country. From completely plant-based wineries, to those that fully rely on circular models, to wineries with designated sustainability departments, there are so many unique ways in which winemakers can ensure their businesses are as low impact as possible.
Article continues below advertisement
Once five o'clock rolls around wherever you are in the world, consider sipping a glass (or three) from any of the below wineries — they are seriously making a difference in the world of sustainable wines.
Sonoma-Cutrer in Sonoma, Calif.
Sonoma-Cutrer, which is located in California's famously lush Sonoma region, ensures that each of its departments (landscaping, the tasting room, and beyond) has a designated sustainability leader. It also installed owl boxes throughout the vineyard to house local birds, it uses natural pest repellents, and it has employees harvest grapes early, so they can beat the heat and stay healthy. Each of the winery's bottles are stellar, but we really love the Russian River Ranches Chardonnay.
Article continues below advertisement
Chateau Ste. Michelle in Woodinville, Wash.
Washington's Chateau Ste. Michelle has done everything it can to preserve the environment, such as implementing water conservation practices; running recycling programs for unusual materials such as cling wrap and cell phones; and building electric vehicle charging stations at its tasting room. Each bottle also has a Salmon-Safe label, which means the grapes were grown using practices protect Pacific Northwest rivers. Whether you go in-person or buy a bottle, the Red Cabernet Sauvignon is a must-try.
Article continues below advertisement
Cakebread Cellars in Napa Valley, Calif.
Napa's Cakebread Cellars practices sustainability in both the vineyard and the cellars. In the fields, its farmers are constantly monitoring the soil health and moisture, composting, reducing the use of herbicides, avoiding synthetic fertilizers, limiting tree removal, reducing runoff, and more. In the cellars, the California-based winery uses microturbines to increase energy efficiency, and for visitors, the winery has a "green parking lot" that drains water through a filtration system. The Cakebread Cellars Sauvignon Blanc goes with just about everything.
Article continues below advertisement
Bonterra Organic Vineyards in Hopland, Calif.
Hopland, Calif.-based winery, Bonterra Organic Vineyards, has been producing organic wine since 1987 — long before it was popular to do so. For over 30 years, the winery has been actively avoiding pesticides, herbicides, and fertilizers, and instead, using animals to fend off pests, in order to preserve the soil and surrounding environment. If you're seeking out something pink to drink this summer, we strongly suggest the 2020 Rosé — it's refreshing beyond belief.
Article continues below advertisement
Silverthread Winery in Lodi, N.Y.
New York's Fingerlakes region is full of sustainable wineries, but Silverthread is by far a zero-waste must-try. Located in Lodi, N.Y., the winery is decked out with a solar panel system, the tasting room is insulated to minimize the need for heating and cooling, and in the vineyard, the winery uses biointensive and organic farming practices. For packaging, Silverthread uses eco-glass that's made in the U.S., and a cork made from renewable cork tree bark, and the tasting room recycles and reuses all of its materials. The Good Earth White Wine is a bright and acidic favorite.
Article continues below advertisement
Willamette Valley Vineyards in Turner, Ore.
Willamette Valley Vineyards in Turner, Ore., which has been labeled One of America's Great Pinot Noir Producers by Wine Enthusiast Magazine is sustainable from farm to glass. It takes measures to ensure the soil is healthy, that it's conserving water, to deter pests naturally by providing owls with homes throughout the vineyard, and by relying on clean energy. It offers charging stations to EV-driving guests at its tasting room, and uses recycled packaging. Sip, sip, hooray!