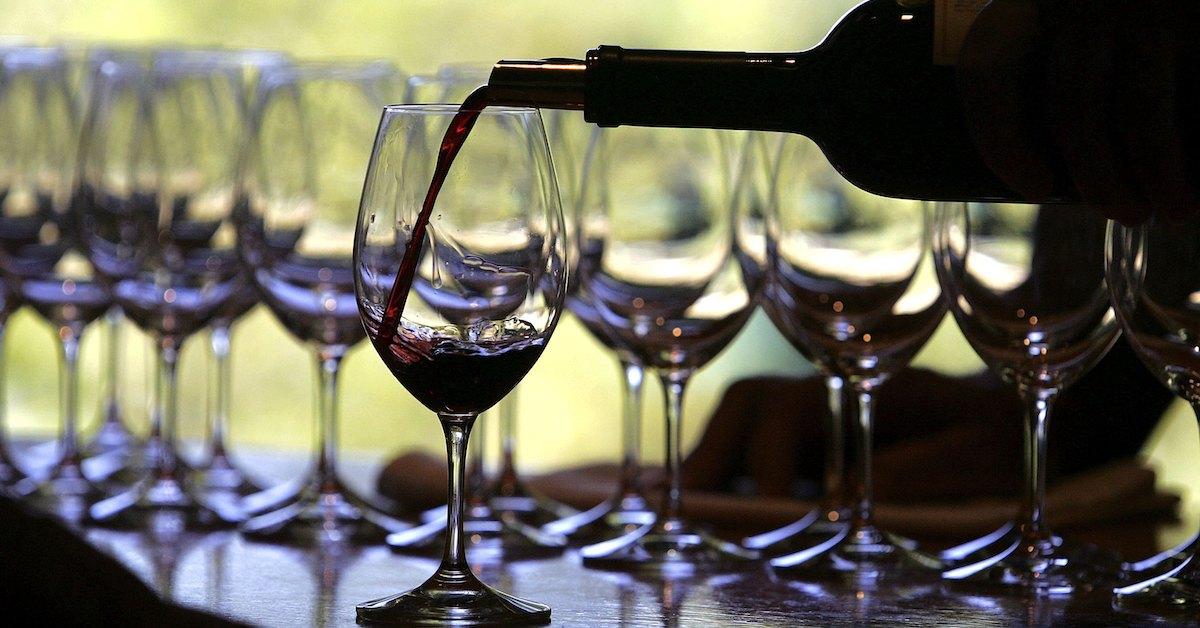 Celebrate National Wine Day at Some of Our Favorite Sustainable Wineries
May 25 happens to be National Wine Day, so in total Green Matters fashion, we've decided to spotlight some of our favorite sustainable wineries from across the country. From completely plant-based wineries, to those that fully rely on circular models, to wineries with designated sustainability departments, there are so many unique ways in which winemakers can ensure their businesses are as low impact as possible.
Article continues below advertisement
Once five o'clock rolls around wherever you are in the world, consider sipping a glass (or three) from any of the below wineries — they are seriously making a difference in the world of sustainable wines.