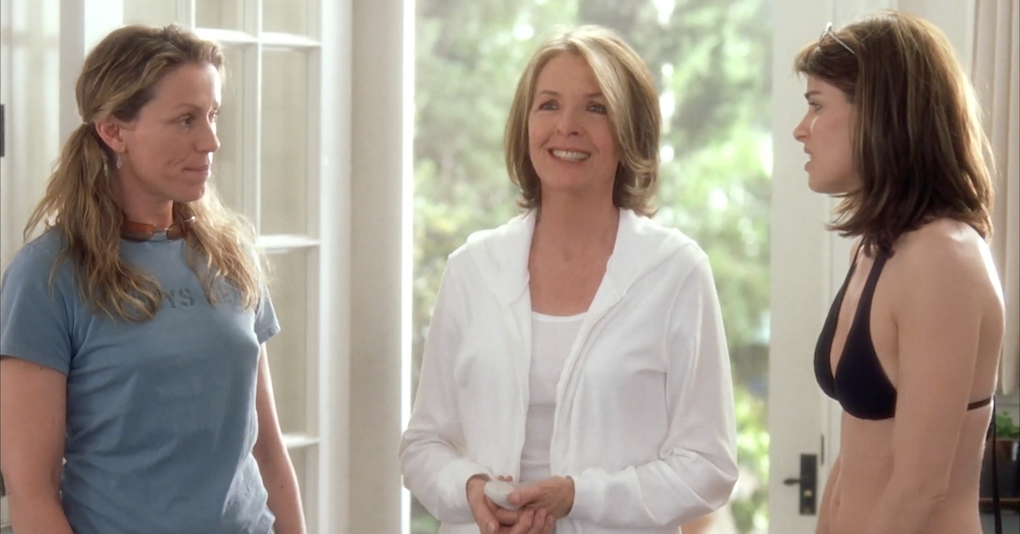 Coastal Grandmother Clothing: How to Achieve the TikTok Aesthetic, Sustainably
If you're on TikTok, you've probably heard of the "coastal grandmother" aesthetic. And if you're a fan of icons like Nancy Meyers, Diane Keaton, Meryl Streep, and Ina Garten, we guarantee you will love this new fashion and lifestyle trend — especially the coastal grandmother clothing.
Article continues below advertisement
But what is coastal grandmother, exactly? Keep reading for the details on the trend, and our best tips on how you can nail the coastal grandmother clothing, style, aesthetic and vibe — sustainably.
Article continues below advertisement