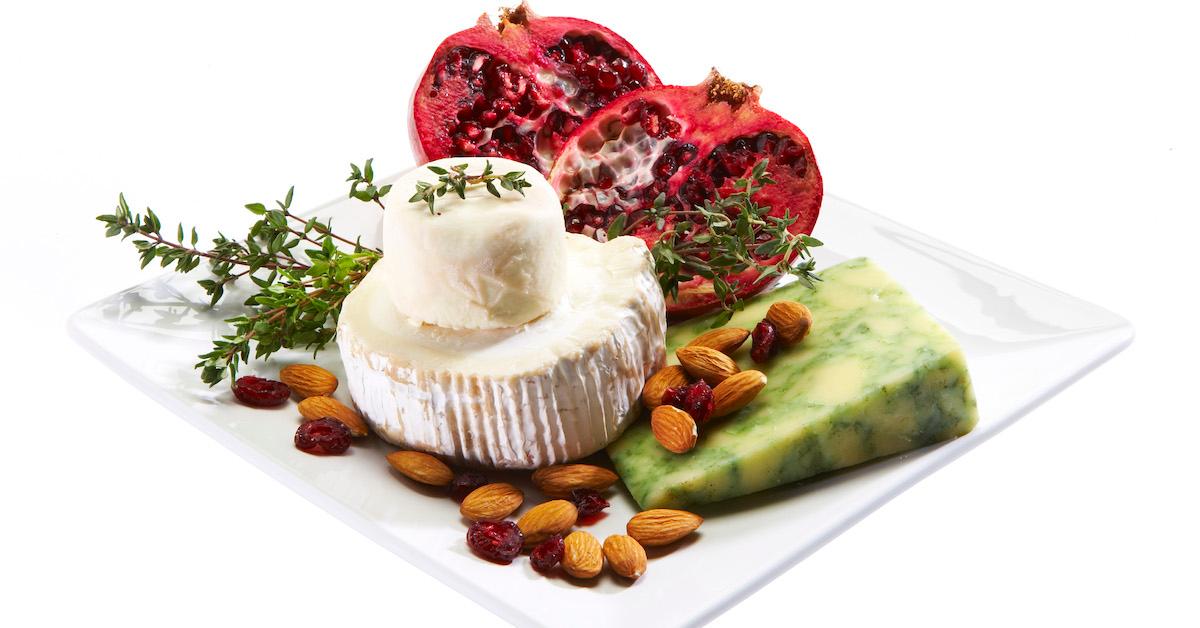 Vegan Charcuterie Board Connoisseurs To Follow on TikTok, Before Your Next Party
When the concept of a charcuterie board comes to mind, you most likely think of an assortment of cheeses, meats, and maybe some nuts — overall, they aren't traditionally vegan-friendly. But with the rise of veganism comes the rise of vegan charcuterie boards — seitan-based meats, nut-based cheese, and mushroom jerkies could make anyone forget that meat even exists.
Article continues below advertisement
That said, there are so many TikTok creators who have upped the ante for plant-based charcuterie boards. Keep reading for some seriously incredible inspo, before you throw your next dinner party.