Vegan Charcuterie Board Connoisseurs To Follow on TikTok, Before Your Next Party
Although charcuterie boards are traditionally made with meat and cheese, there are so many creative TikToker vegans who post charcuterie board ideas.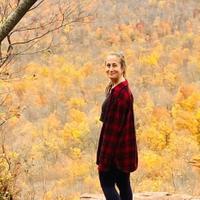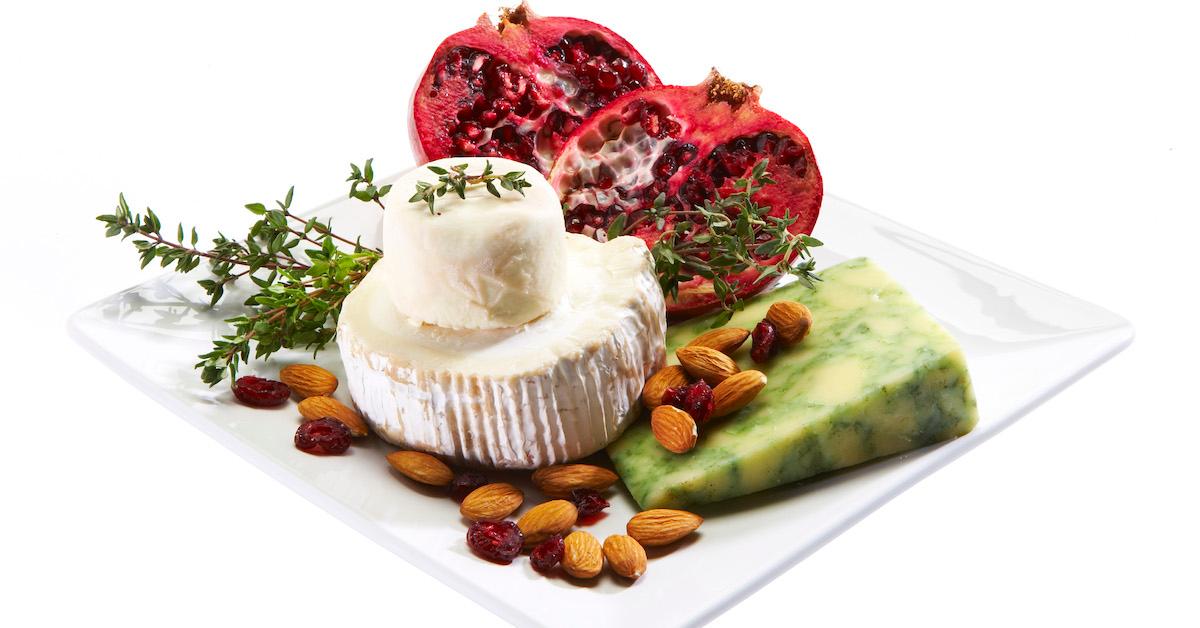 When the concept of a charcuterie board comes to mind, you most likely think of an assortment of cheeses, meats, and maybe some nuts — overall, they aren't traditionally vegan-friendly. But with the rise of veganism comes the rise of vegan charcuterie boards — seitan-based meats, nut-based cheese, and mushroom jerkies could make anyone forget that meat even exists.
Article continues below advertisement
That said, there are so many TikTok creators who have upped the ante for plant-based charcuterie boards. Keep reading for some seriously incredible inspo, before you throw your next dinner party.
@crueltyfreecharcuterie
As you could probably tell by the sound of her name, @crueltyfreecharcuterie is the queen of all things plant-based charcuterie. The designs of her boards vary, with some that are more fruit and vegetable heavy, while others go hard on crackers, plant-based cheeses, and meatless meats — it really all depends on what you're looking for, but she most likely has something that will tickle your fancy.
Article continues below advertisement
@ashleywicka
As you've probably heard, the PSL has made its way back to Dunkin' and Starbucks menus — which means fall is coming up very quickly. And although some may think it's premature, @ashleywicka appears to be on board with the seasonal change, as she's already prepared an autumnal, plant-based charcuterie board. With mini pumpkins for decoration, pomegranates, vegan cheeses, grapes, jellies, and meatless meats, it's the perfect addition to an end-of-summer bash.
@feliciaburzotta
@feliciaburzotta made the dreamiest Italian charcuterie board that could easily make anyone feel like they're looking out at the bright blue waters of the Amalfi Coast. With red grapes, some tantalizing seedy crackers, mini pretzel buns, vegan pepperoni, jams, and an assortment of plant-based nut cheeses, her board was eclectic and seriously colorful. TBH, it's making us consider a Lizzie McGuire Movie rewatch this weekend.
Article continues below advertisement
@logaaagm
@logaaagm's vegan charcuterie board goes hard with the fruits and vegetables — which ultimately makes it look like a rainbow masterpiece as opposed to most standard charcuterie arrangements, which — with cheese and meat — are generally relatively beige. While the board's contents give off major veggie platter vibes, it has heartier components like hummus and pomegranates, and the way in which it's assorted makes it seem more like an ~adult party~ charcuterie board. Just go with it.
Plant-based charcuterie board necessities:
Vegan jerky is great, too, and if you have the space, try adding a handful of Trader Joe's Marcona Almonds — you'll thank us later.
There are so many ways to make your plant-based charcuterie board yours — put on your creativity cap and make something seriously magnificent.