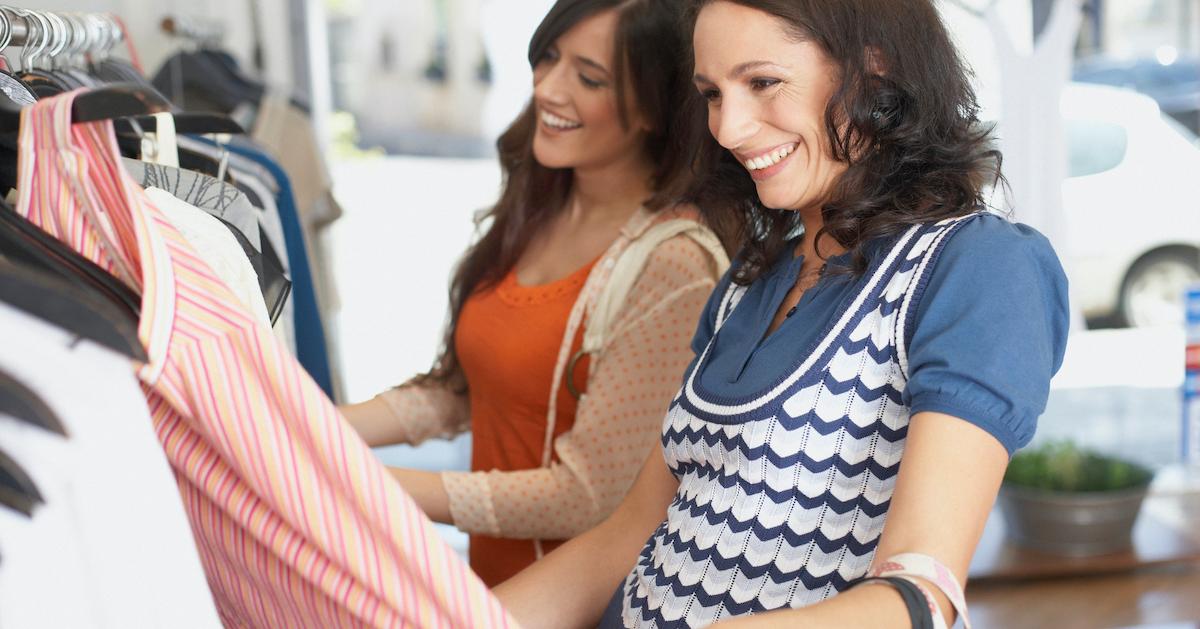 Sustainable Fashion Brands to Stay Stylish Ethically in 2021
You bring your reusable organic cotton produce bag to the grocery store, you drive an electric vehicle, and you scoop your doggie's poo with compostable pet baggies. But despite all your meaningful sustainability efforts, if you're still supporting #fastfashion, it's time to get on board the #slowfashion, sustainable fashion brand train... like, yesterday.
Article continues below advertisement
What makes a fashion brand sustainable? Well, a few factors, depending on your values, and what you're looking for. An ideal garment has been sustainably made (with eco-friendly clothing-making processes) from sustainably and locally sourced materials, and in healthy, ethical conditions where workers are paid well, treated well, and valued. No sweat shops, and no synthetic fibers. So, if you're ready to start buying sustainable fashion brands, keep reading for some of our favorites.