7 Zero-Waste Tea Companies That Mix Flavor and Sustainability
This selection of organic, zero-waste teas are a delicious way to celebrate sustainability.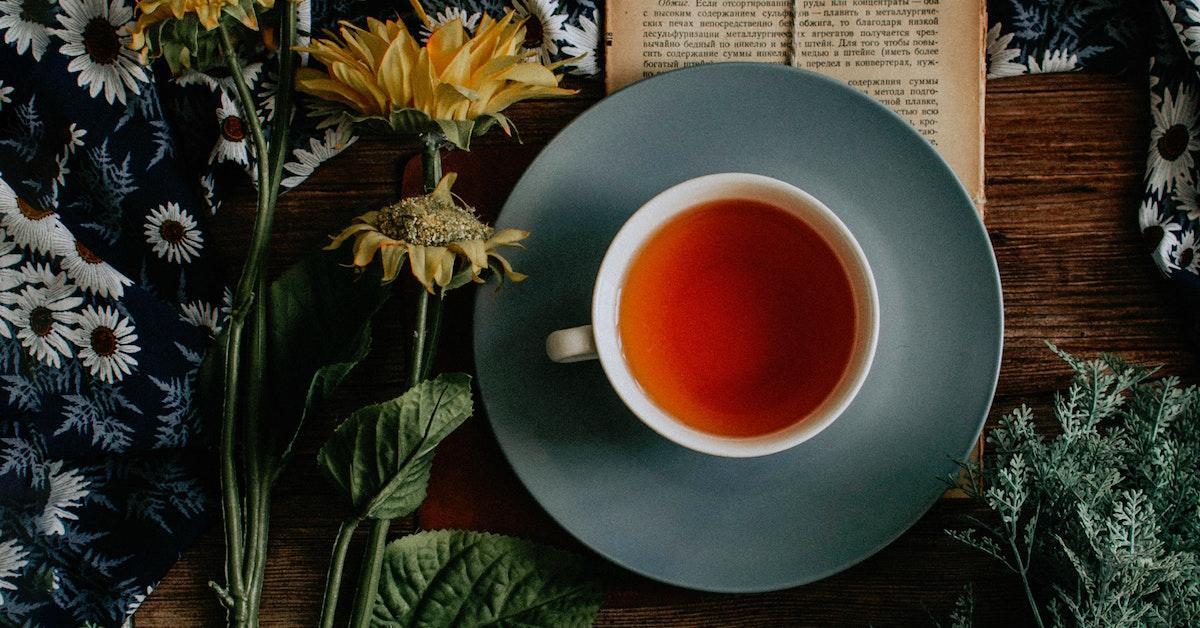 Many tea lovers don't understand the impact that a simple cup of tea can have on the environment. Between the plastic packaging, teabags, and unsustainable growing practices, buying tea usually produces far more waste than just dried, flavorful leaves. Fortunately, many brands understand enough about the ecological cost of being in the tea business. These seven zero-waste tea companies are the perfect way to enjoy your favorite flavors of tea, without a drop of guilt.
Article continues below advertisement
Zero-waste tea companies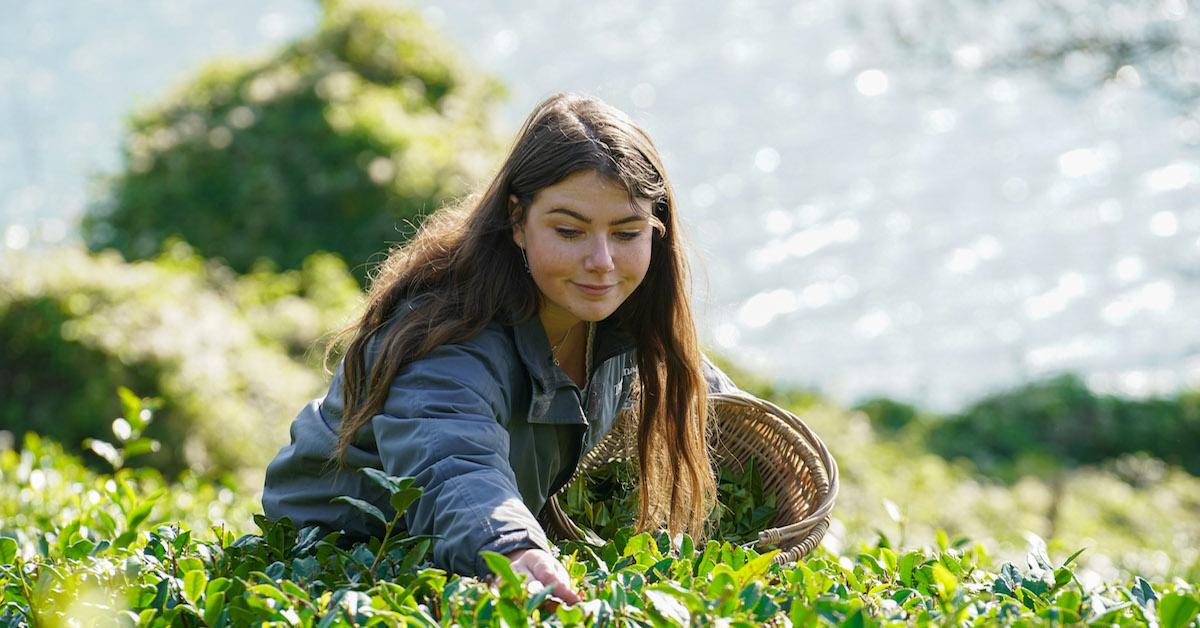 Believe it or not, there are a fair number of organic teas on the market and many of them are packaged in compostable, biodegradable, or otherwise recyclable packaging, Several of the ones included in the list below are also available in loose leaf varieties, which makes them even more zero waste than those that come prepackaged in tea bags.
​​Bigelow
Bigelow is a pretty recognizable brand of tea that's available at many supermarkets, but the company also happens to be pretty darn sustainable. The box and tea bags are compostable, and even though the foil wrapping is not, it can still be recycled. Bigelow also happens to be part of the Ethical Tea Partnership, an organization that works to establish responsible tea agriculture and ethical treatment for tea plantation workers.
Article continues below advertisement
Buddha
As one of the latest brands to come on the scene, Buddha Teas benefits from knowing a bit more about sustainability right from the onset than its competitors. Buddha uses fresh, organic ingredients that are wild-harvested and packaged in biodegradable tea bags. Its boxes and teabag tags are also made from recyclable, bleach-free paper and printed with soy-based inks.
Article continues below advertisement
Pukka
Pukka tea bags are as zero waste as they come. Plastic-free and made with organic cotton, Pukka tea bags are completely compostable and filled with ethically sourced, organic tea leaves. As a Certified B Corporation, Pukka's dedication to organic farming and sustainability is bolstered by its overall transparency, charitability, accountability, and carbon-neutral environmental footprint.
Article continues below advertisement
Teapigs
Teapigs is based out of the U.K. and claims to be 100 percent committed to sustainability. Its ethically sourced tea is stored in tea bags made from cornstarch paper, which breaks down in about 12 weeks of composting. The tea bag wrapper is made from wood pulp, another biodegradable material that's perfect for composting, while the outer paper containers are constructed of recyclable paper board. Even the ink Teapigs uses is vegetable-based.
Article continues below advertisement
Teatulia
Teatulia sells loose tea leaves packaged in earth-friendly canisters. Nearly every component used to house and transport its teas can be considered zero-waste, from its compostable containers and plastic-free tea bags to its recyclable labels printed in water-based ink. Tetulia teas are also considered USDA Certified Organic.
Article continues below advertisement
Yogi
All of the teas, spices, and other ingredients found in Yogi teas are considered USDA Certified Organic, but more than a few of their selections are also categorized as Rainforest Alliance Certified. Yogi is also a Certified B Corp and frequently donates to environmental and humanitarian causes. As far as packaging goes, Yogi tea cartons are made from 100 percent recycled paper and packed in compostable tea bags.