These Food Storage Tips From TikTok Will Save So Much Food From Going to Waste
If you're looking to save money on groceries and lower your impact, food storage is key — these TikTok hacks will help divert food from being wasted.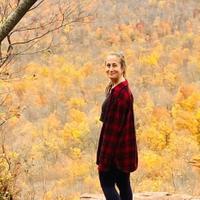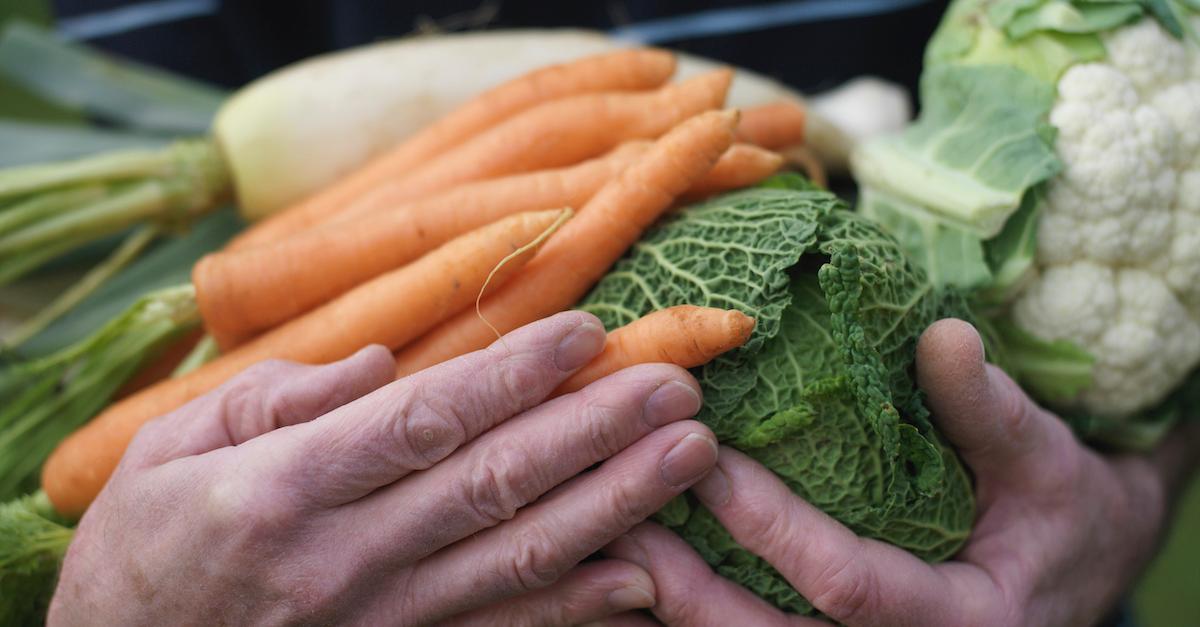 Not only does storing your food properly prevent your fridge from smelling absolutely disgusting, but it saves you money by effectively preserving your food, and it diverts food waste from going to landfills. Food storage is imperative if you tend to cook at home, and that's why we're totally obsessed with TikTok's food storage tips. We've gotten so many incredible ideas from the social media platform, that are benefitting both our wallets and the planet.
Article continues below advertisement
Keep a cut avocado fresh by storing it in a container filled with water.
There's really nothing worse than storing half of your perfectly ripe avocado for just one day, and to have it turn completely brown and mushy the next day. That's why we love the TikTok hack that went viral sometime last year, which simply involves a container, and some water. Just store your halved ripe avocado in the container of water until you want to use it again, and your avo is bound to come out just as green and firm as ever. Just make sure to pat it down with a towel before eating it.
Preserve your fresh raspberries with a dash of vinegar.
Because raspberries are pretty pricey, it's always disappointing to find the container you forgot about, to see most of them covered in mold. To kill surface bacteria, though, TikTok's @feelgoodfoodie recommends soaking them in water and vinegar for about 10 minutes, to kill any surface bacteria. Then put them back in their container, and make sure it's lined with a towel. They're guaranteed to last longer that way.
Article continues below advertisement
Leave your fresh bread on the cutting board.
OK this one sounds weird, but @rachel_loaf claims your bread will stay ultra fresh if you keep it cut-side down on your cutting board. Supposedly, it will last for days this way, without getting stale. We haven't tried it for ourselves, but the users in her comment section seemed to know what she was talking about.
Article continues below advertisement
Store apples and bananas in a tiered stand.
There's a good chance your parents have a tiered stand for their fruit on the counter — and we promise, it isn't just for show. Food storage goddess @momlikeaboss_ took to TikTok to explain that separating them helps separate fruits that emit ethylene gas. She also says to wrap your banana stem, to prevent it from emitting gas, and to use a device called a blue apple, which absorbs it, to ultimately extend the shelf life of both fruits.
Article continues below advertisement
For containers of leafy greens, store upside down with a towel.
We've all had the devastating experience of going to use some of that spinach, arugula, or spring mix you bought last week, and realizing that it's turned brown, mushy, and watery. To prevent your leafy greens from turning so quickly — if you purchased them in a plastic container — place a dish towel inside of the container. Turn it upside down and store it in the fridge that way, and your veggies are bound to keep much longer.
Article continues below advertisement
Keep that cilantro by storing it in a glass jar of water.
Again, brown cilantro is not something we want to be cooking with — and although you can freeze herbs, this keeps them ultra fresh for up to one month. After washing and drying your cilantro, trim the stems and place it in a glass jar of water. Pull the bag the cilantro came in over the top of the jar, and let it sit in the fridge for up to 30 days.
Article continues below advertisement
For bagels, push the top of the bag through the hole in your bagels.
We've all resorted to grocery store bagels at some point in our lives, and if you're hoping yours keep through the week, don't bother tying up the bag, or storing it in the fridge. Instead, keep the bag of bagels on your counter, and thread the top of the bag through your bagel holes. This ensures they'll still be good to eat on Saturday morning.
Article continues below advertisement
Keep mushrooms in a brown paper bag.
Usually, brown paper bags are used to further the ripening process for fruits like avocados or tomatoes, but for mushrooms, it allows them to stay ultra fresh for up to a week. Who knew?
Green Matters' new book, Green Living, is the perfect guide to living an eco-friendly lifestyle for people at every stage of the process. You can order Green Living here.