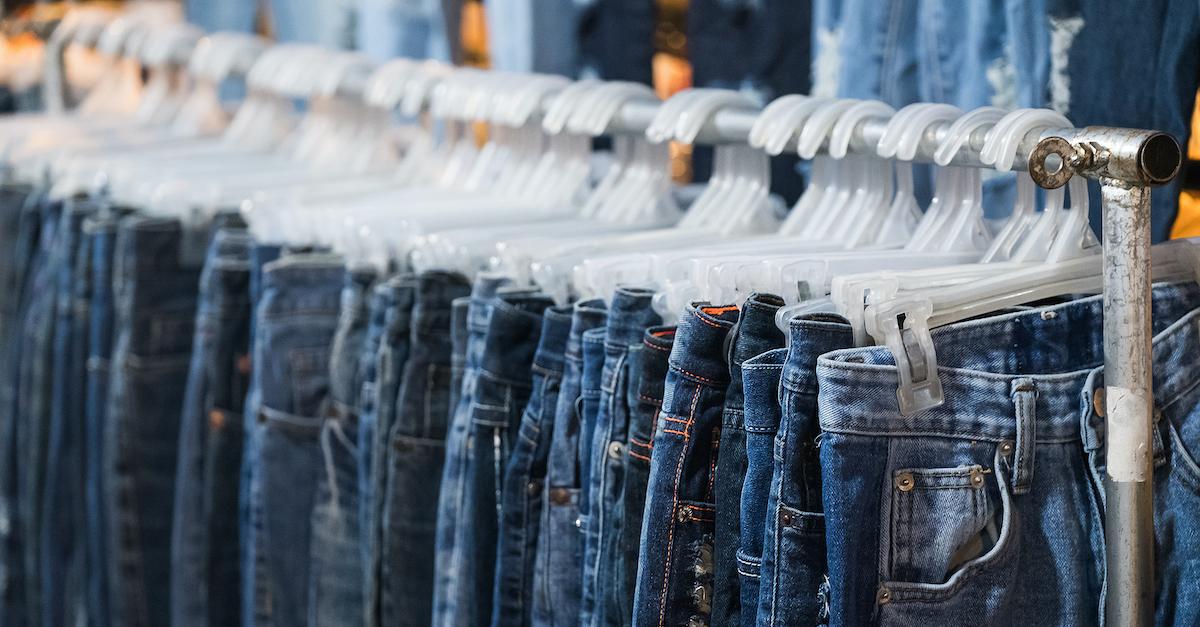 Thrift Stores Near You For a Super Sustainable Shopping Spree
Can you guess the unofficial thrifting capital of the United States? According to Joybird, the top five cities for thrifting in 2019 were: Riverside, California; Atlanta, Georgia; Columbus, Ohio; Orlando, Florida; and Tampa, Florida. Of these top five, Atlanta came in second; however, Atlanta ranks as the city with the most thrift stores per 100,000 people.
Article continues below advertisement
If you're lucky enough to live in one of the best cities for thrifting, you most likely know of the best spots, and what kinds of thrifted bounty to get where. But if you live in another city, such as Houston, Texas, (which consequently came in 50th place, or New York City, (which came in 49th), you might benefit from a comprehensive guide of some of the best thrift stores nearby. Here's our list of the best places to go thrifting near you.