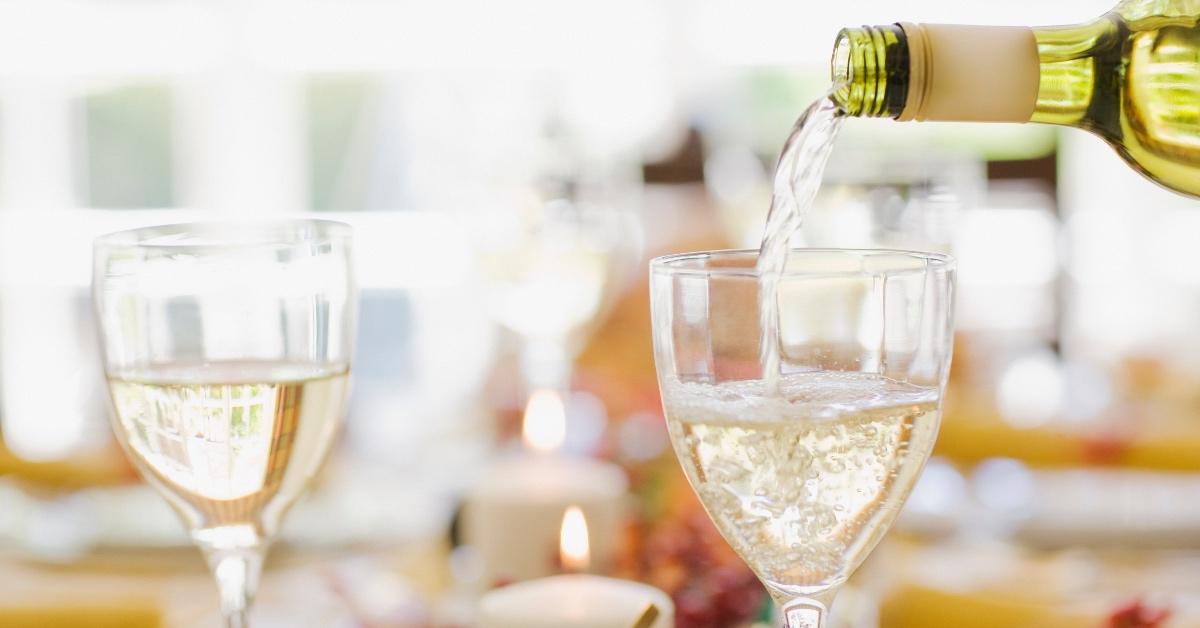 Enjoy These Delicious Eco-Friendly Wines at Your Next Happy Hour
Whether you're enjoying a night in, participating in happy hour, or celebrating with friends, eco-friendly wine is always great to have on hand. The wines on this list were selected for their eco-friendly packaging or sustainable wine-making methods, so you can feel confident that your night out isn't doing a number on Mother Earth.
Article continues below advertisement
Unfortunately, many wines out there aren't vegan, use unnecessary amounts of water, and rely on other sustainable practices. So if you're looking for something that won't bring you eco-guilt, read on for a few of our favorite eco-friendly wines.