Enjoy These Delicious Eco-Friendly Wines at Your Next Happy Hour
If you're looking for wine that doesn't negatively impact the planet, here are our favorite eco-friendly wines for a sustainable happy hour.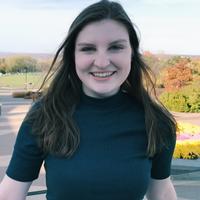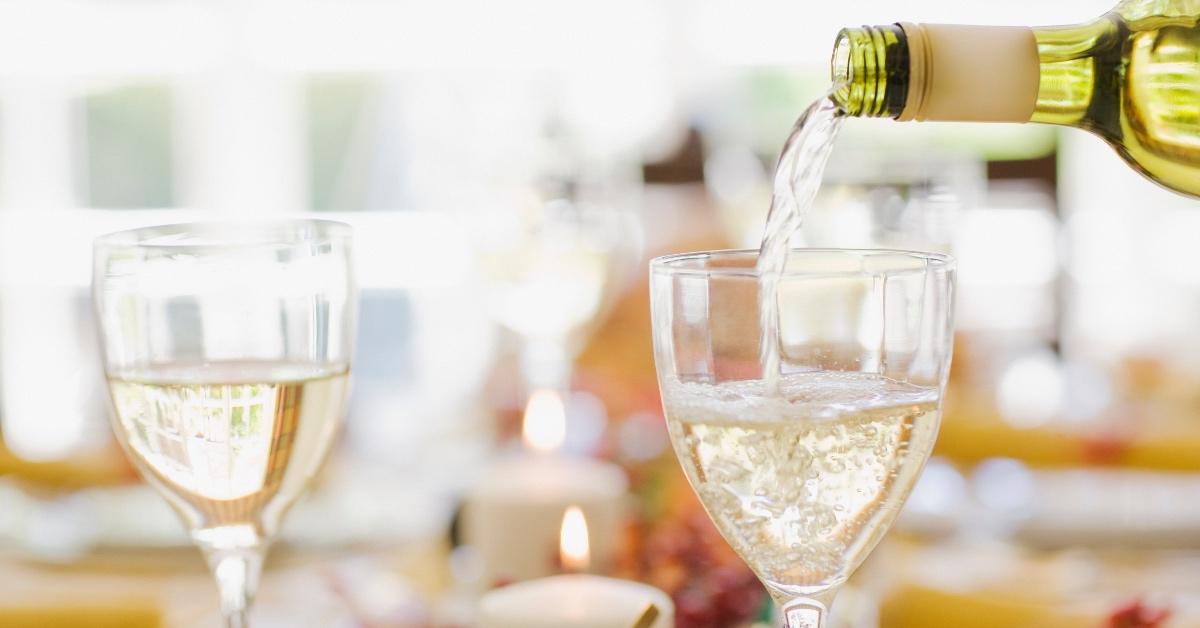 Whether you're enjoying a night in, participating in happy hour, or celebrating with friends, eco-friendly wine is always great to have on hand. The wines on this list were selected for their eco-friendly packaging or sustainable wine-making methods, so you can feel confident that your night out isn't doing a number on Mother Earth.
Article continues below advertisement
Unfortunately, many wines out there aren't vegan, use unnecessary amounts of water, and rely on other sustainable practices. So if you're looking for something that won't bring you eco-guilt, read on for a few of our favorite eco-friendly wines.
Bota Box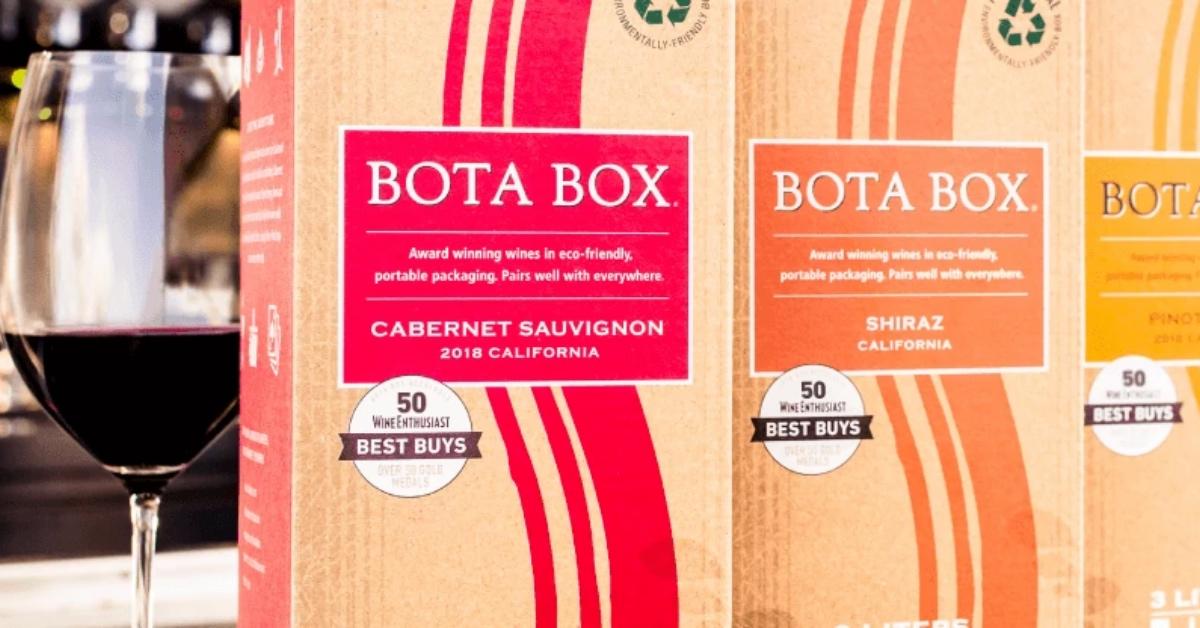 Mary Burnham of Delicato Wines describes Bota Box by saying "sustainability is in our DNA" in an exclusive conversation with Green Matters. The box's design is inspired by Spanish wine skins called "botas," which were a zero-waste way for travelers to keep refreshed. As for their eco-friendliness, every detail counts.
"Bota Box's recyclable cartons are printed with VOC-free inks on Kraft unbleached recycled paper that contains more than 95 percent post-consumer fiber. The box is bonded with cornstarch instead of synthetic glues," she told us.
Article continues below advertisement
Montinore Estate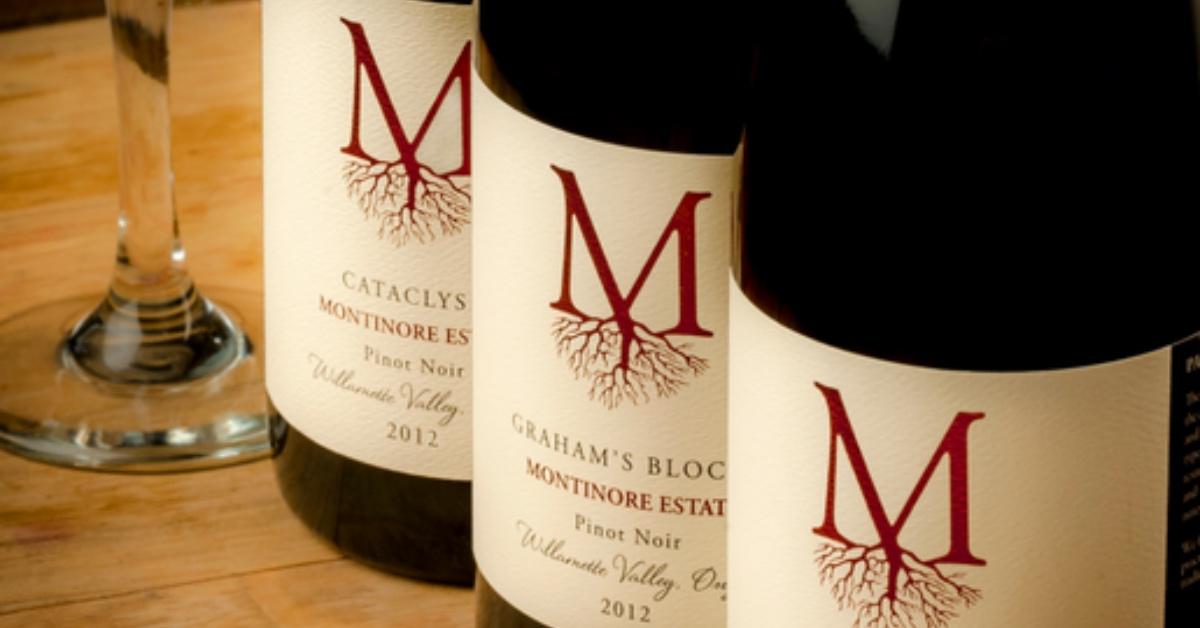 Montinore Estate was established in 1982, and it's widely respected for its biodynamic farming practices. The term "biodynamic" refers to farming practices that use locally-sourced fertilization and a self-sustaining ecosystem. The winery itself, which is located in Oregon, is Demeter Certified Biodynamic and CCOF Certified Organic.
Article continues below advertisement
Avaline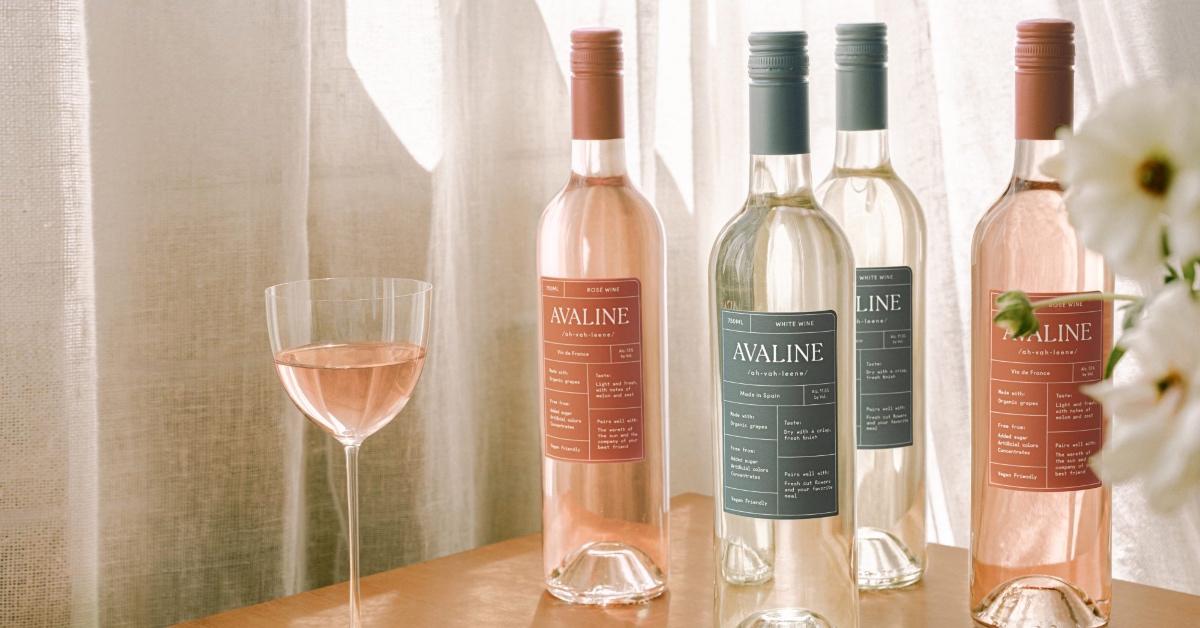 Bad Teacher's Cameron Diaz created Avaline with organically farmed grapes, no additives, and vegan-friendly elements for a clean taste. Avaline grapes are pesticide-, dye-, and fragrance-free. Cameron and her co-founder Katherine Power's were inspired to create the brand upon discovering winemakers could allow over 70 ingredients to be added to a bottle without disclosing them.
Article continues below advertisement
Benziger Family Winery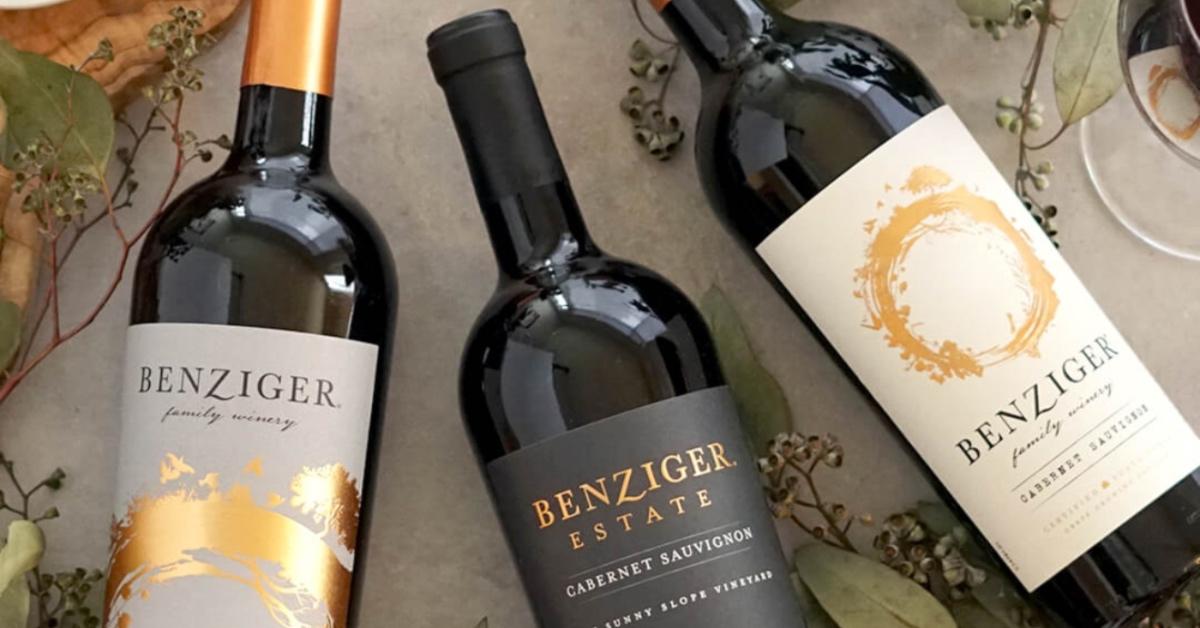 Benziger Family Winery was created in 1973, and they have spent the past thirty years cultivating wines that are sustainable, biodynamic, and eco-friendly. They have been voted the best eco-friendly wine brand by both Leaf Score and are certified Demeter Biodynamic. They also utilize solar energy, water conservation, and other sustainable practices to craft their wines.
Article continues below advertisement
Usual Wines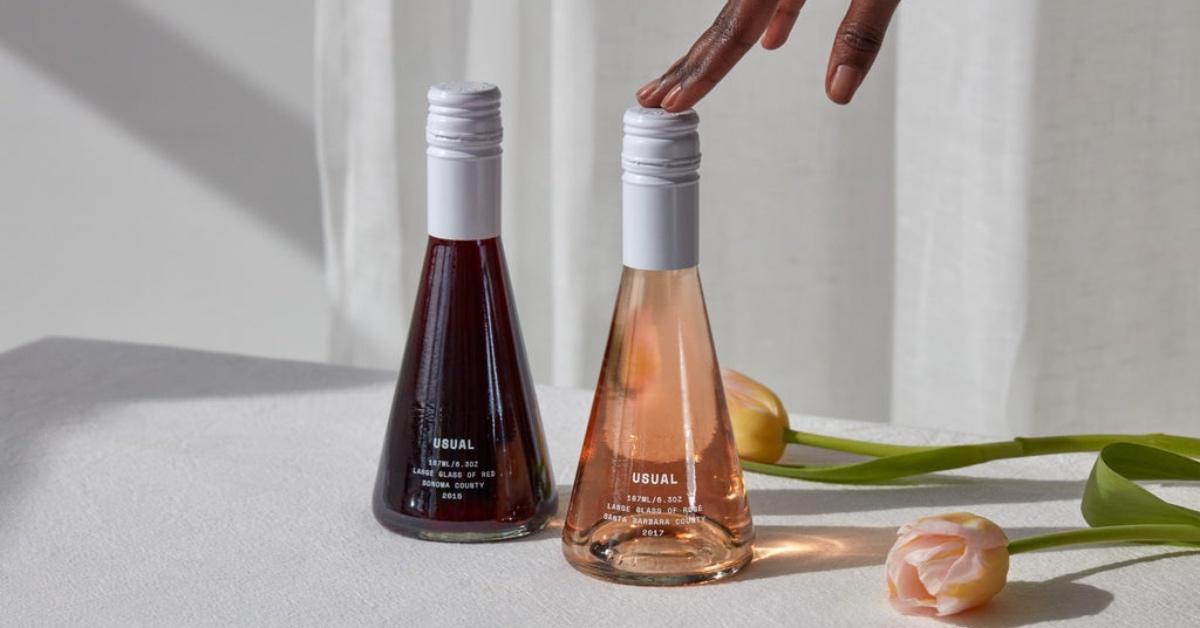 Uniquely-shaped Usual Wines is crafted in small, sustainable batches with no added artificial flavors of preservatives. Their wine also comes in easily recyclable glass bottles for a fresh, full glass when you need it the most. As an added bonus, they do sell wine spritzers if you'd like to add a little zest to your order.
Article continues below advertisement
A to Z Wineworks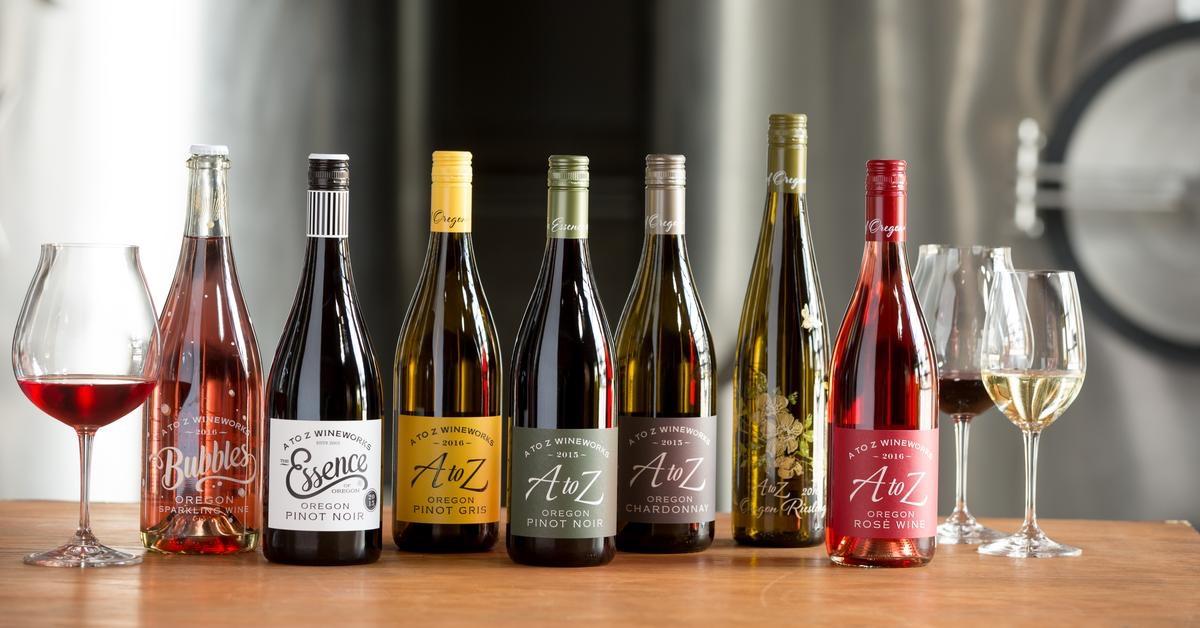 When A to Z Wineworks first began in 2002, a team of wine experts united to create this popular Oregonian brand. In 2014, the collective experience of five veteran winemakers quickly led to A to Z becoming a Certified B Corp, and they have since been named Best in the World B Corp for five years in a row. They also pay their workers a living wage, have carbon-neutral direct sales, and locally source their grapes.
Article continues below advertisement
Green Matters' new book, Green Living, is the perfect guide to living an eco-friendly lifestyle for people at every stage of the process. You can order Green Living here.