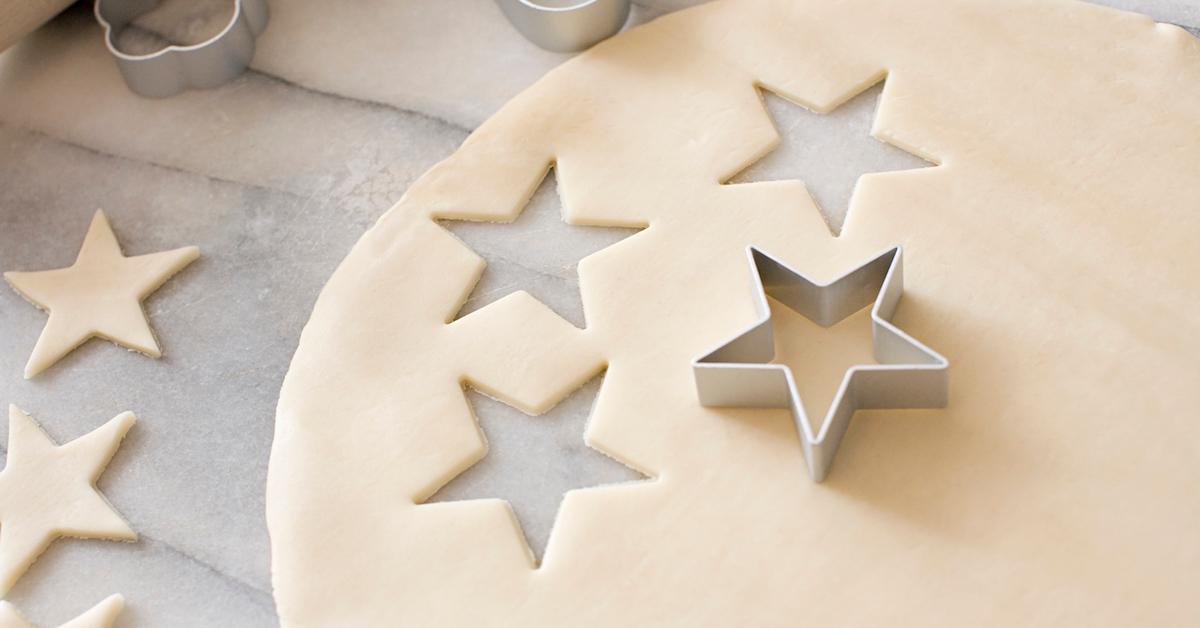 Are Vegan Cookies Actually Healthier?
Veganism is widely accepted as being a healthy lifestyle, but even the healthiest lifestyle doesn't preclude delicious desserts. It's not always easy to make desserts with dietary restrictions in mind. Take it from me, I was gluten-free for a time, and it was damned difficult to make something taste like a cookie without flour.
Article continues below advertisement
That said, vegan dessert recipes are a little easier to manage. It's certainly easy to make vegan cookies delicious — but will your vegan cookies be any healthier than conventional cookies? For that matter, are vegan cookies healthy at all?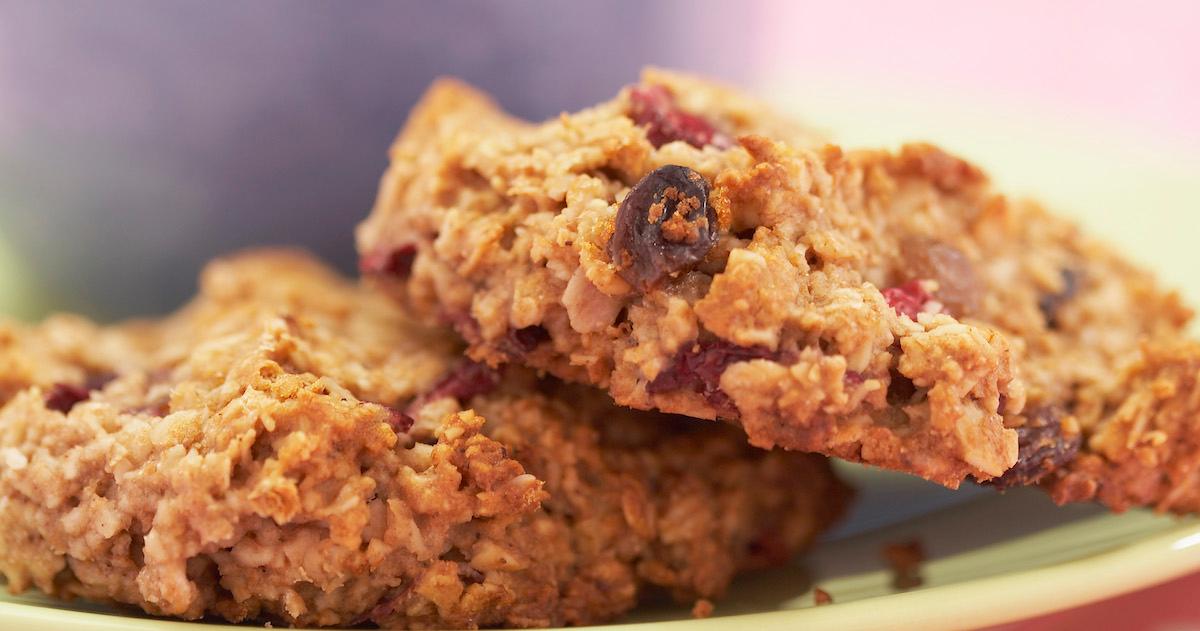 Article continues below advertisement