Exploring the Many Health Benefits of Coconut Oil: Hair, Body, and More
Coconut oil has been marketed far and wide as a superfood but the health benefits of coconut oil don't just lie in its consumption.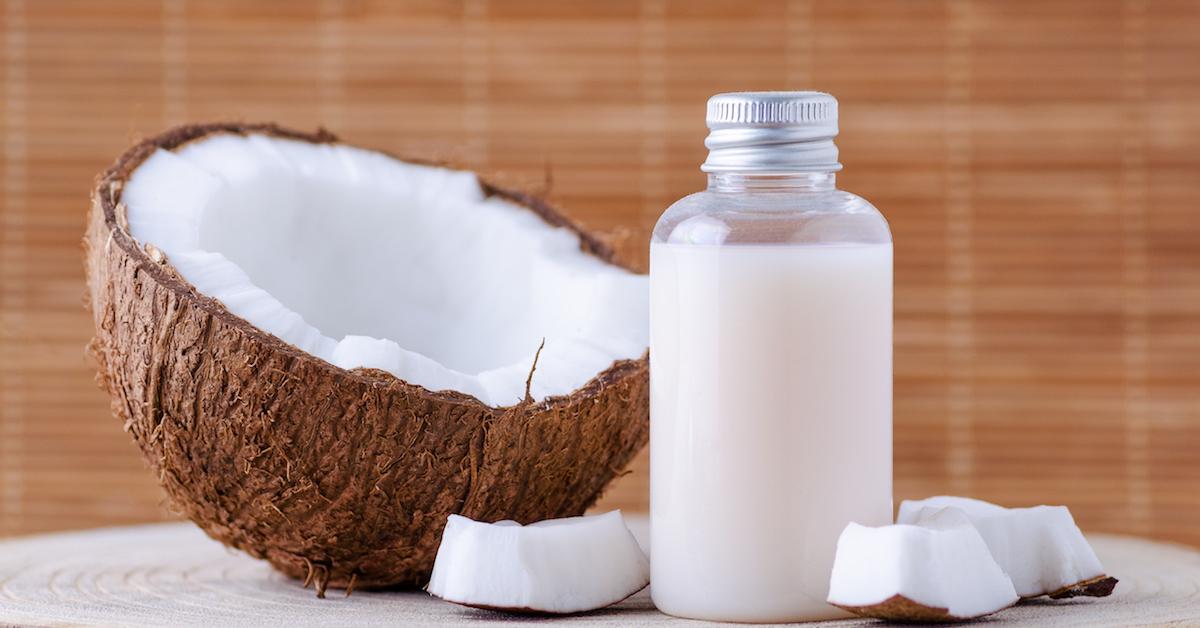 Coconut oil is a delicious superfood that has taken on all naysayers and come out on top, especially in recent years — in the mainstream at least. It smells great, feels luxurious, and is an active ingredient in many skincare products. The health benefits of coconut oil are as varied as its culinary and cosmetic uses, but what exactly does it do for your body that's so phenomenal?
Article continues below advertisement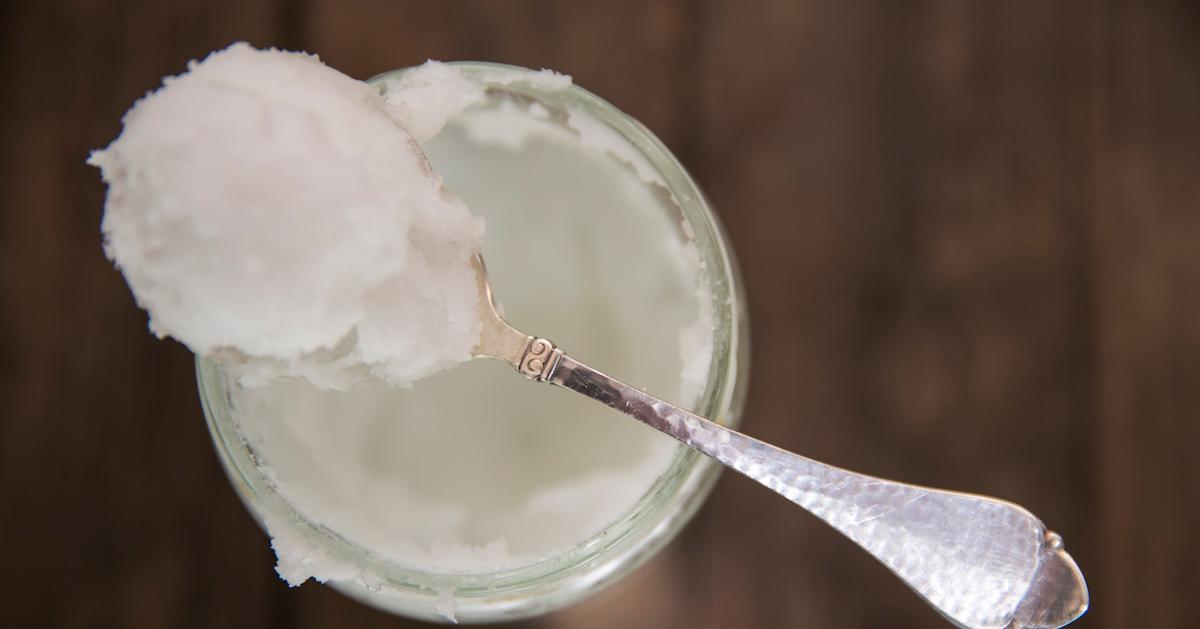 What is coconut oil?
Coconut oil, otherwise known as copra oil, is an edible oil extracted from the kernel or meat of mature coconuts. It has various applications both in terms of cosmetics, foods, and cleaning products. It also has a phenomenal shelf life as compared to other edible oils. It can last up to six months at a temperature of 75 degrees Fahrenheit without spoiling. This is due to coconut oil's high saturated fat content, which makes it resistant to rancidification due to slow oxidation.
Article continues below advertisement
Like any oil or fat, however, the FDA advises that coconut oil should be eaten in moderation. That said, a little bit of this healthy fat can go a pretty long way.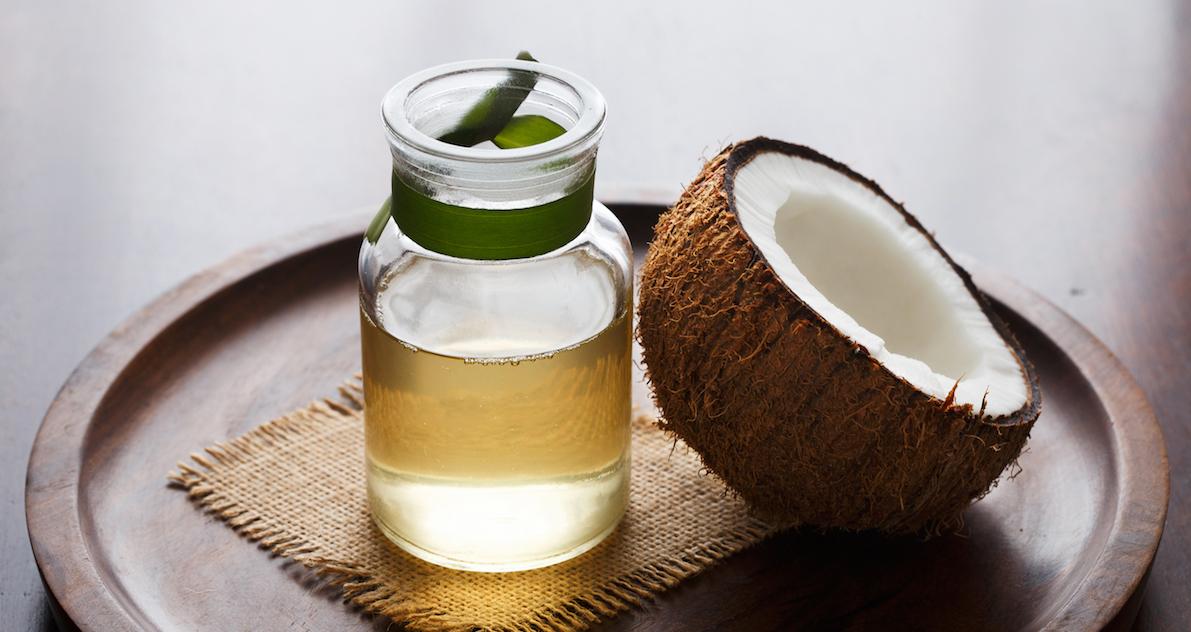 Article continues below advertisement
Coconut oil is a good, heart-healthy fat.
Yes, coconut oil is considered a saturated fat, but it contains healthy fatty acids that have a different effect on the body than other, less friendly fats. These fatty acids encourage your body to burn fat and boost energy for your body and brain. They have also been proven to raise good cholesterol in the blood, reducing your risk of heart disease.
Coconut oil has also been used as a staple food by many Islanders for countless generations. Some of these coconut-eating people, like the Kitavan people of Papua New Guinea, have a low incidence of heart disease within their population. Another example of this is based on a study done in 1984. The population of Tokelau, an island chain in the South Pacific, obtained more 60 percent of their calories from coconuts, and had very low rates of heart disease.
Article continues below advertisement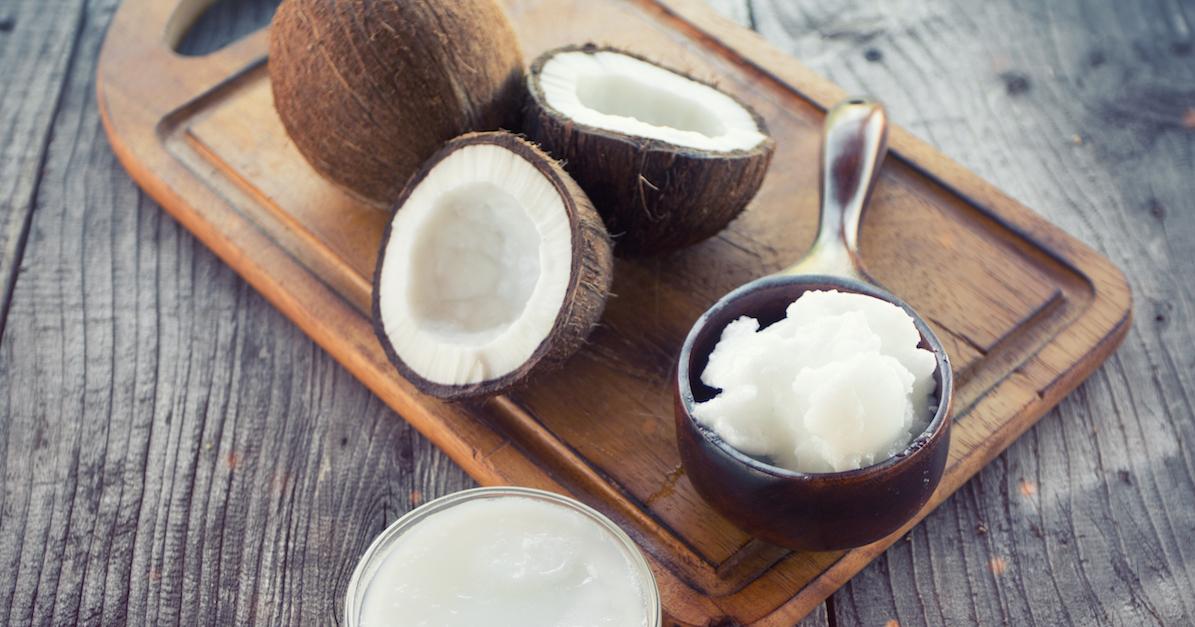 Coconut oil might have antimicrobial effects.
According to the USDA, coconut oil is made up of about 50 percent lauric acid, a substance which when digested, creates another helpful substance called monolaurin. Both of these have proven effective at killing harmful pathogens, like bacteria, fungi, and viruses. Lauric acid and monolaurin have also been shown to affect and kill the bacteria that cause staph infections and yeast infections in humans. Coconut pulling has even been suggested as a form of antiseptic mouthwash for mouth infections.
Article continues below advertisement
Coconut oil can protect your skin and hair.
Besides eating it, coconut oil has many properties that make it ideal for improving the appearance and health of skin and hair. Studies have show that coconut oil can improve the moisture content of dry skin. One study even showed a reduction in eczema symptoms.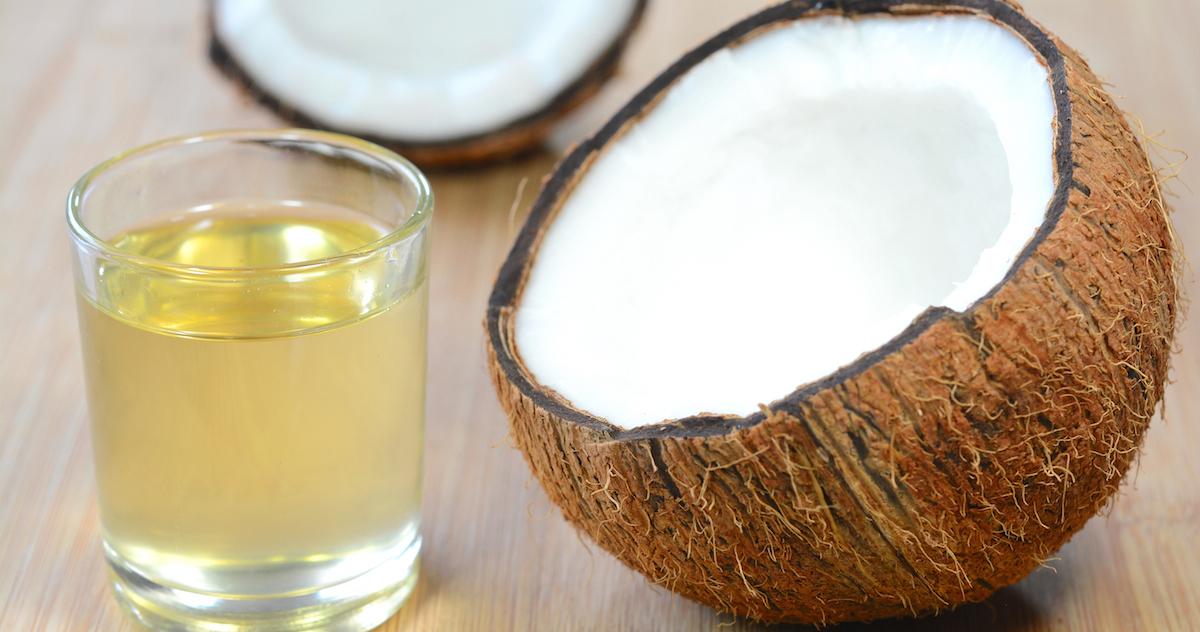 Article continues below advertisement
Coconut oil has been used in natural hair care products because it can protect against hair damage. It might even work as a weak sunscreen, as it can potentially block about 20 percent of the sun's ultraviolet (UV) rays according to one study — but we recommend using an FDA-approved reef-friendly sunscreen to be safe.
The oil derived from coconuts has a number of emerging benefits for your health. It's great for your skin, your brain, your heart, and your gut health. And obviously, we recommend choosing organic, naturally-grown, sustainably-sourced coconut oil to get the most benefits without any of the over-processing.