Magnesium, a naturally-occurring mineral common in foods such as nuts, fish, seeds, dark chocolate, and leafy green vegetables is essential for human health. Yet, because magnesium isn't talked about as often as other essential minerals, such as calcium and sodium, many people may not realize its importance, or understand the health benefits this mineral can have.
In fact, up to 90% of people may be suffering from symptoms of magnesium deficiencies without even realizing it. Luckily, getting enough magnesium is simple, and completely worth the effort! Here are five ways that magnesium benefits your body.
1. Magnesium is important for heart health.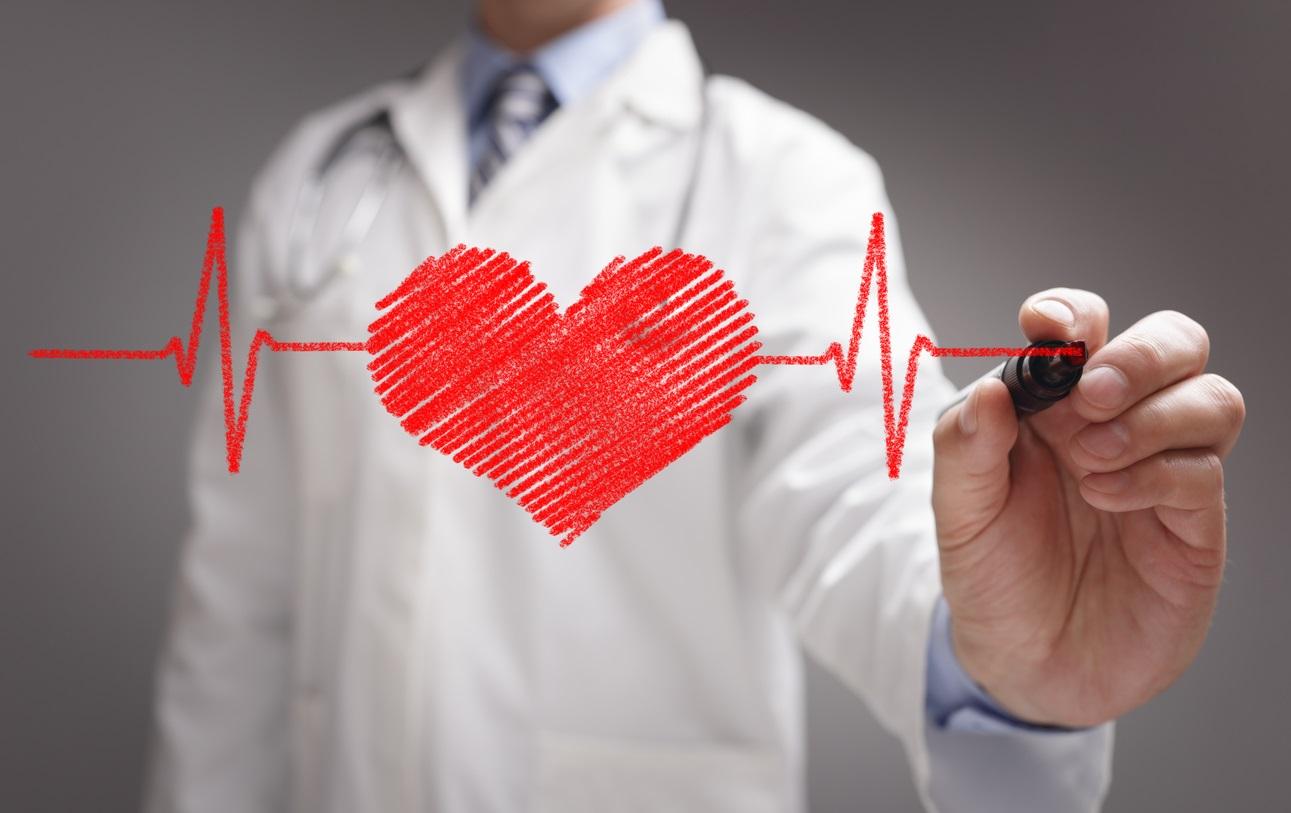 2. Getting enough magnesium may lead to better sleep.
3. Consuming magnesium may improve your flexibility.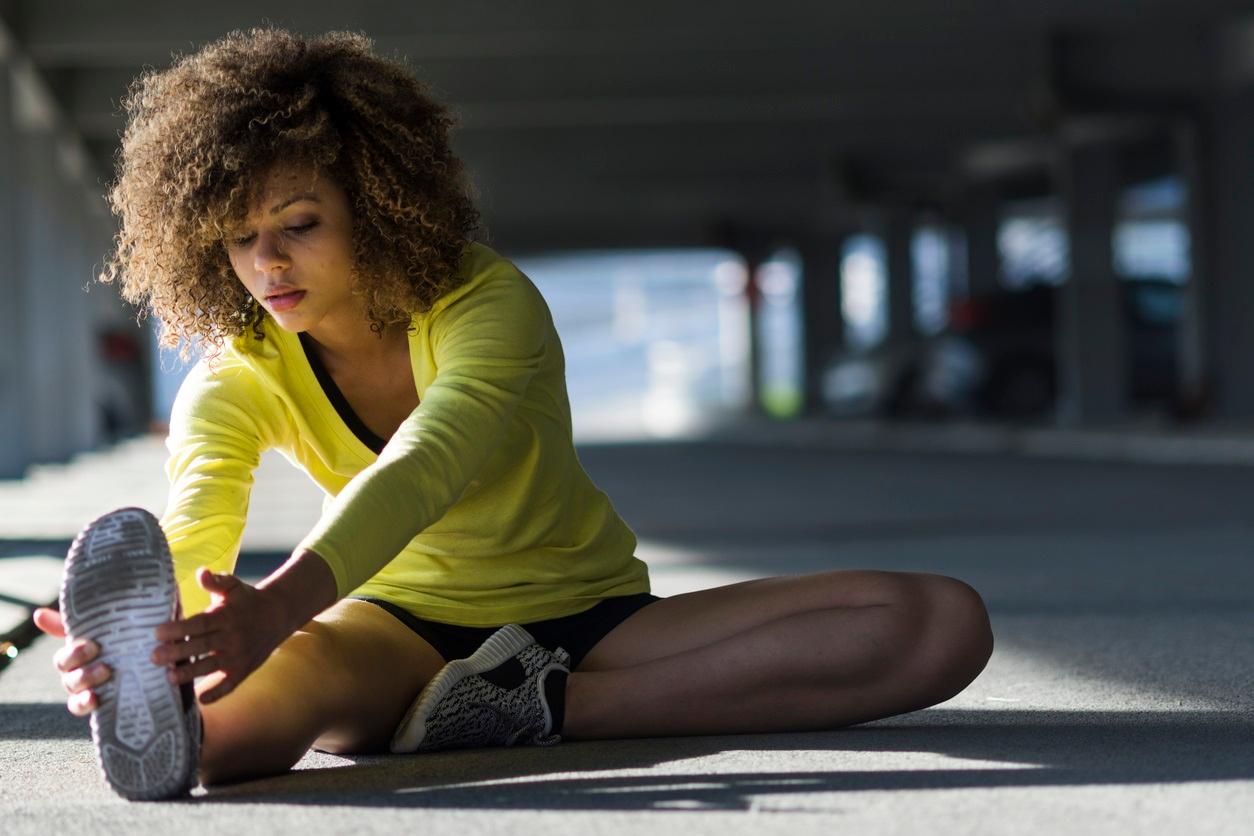 4. Magnesium consumption may lower your risk of colon cancer.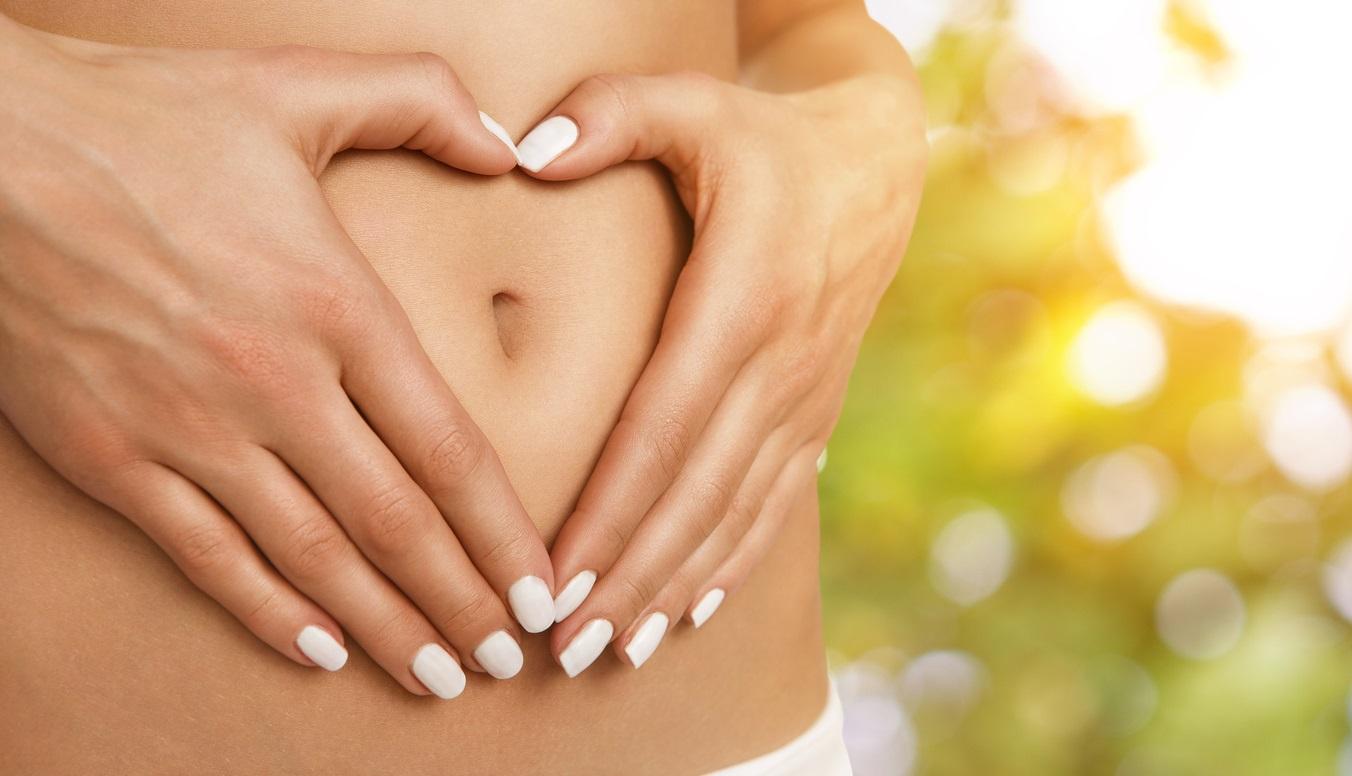 5. Diets high in magnesium may help strengthen your bones.