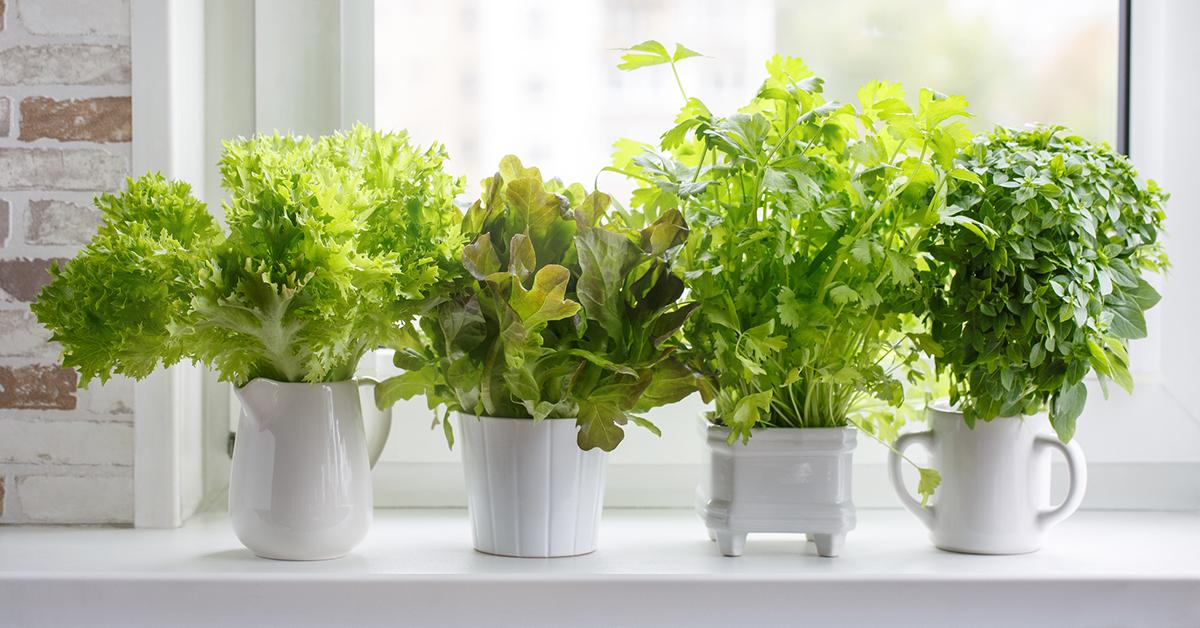 18 Fruits and Veggies You Can Propagate at Home
If you've successfully prepared a vegetable garden, know the tricks of the trade of saving dying plants, and even make your own compost, congratulations because you're a regular Martha Stewart in the garden! But even with all that success in the garden, there might just be one more hill you need to climb — learning the ins and outs of propagating produce at home.
Article continues below advertisement
If you have ever tried to regrow garden plants from kitchen scraps, then you know what a fickle process it can be. Planting isn't nearly as hard as it is growing vegetables and fruits from absolute scratch but while it's difficult, it is certainly not impossible.
Want to get started with propagating fruits and veggies at home? Check out these tips.