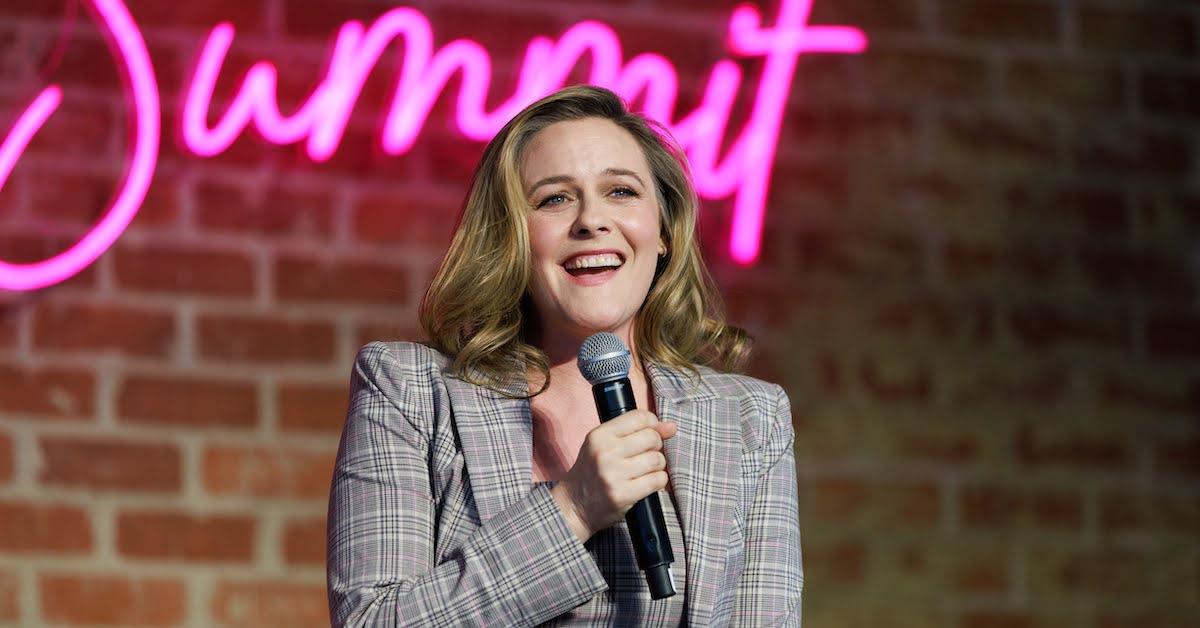 Vegan Women Summit 2023 Comes to NYC, to Celebrate a "Plant-Conscious Future"
Every year, vegans — and many non-vegans! — from around the globe gather at Vegan Women Summit. The fourth annual event, which is open to all genders, will take place in New York City in May of 2023, and feature more than 100 speakers and activations, plus a number of other experiences.
Article continues below advertisement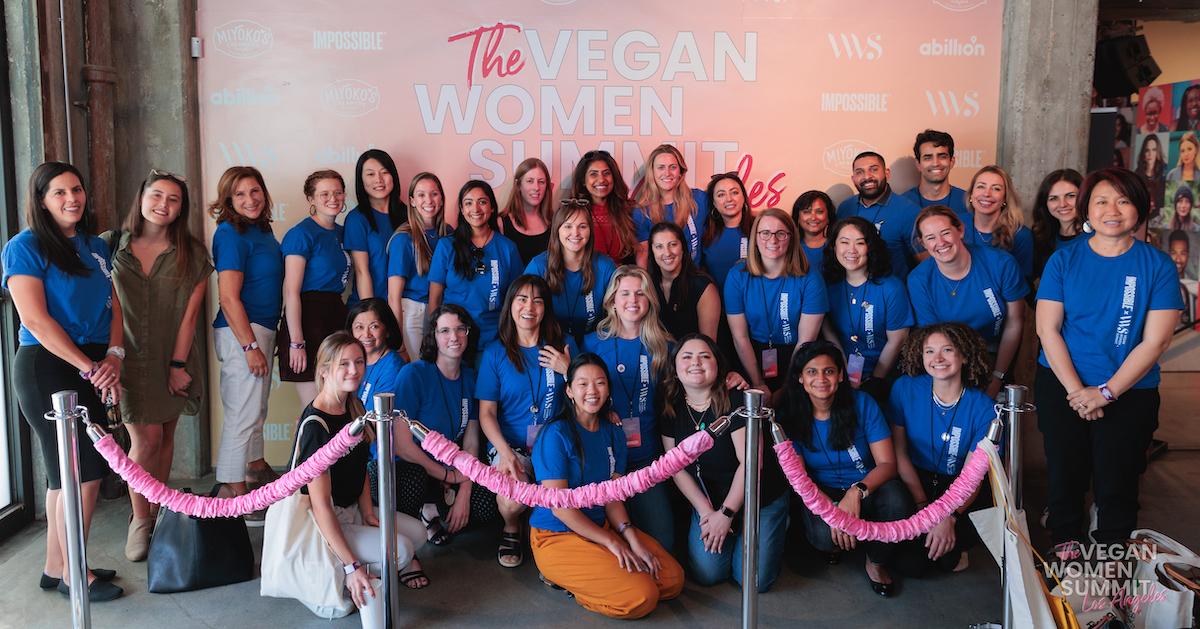 Article continues below advertisement
Vegan Women Summit 2023 is going down in New York City.
Vegan Women Summit 2023 will take from May 18 through May 20, 2023 at 99 Scott, an events space in the Brooklyn, N.Y. neighborhood of Bushwick.
Friday will be the main day of the summit, but this is the first year that the summit is technically a three-day affair. Here's a look at the schedule:
Thursday, May 18: The only event on Thursday is an evening reception for VIP ticket holders (more on that below) at a separate location.
Friday, May 19: The only full day of the summit, Friday will feature speakers, panels, activations, professional networking experiences, a marketplace, vegan food trucks, an activation space for brands, and more.
Saturday, May 20: Saturday is a half-day job networking and professional development day, connecting brands, investors, business leaders, young professionals, and more.
Article continues below advertisement
Jennifer Stojkovic, author of the 2022 book The Future of Food Is Female, founded Vegan Women Summit in early 2020. According to the summit's website, Stojkovic worked in the tech industry for years, and was inspired by "what can happen when the potential of women, particularly women of color, is left untapped."
"We are thrilled to bring the Vegan Women Summit back, bigger and better than ever!" Stojkovic said in a statement shared with Green Matters. "More than half of our attendees are actually not vegan, which I think is a huge win. In fact, our mission at VWS is to showcase not only the lifestyle opportunities, but the incredible business case for the vegan food, fashion, and beauty industries. "
Article continues below advertisement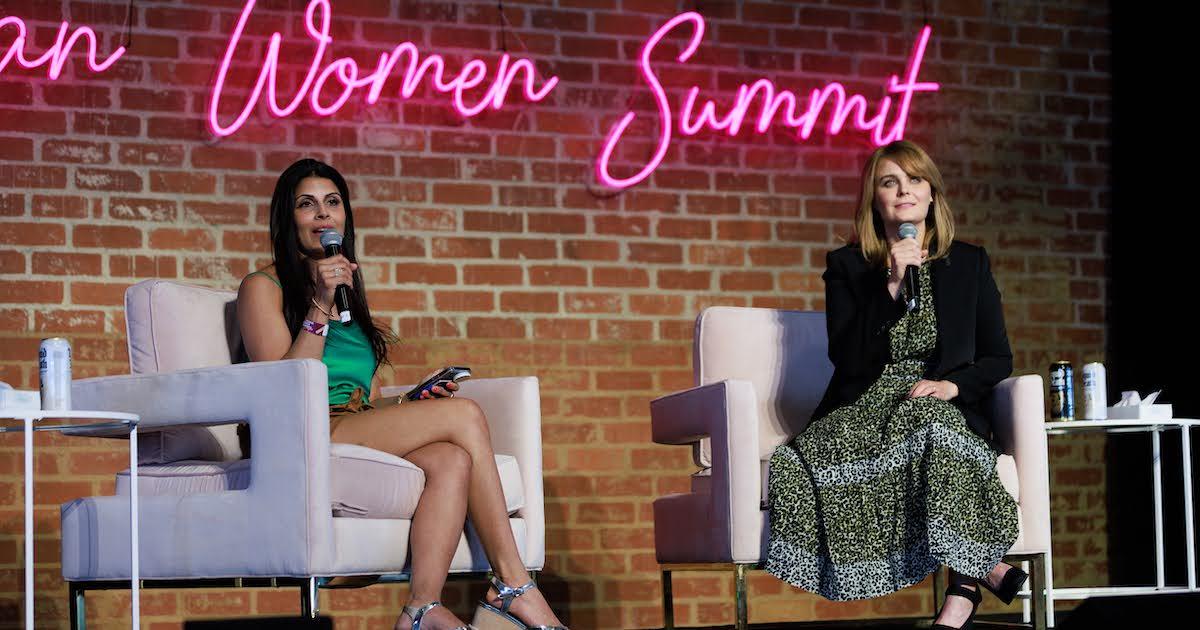 Article continues below advertisement
What celebrities are speaking at Vegan Women Summit 2023?
New York City Mayor Eric Adams, who eats a plant-based diet, is officially welcoming Vegan Women Summit 2023 to the city. In fact, the mayor is kicking off the three-day event with an exclusive VIP reception at his Manhattan mansion.
"The Vegan Women Summit will bring together leaders and professionals to talk about how we deliver better food choices for our people, improve public health, and lower carbon emissions," Mayor Adams stated in a welcome video, released on Feb. 21.
"A plant-based diet saved my life," Adams continued. "And as mayor, I'm working across our city to transform our food systems and bring healthier food to our communities. I can't wait to welcome the Vegan Women Summit to Brooklyn."
Article continues below advertisement
How to get tickets to Vegan Women Summit 2023:
Tickets to Vegan Women Summit 2023 can be purchased via Eventbrite.
A general admission ticket ($349) will get you into the full-day summit on Friday and Saturday, breakfast, lunch, a reception, an afterparty, and networking day.
A 3-day VIP ticket ($745) will get you everything that comes with the general admission ticket, as well as a VIP gift bag, reserved seating throughout the summit, access to a VIP lounge during the summit, and admission into the VIP Reception hosted by Mayor Adams on Thursday night.
We'll update this article as speakers for Vegan Women Summit 2023 are announced.