With Help From Billie Eilish, Gucci Launches Its First Vegan Handbag
Musician Billie Eilish, who is also vegan, is using her influence to promote Gucci's new plant-based handbag, made from a new material.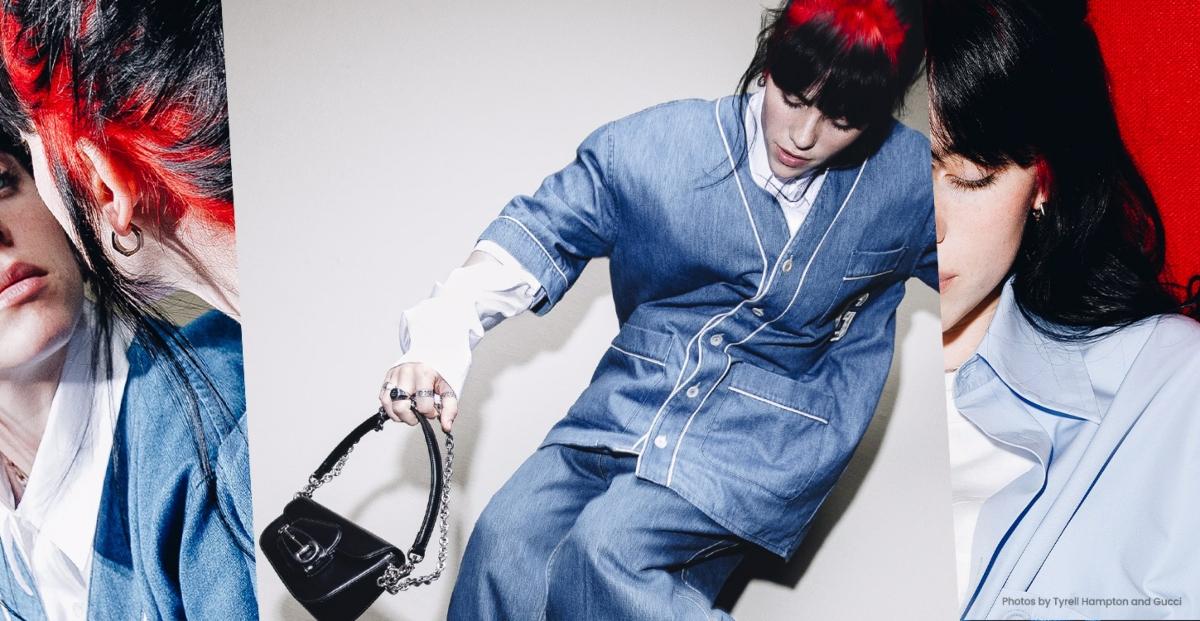 The Gist:
Gucci is unveiling its new handbag made from an animal-free material.
Vegan singer Billie Eilish is leading the advertising campaign for the vegan Gucci bags.
Gucci says the new handbags are made from "75 percent plant-derived" raw materials.
Article continues below advertisement
Fashion brands are beginning to catch on to the growing movement for vegan materials and more sustainable practices, including Gucci. The iconic brand has partnered with vegan singer Billie Eilish as the spokesperson for its new handbag made from plant-based materials, launched in late October 2023.
To celebrate the new item, which comes in two colorways and made with an animal-free material called Demetra, Eilish appeared in a visual campaign modeling the new handbag.
Here's what we know about the new Gucci vegan bag being promoted by Billie Eilish.
Article continues below advertisement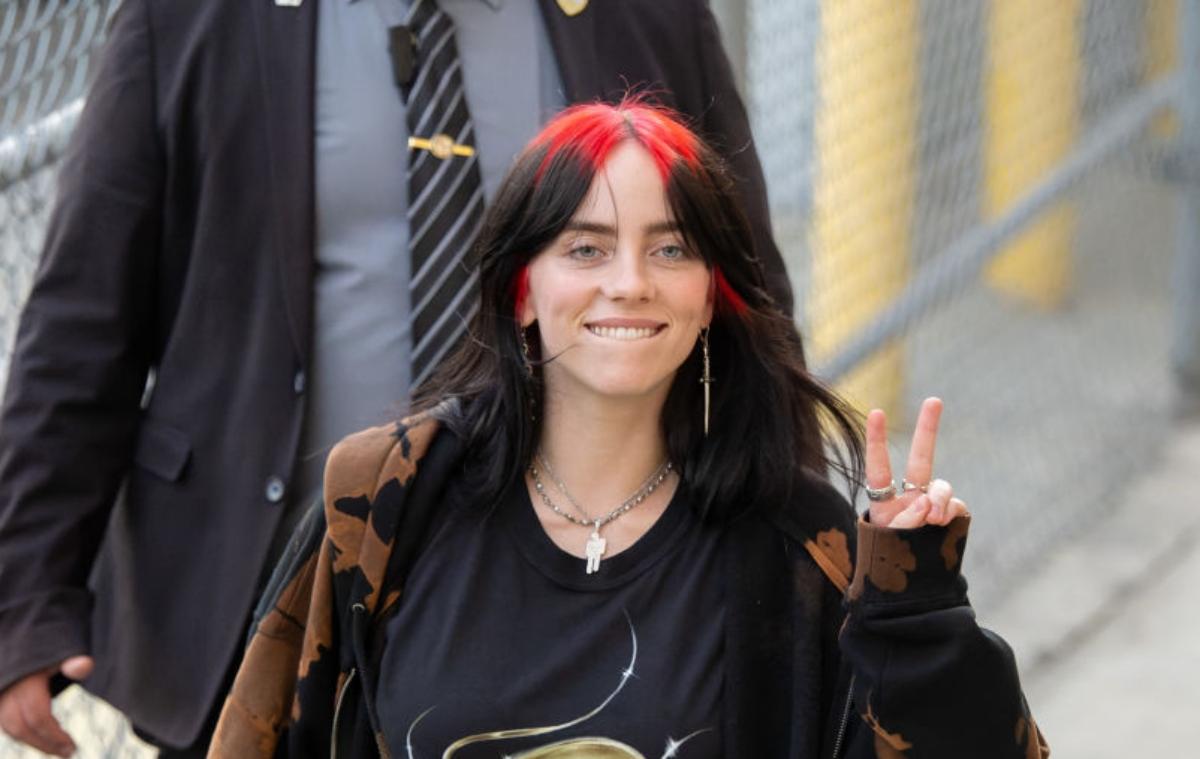 Gucci launches its first vegan handbag, made from 75 percent plant-based materials.
On the Gucci website, you can read about the new Gucci vegan bag and Billie Eilish's connection to the reimagined style item. According to Gucci, the "Horsebit 1955" is the fashion house's first bag made from its animal-free material Demetra. Gucci says "75 percent plant-derived raw material sources" were used to make the vegan bags, which took two years to perfect in-house in Italy.
Article continues below advertisement
A video accompanying the press release shows Eilish decked out in Gucci apparel and modeling the asymmetrical Horsebit 1955 bag along with her song "What Was I Made For?" According to Billboard, the bag comes in two styles: black faux leather with a silver chain for $3,500, or tan with a Gucci patterned design for $3,200.
Article continues below advertisement
Article continues below advertisement
Several people commented on Diet Prada's Instagram that the purse is made from 25 percent plastic. Another stated, "As a vegan, I'd rather buy secondhand leather than plastic crap. Plastic will never go away and is destroying our planet. Also, imagine paying 2K for plastic."
Article continues below advertisement
Article continues below advertisement
Billie Eilish is starring in Gucci's campaign for its vegan leather bag.
Billie Eilish, as Billboard explains, is a natural choice to be a spokesperson for the Gucci vegan handbag. The longtime vegan has already used her platform to speak out for climate action and spoke on a climate activists' panel with Vogue in January 2023. She's worked with REVERB since 2019 to help reduce the environmental impact of her touring while also inspiring fans to donate and participate in climate-focused projects.
Additionally, Eilish helped convince fashion house Oscar de la Renta to go fur-free when she agreed to wear the brand to the Met Gala in 2021. Hopefully, she'll help convince major fashion houses like Oscar de la Renta and Gucci to ditch leather next.