Join These Animal-Loving Celebrities in Turkey-Free Thanksgiving Pledge
A Turkey-Free Thanksgiving Pledge by Farm Sanctuary has gotten the attention of celebrities, including Alec Baldwin, Edie Falco, Rooney Mara, and Sia.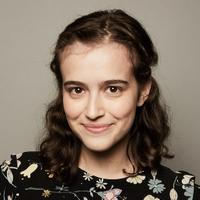 Article continues below advertisement
Celebrities including Alec Baldwin, Alan Cumming, Lisa Edelstein, Edie Falco, Daisy Fuentes, Olympian Seba Johnson, Rooney Mara, Richard Marx, Joaquin Phoenix, Sia, and Sadie Sink have all signed Farm Sanctuary's pledge, as reported by VegNews — and you can join them.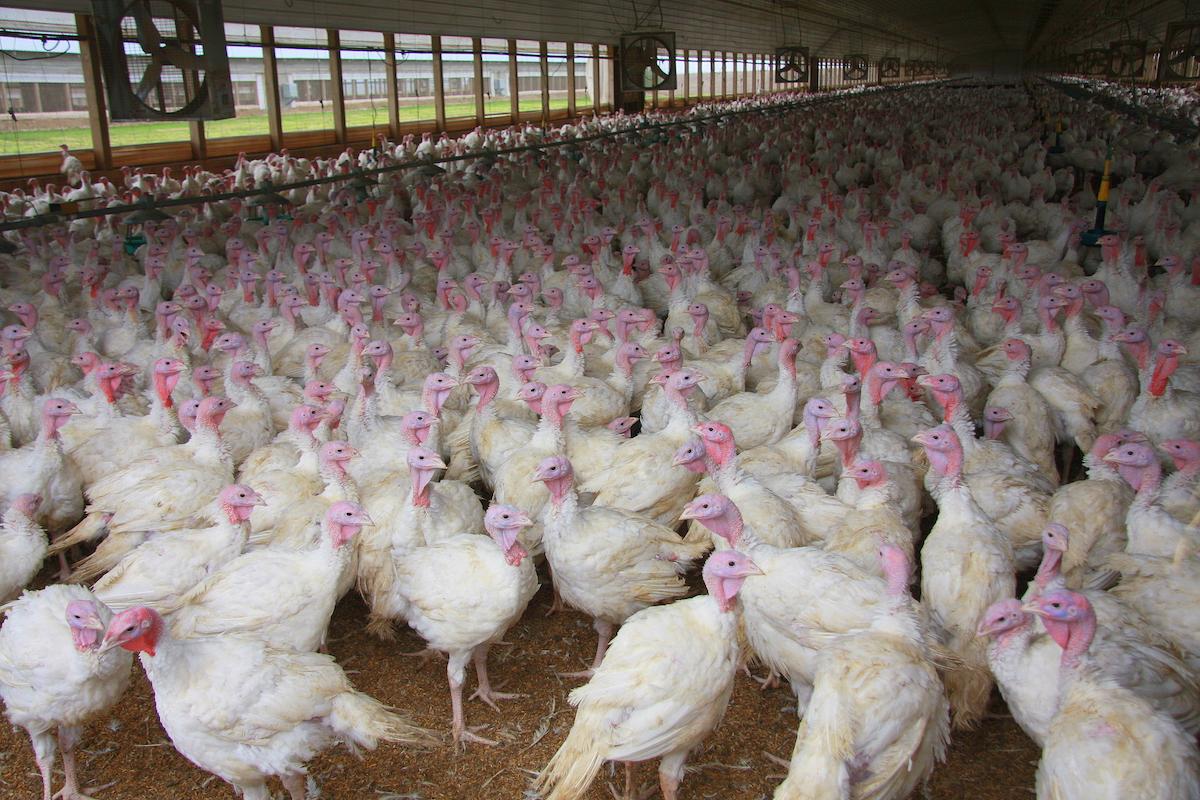 Article continues below advertisement
Sign the pledge for a turkey-free Thanksgiving.
"I object to animal cruelty, environmental destruction, the exploitation of slaughterhouse workers, and the deep wounds inflicted upon rural communities by the factory farming industry," reads the Turkey-Free Pledge for a Compassionate Thanksgiving, which you can sign on Farm Sanctuary's website. "As such, I will join Farm Sanctuary in celebrating a compassionate Thanksgiving by leaving turkey off my dinner plate."
Article continues below advertisement
You can also symbolically adopt a turkey this Thanksgiving.
Farm Sanctuary has two sanctuaries — one in Los Angeles, and the other in Watkins Glen, N.Y. In addition to the Turkey-Free Pledge, Farm Sanctuary is also promoting its Adopt a Turkey project, where for a donation of $35, you can symbolically adopt one of the sanctuary's turkeys, who were rescued from situations where they would have otherwise been killed.
Your donation will go towards medical attention for the rescued turkeys, and will also earn you a personalized adoption certificate and a free one-year subscription to Farm Sanctuary's biannual magazine, Sanctuary.
Article continues below advertisement
Article continues below advertisement
"The Adopt a Turkey project began 34 years ago at Farm Sanctuary to call attention to the 46 million turkeys that are killed every year for Thanksgiving dinner alone," Sink says in the video.
"Today, the Adopt a Turkey project is a celebrated tradition amongst animal lovers and has become a symbol of protest against factory farming, an industry that kills billions of animals a year, is one of the leading causes of climate change, and hurts entire communities of people by depleting clean air and clean water sources where these gigantic farms are built," she continues. "So, this holiday season, instead of supporting this destructive factory farming industry, I hope you guys will join me in celebrating the lives of turkeys."
Article continues below advertisement
There are so many reasons to leave turkeys off your plate this Thanksgiving. In addition to some of the reasons Sink discussed in her video, factory farms are breeding grounds for zoonotic diseases, such as COVID-19, making 2020 the perfect year to encourage your Thanksgiving guests (whether they're in your house or on a Thanksgiving Zoom call) to join you in a vegan Turkey Day dinner. And with so many delicious vegan alternatives to turkey out there, no one will miss a thing.