Billie Eilish's New Doc 'Overheated' Focuses on Climate Anxiety, Action, and Indigenous Communities
Billie Eilish served as an Executive Producer on the new documentary 'Overheated,' which recently premiered at her Overheated event.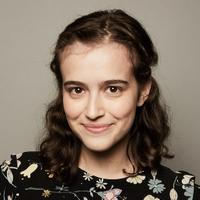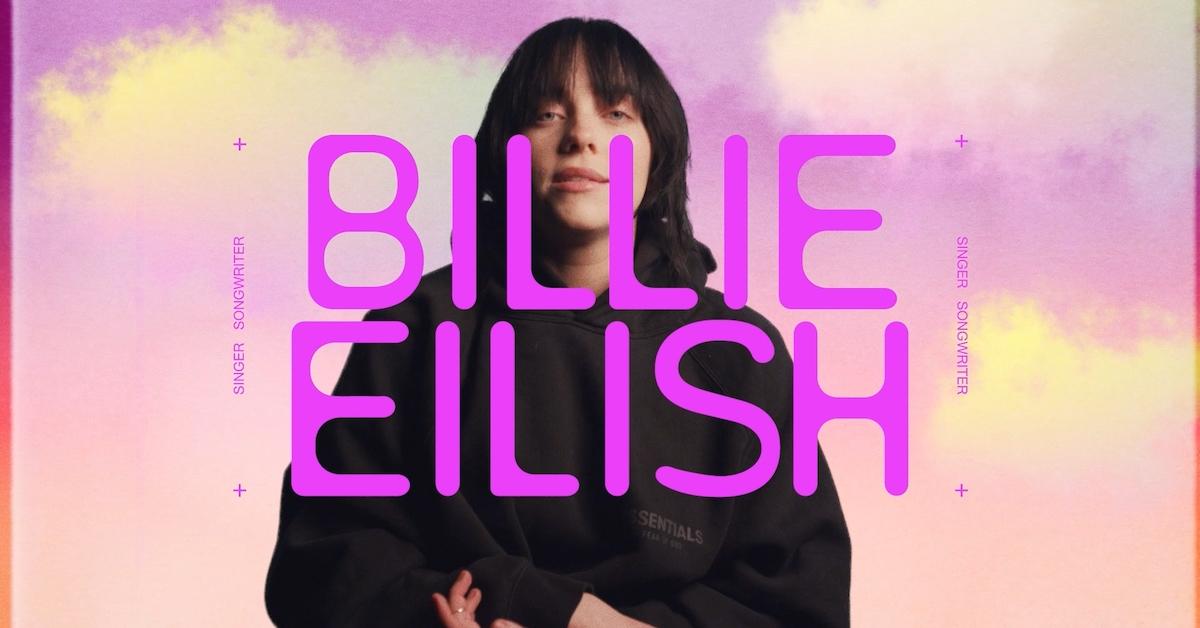 Billie Eilish may want you to think she's a "bad guy," but when it comes to using her platform to stand up for the environment, she's undeniably a good guy. The Grammy winner served as an Executive Producer — and talking head — for the new documentary Overheated, which recently premiered at Eilish's Overheated event, a series of six days of climate action panels and performances at the famous O2 Arena in London.
Article continues below advertisement
The documentary showcases the "activists turning climate anxiety into action," highlights how the climate crisis most significantly impacts Indigenous people, and ultimately focuses on the importance of hope. Keep reading for the details on this new documentary from Billie Eilish, how to watch it, and for a look into the Overheated event.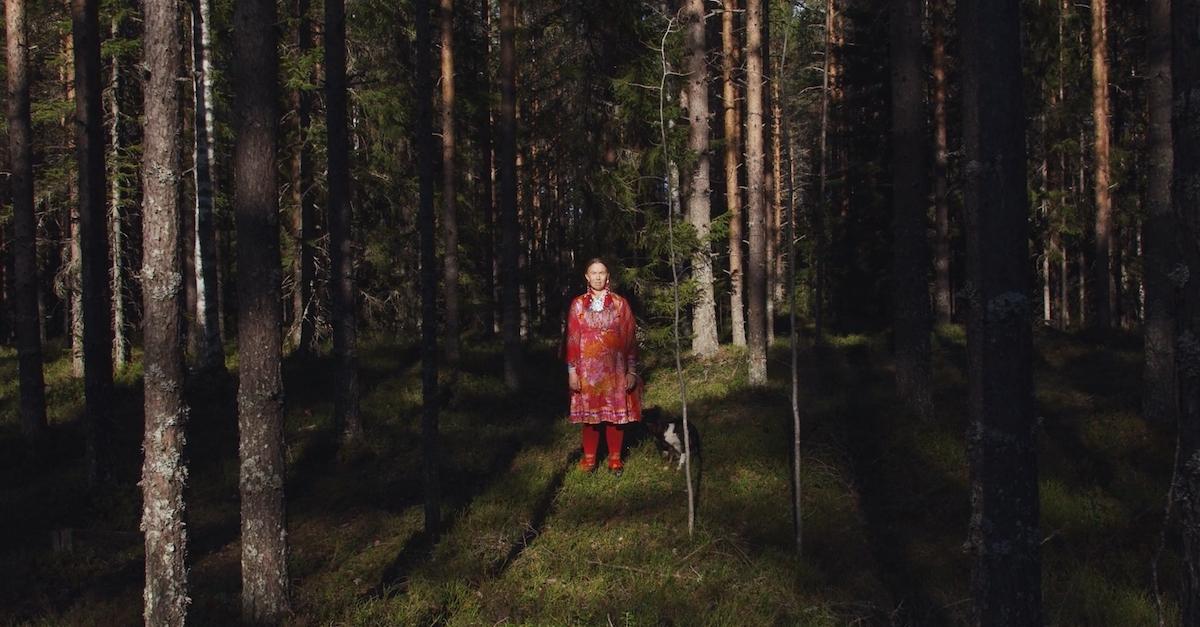 Article continues below advertisement
The new 'Overheated' documentary is about climate anxiety and action.
Friday, June 10 marked the premiere of Overheated, a new 40-minute documentary. June 10 also marked the first night of Eilish's Overheated event — more on that in a moment — where the documentary will be screened every night.
In addition to Eilish, the documentary is Executive Produced by Sage Foundation and its founder Naza Alakija, Mike Malak of Soliman Foundation, and Eilish's mom Maggie Baird. Overheated is directed by Yassa Khan, a Welsh and Pakistani filmmaker.
"Capturing the inspirational and passionate voices of such an incredible and varied and diverse group of people talking about the most important issue of our time, was an honor that will never be matched," Khan said in a statement. "After making this film, I have hope."
Article continues below advertisement
Eilish and Baird appear in the film as talking heads, along with Eilish's brother Finneas, activists Vanessa Nakate and Samata, celebrities Yungblud, Girl in Red, and Vivienne Westwood, and Glastonbury Festival organizer Emily Eavis.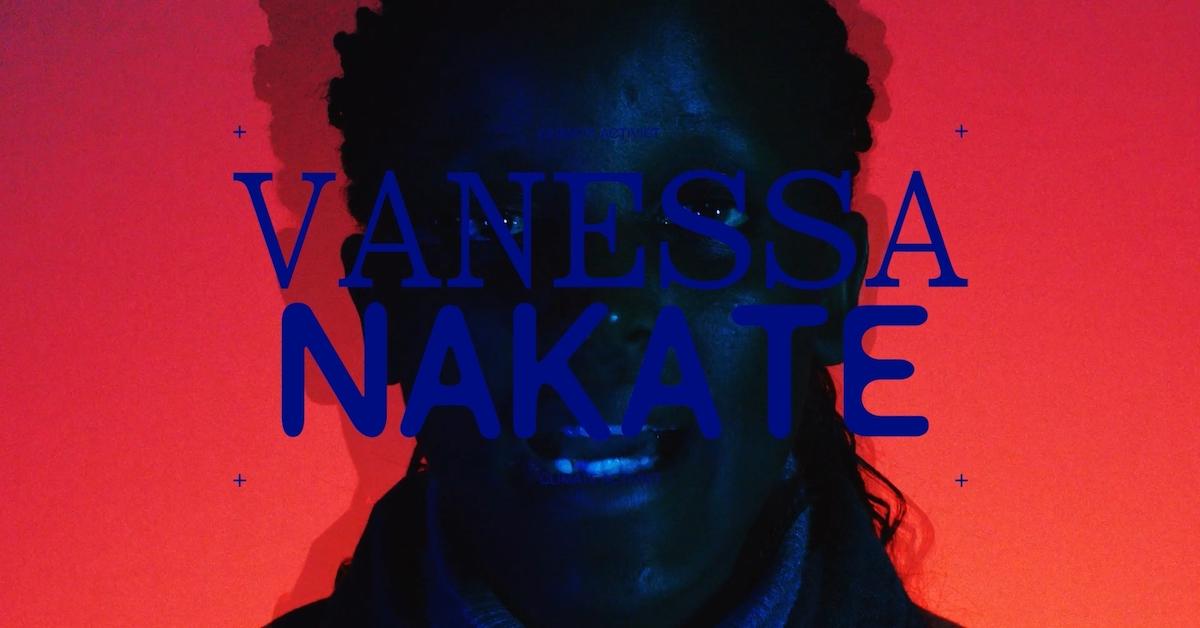 Article continues below advertisement
According to press materials shared with Green Matters, Overheated "showcases the beauty and fragility of the natural world, and takes audiences on a kaleidoscopic visual journey … to galvanize action, inspire hope and drive change in the face of a critically overheating planet."
Overheated centers around Indigenous communities, and features the Waorani Tribe from the Amazon Rainforest, and Sofia Jannok of the Sámi people of Sápmi. The film aims to show viewers "the inescapable reality that Indigenous people are the most acutely impacted by the climate crisis — yet exist as the most powerful actors in the fight against it."
Article continues below advertisement
It also ponders the question "Are we doing enough?" which Billie Eilish poses in the opening moments of the film. As the documentary explores this question, it makes a case for feeling hopeful about solving the climate crisis, as well as provides ideas of actions viewers can take to create real change for the planet.
Article continues below advertisement
How to watch the documentary 'Overheated':
Overheated is presented by WeTransfer, and is available to stream on WePresent for 72 hours following its June 10 premiere; then, it will appear on the Overheated channels online.
As for in person showings, you can catch it during every night of the Overheated event this week, or catch a screening at late June's Glastonbury Festival, which Eilish is headlining.
Article continues below advertisement
Billie Eilish's Overheated live event is turning the O2 arena vegan.
The Overheated event has a focus on climate action, and is bringing together climate activists, musicians, and others to talk about the work they are doing in the climate space. There will be different programming each day, including panels, music performances, and of course, showings of the Overheated documentary. Topics discussed throughout the event will include sustainability in the music industry, sustainable fashion, and how plant-based diets benefit the planet.
The Overheated event takes place on June 10, 11, 12, 16, 25, and 26, alongside Eilish's "Happier Than Ever, The World Tour."