How Miyoko Schinner Is Moving on From Miyoko's Creamery (Exclusive)
We caught up with Miyoko Schinner at the Vegan Women Summit to chat about Rancho Compasión, LEAP, and the legacy she wants to leave behind.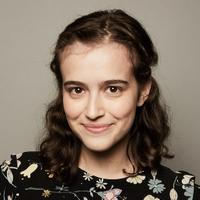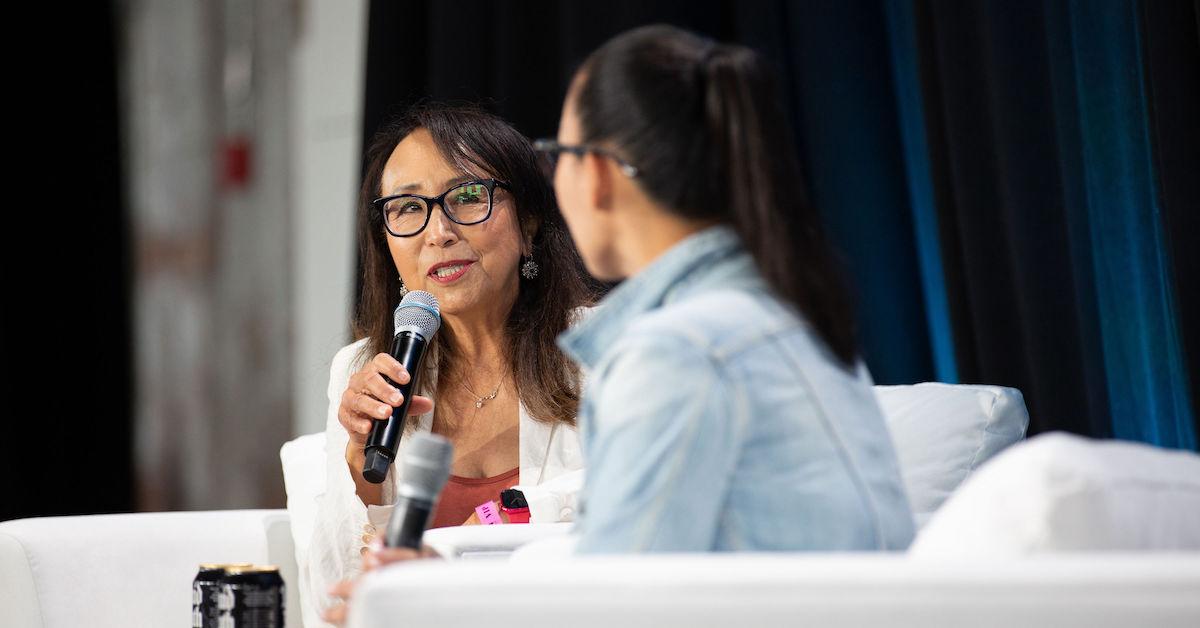 In February 2023, Miyoko's Creamery ousted the brand's founder, Miyoko Schinner, resulting in several months of public contention between the entrepreneur and the company. On May 18, the two parties announced that they had resolved all legal disputes, and wished "each other well as they go their separate ways." The following day, Green Matters caught up with Miyoko Schinner at the Vegan Women Summit in Brooklyn, N.Y.
Schinner declined to comment on the resolution — instead, she is moving on from the dispute and her namesake vegan company, and putting her energy into vegan activism and her two nonprofits: Rancho Compasión, an animal sanctuary, and LEAP, a humane education program.
Article continues below advertisement
As Schinner tells us, her proudest achievement during her time at the helm of Miyoko's Creamery was "having an impact on people and animals," as well as "inspiring other women" — meaning there's no happier place on Earth for Schinner than the Vegan Women Summit.
At the event, which Schinner chaired, the entrepreneur sat down with Green Matters to talk a bit about Rancho Compasión, LEAP, and her vision for the vegan food of the future.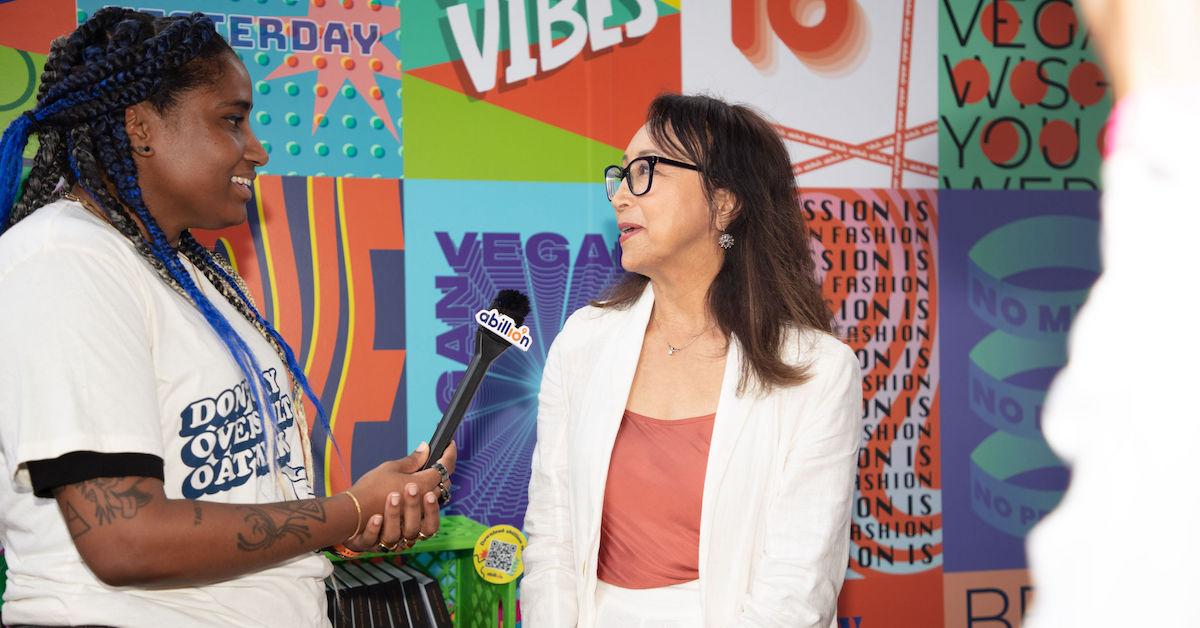 Article continues below advertisement
Rancho Compasión, Miyoko Schinner's sanctuary, has rescued countless animals.
Schinner is passionate about inspiring others to have more compassion for animals and go vegan — whether that's by making vegan food, or through connecting with rescued animals. In 2015, she founded Rancho Compasión, a Nicasio, Calif.-based sanctuary that provides a loving forever home to rescued farmed animals.
As part of the sanctuary's mission, the team works to change the perception of animals who are typically regarded as food, and to get people to see them as living beings instead. The sanctuary also encourages visitors and followers to go vegan, since it's a more "compassionate and sustainable lifestyle for animals, our planet, and our health," according to the website.
Rancho Compasión is home to more than 70 rescued animals — including pigs, cows, and goats — and is always growing.
Article continues below advertisement
LEAP is working to connect students with sanctuaries.
In addition to running things at Rancho Compasión, in 2022, Schinner co-founded another nonprofit, called LEAP (Leaders for Ethics, Animals, and the Planet). The Rancho Compasión team started LEAP along with Jameson Humane and Blackberry Creek, two other Northern California sanctuaries.
The youth education program is an alternative to 4H and FFA (Future Farmers of America): two programs that culminate in children auctioning off animals — whom they have spent months caring for — to be slaughtered.
Article continues below advertisement
"We partner with sanctuaries, and high schoolers intern at the sanctuaries, where they learn about sustainability, animal care, leadership skills, holistic food systems," Schinner explains. The summer of 2023 marks the end of LEAP's pilot year, which involved six sanctuaries in California.
"In the fall, we're launching at 25 sanctuaries across the country," Schinner tells us.
After so many years in the vegan food industry, Schinner has a lot of thoughts about how to help it grow.
One of the biggest factors holding back the vegan food industry is the sense of competition, Schinner believes.
"I don't believe in competition. I believe in collaboration," she tells us, when asked about competition in the vegan food space. "I'd like to see a vegan cheese store in every region. I'd love to see a vegan butcher in every municipality. I'd love to see more people embracing more of an open source platform for producing food so that we can have more producers, rather than just a handful getting really big."
Article continues below advertisement
Another thing potentially holding back vegan food brands from growing? Keeping the industry so attached to the animal product industry.
"We are not focusing enough on just celebrating plants," she believes. "We're spending too much time focusing on mimicking animal products, which further deepens in people's minds the concept that a legitimate protein source either has to be an animal or a substitute for that animal."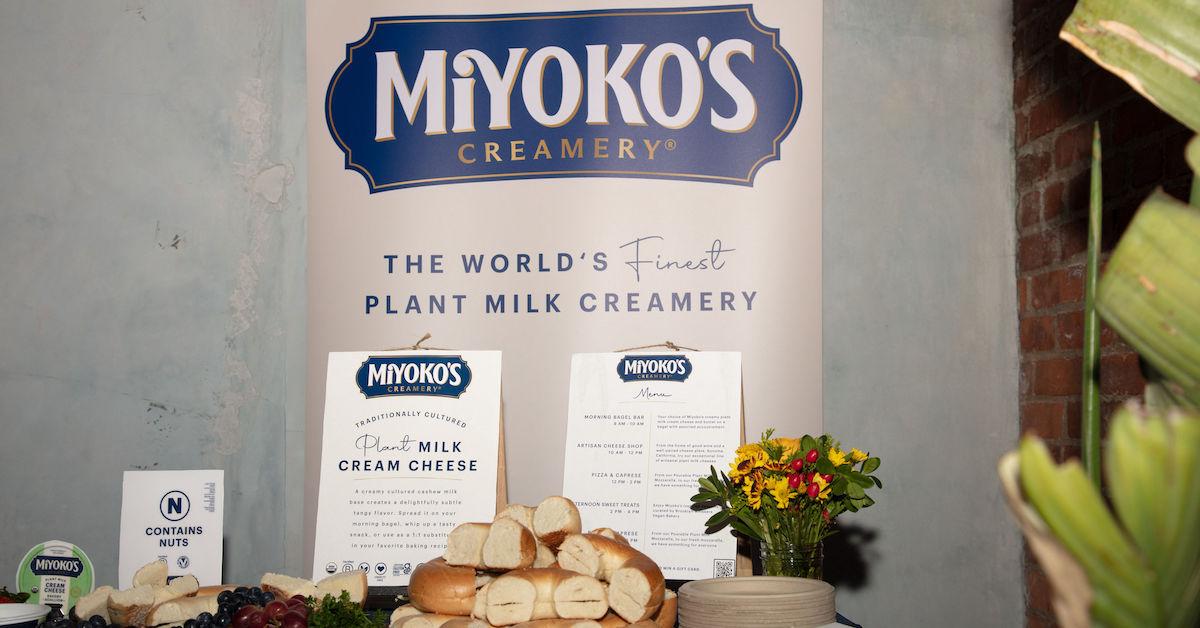 Article continues below advertisement
Schinner doesn't "necessarily" agree with the outlook that faux meats and cheeses are "transition foods" that make going vegan easier.
"The vast majority of people in the world don't even realize that there is a need. And so they don't see any point eating things like this," she explains. "So if we don't get out there with activism and education and inspiring ways to get people to realize that they can be part of the change, I think just changing out what's on the product shelf isn't going to work."
And all this is coming from a woman who built her name with a company specializing in vegan cheeses, and cookbooks with titles including Artisan Vegan Cheese and The Vegan Meat Cookbook. Clearly, Schinner has changed her perspective over the years.
Article continues below advertisement
So what can those in the vegan food space do? "We need to reinvent the entire economic system from the bottom up," Schinner says.
"We need more diversity; we need more variety; we need more people building businesses that serve their communities. Have impact in your community first; become a stable business," she explains. "And let's replicate that a thousand times over in every community. Let's give more people an opportunity to succeed rather than just a handful of people becoming the biggest."
Article continues below advertisement
Schinner believes that changing the world is possible.
When asked what legacy she wants to leave in the world, Schinner says: "That you can take power into your own hands, and that you are powerful, and you can help change the future."
"I don't think my impact was because of the company or the products necessarily, but because of the message and the activism that I brought," she adds. And with Rancho Compasión and LEAP directly connecting so many people with rescued farmed animals every single day, Schinner is certainly living up to the legacy she wants to leave behind.