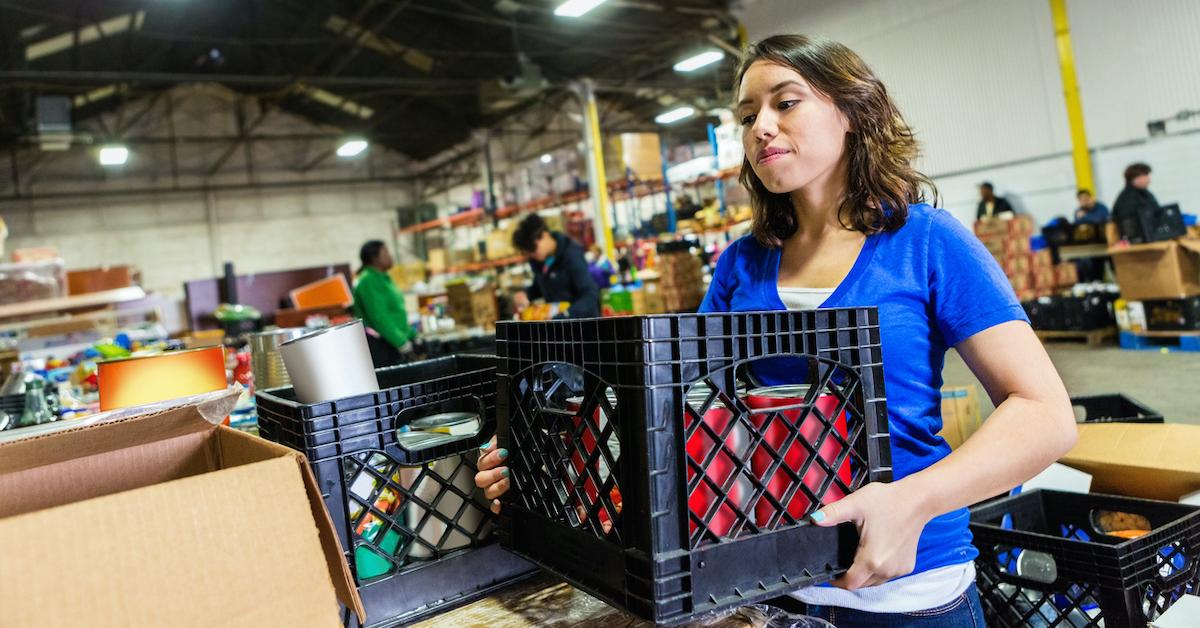 Donate Your Time, Money, and Food to These Organizations That Fight Food Insecurity
The issue of food insecurity — or food scarcity due to lacking money or resources — has plagued major metropolitan areas such as New York neighborhoods for centuries. However, since the start of the pandemic, it's worsened tremendously, and could increase by upwards of 40 percent before 2021, leaving many families without food.
Article continues below advertisement
With that in mind, Green Matters has compiled a list of ways to help fight food insecurity, so you can better support your friends and neighbors in need. Donating whatever time, money, or food you may have is greatly appreciated.