Donate Your Time, Money, and Food to These Organizations That Fight Food Insecurity
Food insecurity has skyrocketed in New York City since the the pandemic began, so help fight food insecurity and support these organizations.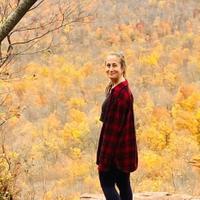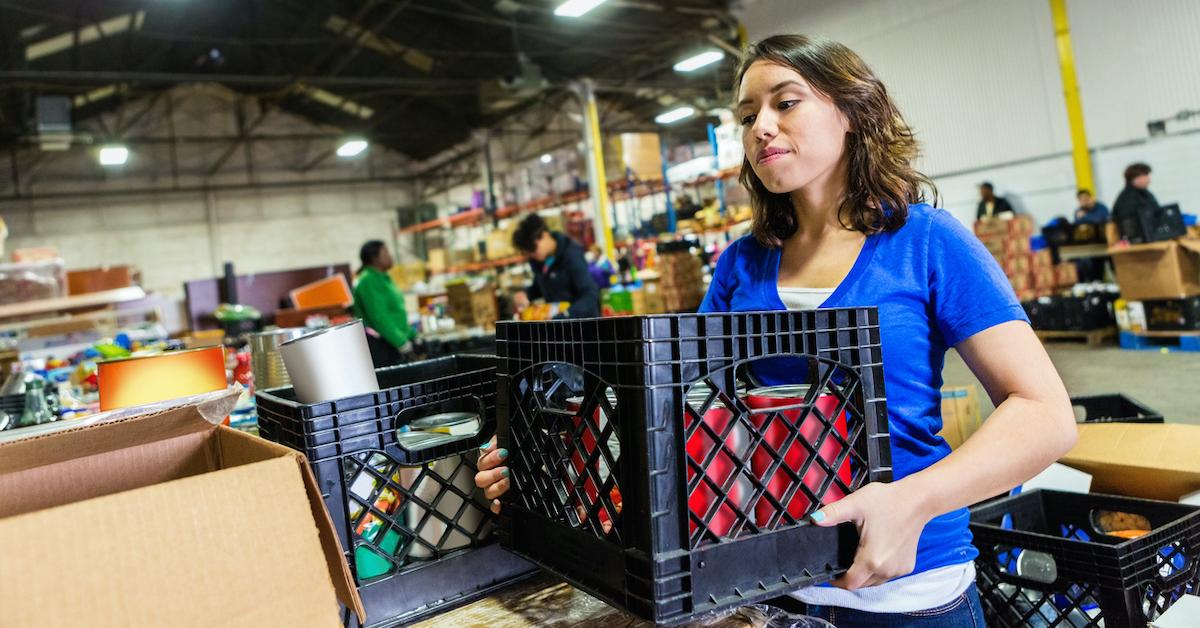 The issue of food insecurity — or food scarcity due to lacking money or resources — has plagued major metropolitan areas such as New York neighborhoods for centuries. However, since the start of the pandemic, it's worsened tremendously, and could increase by upwards of 40 percent before 2021, leaving many families without food.
Article continues below advertisement
With that in mind, Green Matters has compiled a list of ways to help fight food insecurity, so you can better support your friends and neighbors in need. Donating whatever time, money, or food you may have is greatly appreciated.
Volunteer your time at food drives, pantries, and soup kitchens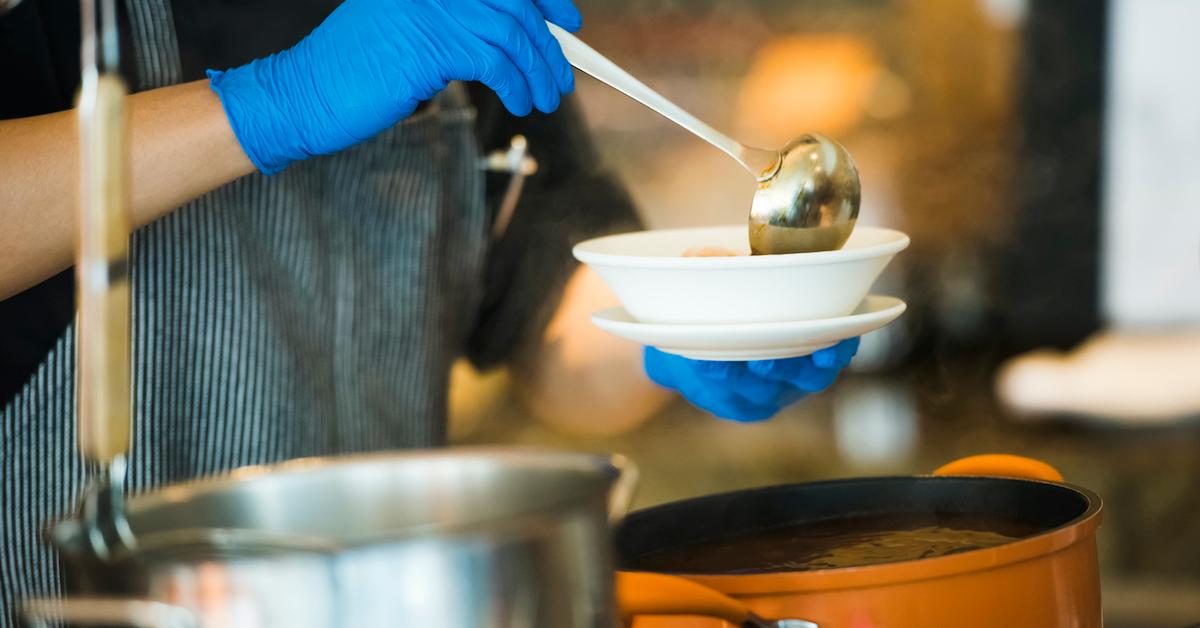 Article continues below advertisement
Feeding America has mobile and drive-thru food pantries in cities across the U.S., and the organization is always looking for volunteers to assist with organizing and packing food for those in need. Find your nearest location on their website.
God's Love We Deliver is an organization that helps families affected by HIV/AIDS, cancer, and other illnesses feed their families. Volunteer for client meal delivery, or in one of its location kitchens, if you have the time to do so.
Mutual Aid Networks are comprised and run by people in your community, and address issues such as food insecurity in your neighborhood. Find your local chapter and see what it's doing to fight hunger.
New York Cares matches up those willing to volunteer to help fight hunger with soup kitchens and food drives that need assistance in your area. By entering your borough, you're bound to find something in your neighborhood.
Article continues below advertisement
Hit up your local grocery stores, and donate food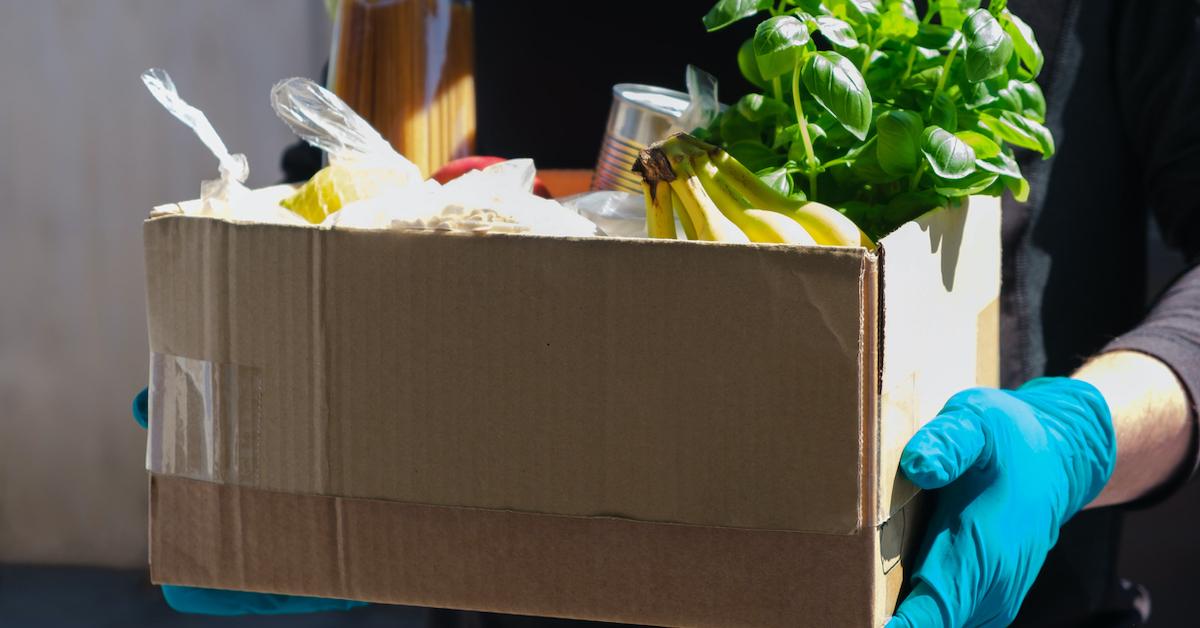 City Harvest partners with businesses to acquire food donations, and lets you start your own food drive. Find out how you can get involved, whether it's on your own or with your office.
Food Bank NYC is always accepting food donations, if you're looking to get rid of that extra bag of apples or the additional casserole you made. You can host your own food drive, or raise meals online, if you'd rather keep it virtual.
Article continues below advertisement
Freedge is a network of community refrigerators across the globe. Freedge is always in need of a restock, so if you're able to buy a little extra fresh food during your next grocery haul, donate it at any of its locations.
Rescuing Leftover Cuisine is great for those who don't mind making a few extra portions of their weekly dinners. You can schedule weekly food pick-ups from one of their 13 locations, if you're down to participate regularly.
Donate money to these organizations: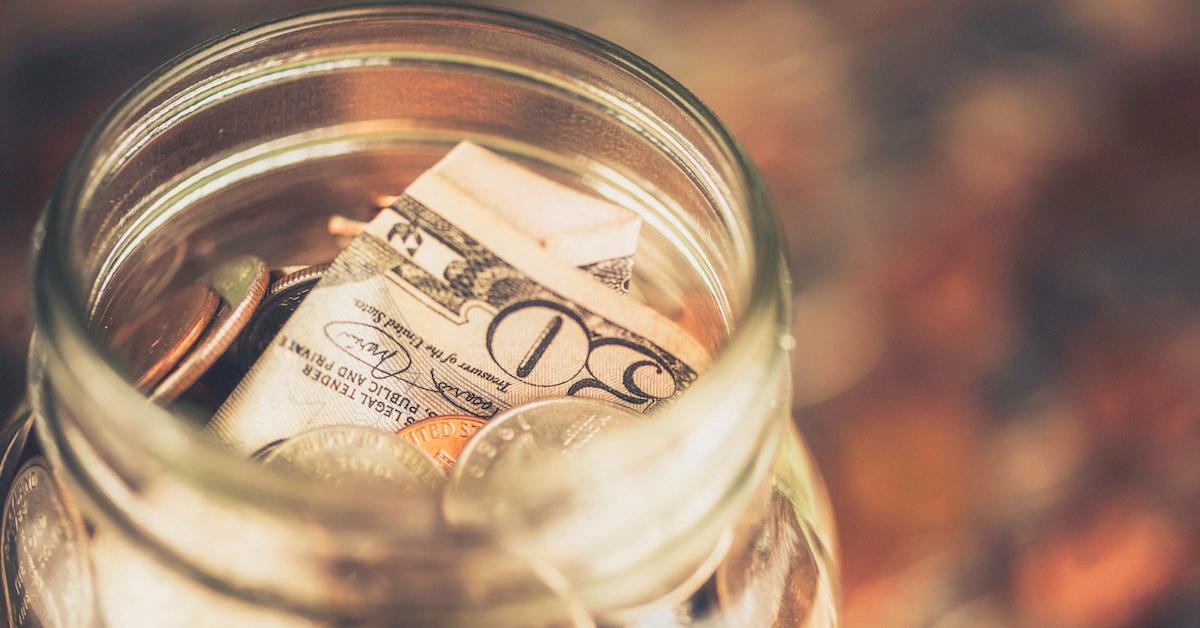 Article continues below advertisement
Hunger Free America is a national non-profit that works to change policies regarding food security, and ensures Americans have access to nutritious food.
Masbia Soup Kitchen Network has donated over 2 million hot and healthy meals to the homeless, as well as families who aren't able to shop and cook for themselves.
Meals On Wheels supports senior citizens who don't have the funds or means to go grocery shopping, and cook healthy meals for themselves. Senior citizens can always use support, especially during the pandemic, as they're at higher risk than most.
The Okra Project accepts funds to bring free, home-cooked, nutritious meals to Black trans people experiencing food insecurity. Donate once, or do it on the regular. Regardless, it's a great way to support the trans community.
Article continues below advertisement
Make your voice heard, regarding food policies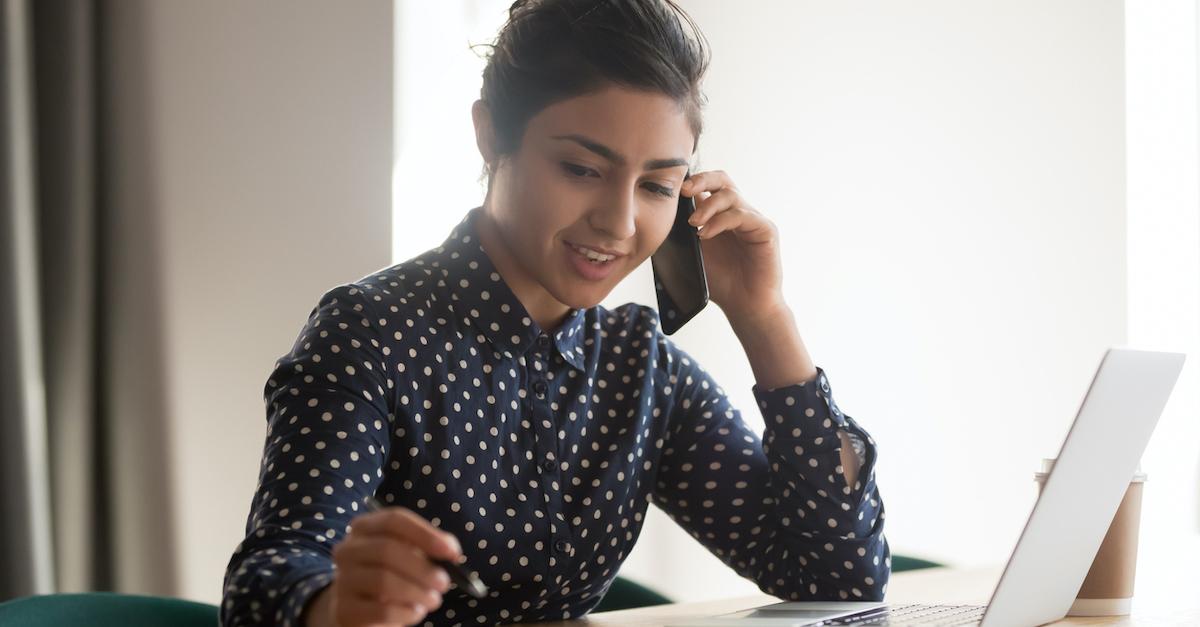 Common Cause helps you find your local representatives so you can call them and make suggestions regarding food security polities, whether it's in relation to food stamps or minimum wage.
Daily Kos is a subscription-based Democratic organization that regularly sends emails and petitions regarding environmental and racial justice, sometimes pertaining to food insecurity.
Food First is always looking for interns and volunteers to help raise awareness regarding food insecurity, and to advocate for change regarding food-related policies.
There are so many ways to help fight hunger, whether you want to volunteer, donate money or food, or advocate for change. Either way, we strongly suggest getting involved, as it's now a greater issue than ever.