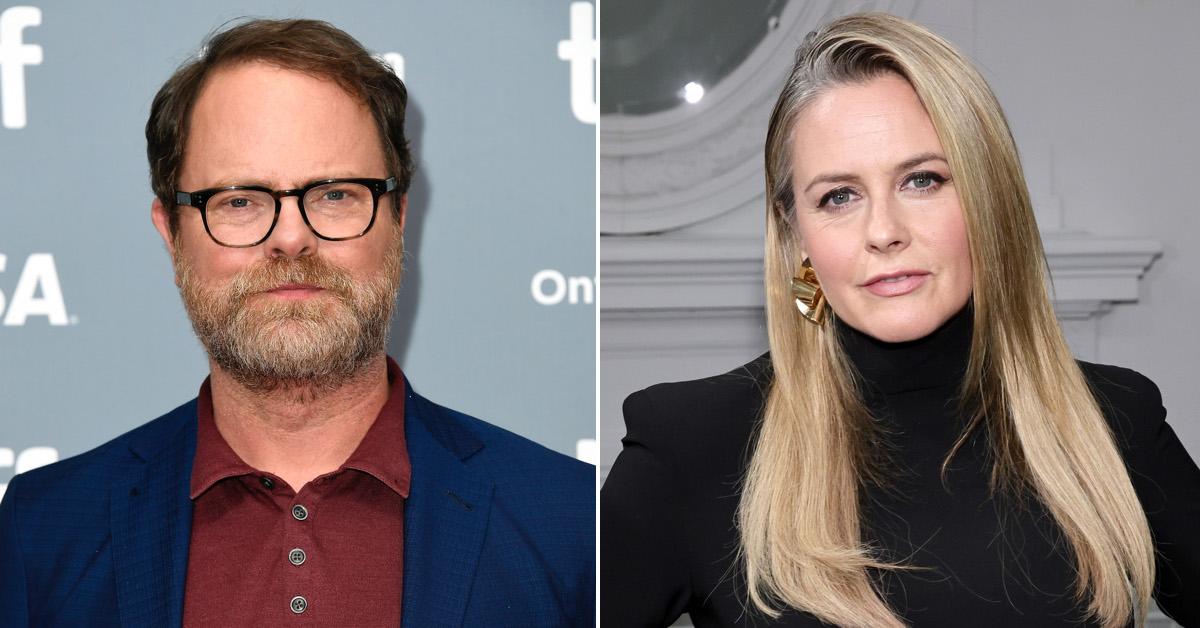 Rainn Wilson, Alicia Silverstone, and Other Celebs Want You to Adopt a Turkey — and Not Eat One — for Thanksgiving
While most U.S. residents will be eating turkeys on Thanksgiving, there are plenty of people who will decidedly not be eating turkeys on the holiday. And of those people, there are many of whom might even be adopting a turkey for Thanksgiving — including celebrities Rainn Wilson, Alicia Silverstone, Sarah Silverman, and Bellamy Young.
Article continues below advertisement
In honor of Thanksgiving 2022, they've all partnered up with Farm Sanctuary to promote its Adopt a Turkey program, and encourage people to symbolically adopt turkeys rather than serve them for dinner this holiday season. Keep reading to learn more about why the aforementioned people are skipping turkeys this year.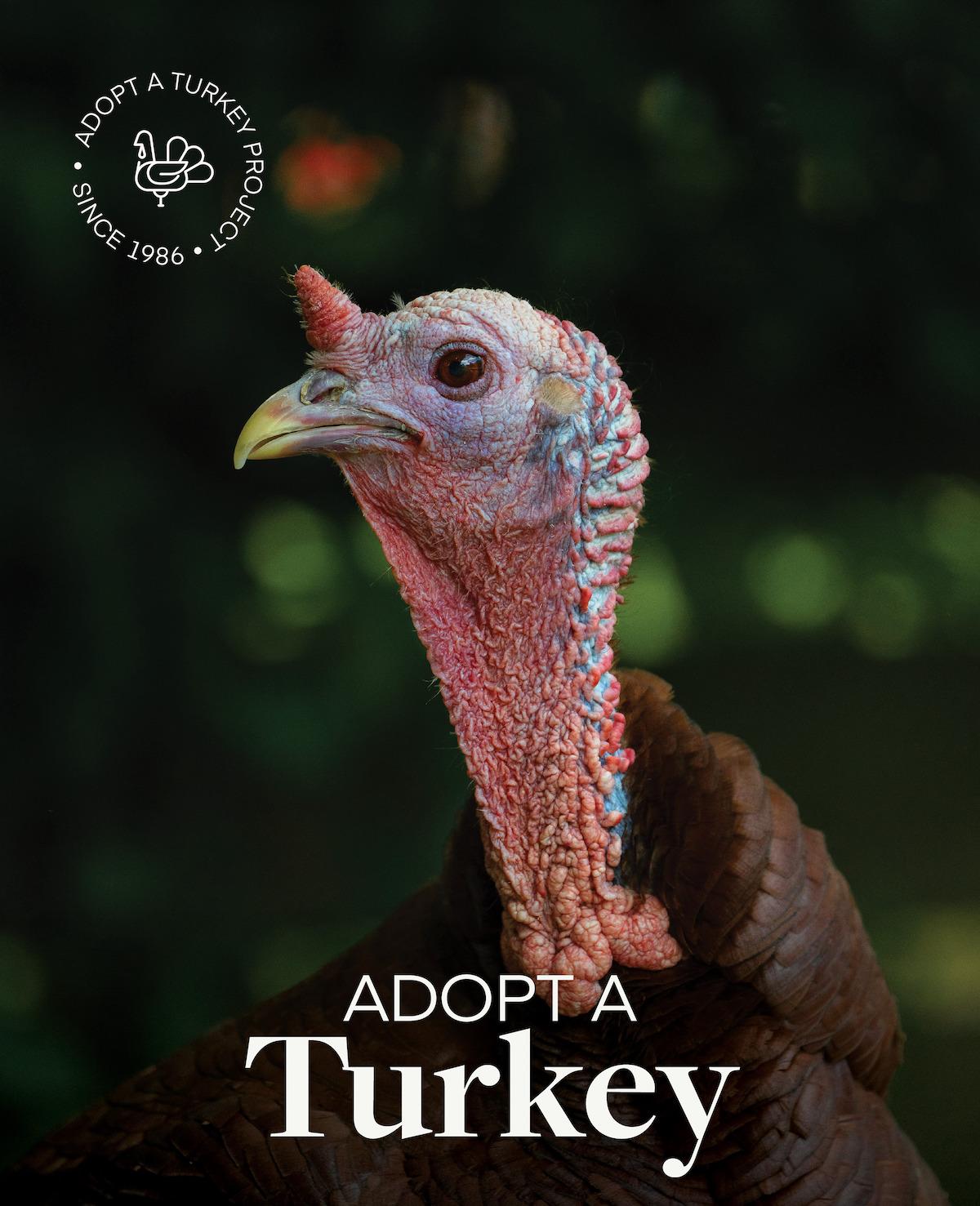 Article continues below advertisement