Climate Innovation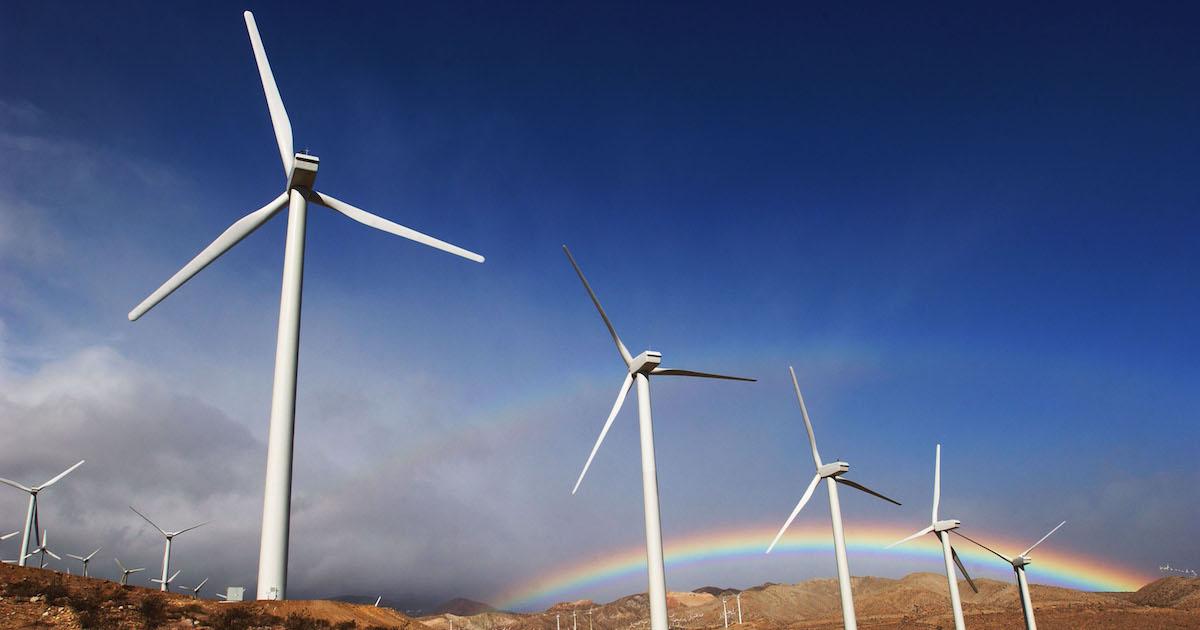 What is climate innovation?
The Environmental Defense Fund defines climate innovation as "the creation of new or enhanced climate solutions through technology, policy and investment models." Futuretivity also described climate innovation as "the research, development and scaling up of new solutions to tackle climate change, create jobs and adapt to a low-carbon world."
Climate innovation answers the question of how we can create modern day solutions that foster a healthier way of life to thwart the effects of ongoing climate change. The many different climate innovations that innovators are working on will be the solutions to fighting the rapid climate crisis on a large scale.
Why is climate innovation important?
In 2022, the Earth's surface temperature was 1.90 degrees Fahrenheit (1.06 degrees Celsius) warmer than it was in the pre-industrial period (1880-1900), as per the NOAA. And since 1981, the Earth's surface temperature has increased more rapidly than ever.
Climate innovation is important because as the world excelled with industrialization in the early 1900s, no one quite stopped to do something about the toll it was taking environmentally. It took until 2015, when the Paris Agreement was enacted, for world leaders to come together to agree to "reduce their emissions and work together to adapt to the impacts of climate change." But still, that agreement has not been nearly enough, as the climate crisis is only becoming more and more of a threat to humanity.
The NOAA believes that "The amount of future warming Earth will experience depends on how much carbon dioxide and other greenhouse gases we emit in coming decades." Limiting our GHG emissions is absolutely critical — and that's where climate innovation comes in.
How can climate innovation fight the climate crisis?
Climate innovations from innovators around the world are already fighting the climate crisis. Broadly, innovations such as carbon capture and storage, renewable energy generation methods, various energy-saving technologies, and genetic modification are all innovations that can benefit the environment, and reduce GHG emissions
With continued innovation, from government policies to climate innovation startups, climate innovation can help achieve a decline in how much we emit on a regular basis from simple things such as using ride sharing to enacting climate laws.
What are some notable examples of climate innovations?
One of the most notable and significant innovations is the use of renewable energy — two examples are wind and solar energy. Solar energy can be powered by harnessing the sun's rays using panels, while wind energy is powered by wind turbines. Clean energy replaces the need for fossil fuels, and is the perfect example of climate innovation that truly tackles the climate crisis.
On a governmental scale, the U.S. government's Inflation Reduction Act promises to enact various federal programs that rely on climate innovations, and ultimately benefit the climate and humanity. Forbes reported that the Inflation Reduction Act could be "the most significant climate action legislation in U.S. history" as it aims to reduce U.S. emissions by 41 percent by 2030.
And then there have been many smaller-scale climate innovations. For example, the nonprofit The Ocean Cleanup develops technologies that remove plastic from oceans and rivers, such as its boat the "Interceptor."
Plant-based alternatives to meat, eggs, and dairy, as well as lab-grown meat, can also be seen as climate innovations, since they aim to replace the environmentally-destructive animal agriculture industry.
Reducing humanity's environmental footprint is not only important, but possible, thanks to climate innovations.
Latest Climate Innovation News and Updates