How to Have a Sustainable Bachelorette Party, to Honor a Zero-Waste Bride
An eco-friendly and sustainable bachelorette party is totally possible — here are a few tips.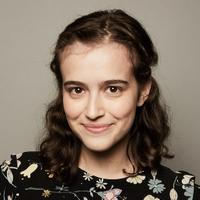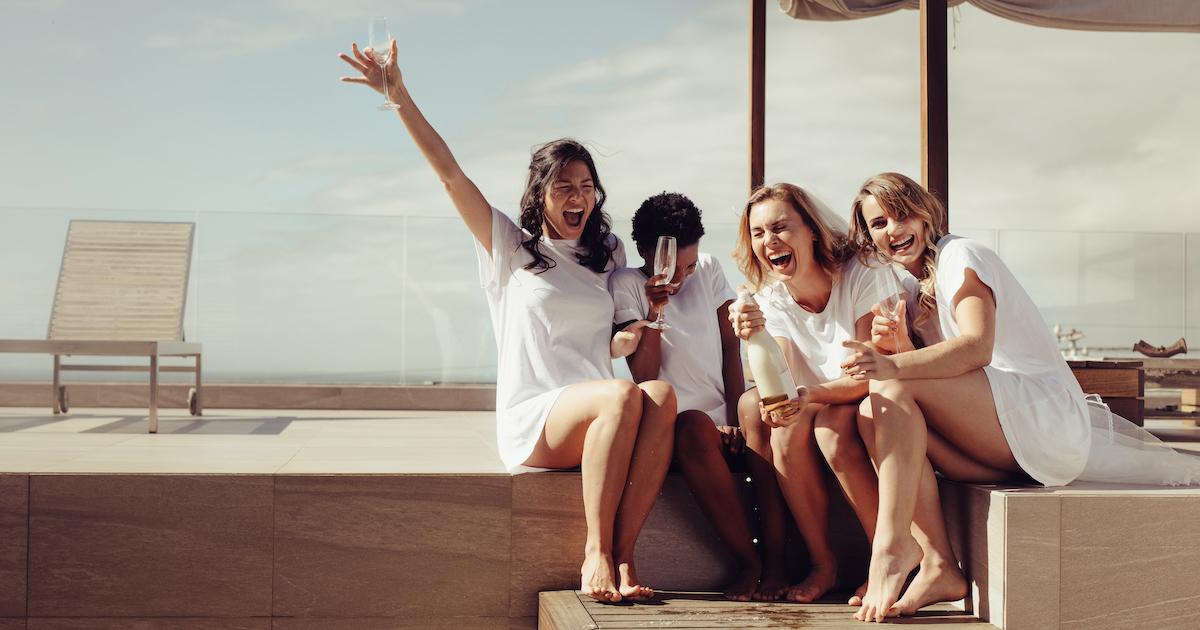 If you are on a zero-waste journey, all those plastic shot glasses, "bride tribe" sashes, and plastic penis accessories — oh, so many penis accessories — used at bachelorette parties may add a layer of stress to an otherwise fun weekend.
Whether you're an upcoming bride, maid of honor, bridesmaid, or anything in between, there are many ways to throw an eco-friendly and sustainable bachelorette party.
Article continues below advertisement
Keep reading for our best tips for appeasing an eco-conscious bride at their bachelorette party, hen's night, or however else they are celebrating their upcoming marriage with their besties.
Keep the bachelorette party local.
Flying is one of the highest-impact methods of travel — so instead of choosing a destination that everyone will need to fly to for the bachelorette party, consider keeping things local, if everyone lives near each other. If the guests are all spread out, choose a central location, or a location closer to most of the guests, which would allow people to get there by carpooling, train, or bus.
Article continues below advertisement
Reuse bachelorette party accessories.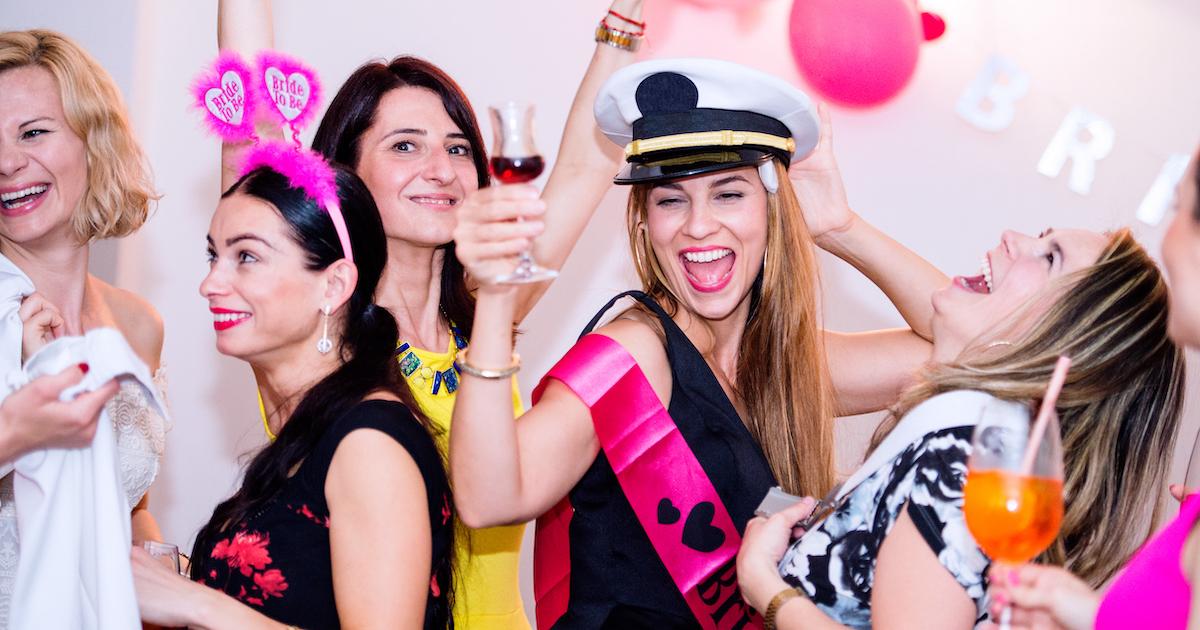 If the bride isn't the first friend in the group to get married, see if any of the crew's former brides have held onto various bachelorette party accessories, such as flower crowns, matching heart-shaped sunglasses, tiaras, a "bride" T-shirt, etc.
Otherwise, try to get your bridal party accessories secondhand, whether you borrow things from another friend, find stuff at your local thrift store (trust me, I see bride items at thrift shops all the time), or ask your neighborhood's Buy Nothing Facebook group if anyone is giving away bachelorette accessories. Chances are, former brides would be happy to pass these items on.
And of course, make sure to save any accessories you procure for the next friend's bachelorette party.
Article continues below advertisement
Eat plant-based meals on the bachelorette weekend.
If there are any awesome vegan restaurants where y'all are celebrating, add it to the group itinerary, since eating vegan is one of the best ways to reduce one's environmental impact. Alternatively, if you will all be cooking in a rented house, make sure to incorporate plant-based foods into the grocery list for the weekend.
And of course, use the Airbnb's real plates, glasses, and cutlery all weekend, rather than buying "team bride" paper plates and plastic cups.
Forgo the matching outfits.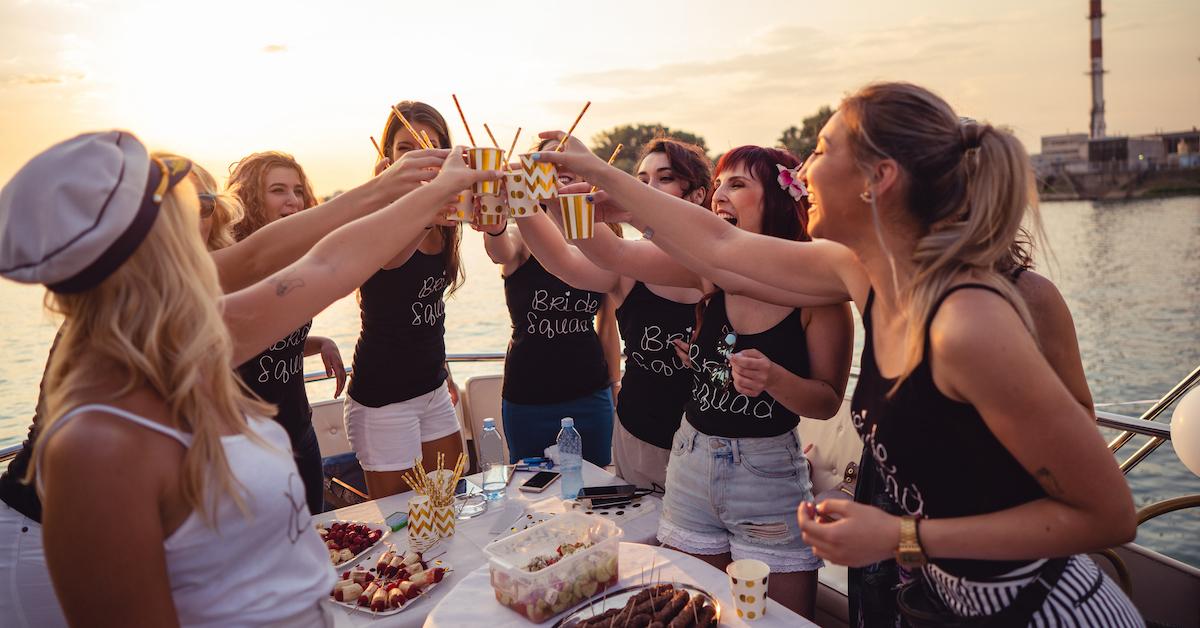 No need to buy matching or custom T-shirts, bathing suits, cowboy hats, or tattoos for the weekend. Though it can be fun, most guests would probably be happy to do without the added expense of buying a "bride squad" top that they'll likely never wear again. If the bride does want a matching moment, give the guests a color scheme or theme for each day or event of the trip, and invite them to wear their own clothing that aligns with the theme.
Article continues below advertisement
Opt for DIY, plastic-free decorations.
Instead of balloons, sequined backdrops, streamers, and photoshoot props, consider making DIY, plastic-free decorations for the bachelorette party's photoshoot (because there must always be photoshoots). Make signs out of paper, eco-friendly confetti out of paper or natural leaves, and fashion props from paper, too — and make sure to save or recycle everything after the party.
Don't let perfection get in the way of a fun time.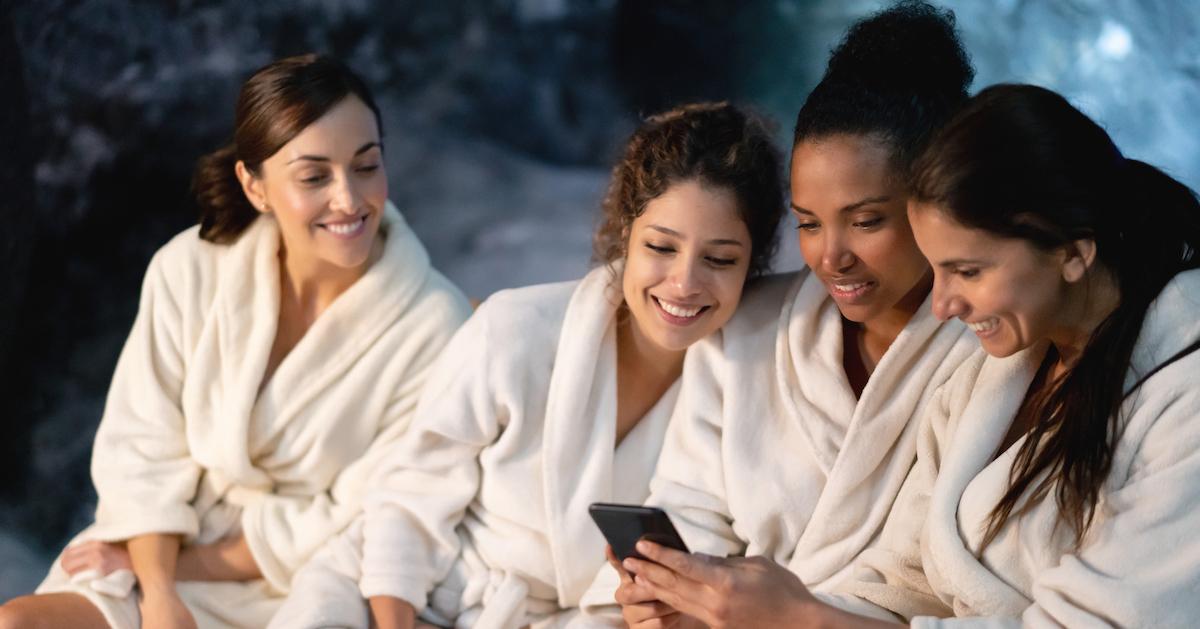 Though bachelorette parties are supposed to be fun, it's no secret that they can also cause stress sometimes. And so, it's important to remember that "zero waste" is just a goal, not a reality in most instances — especially when multiple people or travel is involved.
So if one of the guests brings single-use plastic champagne glasses, or if the bride wants to fly everyone to an island on a private jet, you may have to go with the flow in order to not get in the way of a good time. Just do your best to keep the party's impact lower than it would have been otherwise, and know that by taking any steps to do so, you're making a difference.