Celebrate Your Pup With These Sustainable Dog Birthday Ideas
Whether you're celebrating your dog's first birthday or their 10th, it's important to make them feel loved with a sustainable dog birthday.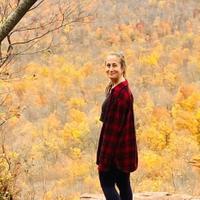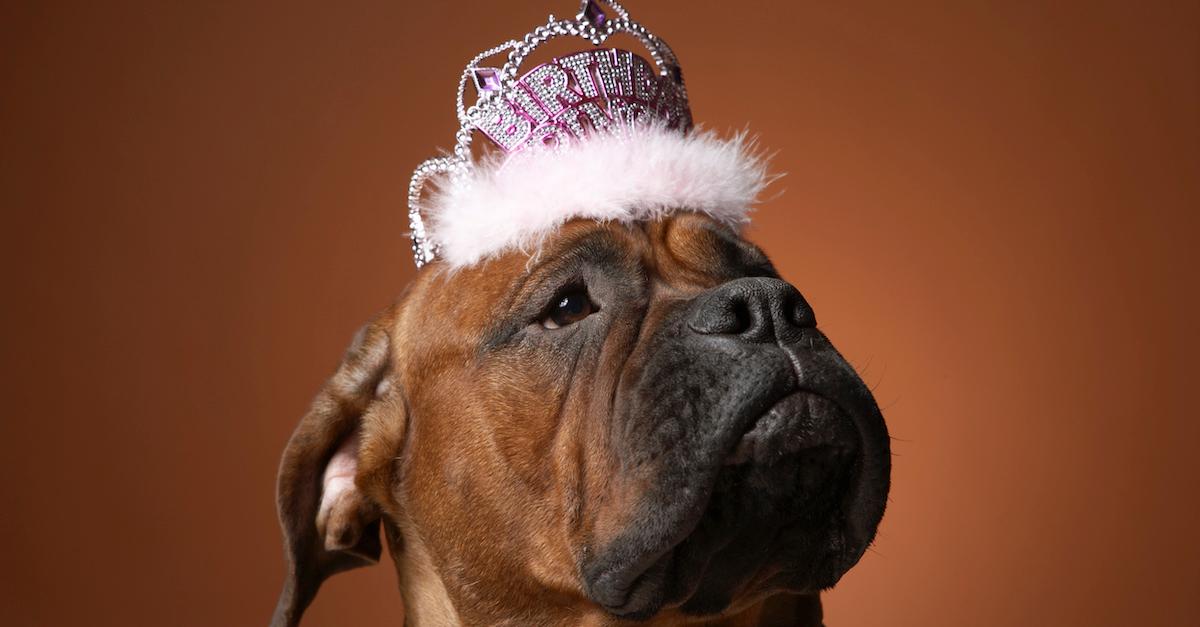 Even though your fur baby probably doesn't even realize it's their birthday, for you, it's one of the most exciting days of the year. And because there is truly nothing more fun than spoiling the hell out of your pet, we've compiled a few easy ways to celebrate your dog's birthday sustainably.
Seriously, what could be more fun than that?
Article continues below advertisement
From making your own eco-friendly treats, to organizing a party at the dog run with all their fluffy buddies, there are so many ways to show them how much you love them — without doing a number on the planet.
DIY some eco-friendly treats.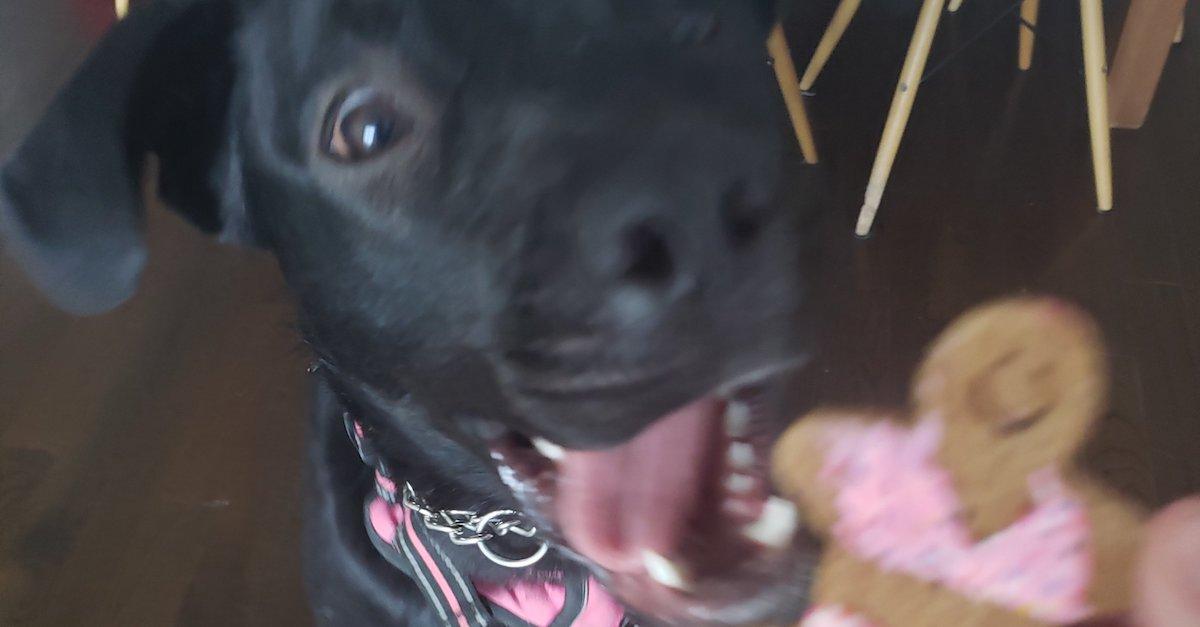 There are countless recipes online, on Instagram, and even in cookbooks for homemade dog treats.
In the photo above, my rescue pup, Cricket, can be seen devouring a cookie from a recipe out of the book Healthy Homemade Dog Treats by Faber-Nelson. Peanut butter, flour, sweet potatoes, and greek yogurt are only a few common and affordable ingredients in these homemade dog treats that are good for them.
Article continues below advertisement
Pick out their new favorite sustainable and durable dog toy.
We have a roundup of eco-friendly dog toys that your pup is bound to love, and if they're an aggressive chewer, we have a list of the most durable toys out there. We know buying them the cheap plushy from Target is cute and fun, but why not invest in something that will last longer, and won't take a toll on the environment?
Article continues below advertisement
Invite some pups to the dog park.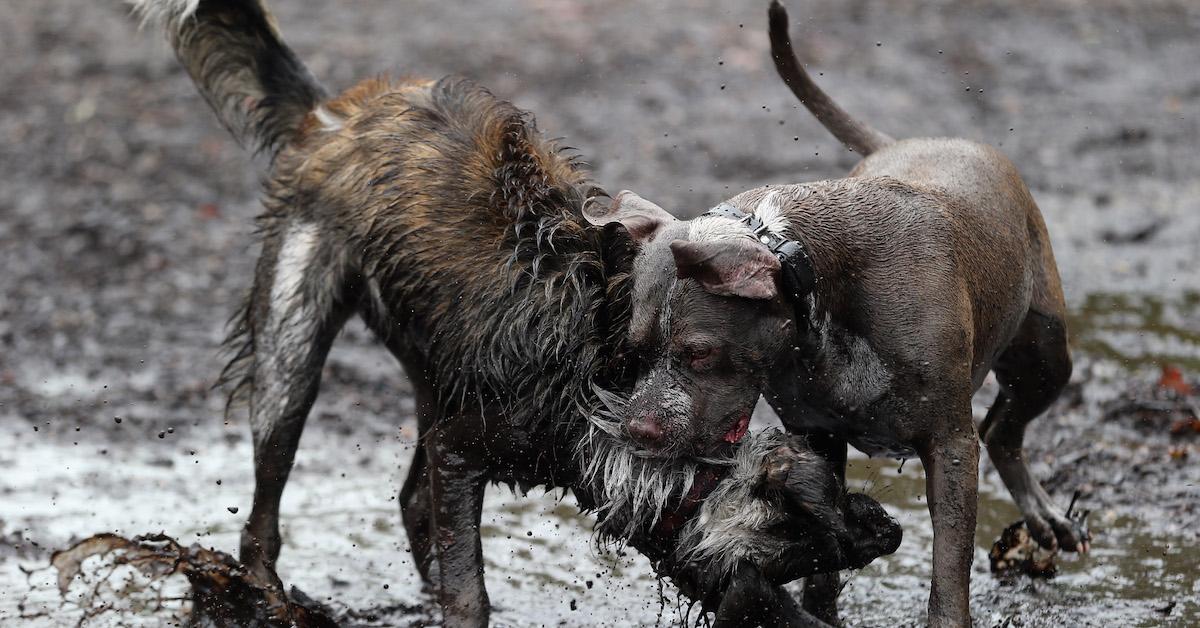 If your dog enjoys socializing, tell your park "crew" to meet at the park at a certain time so they can all play together! This is a totally free and fun way to get your dog's energy out, with all their buddies. And afterwards, you can get the park parents to go for drinks at an outdoor bar somewhere — that's our kind of hangout!
Article continues below advertisement
Bring them on a hike.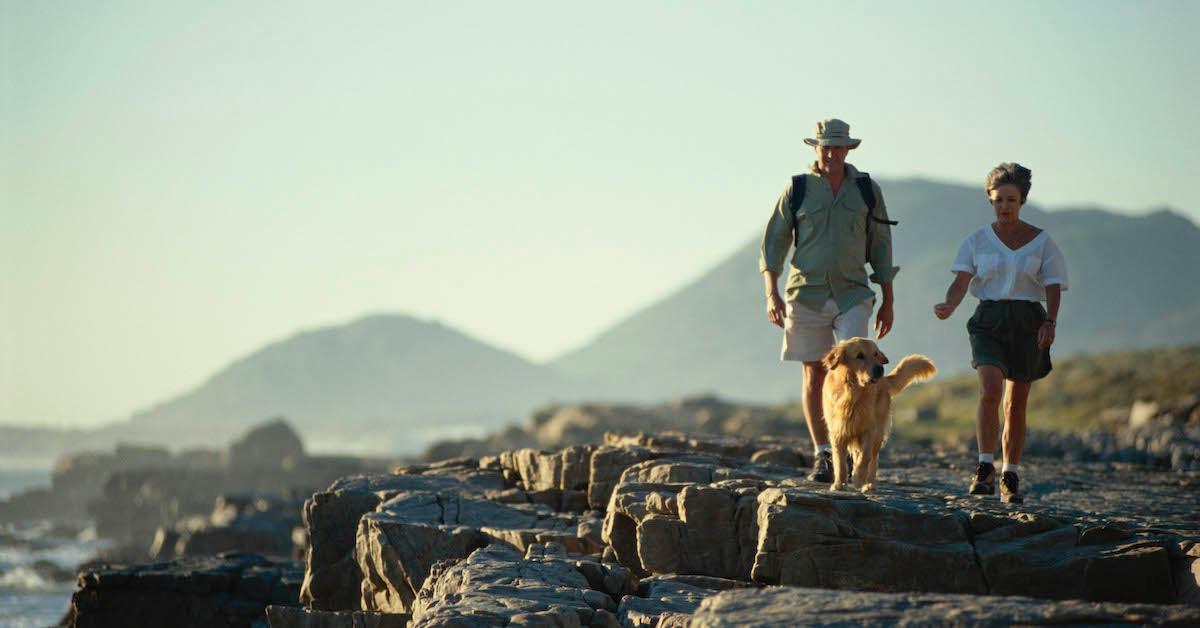 Not all dogs are equipped to hike, and certain trails don't allow pets. But if your pup loves the outdoors and you have pet-friendly trails near you, take them on a walk in the woods! Between stimulating smells and the exercise, they're bound to have an incredible time.
Article continues below advertisement
Sign them up for a half day of daycare.
Although you'll want to spend time with your pup on their birthday, there's nothing they would appreciate more than a little time at your local daycare (if that's something they enjoy!). Our pup loves nothing more than a $20 half day at our local daycare, because she gets to play in an open space with her friends, and with humans she knows and trusts.
Article continues below advertisement
Make a dog ice cream pit stop.
If your local ice cream joint offers any sort of "pup cup," stop by and get your fur baby a sweet treat. They will definitely appreciate it — especially if it's a hot day!
Article continues below advertisement
Take them for a swim.
While not all dogs are swimmers, as I've learned from my current dog, some love nothing more than being in the water! If that's the case, take them to your local swimming hole, your friend's pool, or to the beach (if dogs are allowed!).
Article continues below advertisement
Sign them up for a training class.
Even if your dog is already well mannered, training classes can be fun and stimulating. Some trainers even offer agility courses to exercise your pet physically and mentally — ask your vet if that's something you might be interested in!
Article continues below advertisement
Take them to a dog meetup.
Dog meetups are a fun way to socialize with other pet parents, and for your pup to meet other dogs of the like! Some are breed specific, and others aren't — do a little research, and you'll probably find one in your area.