Will a Zero-Waste Society Ever Be Possible?
A zero-waste society might seem the perfect way to create a sustainable future, but will it ever be possible?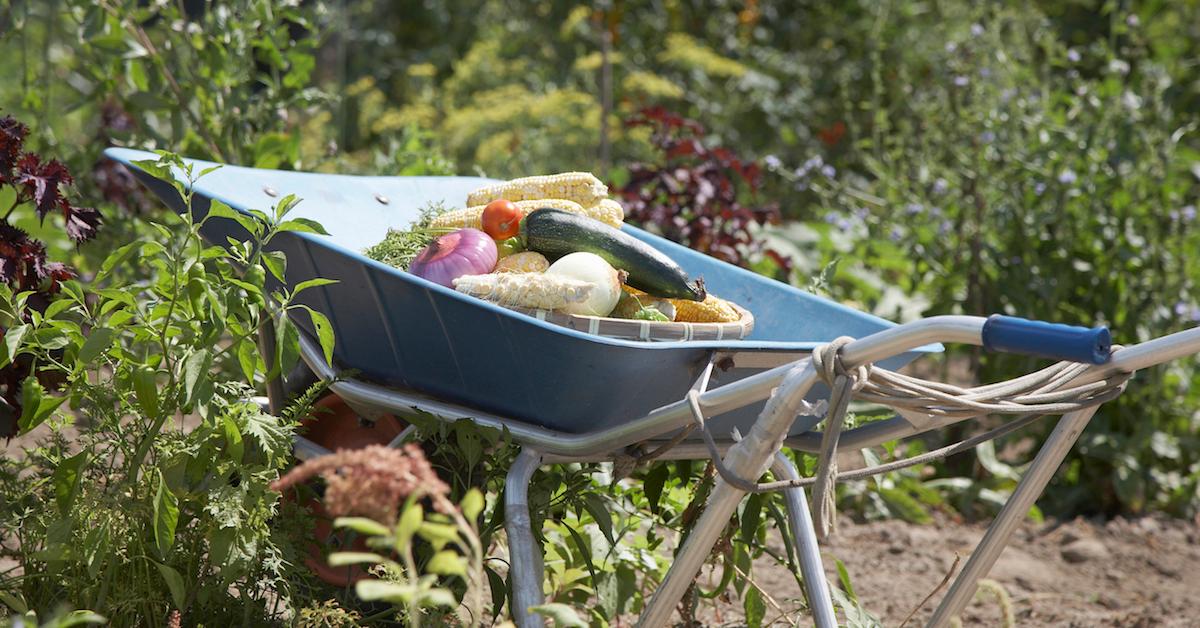 We live in a terribly wasteful society. Between our fossil fuels, our commercial values, and our disposable, well, everything, it's safe to say that consumption is the cornerstone of our culture. And while many eco-conscious individuals are working hard to minimize their own environmental impact by adopting zero-waste practices, the wider world seems hellbent on using up every resource they possibly can. It makes one wonder, will a zero-waste society ever be possible?
Article continues below advertisement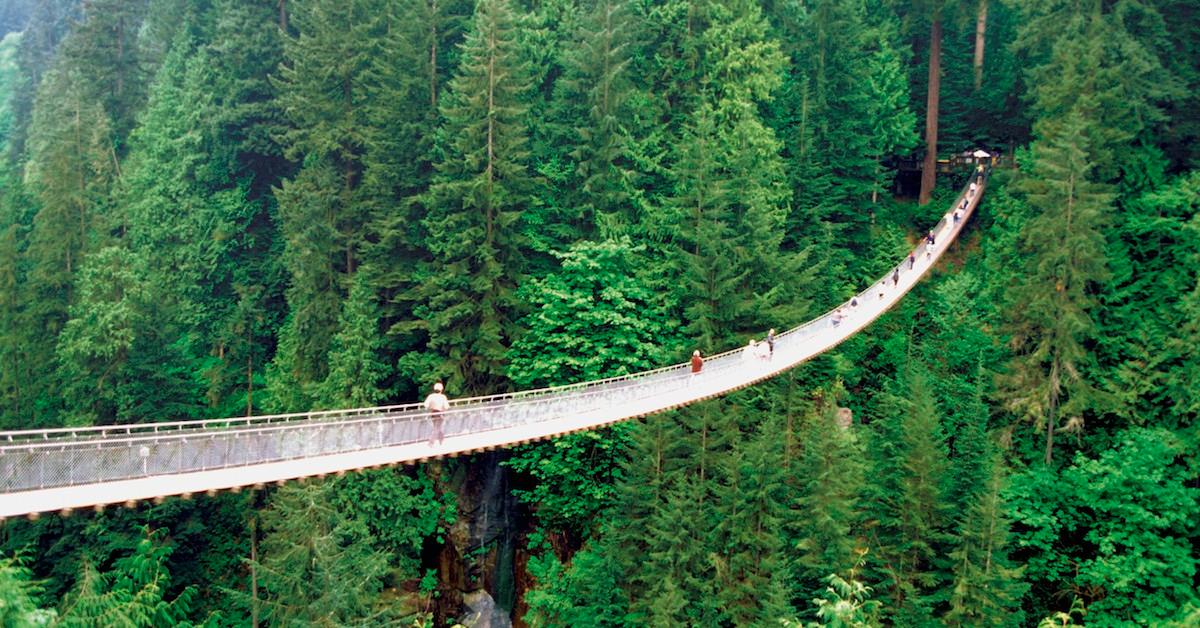 Why is zero waste important?
Human beings create an enormous amount of waste. If you don't believe that, perhaps you should examine the island-sized patch of garbage that is currently floating in the middle of the Pacific Ocean. Much of this waste comes from petroleum products, the same noxious fossil fuels that power our cars, factories, and electricity in many areas.
Article continues below advertisement
According to Fast Company, whether by cancer, accidents, or simple pollution, crude oil is responsible for over 100,000 premature American deaths every year. It also contributes heavily to the 28 million tons of plastic waste that end up in landfills each year. Many may think that these plastics are a necessity, or that because they are recyclable, they aren't a real problem. Sadly, this is not the case.
The toxic byproducts, plastic waste products, and carbon emissions created by the petroleum industry are but one symptom of the cultural problem of wastefulness. Those who follow a zero-waste lifestyle eschew such products in favor of sustainable ones. They try to eat sustainably-grown food, reuse everything they can, and do their best to create as little waste as possible. But while such behavior is admirable, many doubt its ability to be applied on a larger scale.
Article continues below advertisement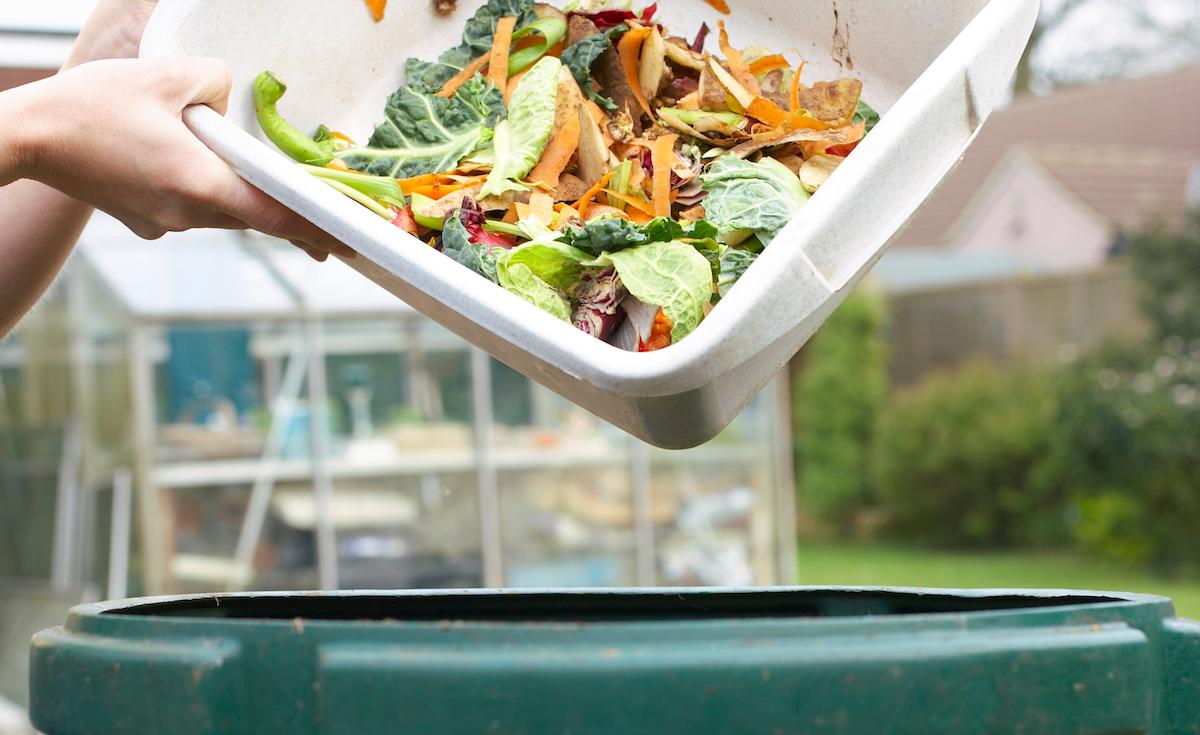 Is a zero-waste society possible?
It is possible for the society at large to become zero waste, just not imminently probable. The thing that few people understand is that zero waste doesn't necessarily mean zero trash — producing zero trash (and lowering one's environmental impact) is simply the goal.
It would not take much to push things in the right direction. Recycling reform or plastic and fossil fuel bans could be the key to changing the narrative. If we could get governments and businesses to adopt more sustainable practices, or convince people to use and waste less, it could work.
Article continues below advertisement
The good news is that people are already beginning to adopt sustainable business practices and technological innovations that rely on renewable sources of power and materials. But we are a long way from a global utopia. That said, a few cities around the world have implemented zero-waste practices, proving that a zero-waste society is possible in some areas.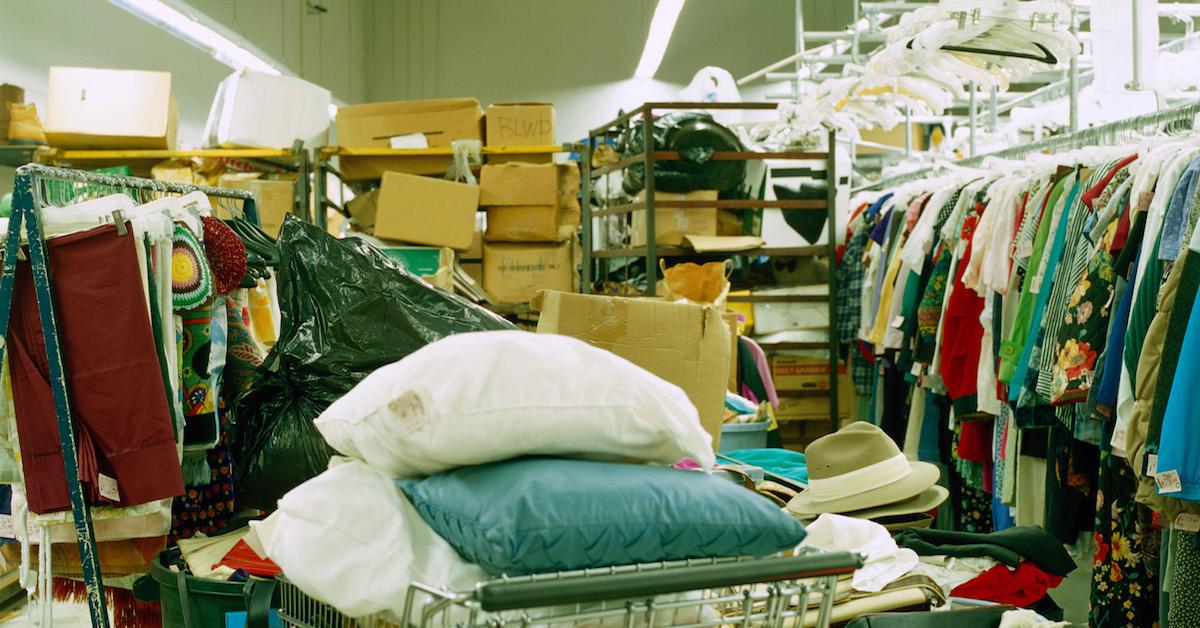 Article continues below advertisement
Why a zero-waste world might not be possible:
At its highest level, zero waste is designed to use less, while giving back more. This is an ideologically sound way to live, but it's not practical given the way society currently operates. Money is always going to be the thing that prevents normal people from adopting zero-waste practices, which is ironic, considering the idea behind zero waste is to buy (and therefore waste) fewer things.
Choosing sustainable or ethical brands over unsustainable ones is often a matter of cost. Sustainable fashion is a great example of this. Organic cotton takes more time to produce and therefore costs more than conventional cotton. So when someone has a chance to choose between the two, their wallet may invariably make the decision for them. That said, someone living zero waste might instead shop secondhand rather than buy anything new, but that's neither here nor there.
Article continues below advertisement
It's also a question of effort. Many people don't have the time or space to garden, to cook for themselves, to collect rainwater, or shop for bar soaps wrapped in paper instead of liquid soap in plastic bottles. To make this change on a global scale, that thinking has to change. Luckily, the advent of social media is beginning to impress the severity of the issues upon people who might not have considered them otherwise.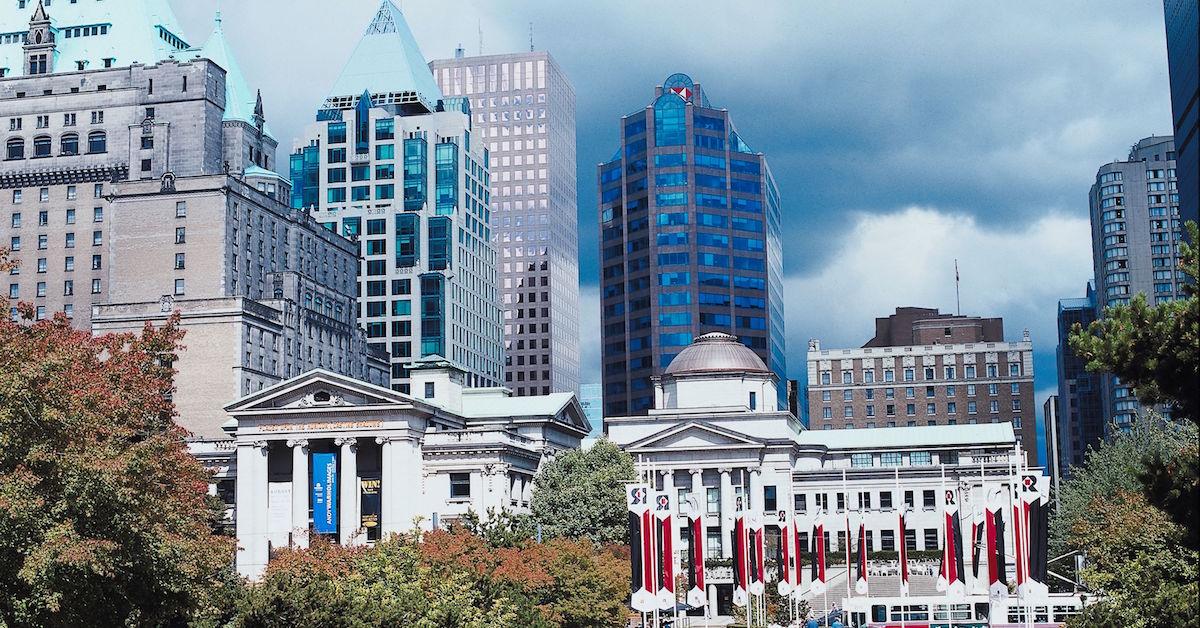 Article continues below advertisement
Are there any zero-waste socities?
According to National Geographic, there are many individuals, businesses, and communities out there that have already made commitments to zero waste. Places like Metro Vancouver, the Isle of Bute, Guam, Buenos Aires, Curitiba, and Dubai have all declared their intentions to waste less and engage in more sustainable practices. Even New York City has jumped on board with a promise to be partially zero waste by 2030.
These community adoptions of even minor zero-waste practices are a great step in the right direction. A zero-waste world may not be possible at the moment, but the more people see how plausible it is, they might just be more willing to make the changes needed to clean up the future.