Plant-Based Grocery Stores in the U.S., for a Fully Meat-Free Shopping Experience
Are there plant-based grocery stores? You can have a fully meatless food shopping experience by going to an entirely plant-based grocery store.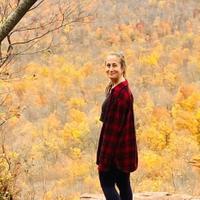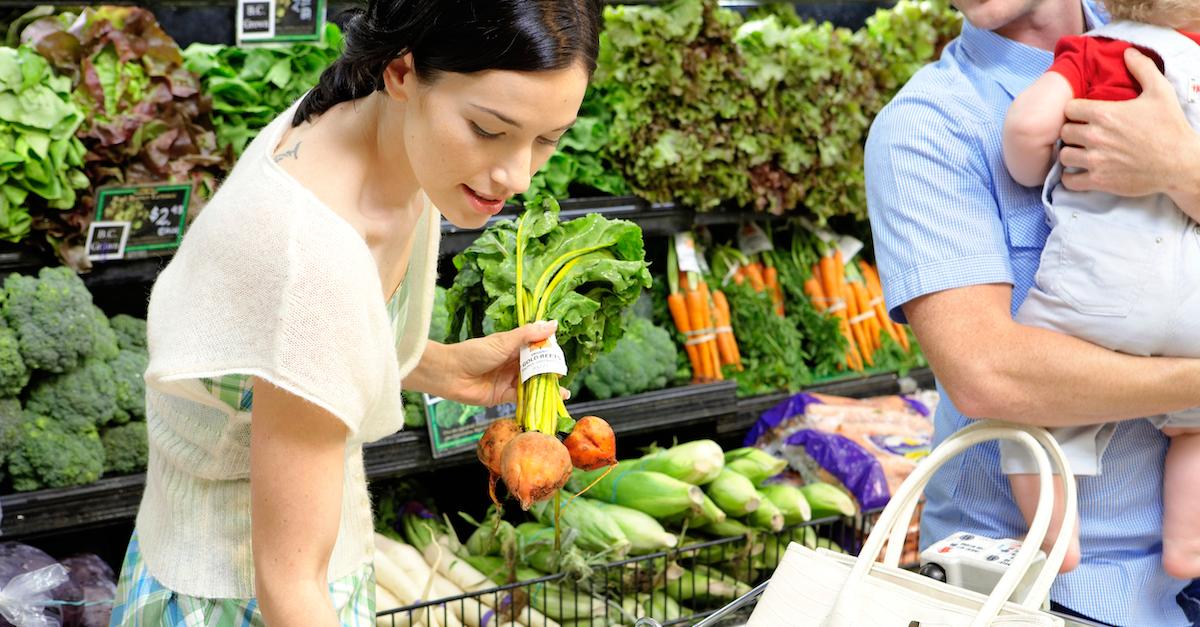 These days, shopping for plant-based foods is far easier than it was 10 — or even five — years ago. But have you ever wished your food shopping experience could be totally meatless, to avoid even having to question if something is made with off-limits ingredients? Although it seems too good to be true, plant-based grocery stores totally exist in the U.S., which is why we've rounded up a few of our favorites across the country.
Article continues below advertisement
Plant Based Grocery (Frisco, Texas)
Since 2015, Plant Based Grocery has been serving North Texans with vegan groceries of all kinds. What started out as a pop-up proved to be popular enough to get a full-time location. And although its flagship store is located in the Dallas suburb of Frisco, it offers delivery to all U.S. residents — so if you're in a bind and can't make it to the store, it's totally going to come in handy.
The Vegan Grocery Store (North Tonowanda, N.Y.)
The Vegan Grocery Store is a Western New York gem — according to UBS Spectrum, it carries a wide range of cruelty-free, ethical, and allergy-friendly groceries, from vegan chocolate to frozen delicacies. You can find several different varieties of nut milks, egg substitutes, snacks, and cereals. Although the Buffalo area isn't necessarily known for its vegan community, it's certainly serving a purpose — and encouraging others to do better.
Article continues below advertisement
Plantbelly (online)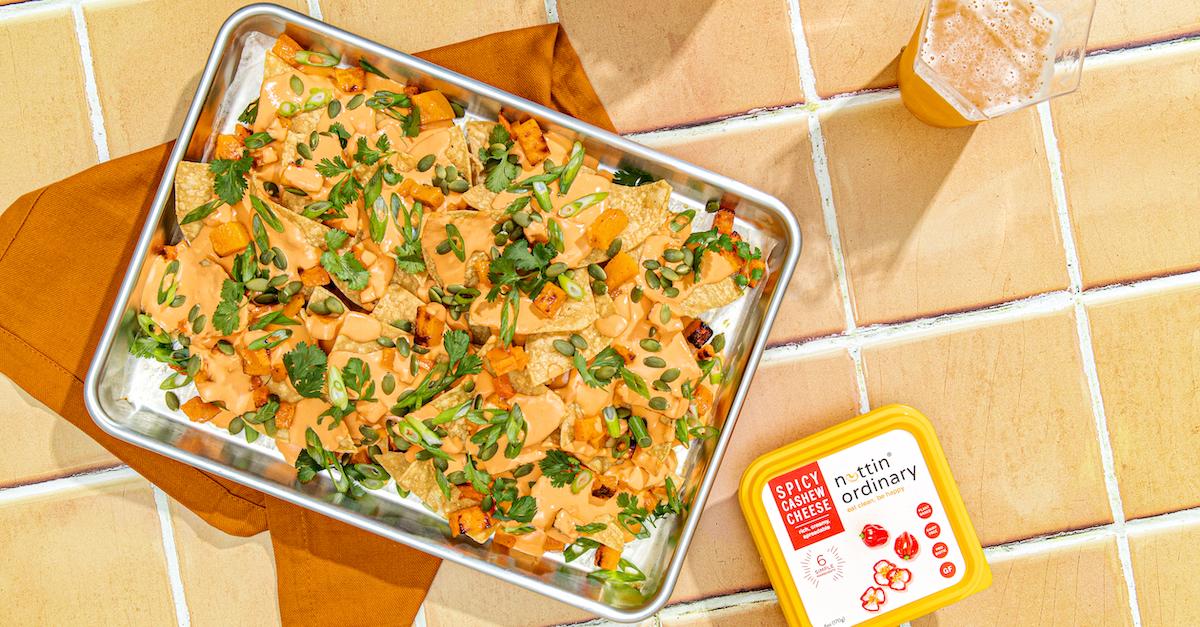 On Monday, Nov. 15, a brand new online vegan grocery platform called Plantbelly officially opened its virtual doors. According to a press release sent to Green Matters, it offers eco-friendly food products, gifts, and even monthly subscription boxes. It carries a wide range of small business products, in addition many women- and BIPOC-owned brands — needless to say, we're huge fans.
Article continues below advertisement
Besties Vegan Paradise (Los Angeles, Calif.)
BESTIES Vegan Paradise markets itself as the first-ever vegan marketplace nationwide to exclusively sell products from 100 percent vegan companies that refrain from using animal ingredients in anything that they produce or sell elsewhere. Per the company's website, the store accepts EBT, which makes vegan food much more accessible, and store profits go to building a VegEconomy — fingers crossed this will help make it happen.
Article continues below advertisement
Food Fight! Grocery (Portland, Ore.)
It comes as no surprise that Portland has a vegan food shop — Food Fight! Grocery opened its doors in 2003, offering vegan junk snacks, meats, cheeses, produce, and even a bulk section. They accept EBT as well as online orders for local residents, so it's definitely something you should get in on if you're in the area.
Article continues below advertisement
NOOCH Vegan Market (Denver, Colo.)
Looking for a vegan snack between hiking some of the 14ers, or skiing your heart out? NOOCH Vegan Market is a Denver-based vegan food retailer that finds the most innovative foods and beverages from across the country. The space may be small, it offers everything including: groceries, snacks, ready-made meals, books, body care items, kitchenware, and even gifts.
Article continues below advertisement
The Vegetarian Site (online)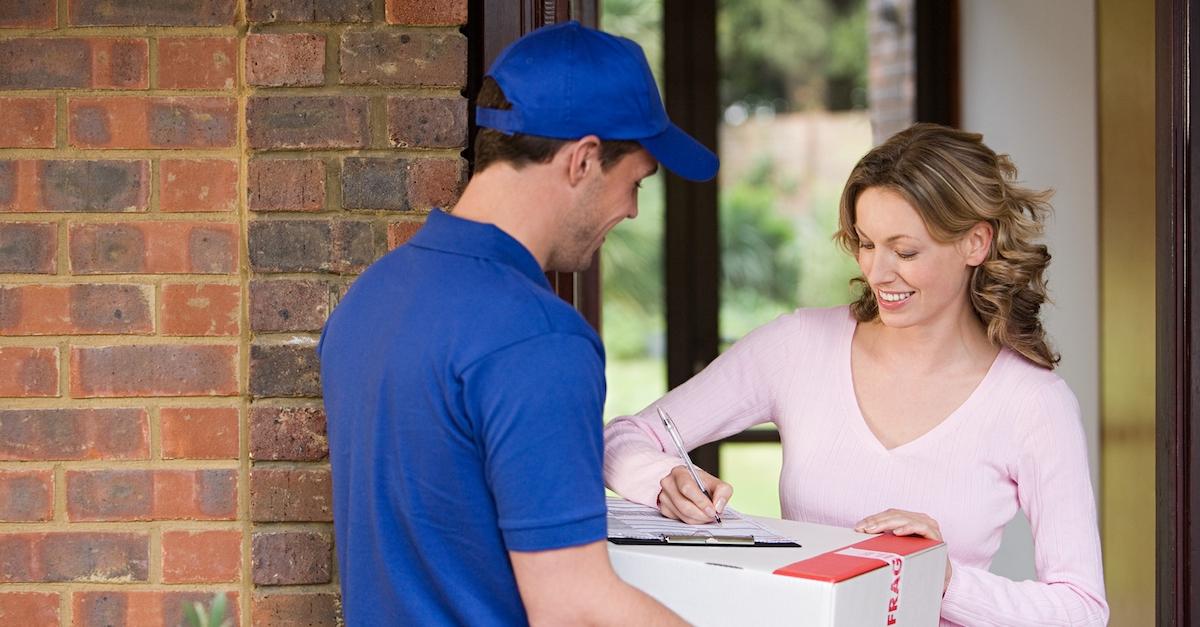 Again, if you aren't keen on leaving the house, The Vegetarian Site is a PETA-approved vegan shopping platform that expands beyond groceries, into vitamins, personal care products, shoes, accessories, and more. It's a pretty impressive spot that's constantly updating its inventory — and it even has fun seasonal products to shop, if you're into that.
Article continues below advertisement
VEDGEco (online)
Finally, if you're looking to shop vegan in bulk, check out VEDGEco — it's an online wholesale delivery service that started in Hawaii and expanded to the U.S. mainland. Whether you have a huge family or simply want to save a little cash, it's an economic way to stock your fridge. It also offers a wide range of vegan brands you might not be able to find anywhere else.
Article continues below advertisement
Orchard Grocer (New York City)
For next-level "bodega" sandwiches, vegan soft serve, and a small selection of groceries, we strongly suggest stopping by Orchard Grocer. Located in Manhattan's Lower East Side neighborhood, it offers exclusively palm oil-free items and delivery, making for a seriously amazing and ethical shopping experience.